Lucky Igbinedion is married to Princess Eki Igbinedion who is not only a philanthropist but also an Economist. Before we meet the Amiable Eki Igbinedion, let's take into history, the account of her husband who was once Governor of Edo state.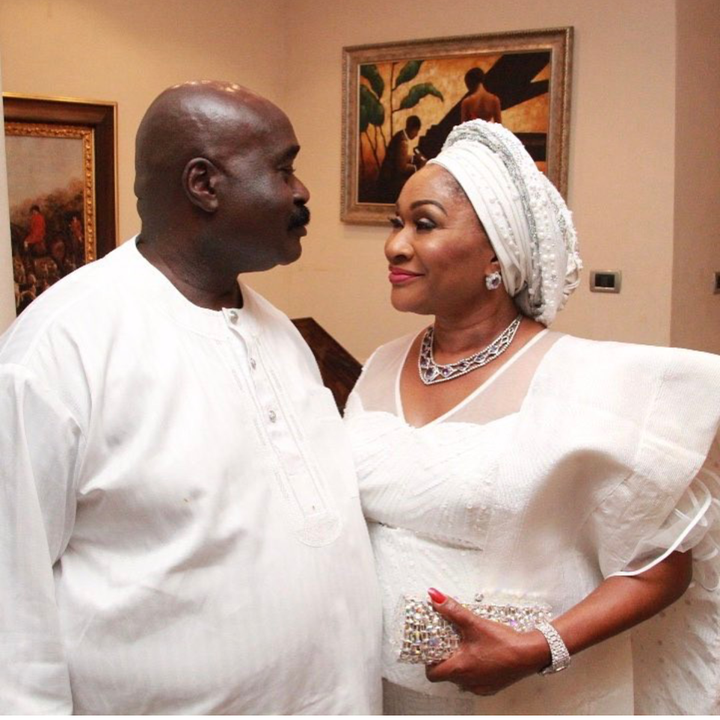 Lucky Igbinedion was born into a family where he became acquainted with politics from a young age. This was because his father chief Gabriel Igbinedion was a successful leader and ruler of the great Benin Kingdom and thus, he was titled "Esama of Benin Kingdom".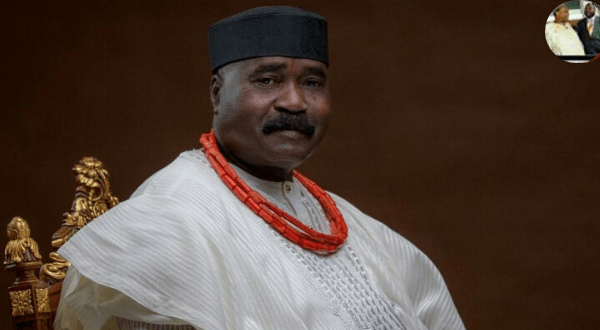 This made Lucky Igbinedion thrive in politics because of his father's guidance. Lucky contested and won the governorship position during the 1999 elections in Edo State. Due to his exceptional leadership, he was re-elected for a second term of office which he held until 2007.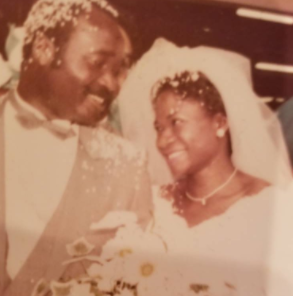 Lucky got married to his lovely wife Princess Eki Igbinedion former Eki Oyemwense in the 1980s. Princess Eki is an indigene of the ancient Benin kingdom, who was born into a royal family in 1959. Her father Prince Oyemwense was an Engineer but opted for business while her mother was a Teacher.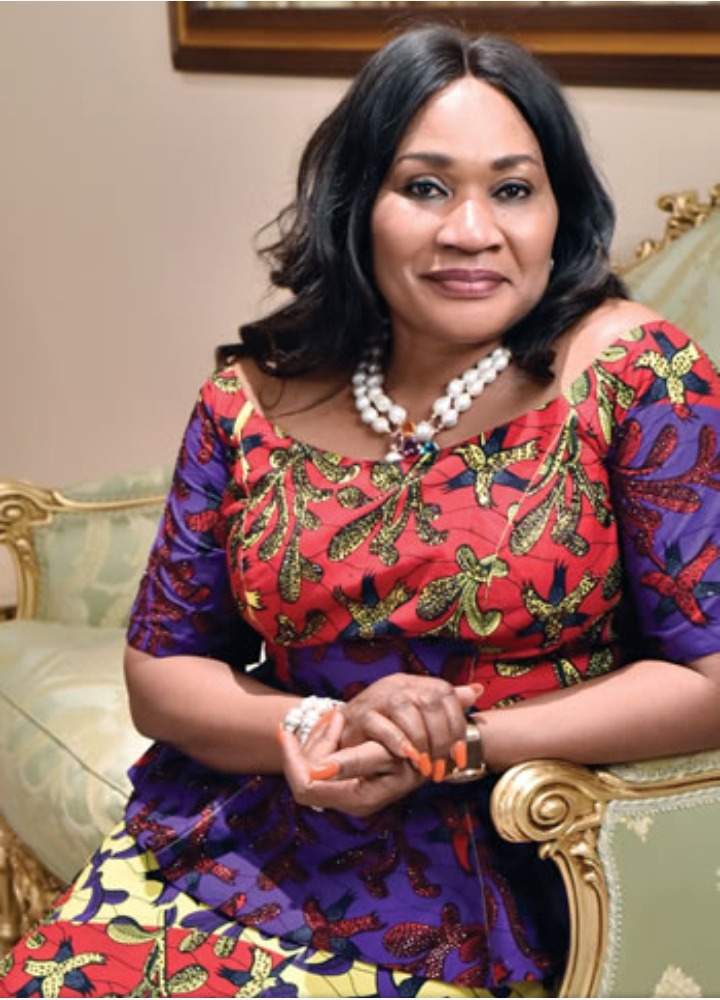 Eki was enrolled in various institutions for her primary, secondary and tertiary education both locally and internationally. She is a graduate with a Masters Degree in Economics and Statistics. This made her stand out even as a First Lady.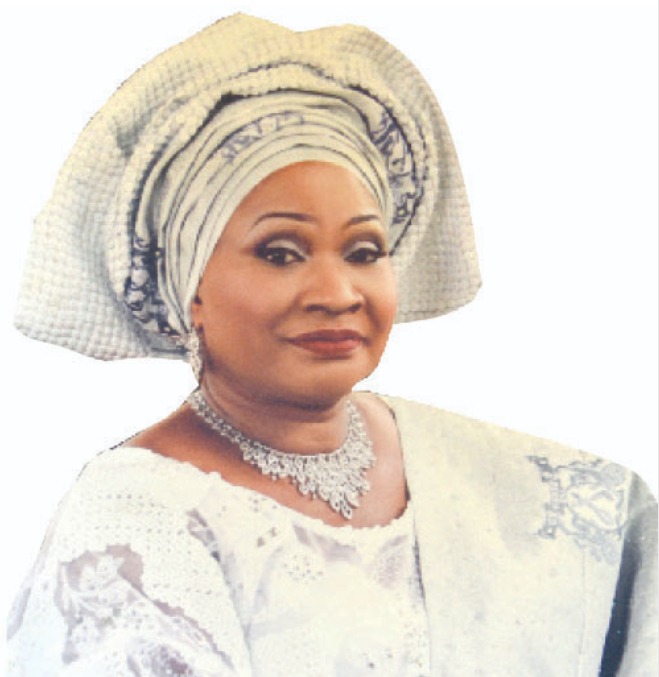 Asides from being an Economist, Eki is a very hardworking lady who is also known for her philanthropic works. As a burden laid in her heart to stop the trafficking of young edo girls to Italy, she established the Idia Renaissance in 1999 which stops young ladies from being trafficked for hard labor and illegal activities abroad.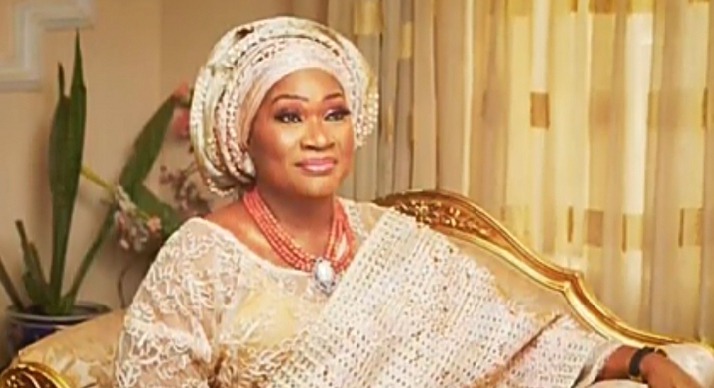 The project recorded huge progress as it has graduated over one thousand beneficiaries who are now trained and gainfully employed by organizations in different fields like Tailoring, catering, make-up artists, etc.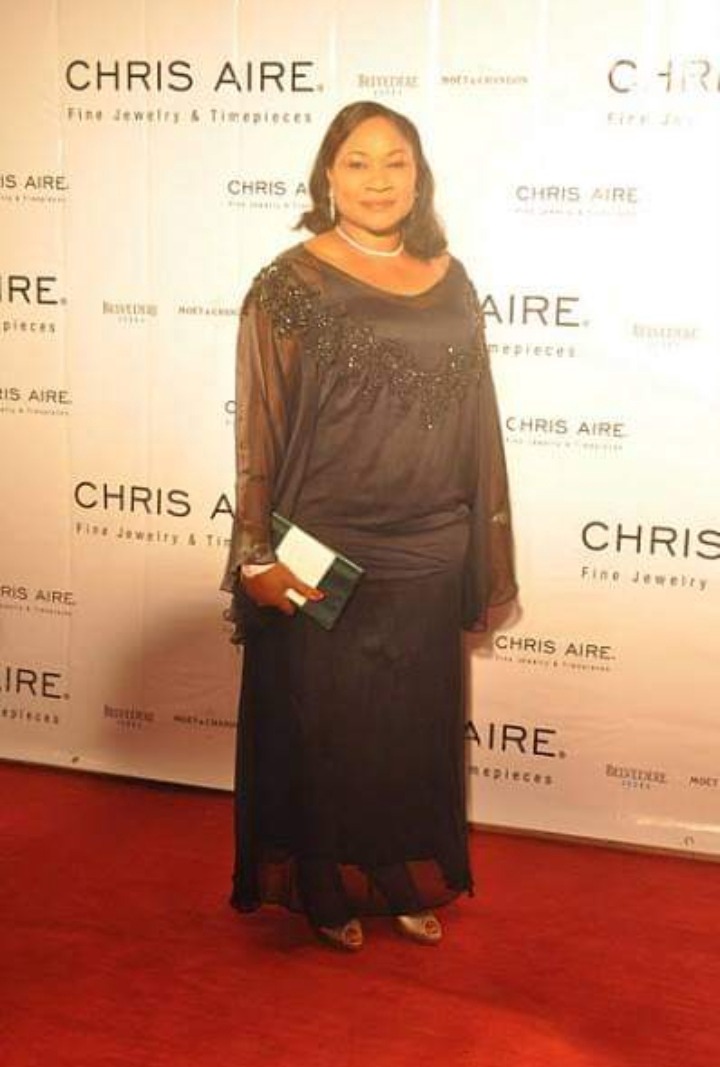 Mrs. Eki also has other projects such as Edo Underprivileged Children Scholarship Trust Funds which caters to orphans and the less privileged children both indigenes and foreigners of Edo State. This has placed a lot of children on scholarships and caters to their educational needs.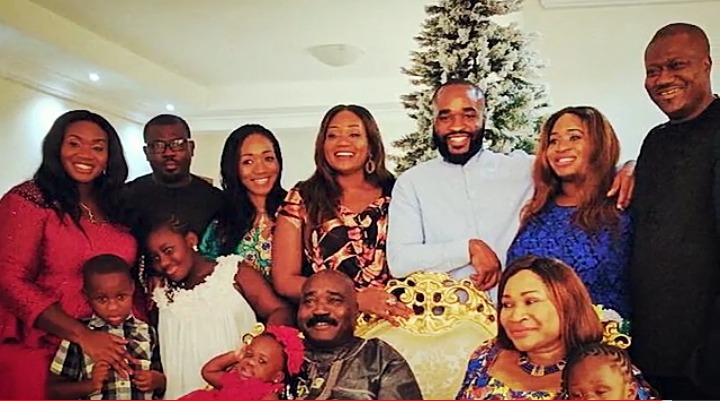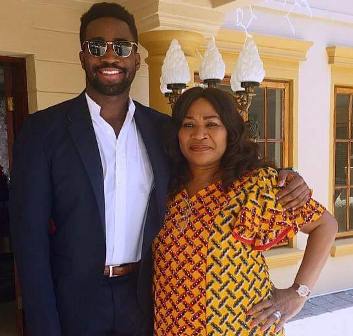 Apart from her career, Eki is also a mother to Six lovely Children although they lost one and she is also a grandmother Her Children are Dr. Mrs. Ehi Oni (nee Igbinedion) Mr. Nosa Igbinedion Jr, Mr. Osaretin Igbinedion(late), Ms. Osasu Igbinedion, Mrs. Zena Enaholo (nee Igbinedion), and Ms. Aize Ibginedion. They are successful and said to be doing well in their various careers and families.
What do you think about Eki Igbinedion? Do well to drop a comment in the section below. Like, share, and follow to get more updates. Thanks
Content created and supplied by: Ezinne_onyema (via Opera News )