There are many prophets in Nigeria, and they have been prophesying about what will happen in Nigeria. Eastern security network as we all know is a security organization that was formed to make sure there's peace in the Eastern forests of Nigeria against Fulani herdsmen. Popular Nigerian prophet known as Prophet Williams Onuoha has prophesied against anyone trying to come against the ESN.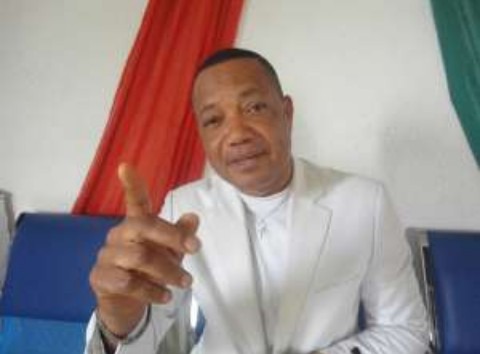 Prophet Williams Onuoha is the founder and general overseer of Galilee Christian Center. He's been prophesying about Nigerian politicians and also about the things happening in Nigeria. He's undoubtedly one of the popular Nigerian prophets.
In his words, he said that ESN has cone to say and no one can stop them. He also said that anyone that is trynna destroy their camp will die. This shows that he's in support of the Eastern security network in the south Eastern part of Nigeria.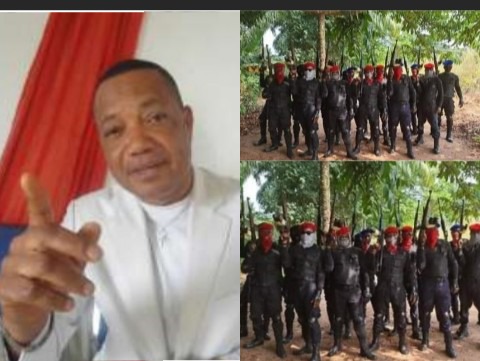 But I don't think there's any harm the ESN has caused to Nigeria, they are just there to secure the people against the Fulani's threat. Maybe without them, the Fulani herdsmen problems would have been in the rise in the Eastern forest. Do you think ESN is causing harm than good to Nigeria?
You can watch the video of his prophesy here. Drop your comment, like, share and follow me up.
Content created and supplied by: Ikwor (via Opera News )