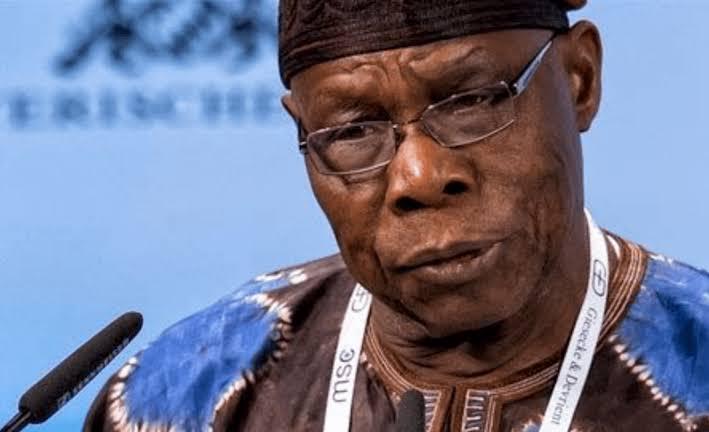 Chief Olusegun Obasanjo was a great and prominent men to Nigeria, he has done so many good things to this great country called Nigeria, Obasanjo rule as a Military Head of State in Nigeria in 1976-1976, and he was appointed to be the first formal president in Nigeria in 1999- 2007.
This great man have been opportune to rule Nigeria in two different occasions, and he is a good leader to Nigeria.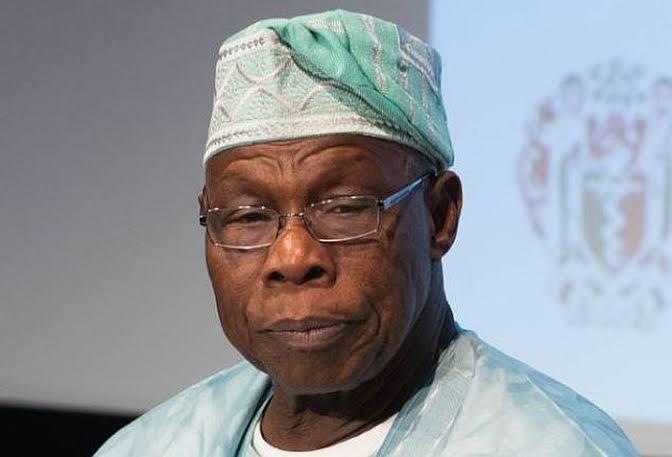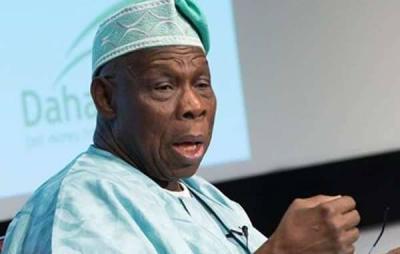 Obasanjo is a very rich and influence man in the society, but despite all his achievement, he is a very humble man that show respect to other people in the society.
According to an interview with the formal president Obasanjo he said that respect is a vital key to be successful in life.
See humble photos of former President Obasanjo bowing and prostrating to other prominent men in the society.
01
See how Obasanjo slightly bow to 'President Buhari'.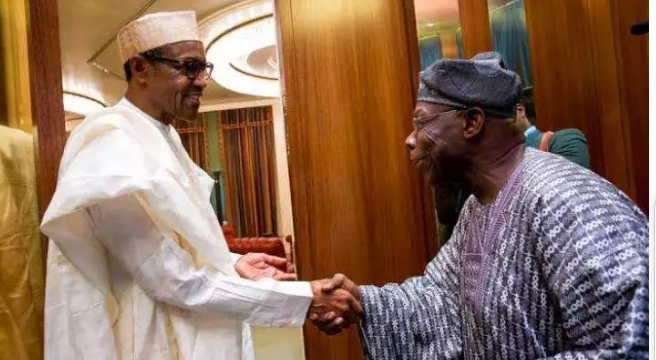 02
See how Obasanjo Bow before Former President Jonathan.

03
See how humble former President Obasanjo bows to greet the 'Alafin of Oyo State'.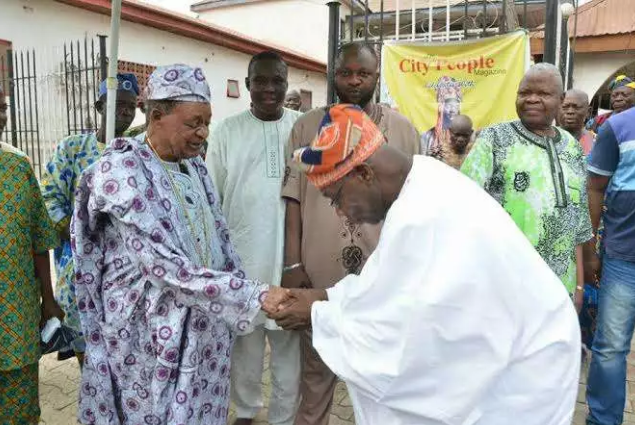 04
See former President Obasanjo Prostrating before Ooni of Ife.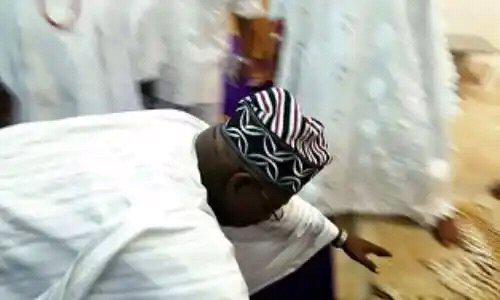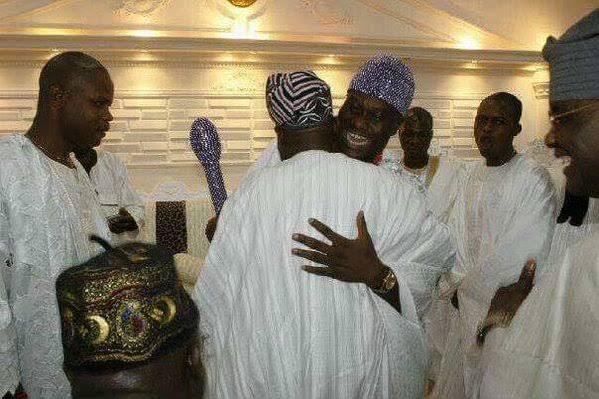 05
See former President Obasanjo prostrating before a 'King in Abeokuta'.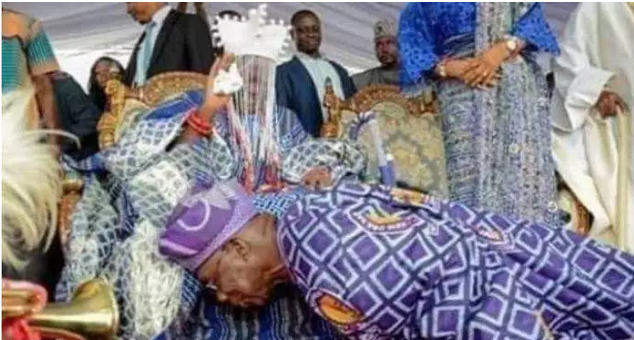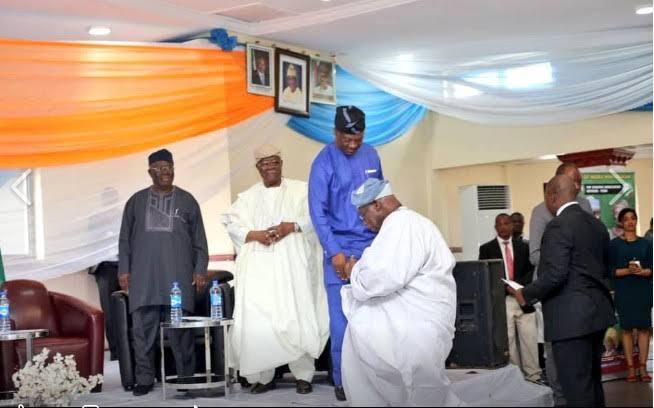 Obasanjo usually said that a humble child is the key to success.
Content created and supplied by: Spencerreport (via Opera News )