Reno Omokri is a Nigerian political activist who plays a major role in Tweeting about any event happening in the country. He is a dynamic activist as sometimes, she will halt tweeting about politics and tweet some guidelines or advice to Parents, women, men, and children.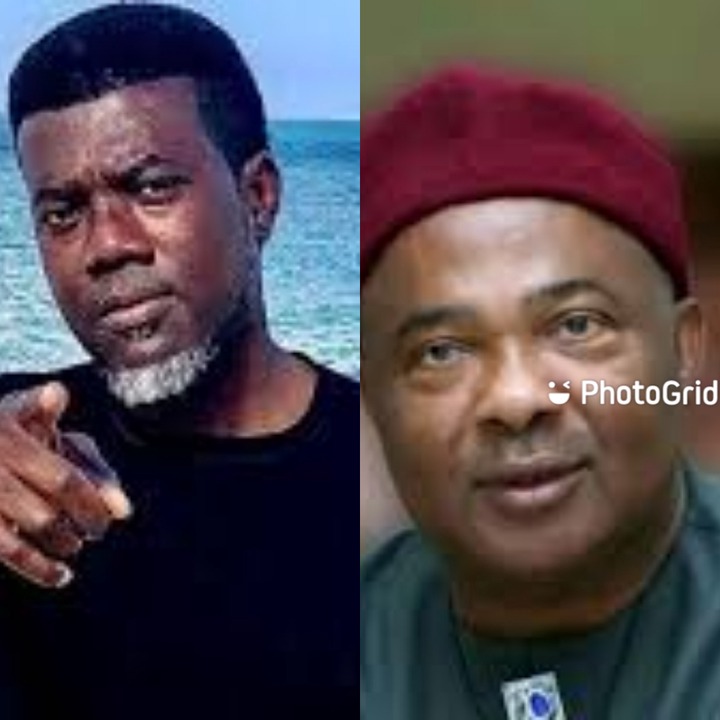 After the raid of the Nigeria military Airforce in Orlu a few days ago, There have been many reactions from Nigerians most especially from the southeastern part.
See what Reno Omokri tweeted.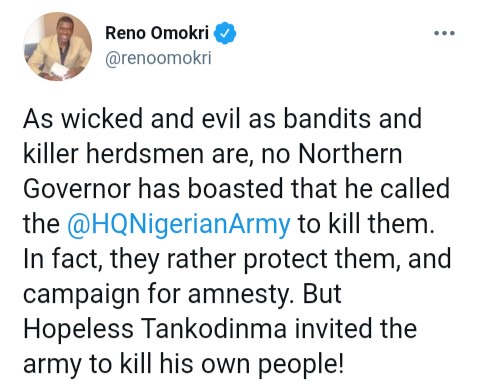 See the screenshot of people's reactions following the tweet.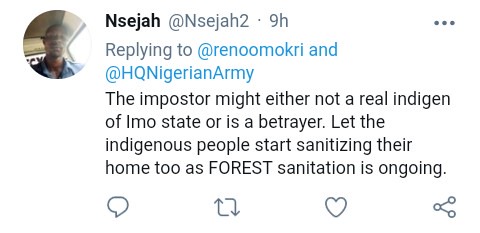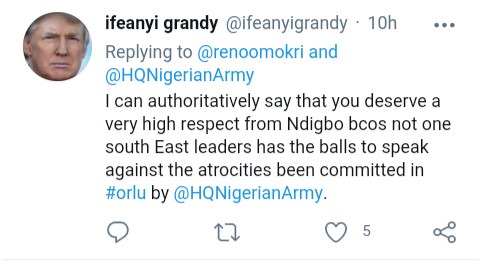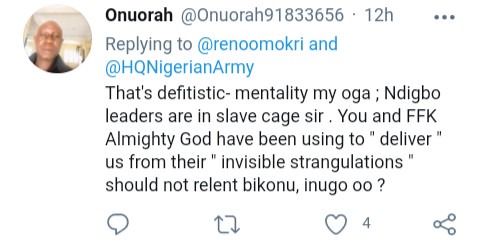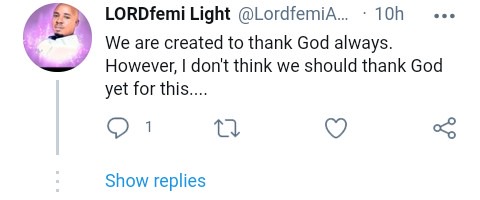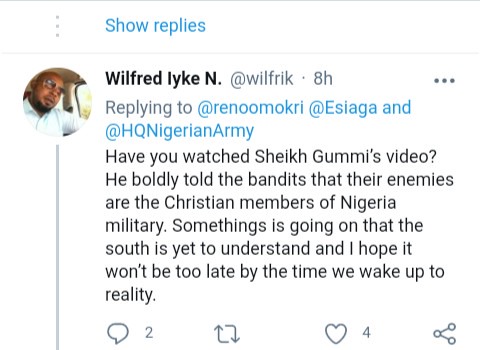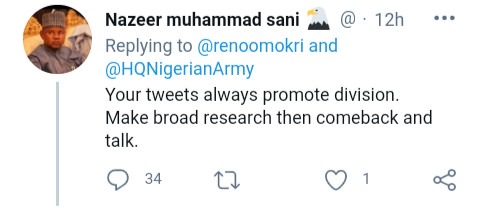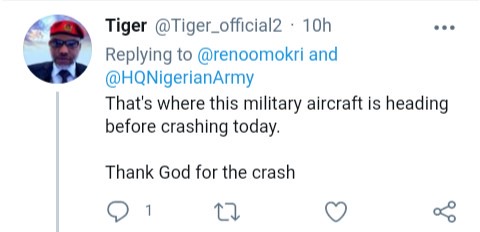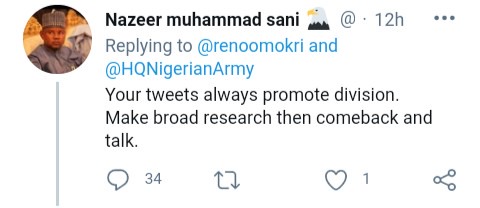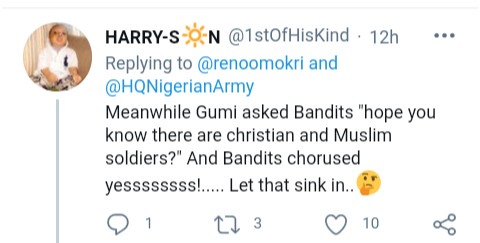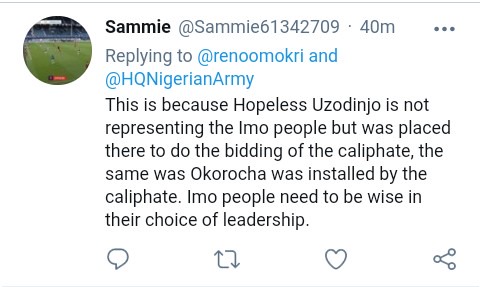 There should be no intentions from the heart of any well-meaning Nigerian citizen to desire another country because he or she feels that the interest of his geopolitical zone is not well represented.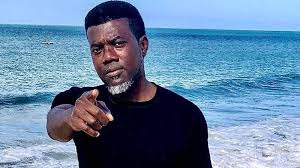 There are many things to be addressed for every part of the country to be represented and it will not be achieved in a day or two, so we should be patient with the federal government as they unveil their policies that will bring more unity and peace in the country.
Dear reader, do you think that what Reno Omokri said was too extreme or not?
Comment, like, and share.
Content created and supplied by: Dr.miles (via Opera News )