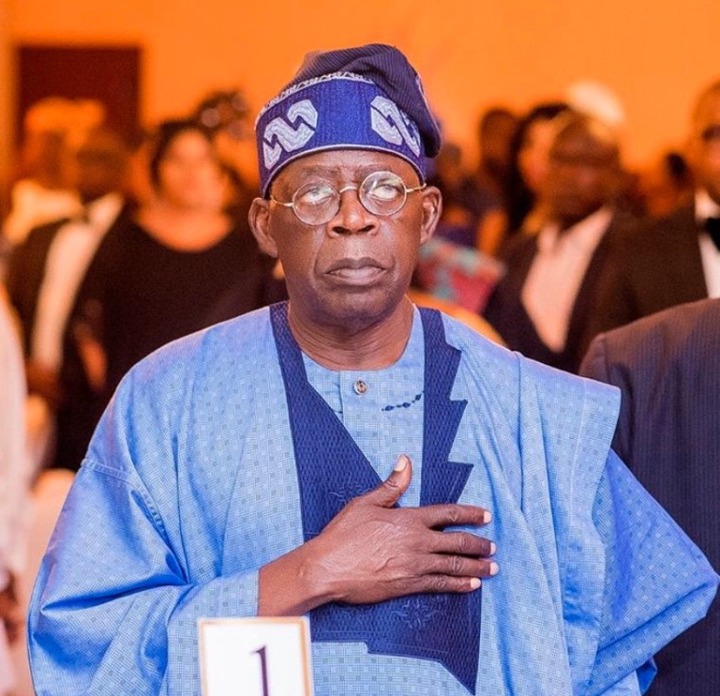 The truth is that everybody has a few people that are very important to to him or her due to what they men to the person involved.
Most of the time, the very important people to someone may be the person's family members, children, other relatives or even his or her benefactors. This is because benefactors also play great roles in one's life that such person may live to cherish them as very important people.
For a former Governor of Lagos State and National Leader of the ruling All Progressives Congress, APC, Asiwaju Bola Tinubu, he has some very important people in his life. This article sets out to discuss just two of them who Tinubu hold so dear. 
Seyi Tinubu
This is one of Tinubu's sons. The way Tinubu loves Seyi shows that there are things about him that makes the great politician to hold him in high esteem. Due to the way Tinubu loves and cherishes this his son Seyi, many see Seyi as the son his father loves most. In fact, some people say that if you want something from Tinubu and you go through Seyi, you are most likely to get that. This is because Tinubu usually grants what Seyi asks him due to the way he loves him.
Well, Seyi is well educated, intelligent and ambitious too. He is an astute businessman who majors in advertising and related businesses. Seyi holds his father in high esteem too and shows him great respect and loyalty very often. Tinubu sees Seyi as a worthy son who is able to take after his father politically, business wise and otherwise. Seyi is looking ready to actually follow his father's footsteps to business and political greatness. He is already very successful in his business.
The next path to tread is the political terrain. Many people already see Seyi as the heir apparent to the throne of Tinubu's political dynasty. Tinubu has helped so many people to rise. He has helped many people to become Governors, Senators, Ministers and so on. So, when it is time for Tinubu to help his son to climb to a high political position, the numerous beneficiaries of Tinubu are waiting to pay him back by helping to back his son.
Oluremi Tinubu
This is Tinbubu's wife. She is beautiful with a smile that is hard to resist. She is caring and approachable. The reasons why Tinubu takes her as a very important person is simply obvious. Who will not hold his wife so dear? That is what people will think. But that is on the surface level. There are more to Oluremi Tinubu that stand her out. She has got great qualities that will make her husband proud of her and hold her in high esteem.
She is intelligent, bold and has a charming personality. She is also very good in human management and leadership. Oluremi is a Christian while Tinubu is a Muslim. Imagine that. Yet, she caught the attention of Tinubu and enticed him to the point that Tinubu ignored the differences and married her. They have remained together in love for many years and Tinubu still cherishes her.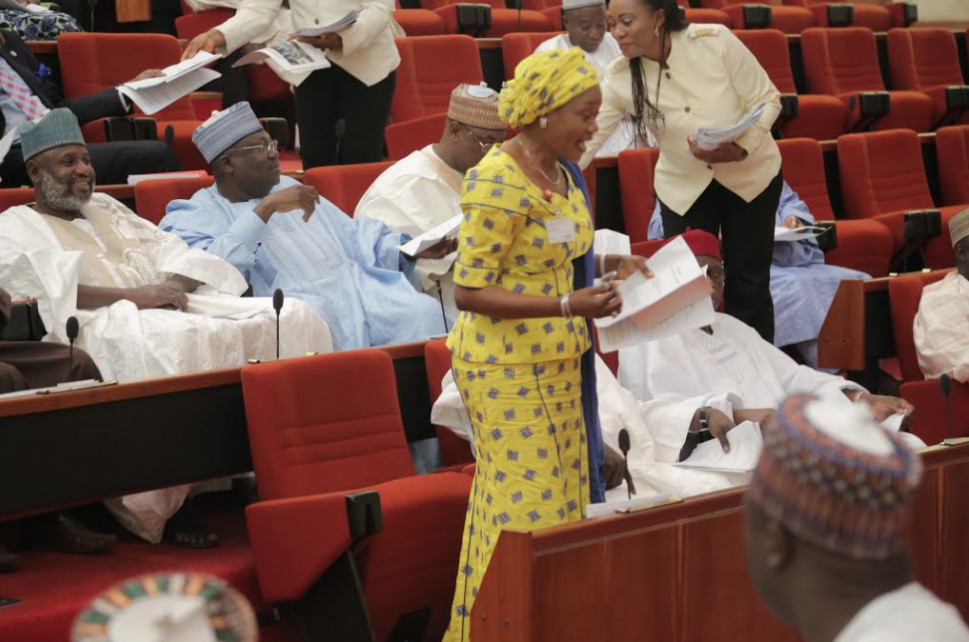 Oluremi Tinubu is also a great politician. She has been the Senator representing Lags Central for three terms now if not more than that. Apart from that, she is bold, outspoken and stands up to speak for her people. She is also a philanthropist. She gives to the needy and helps many other people.
Most importantly, she is very supportive. She stands behind her husband at all time. She loves her husband that she shows it wherever and whenever. She is proud of him and she shows it. Who will not hold such wife so dear?
There are still other people very important to Tinubu. But this article discussed only the two above due to the key places they hold in Tinubu's heart and the roles they play in his life. Behind every successful man there is a woman. Behind a great and successful politician like Tinubu, he has very important people that have been part of his success story in his family and beyond. Do not forget that they play a role in his life which is very important.
What are your thoughts on this article? Feel free to drop your comments.
Content created and supplied by: DeLight1 (via Opera News )