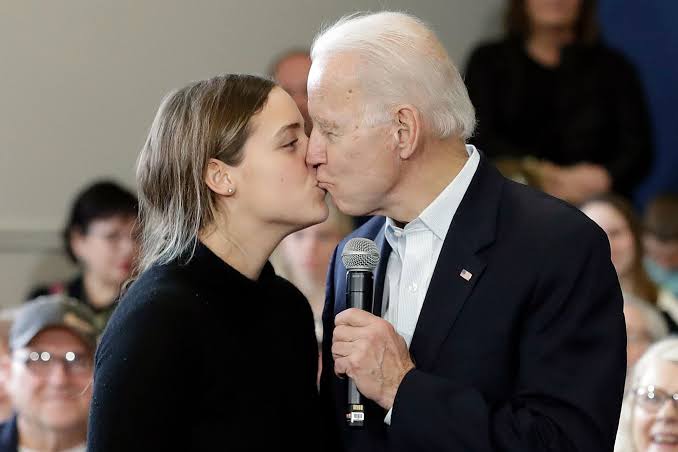 In February 2020, the present 46th President of America, Joe Biden kissed a 19-year-old girl on the mouth and that led to negative reactions against him as some called him a Pedophile who is someone that is attracted to underage girls.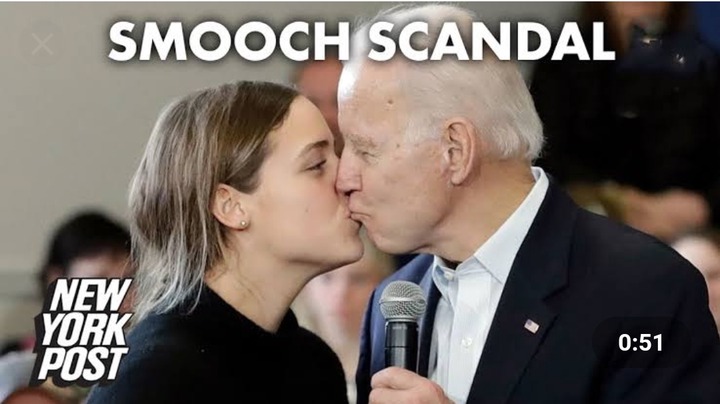 The young girl that was kissed by Joe Biden is now 21 years old and reports say she is his granddaughter, Finnegan Biden.
Finnegan Biden is the daughter to Joe Biden's son, Hunter Biden though some Americans didn't have a problem with the kissing while some others took it offensive.
The pretty 21-year-old lady, Finnegan Biden has shown an interest in politics ever since she trended online after Joe Biden kissed her in a campaign stop in Iowa.
Here are some pictures of the controversial scene.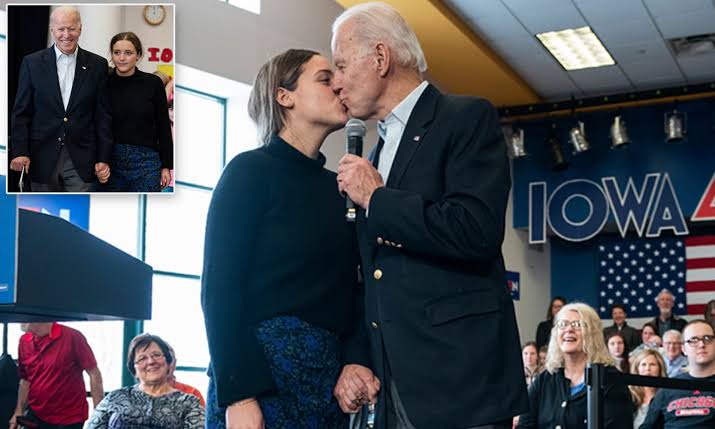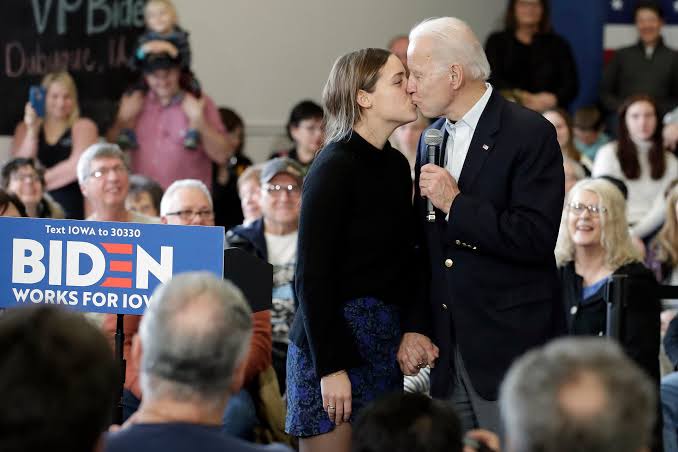 Finnegan Biden has shown interest that she will like to support her grandfather, Joe Biden despite the controversies surrounding her.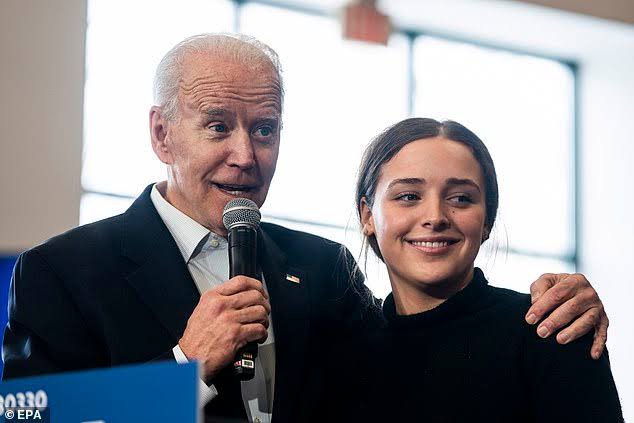 Just today a Twitter user posted a picture of Joe Biden and his granddaughter as they shared a kiss.
See some reactions that were generated after the post.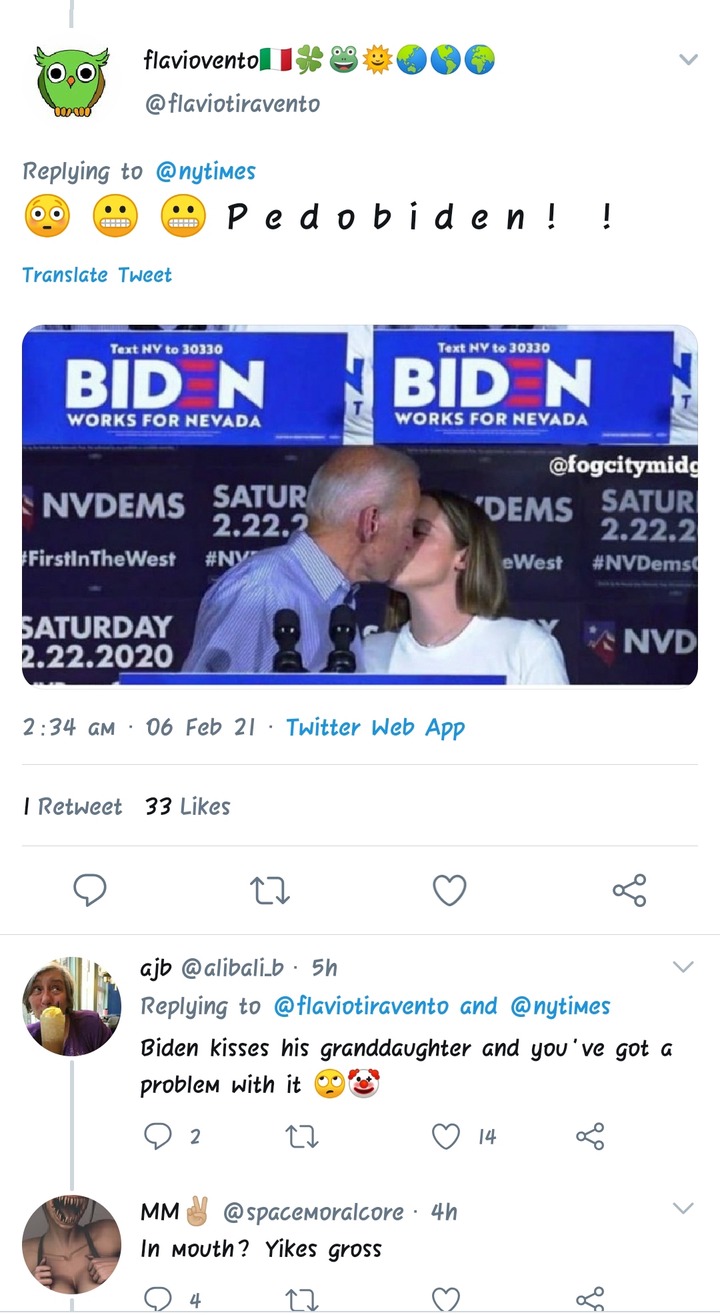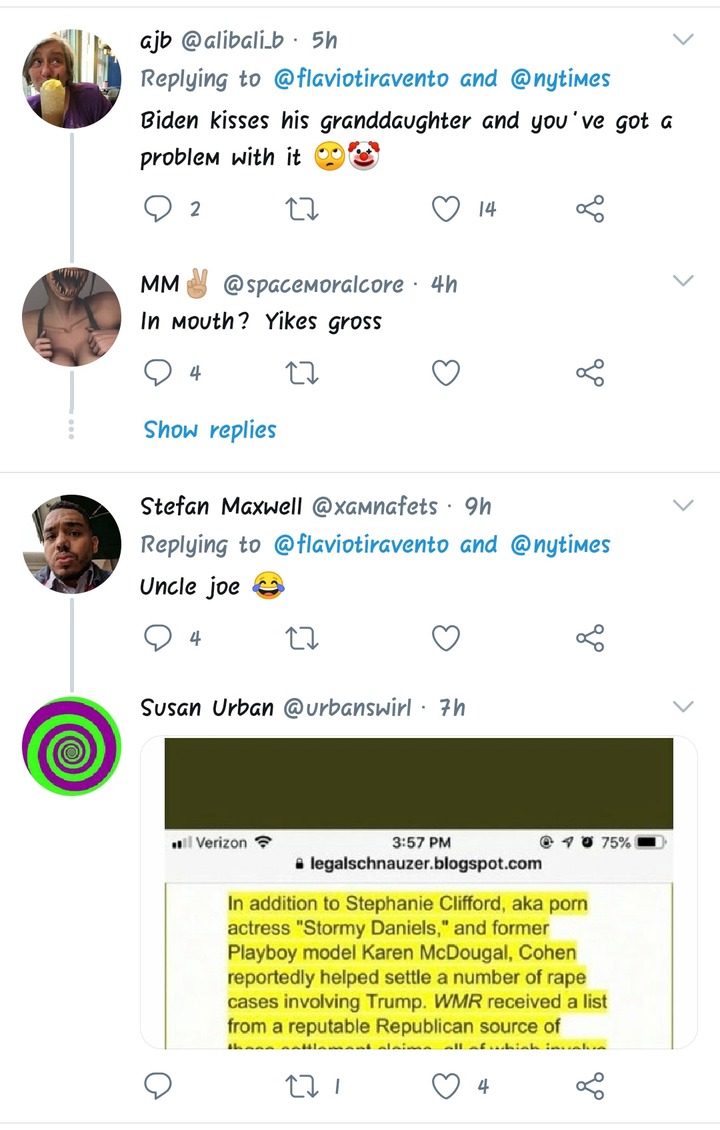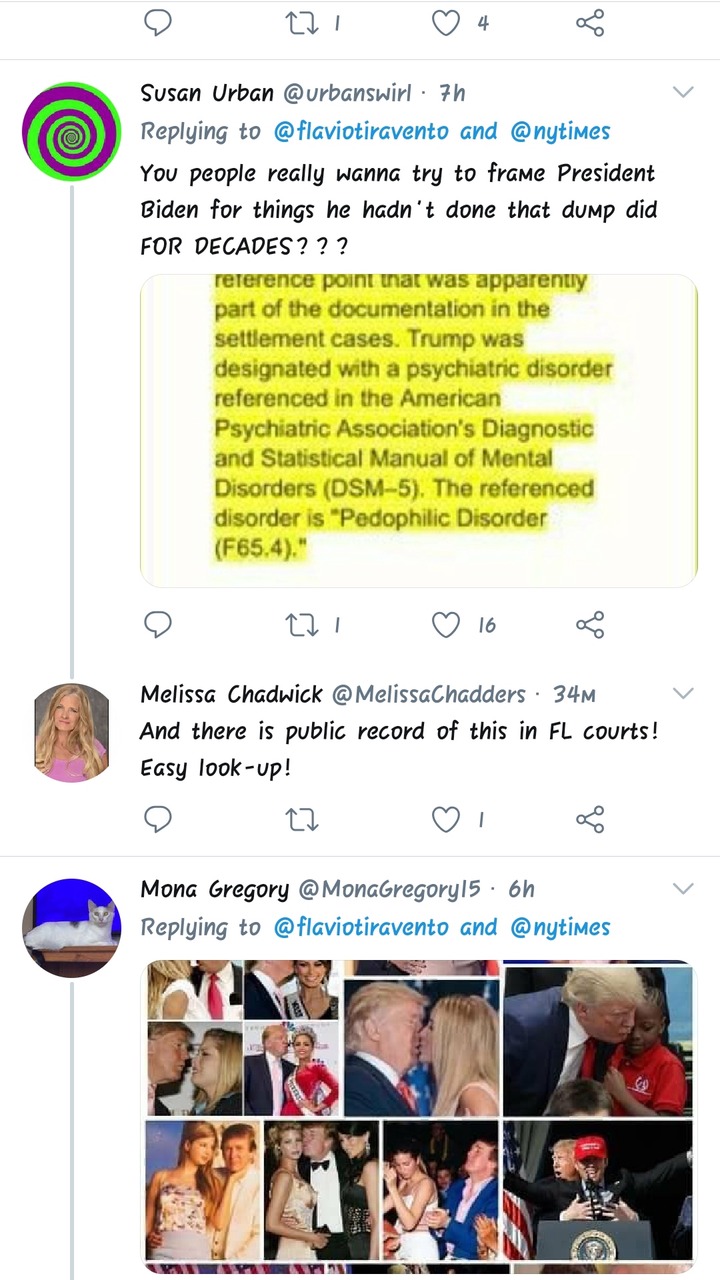 Here are some pretty pictures of the beautiful 21-year-old that was kissed by President Joe Biden.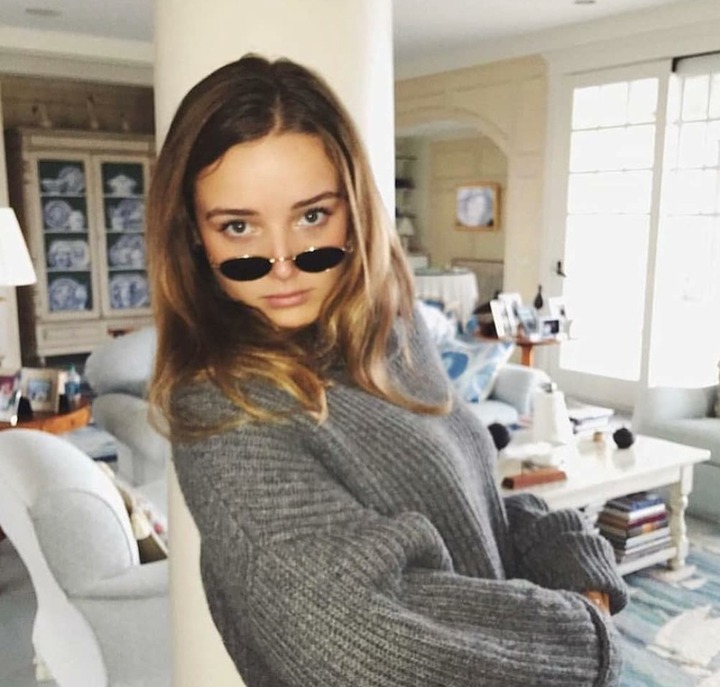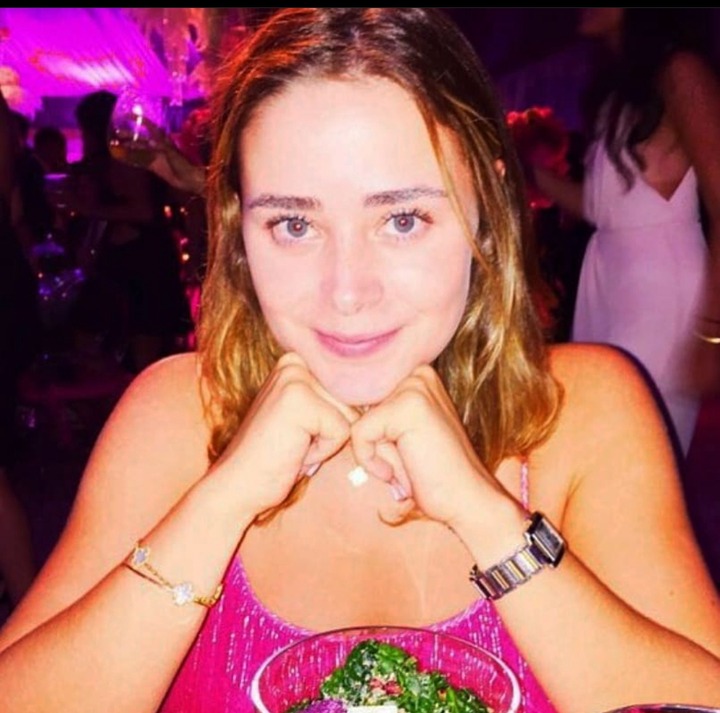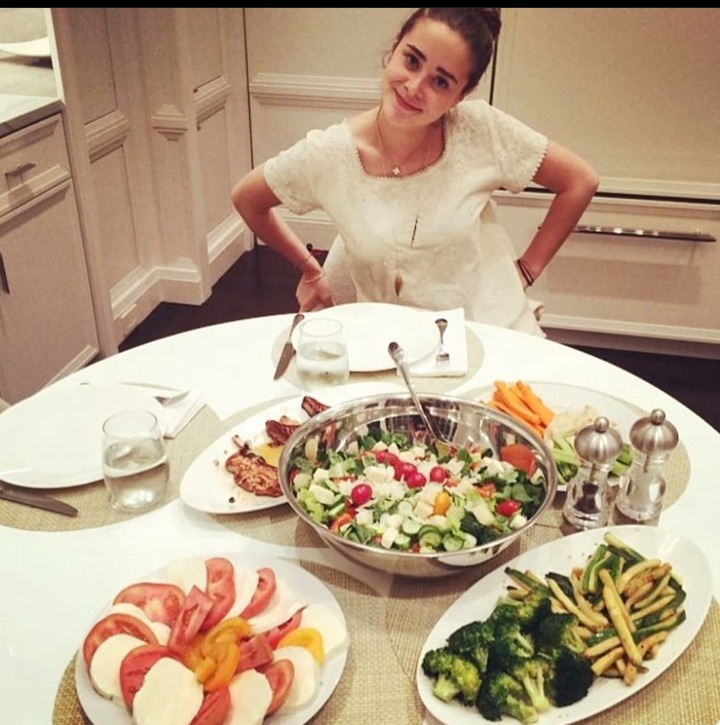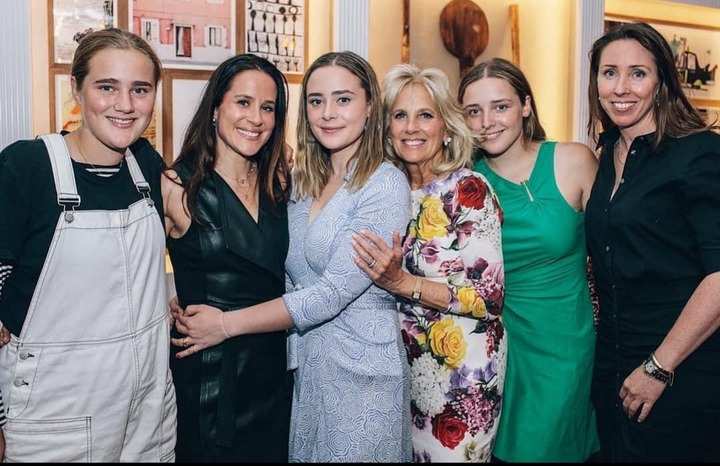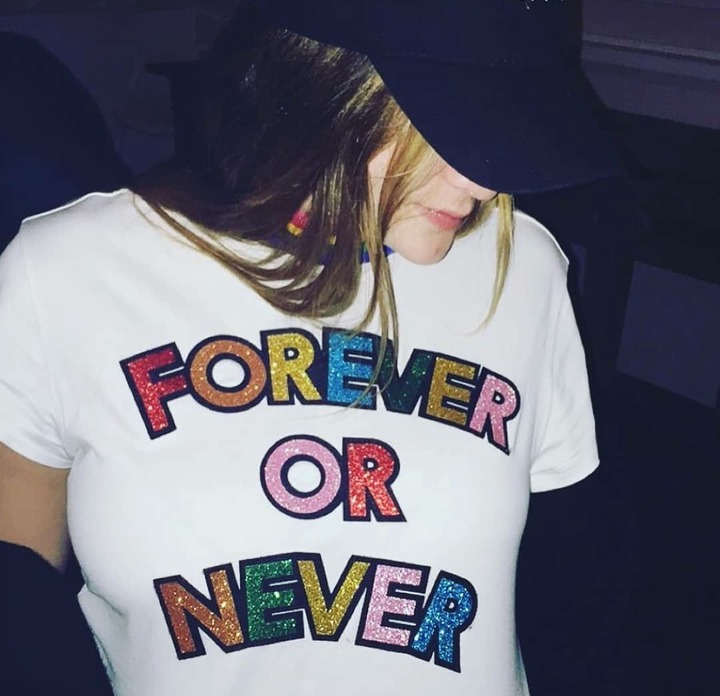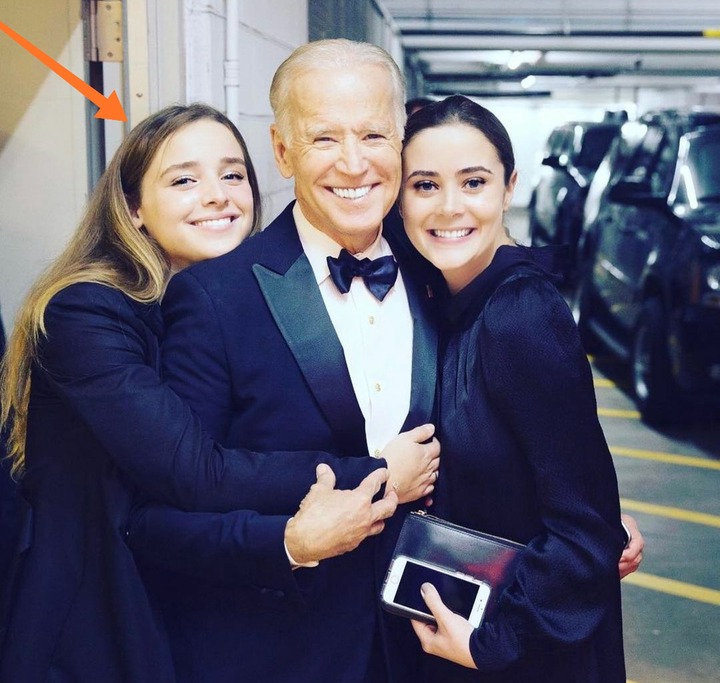 Some people really think is just a normal kiss between relatives while others still criticise Joe Biden for such an approach in public.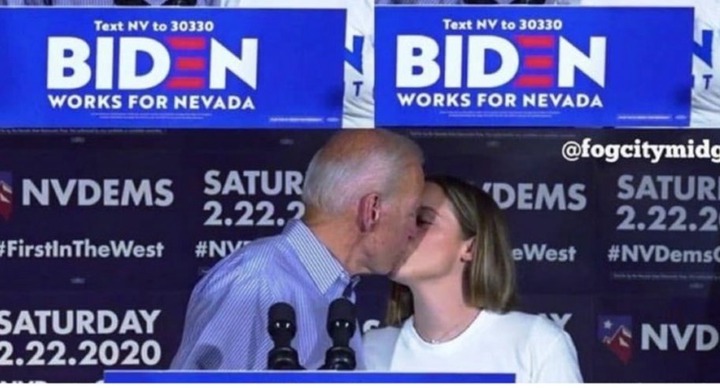 News sources: nzherald
What do you have to say about the controversy?
Content created and supplied by: Samadeyemo (via Opera News )