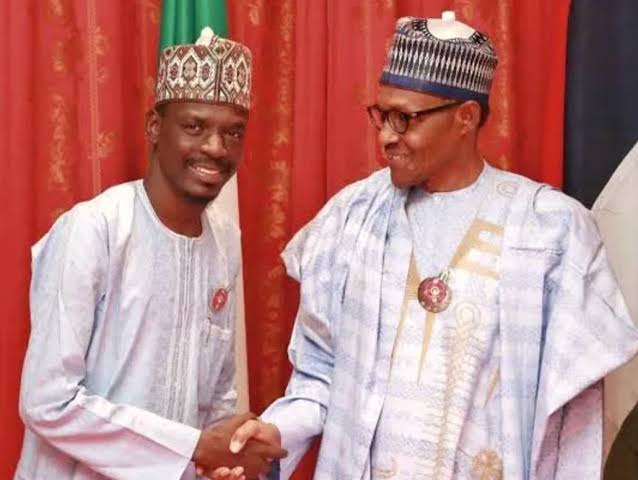 President Muhammadu Buhari's aid Bashir Ahmed has come out to deny the allegations leveled against him that the President secretly appoints him as a manager in a lucrative ministry department.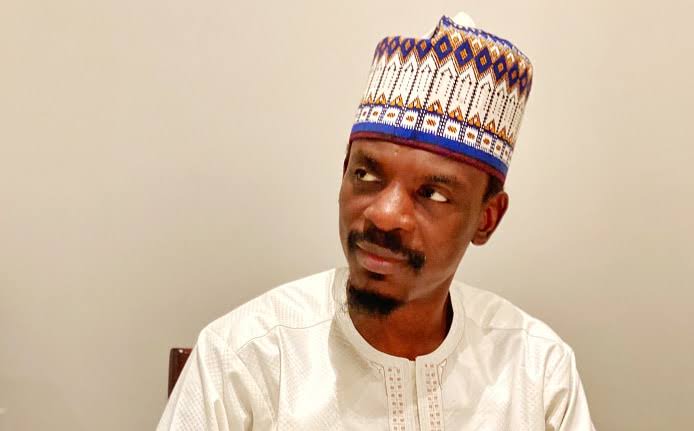 Early this morning, there was a piece of news going on the internet regarding the appointment of Mr. Bashir Ahmed, the news which was carried by some blogs made it known that the President of Nigeria has appointed his Personal Assistant on new media as the new manager of a petroleum ministry.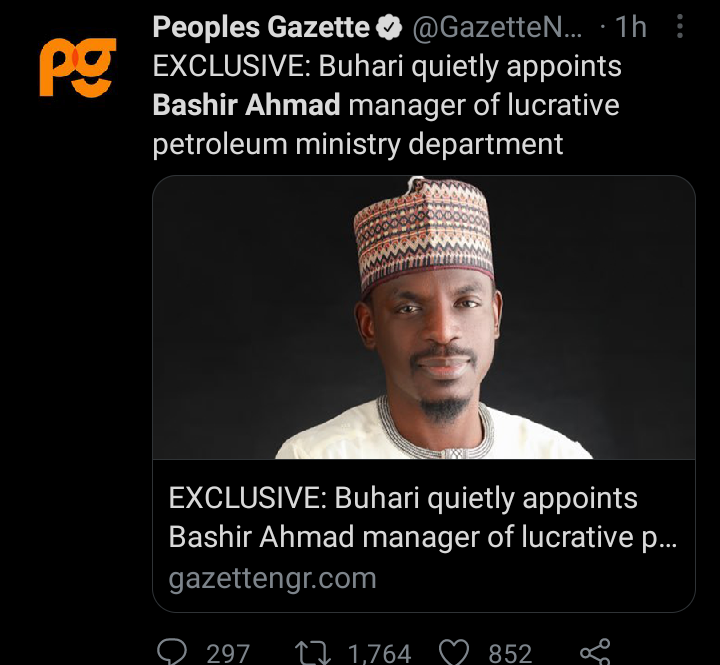 Many people were quick to believe the news, as they began to spread the rumor that Bashir has been appointed, reacting to the rumor, Bashir Ahmed made it known that the President has not appointed him Into any ministry and that people should disregard the rumor because he has no knowledge of ant ministry and currently he's not a staff of any ministry, as his sole business now is for the Presidency and the people of Nigeria.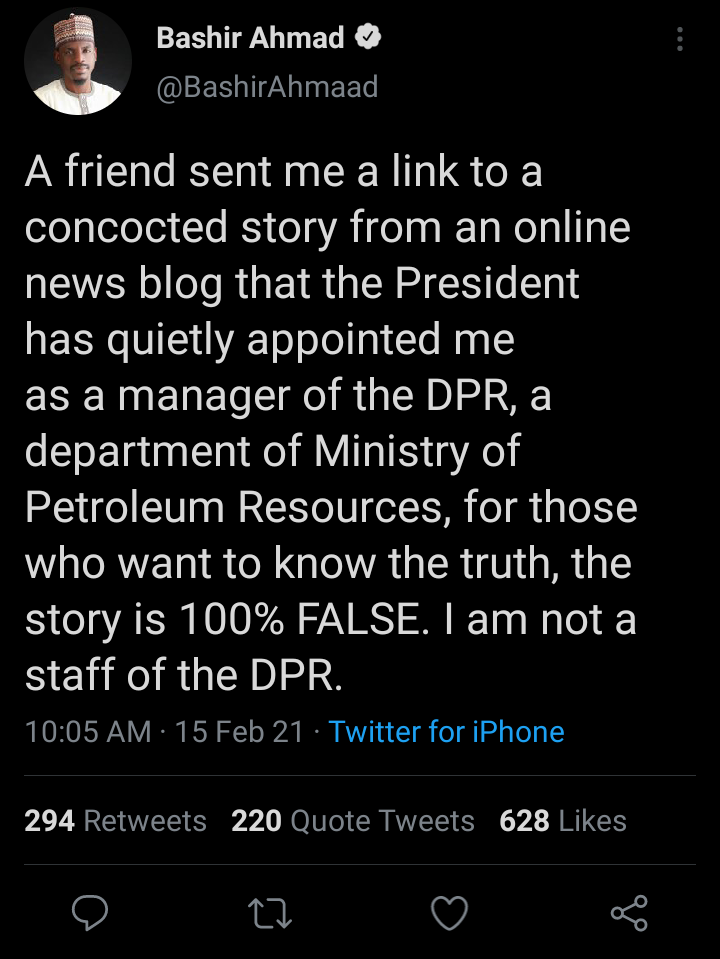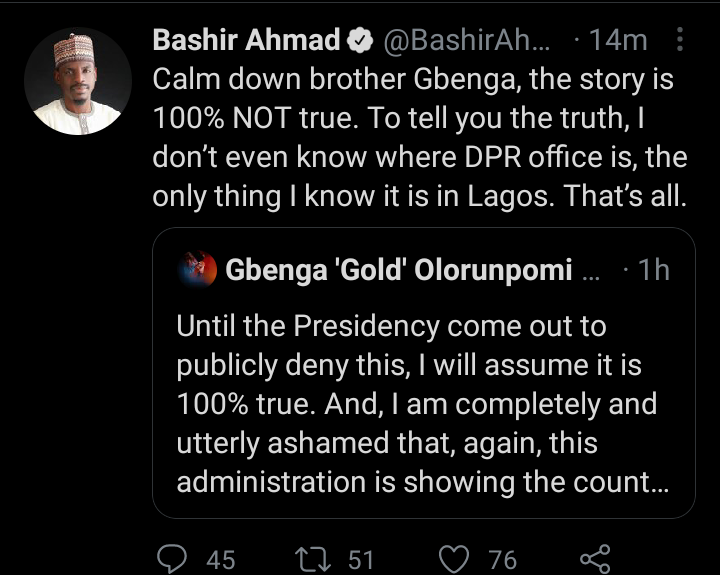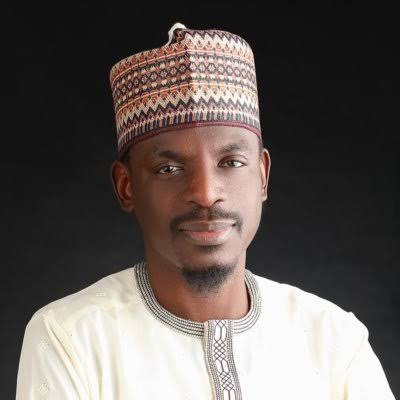 Content created and supplied by: Magneto (via Opera News )