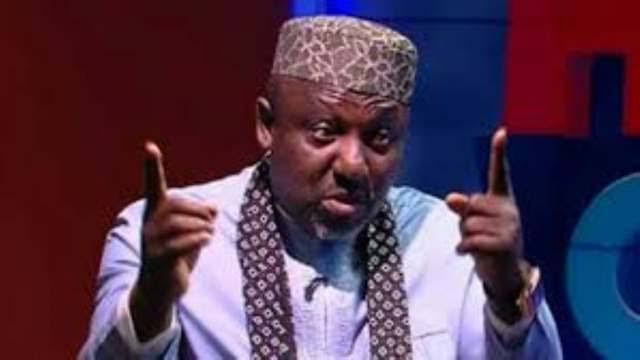 Indeed, the recent happenings in Imo State, have uncovered a lot of corrupt practices that took place under the Governorship of Rochas Okorocha.
You may recall that Court announced the interim forefeiture of 10 properties owned by Rochas Okorocha and his family members, as the Imo State Government was investigating those properties.
Surprisingly, almost all of the seized properties were formerly Government-owned and many Imolites are scandalized by this situation, hence, we need a sensible and robust response from Rochas Okorocha, to counter the claims made by the Imo State Government.
Senator Rochas Okorocha has a lot of followers, who love him and believe that he is merely being victimized, however, it is important to note that the Imo State Government would not just make false claims against the former governor, hence, the court would not have permitted the forfeiture.
Dear Nigerians, what is your take on this very saddening situation in Imo State?
Please, don't forget to like, comment, share and follow.
Content created and supplied by: Mr_chunde (via Opera News )