It's no news that the Eastern Security Network, a group which was launched by Nnamdi Kanu the leader of IPOB attacked Fulani herdsmen and drove them out of their homes, burning them and killing their cows.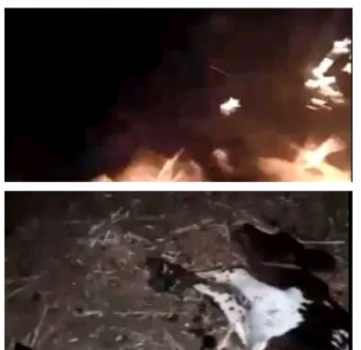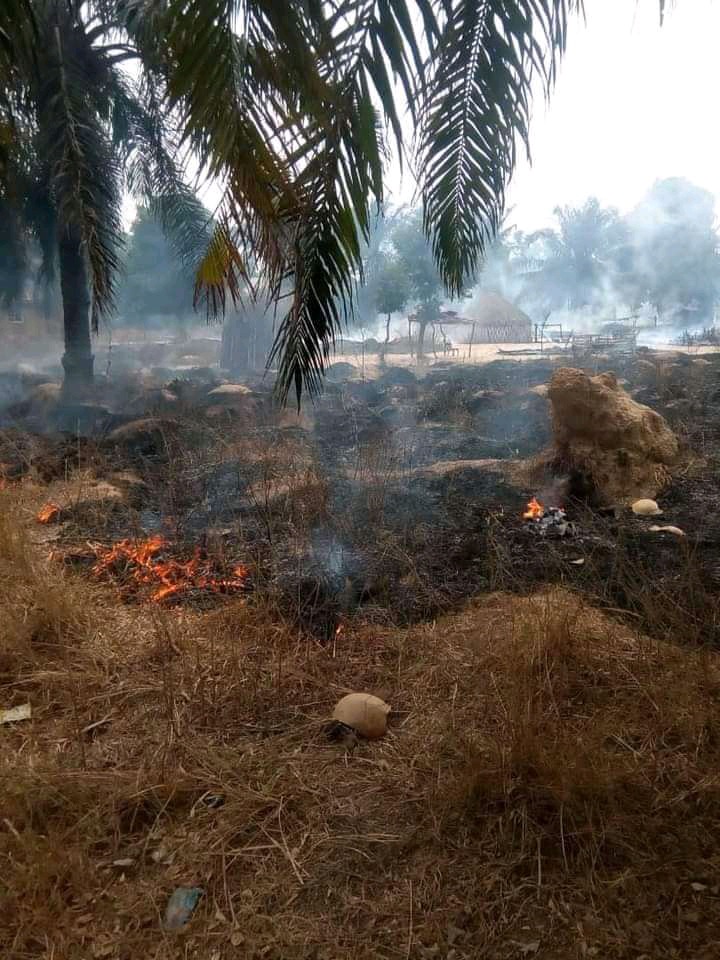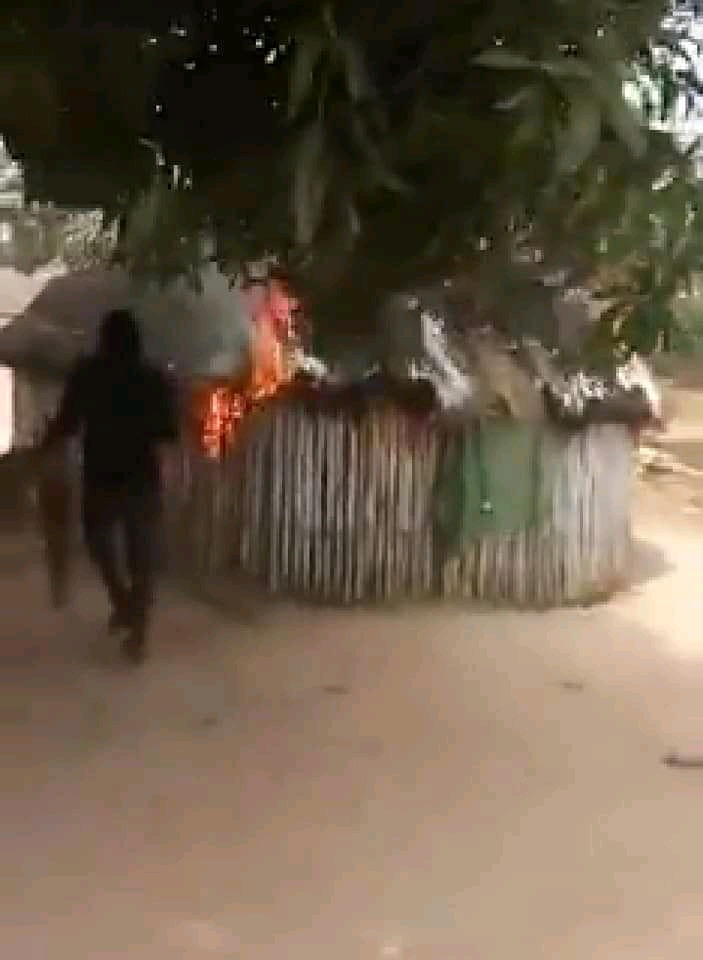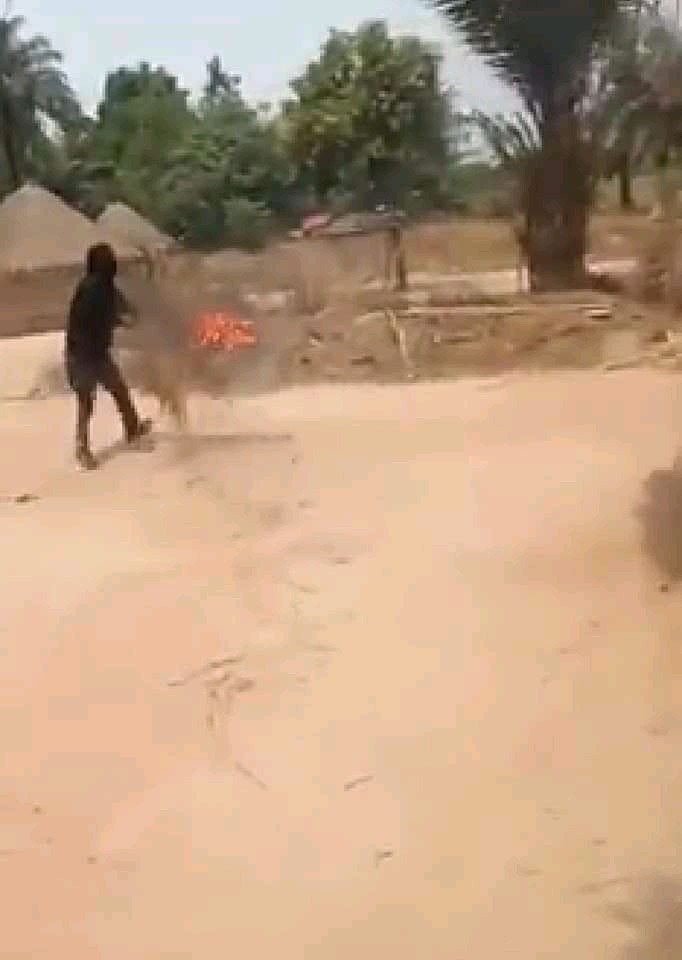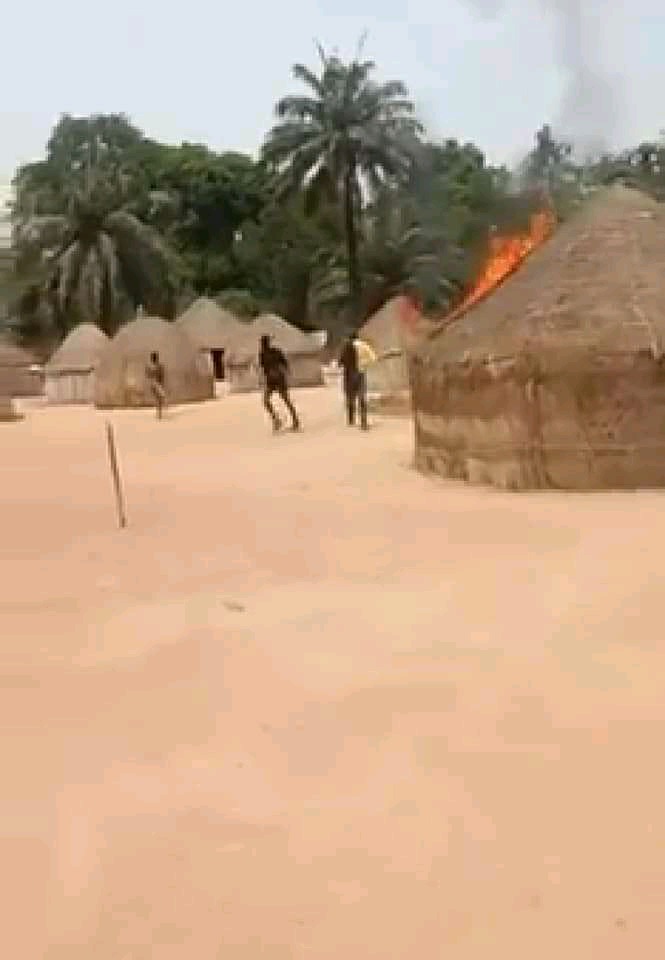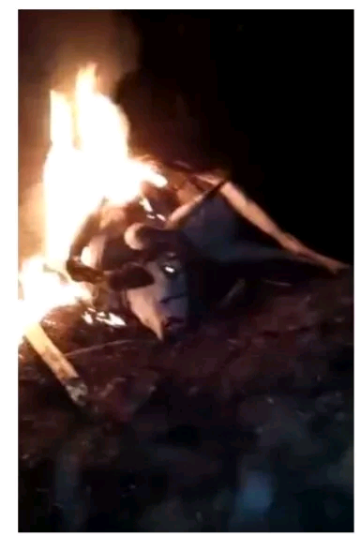 Photos of ESN destroying properties of Fulani herdsmen and their cows
Credit: Vanguard/CurrenTnews
According to reports, the leader of IPOB said in a live video which he did on their Facebook page on Tuesday 2nd of February 2021 that ESN will drive away all the Fulani herdsmen out of Biafra land and this will be done within 11 days.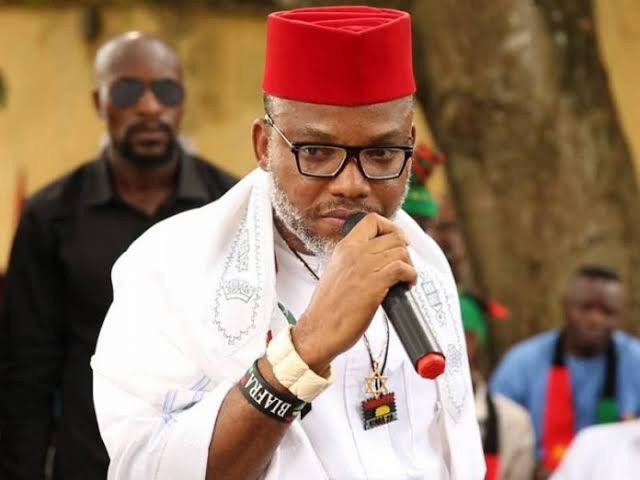 The reaction from Nnamdi Kanu in the live video shows that ESN may not be ready to relent on their attacks at the Fulani herdsmen.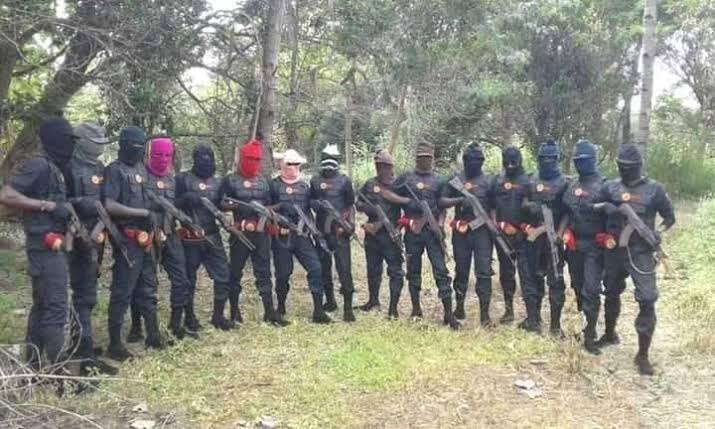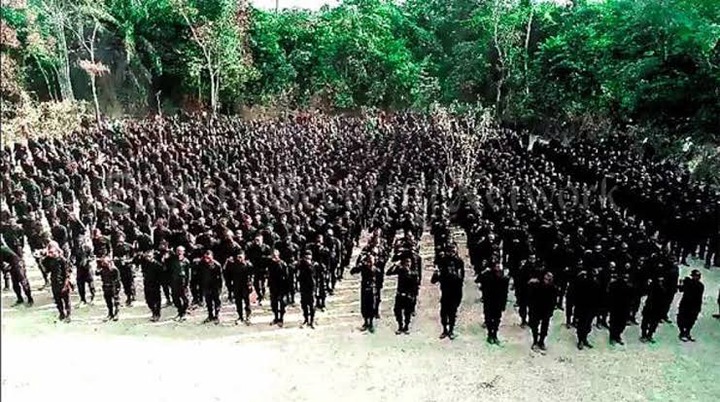 The Eastern Security Network
If ESN continues to attack Fulani herdsmen and burn down their homes, the following things may happen in Nigeria.
1. There may be an all-out tribal war in Nigeria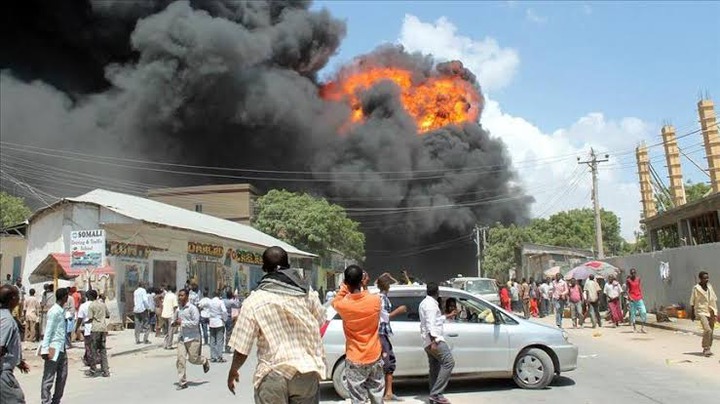 This is because the Fulanis may react and decide to take matters into their own hands. When this happens, there will be more reports of killings in different parts of Nigeria, if it's not controlled it may spark an all-out tribal war.
2. ESN may land in serious trouble with the Nigerian government
According to reports, the Northern Elders Forum has called on Buhari and the governors in Nigeria to protect Fulanis in the Southern parts of Nigeria where Fulanis are being attacked. NEF also requested that all those involved in attacking the herdsmen are setting Nigeria on a dangerous path and they should be arrested and prosecuted.
If the Nigerian government decides to go against those involved in herdsmen attack. The government will have to put an end to ESN and this may lead to a conflict.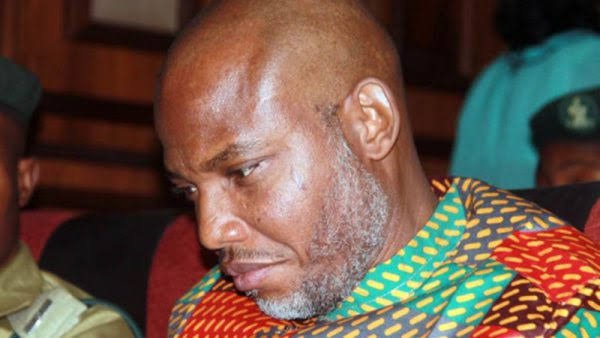 Recalling that Nnamdi Kanu is not so much on good terms with the Nigerian government, the government may not hesitate to go all out on ESN to put an end to them.
3. The level of disunity and tribal hatred will increase
There will be a huge increase in the level of hatred among citizens if the Fulani starts fighting back, it will harden the chances of Nigerians living peacefully together as one or perhaps makes it impossible.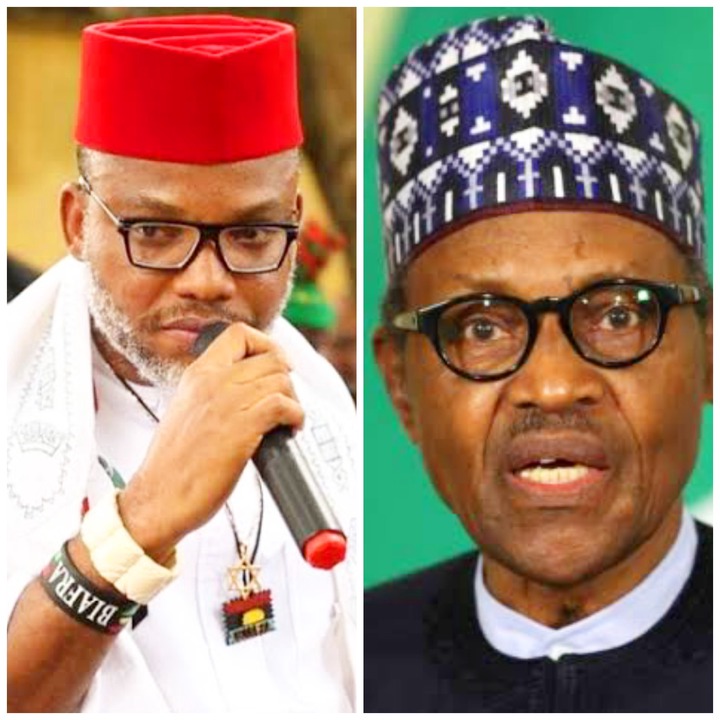 What do you think of this, should we promote peace or violence?
Content created and supplied by: Divineword (via Opera News )