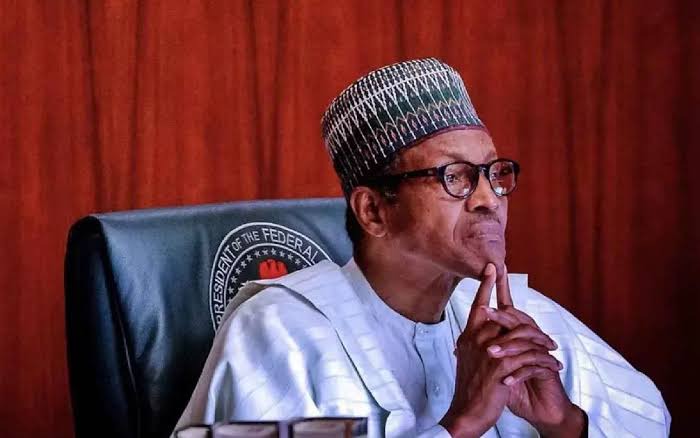 President Muhammadu Buhari who won the presidential election in 2015 and took over from the Goodluck Ebele Jonathan administration. Buhari and his political party promised Nigeria a lot. Nigerians believed them especially as the president was seen as a man of integrity "Mai gaskia". The President had a lot of good plans for the nation but as soon as he took over the insecurity in the North increased exponentially.
The Bible says in Matthew 10:36 That a man's Enemies shall be they of his own household (kinsmen).
This has been the story of the President who really wanted to transform this nation with his change agenda.
Boko Haram insurgency was expected to reduce drastically instead it became worse. Many Military base attacked and the bombings increased.
Asides that the Fulani herdsmen attack on farmers also became worse as villages were destroyed and many people killed.
The government suggested RUGA settlement but was rejected by Southern states. The second term of Buhari had promising signs of development as most of the projects he started in his first term were already completed. The insecurity in the North by bandits and the criminality of notorious herdsmen in the South has placed his government in a bad light locally and internationally.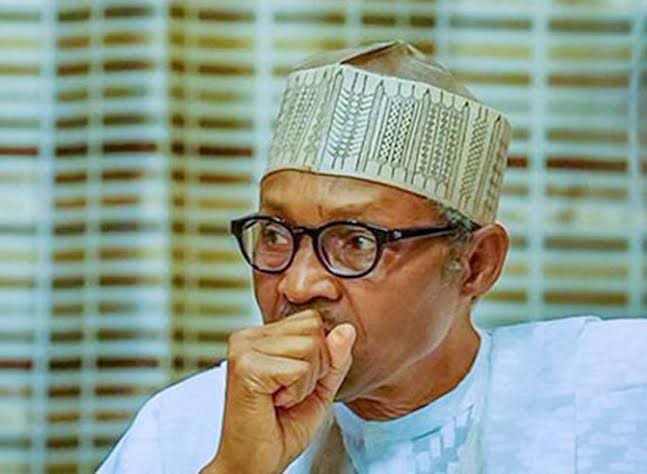 The President has been seriously distracted from doing what he was voted for. Everyone in his shoes will be seriously distracted especially when the problem of your government is coming from your own folks. Many have accused him of having a soft spot for killer herdsmen and bandits. Some even say there's a collusion between the government and the bandits. These unfounded statements arise because some of the Presidents kinsmen have constituted a nuisance in his government.This almost led to a tribal war in Nigeria as Southerners started sending Fulani herdsmen back to the North.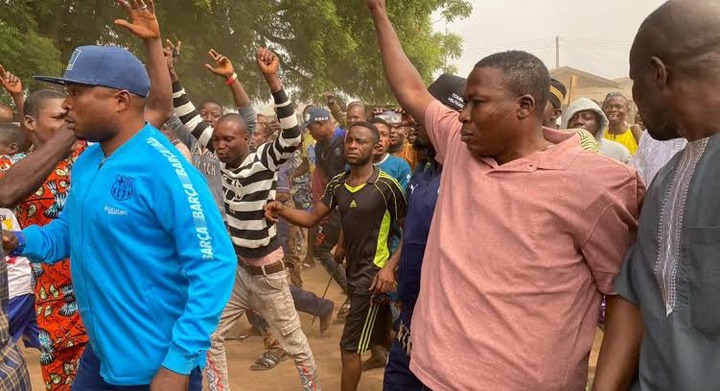 Sunday Igboho is championing the expulsion of Fulani herdsmen in the Southwest as Nnamdi Kanu's ESN championing that of the Southeast.
The President is doing his best and the what he expects from his people is maximum support to deliver on his election promises.
Comment and share.
Content created and supplied by: LearnToLoveAgain (via Opera News )