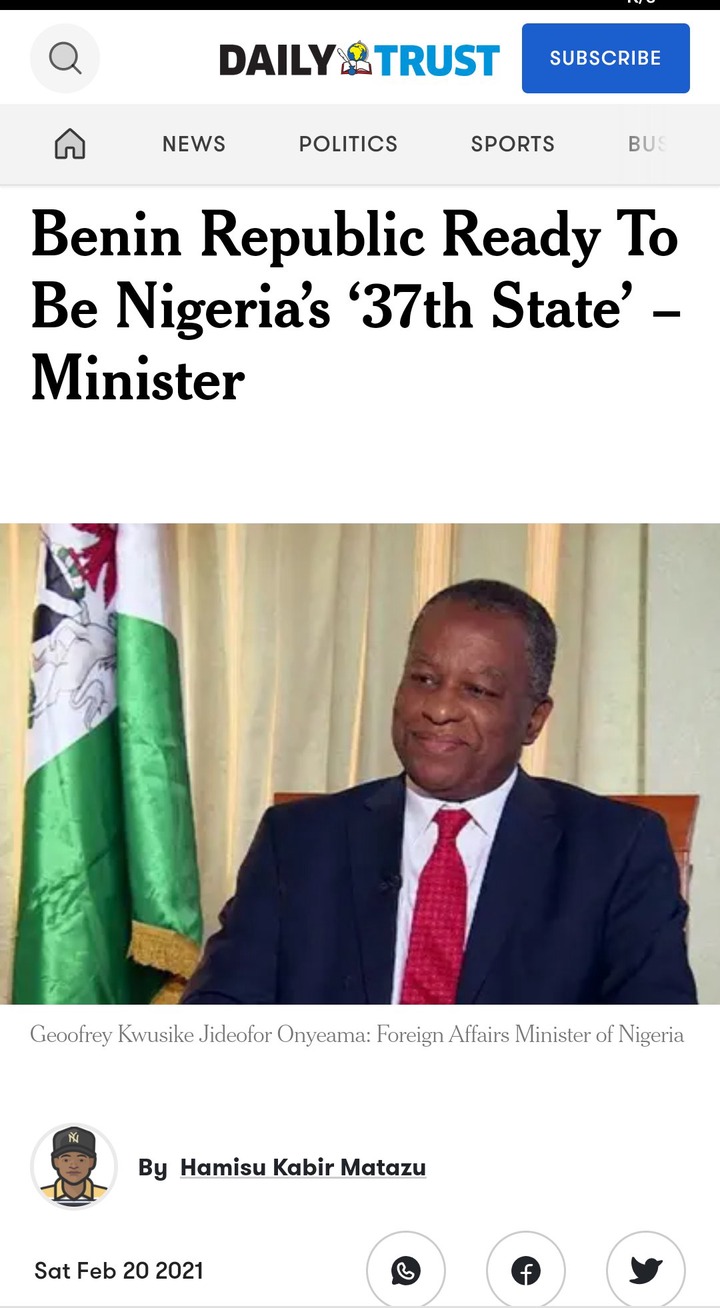 Some hours ago, an African country known as Benin republic expressed their delight to be part and parcel of Nigeria. It was also reported that the honorable President of Benin, Patrice Talon meant it a serious business to join the two nations together as one.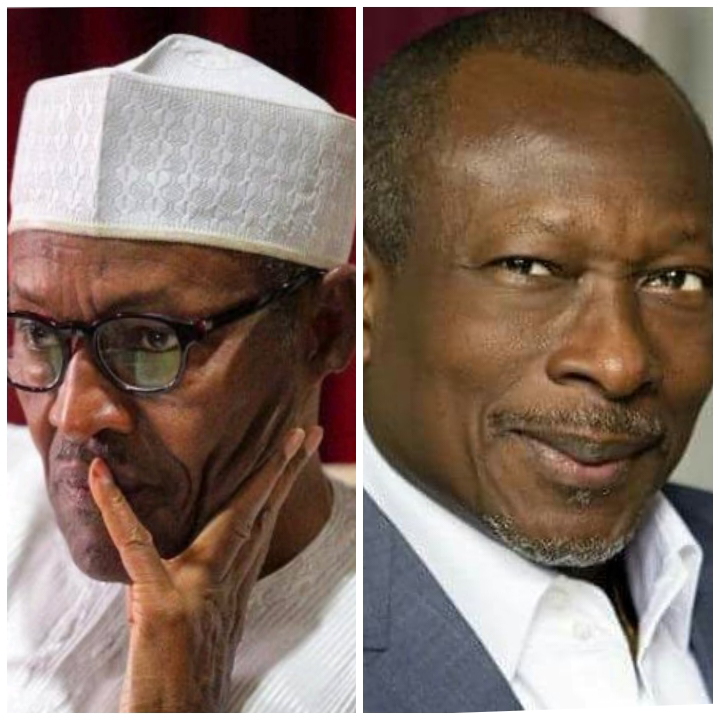 I carried out a recent research and discovered the total population of residents in Benin republic. I found out that the Fon speaking region are the highest with over 1.7 million people, the second are the Yorubas who are over 1.2 million people, Aja people are 600,000 people, Bariba people are 460,000, Ayizo residents are 330,000, Fulani people are over 310,000 and Gun people are 240,000.
Population Source: Wikipedia/Google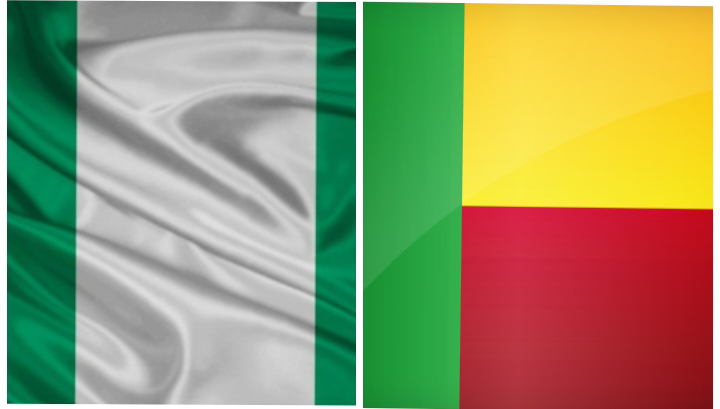 It must be known that this coming together of Nigeria and Benin may be successful because the major ethnic groups in Nigeria will mix up with one another.
Picture of a Fulani Man and woman: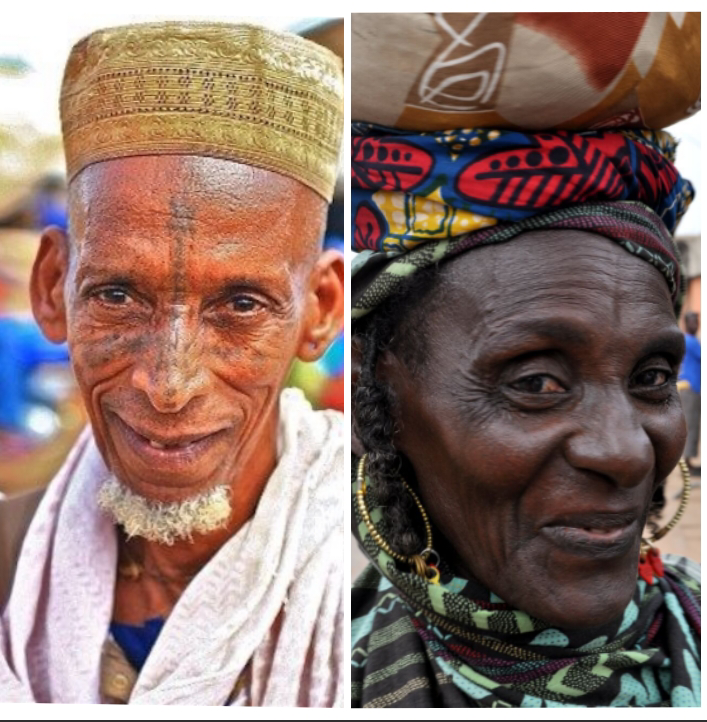 See some beautiful places in Benin: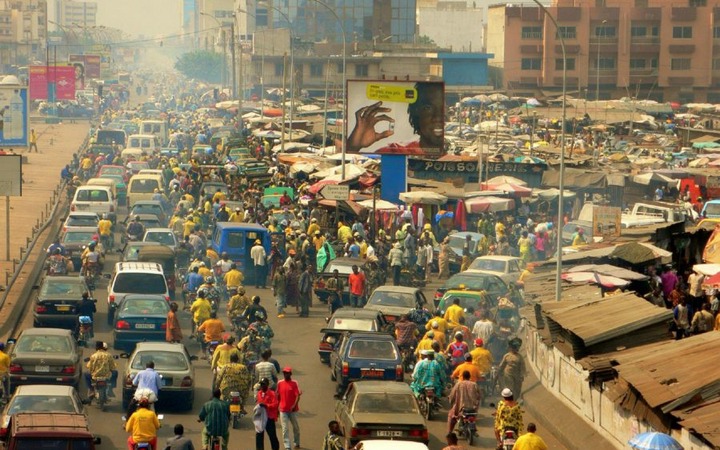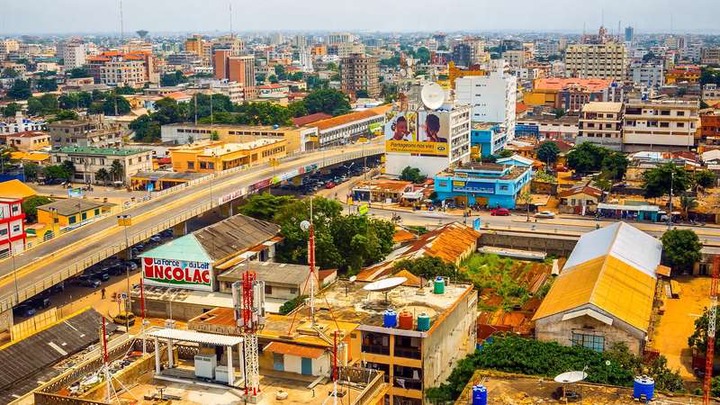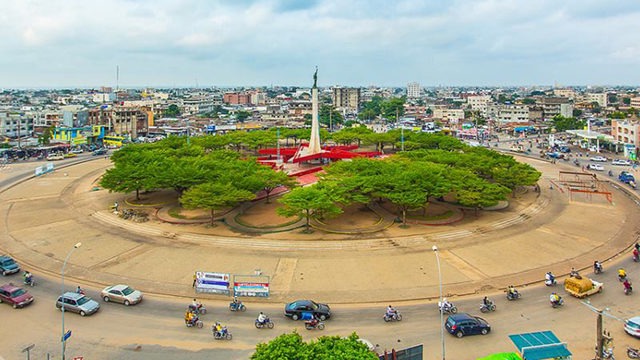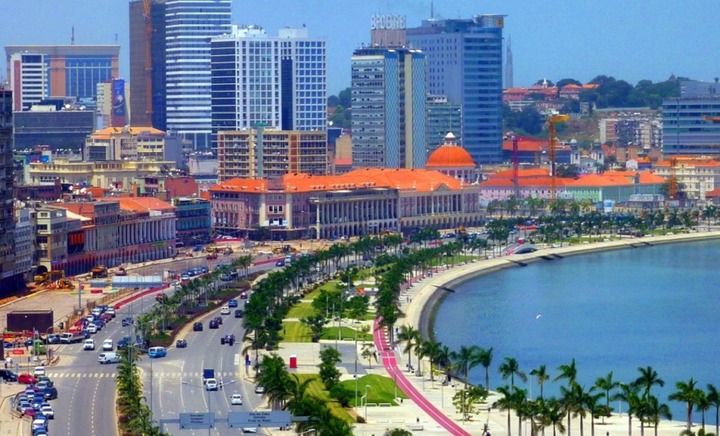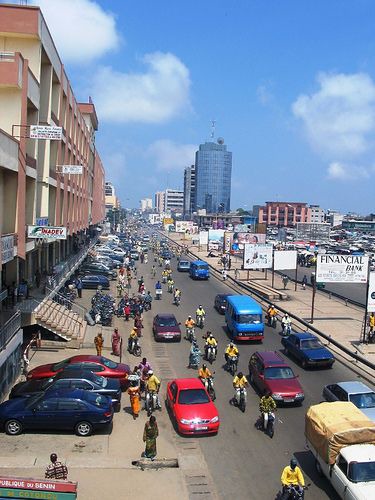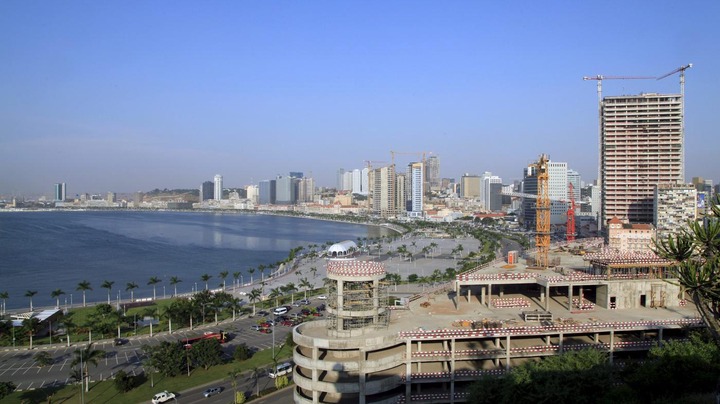 A population of over 12 million people will possibly join Nigeria. What do you think about the togetherness? Nigerians are you in support of this country which will add another state to Nigeria's population?
Content created and supplied by: Oluwaseyin5 (via Opera News )