Dear Okezie IKpeazu,
As an Abia citizen, I am writing this letter in concern for the economy of Abia State and very bad states of roads. Abia State is a land of rich resources, both human and natural, as it is being call the China of Nigeria but it is unfortunate that the great State is yet to live up to its potential due to the state of things. If you look at the whole Eastern State (Enugu, Anambra, Ebonyi, IMO) Abia state is far behind this states in terms of development, take a look Ebonyi how the Governor have transformed the state, why can't Abia that generate better revenue be better.
The arteries along which the economy pulses are roads. Roads are crucial to every development agenda by connecting producers to markets, workers to jobs, students to school, and the sick to hospitals.
As a concern citizen of Abia state I will like to draw the attention of the concerned authorities towards the bad condition of roads in my locality (Osisioma) also call flyover. With numerous potholes making the purpose of the road a failure, the state of the roads is deplorable. 
Moreover, when potholes are not apparent due to the weak drainage system and the area becomes heavily accidents prone, things get much worse during the rainy season.
The residents, passersby, motorists and travellers from River to Aba are facing a lot of inconvenience due to the road condition.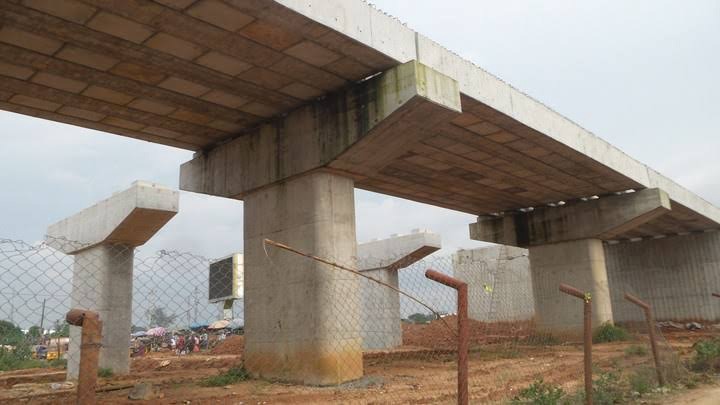 The only flyover in the whole of Abia State has become a shadow of itself is now the only centre table, amnesty, flyover under construction. Grim, shabby and forsaken.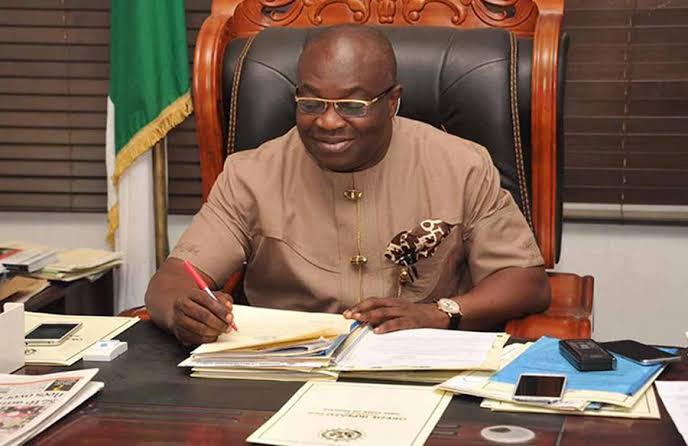 The State Governor, Dr. Okezie Ikpeazu, held the ground breaking of the Osisioma Flyover building in Aba in more than 5 years ago. 
The Flyover, which we believe will ensure smooth movement of vehicles and pedestrians around the ever busy Osisioma Ngwa Intersection, which serves as the entry point into the city of Aba.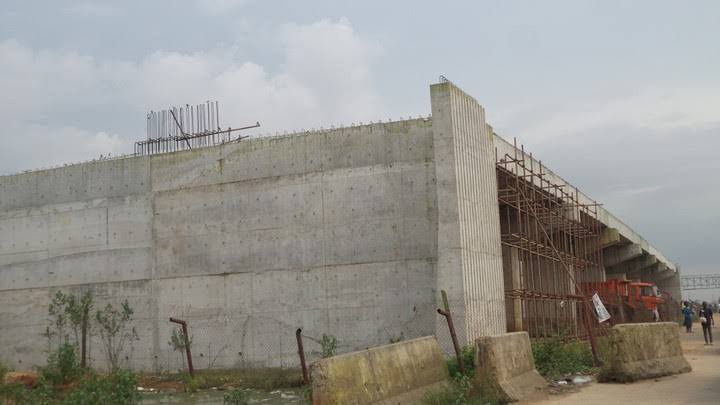 After more than 5 years of renovation, however, the flyover being done by a Chinese building giant is now a center table where rats, traders and other rodent groups gambol around in giddiness.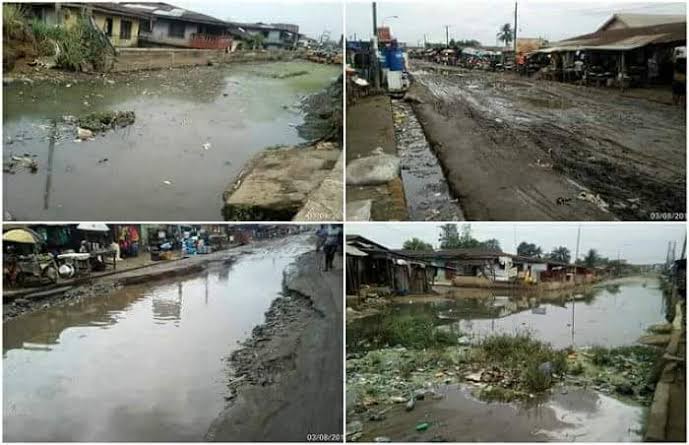 From A Concern Youth.
Share your thoughts concerning the state of things in Abia States in the Comment Section
Content created and supplied by: Omasphotos (via Opera News )