Another notable Nigerian is dead, and this Notable Nigerian was a former Nigerian senator who served twice as Federal Minister.
He was born on 16th August, 1942 was appointed as the minister of commerce and industry on April 6, 2010 as Goodluck jonathan announced his cabinet.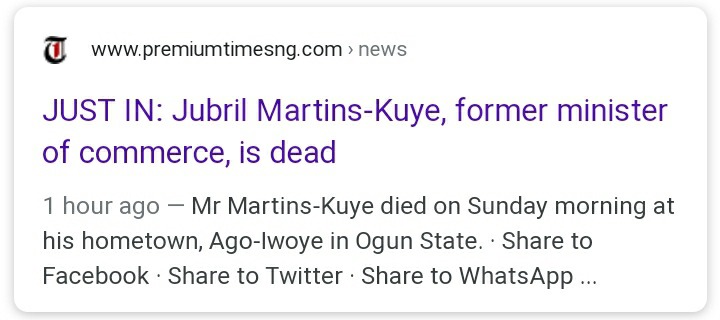 Jubril was trained as chartered accountant and has been practicing for several years in Lagos and overseas before his advent into politics. He was appointed as the Minister of Finance during the Olusegun Obasanjo's regime, and remained in cabinet until 2003. Mr Jubril was then appointed as the Minister of Commerce and Industry in 2010 as he was completing the tenure of the departed President Umar Yar'adua.
Photos of Jubril Martins Kuye;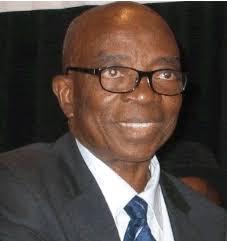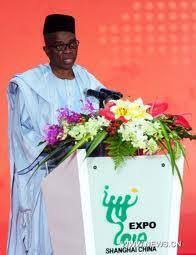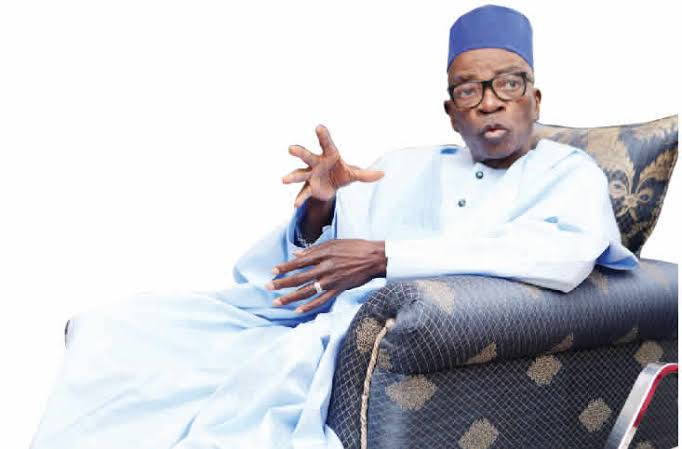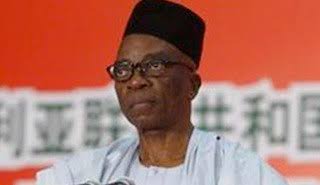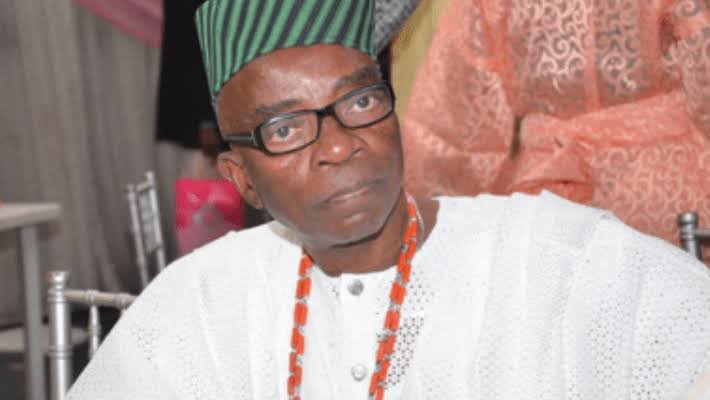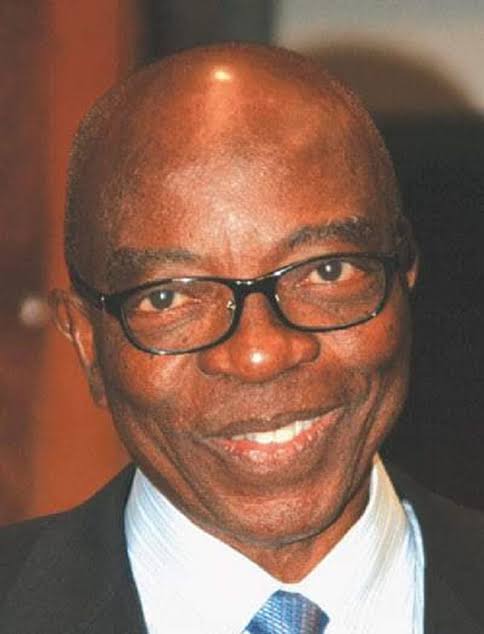 Jubril Martins Kuye passed on this sunday morning at his hometown in Ago-Iworo, and he was 78 years old. He was a devoted muslim who was married twice but her sadly lost her first wife who is a devout muslim. After her death, Jubril married a beautiful woman named "Iyabo" who was a Christian and was ready to stop practicing Christianity and follow the religion of her husband which is Islam.
However, Jubril according to punch revealed that "you as a Christian cannot stand the rigorous five daily prayers. Where would you begin from? Don't worry, stay as a Christian and I would stay as a Muslim; we worship the same God."
See photos of him and wife;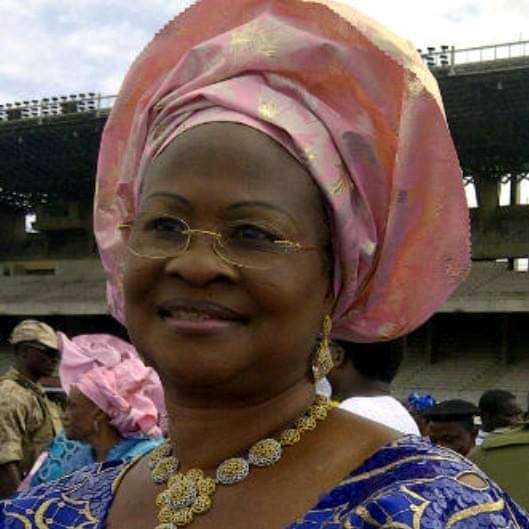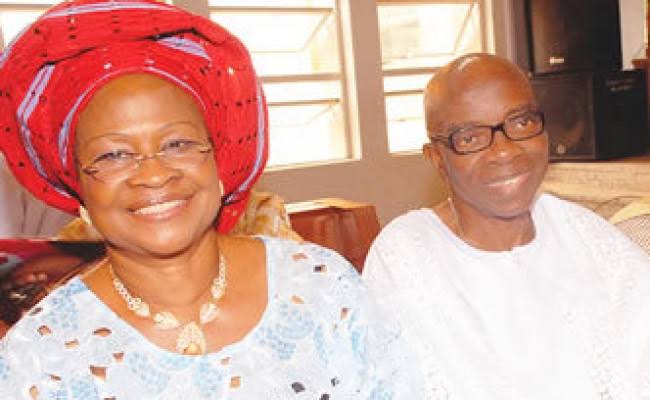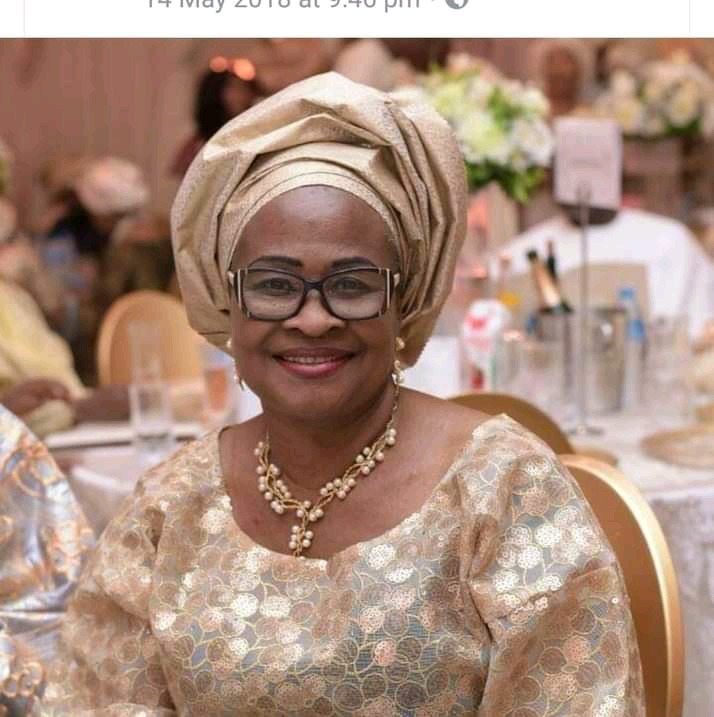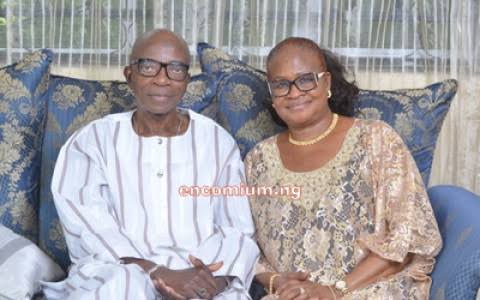 This is really sad.
May Almighty Allah gives the family the fortitude to withstand this death, and May God be with the beautiful wife.
Rest in peace, Mr Jubril Martins-Kuye.
Content created and supplied by: AdeotiZeez (via Opera News )