As we all know that it is expected that we elect leaders of our choice to represent us in place of power. Though, things might not go the way we expected but we are left with no choice than to elect them due to the promises they make and others. Despite their promises, they still fail to fulfill them leaving the citizens of the country to lose interest in the government thereby developing political apathy.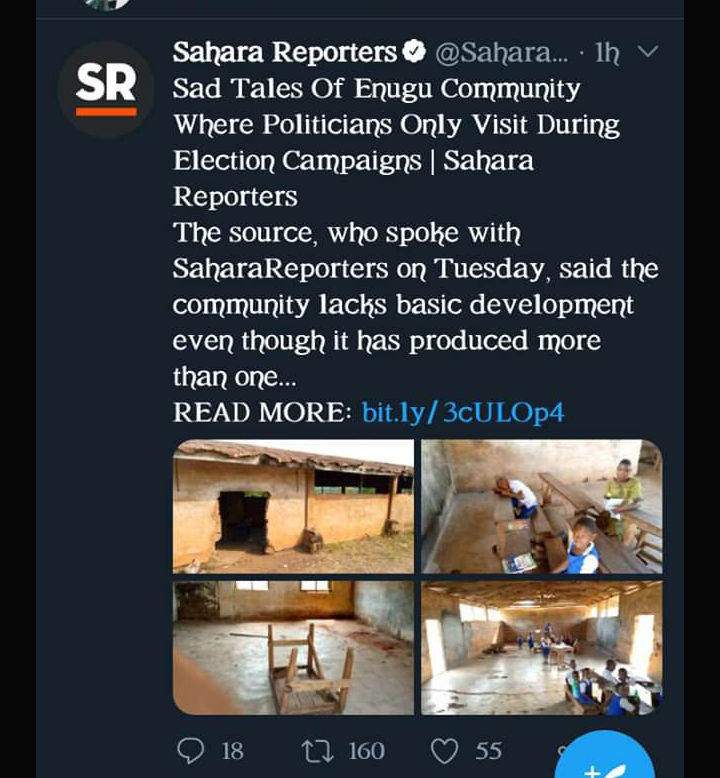 An indigene of the State Community, Igbo Eze North Local Government Area of Enugu State, has decided to voice out the area that has been neglected by the state government. The source told SaharaReporters that the community lacks basic developments and even social amenities. This constitutes a basic part of human live but they are being deprived of this.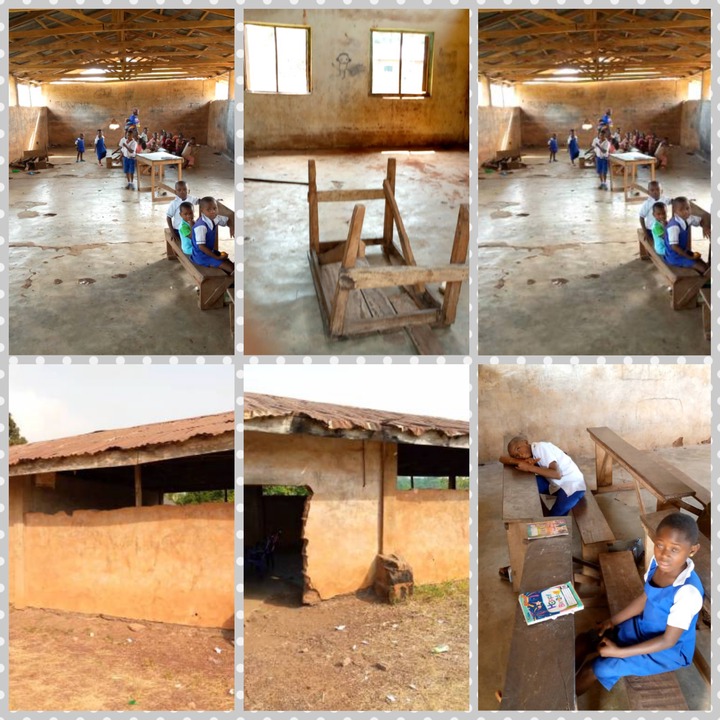 According to the source, the community has only one primary health care center and two cottage hospitals which are not even functioning properly. He also revealed that when it is time for election, the politicians come and make fake promises to them. He also revealed that the principal that has left for Kogi state university as a lecturer is still collecting salary from the school meanwhile, some teachers will not come because of there is no control or they can't check mate each other but they will still collect salaries. He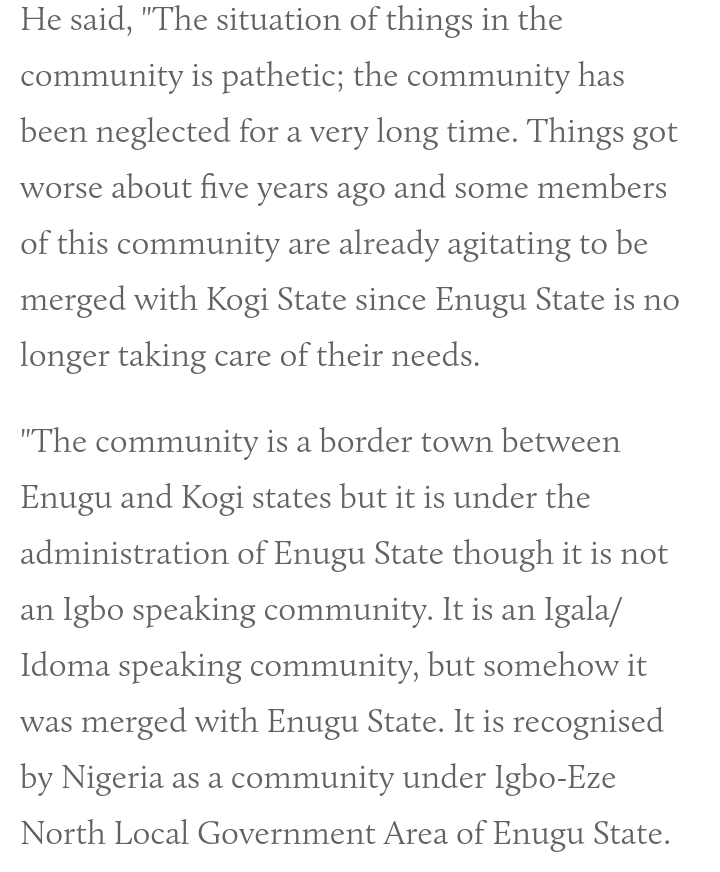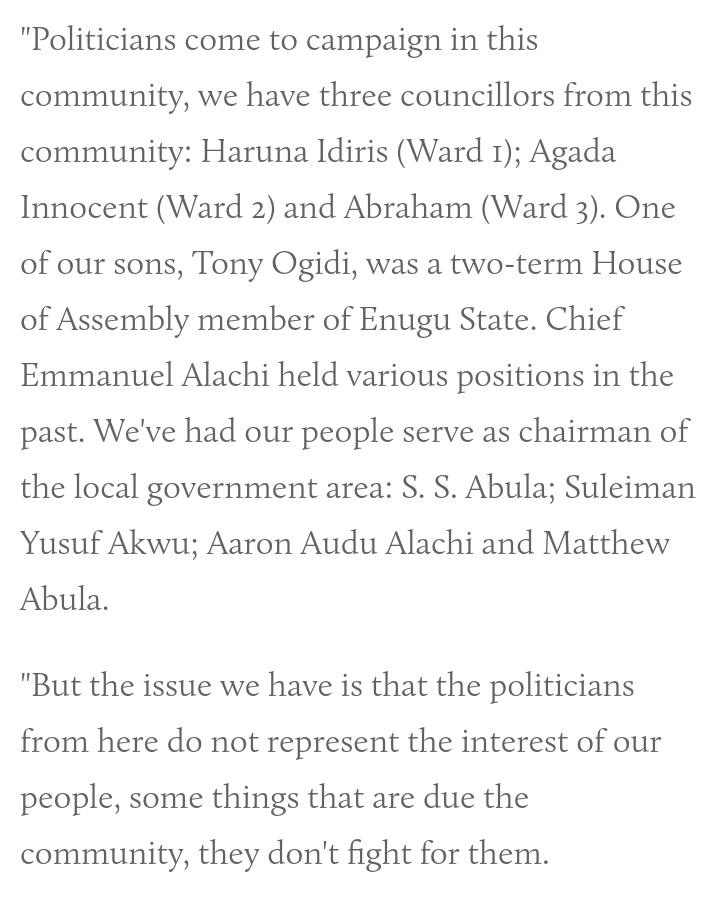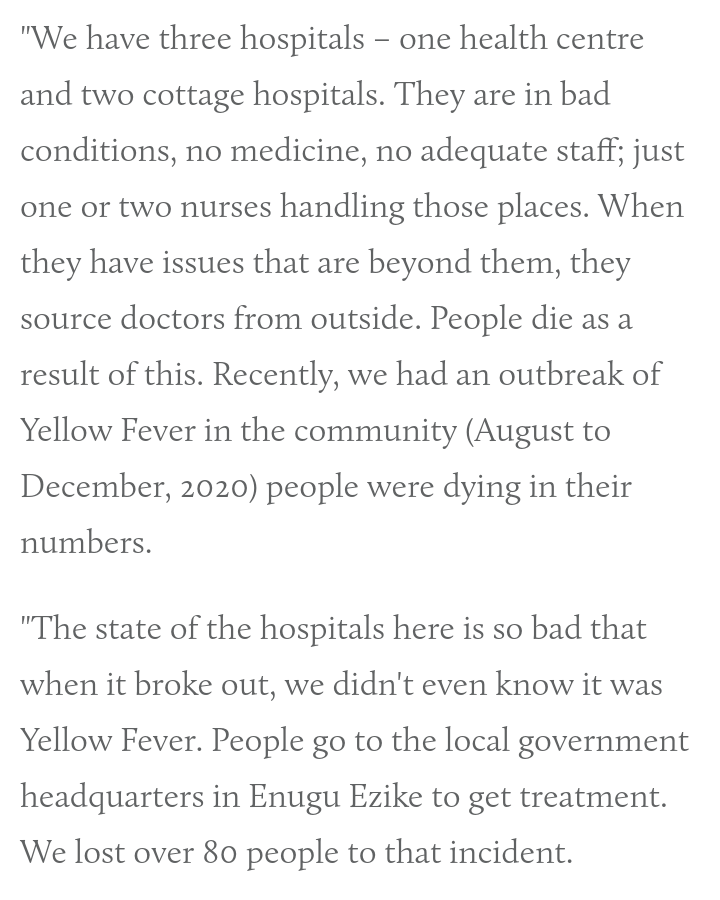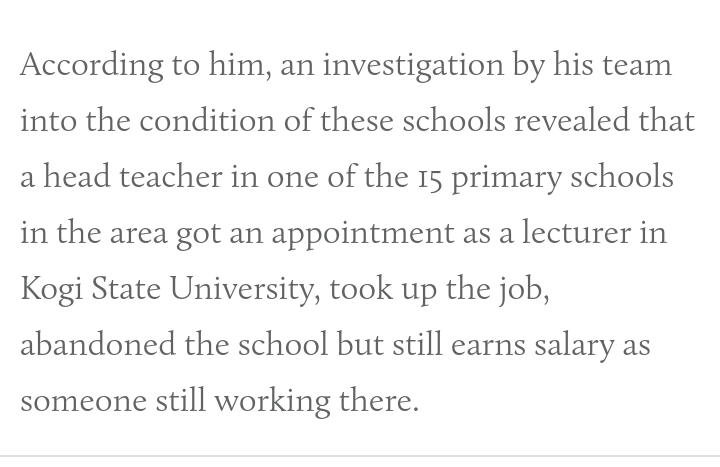 He also revealed that the students do not do NECO exam but they manage to do the WASSCE by going to another community.
Here is some photos of the classroom from the community: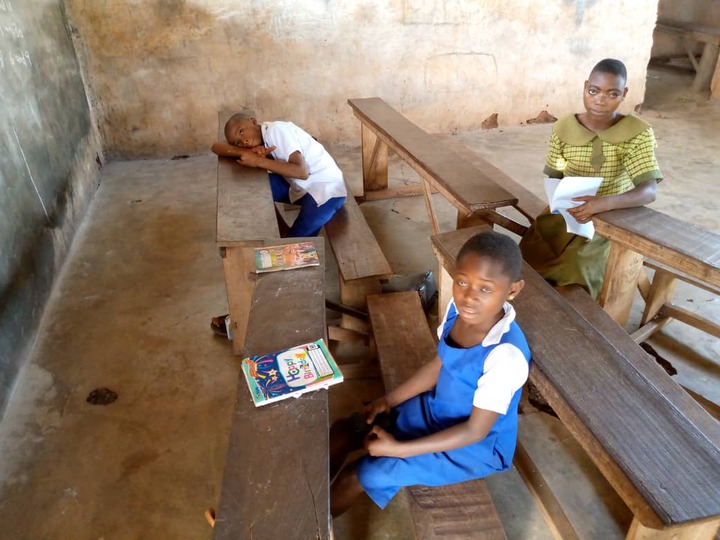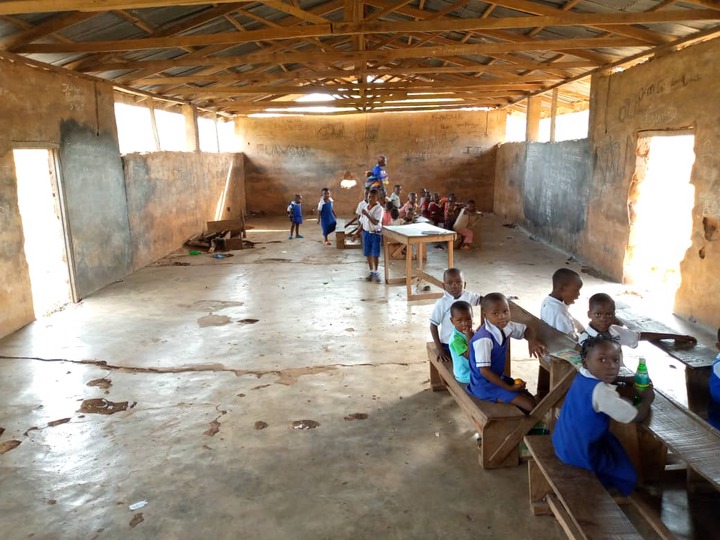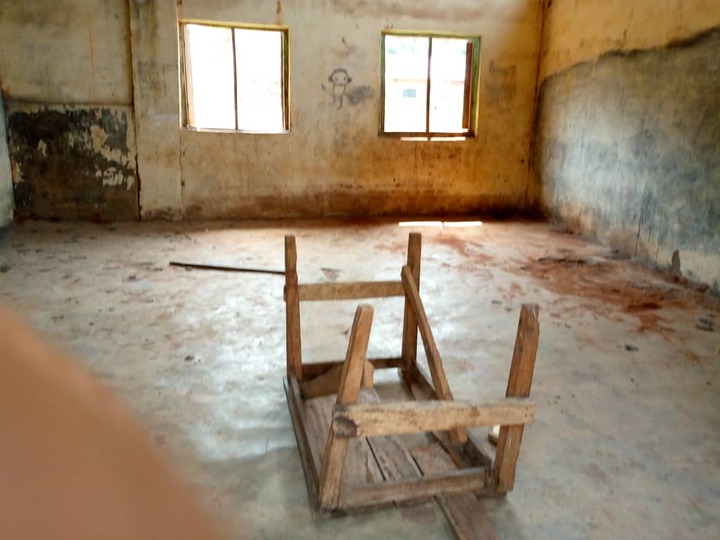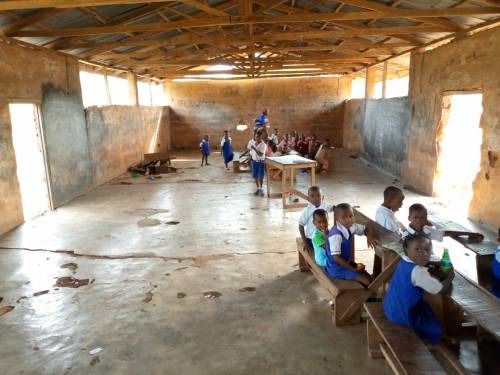 Here is some photos of the community: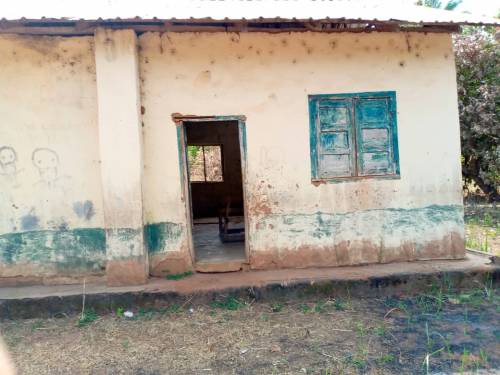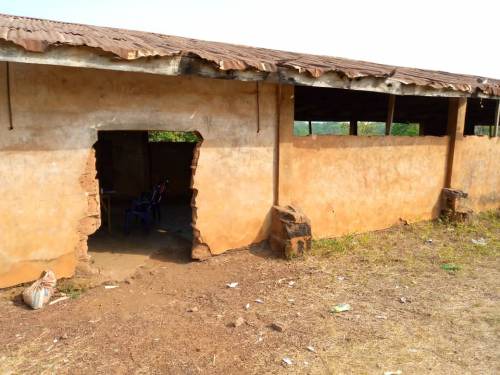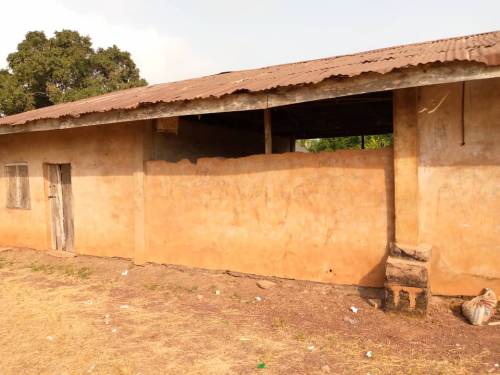 Source: SaharaReporters
Content created and supplied by: JerryTheEducationist (via Opera News )