In the past few weeks, the executive governor of Oyo State, his excellency, engineer Seyi Makinde has been making the headlines of major newspapers in the country.
First, since day one as governor of Oyo state, Makinde has not been enjoying an healthy relationship with some members of the political party and coalition that brought him to power. For instance, Ladoja, Sharafadeen Ali and others who sacrificed their ambitions to ensure makinde's victory at the polls in 2019 has defected to the APC, owing to the premise that Makinde has not been faithful to their agreements.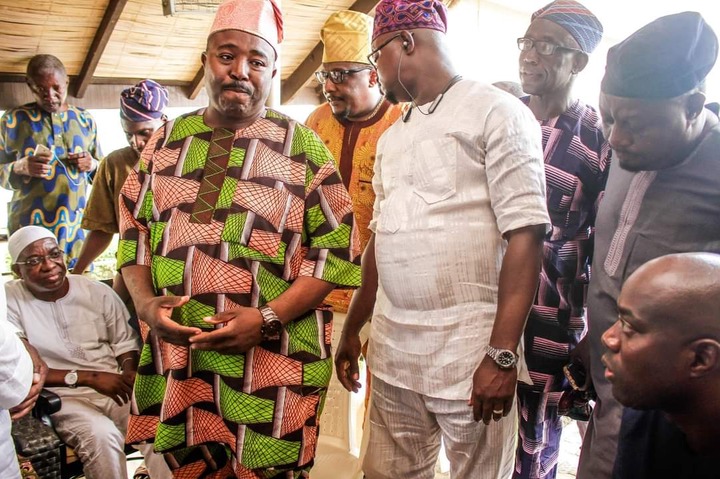 Secondly, makinde has been popular these days for the feud and political tussle between him and the former governor of Ekiti State, Ayodele Peter Fayose, who maintains that Makinde is a newbie in politics and cannot call him a leader.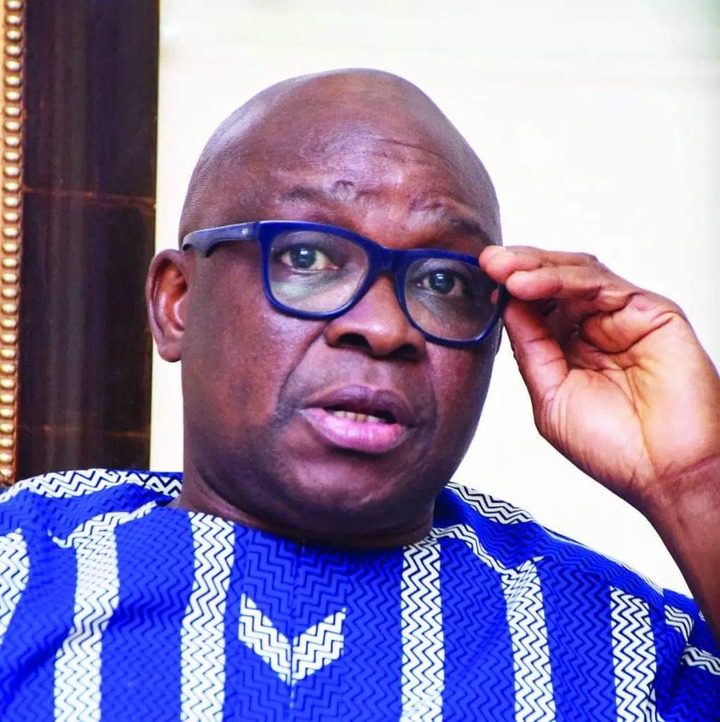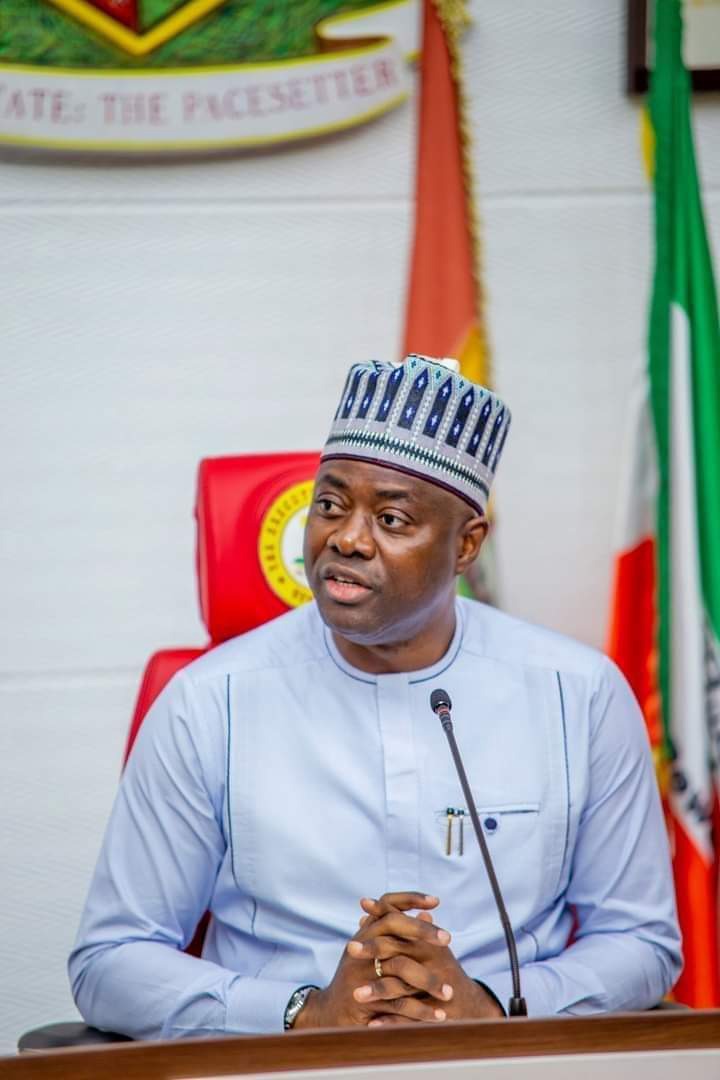 More recently, the public has been hinted that Makinde is planning to decamp to the All Progressives Congress, APC. Though his Chief Press Secretary, Taiwo Adisa debunked the rumour that his principal wants to defect from the PDP, the truth is not far from becoming dawn on politically active actors and citizenry of Oyo State.
However, for me Makinde is a potential president of the Federal Republic of Nigeria. This is true to certain indices that prove him as an uncommon brain box and unconventional politician who is ten steps ahead of his arch-rivals.
During the covid-19 pandemic, Makinde exuded brilliancy and smart leadership by ensuring the safety of his people and the economy of his state without exposing them to the pandemic.
Also, though the security structure of the state is in a decrepit state, Makinde is not sleeping as a watchman over his people. The South West Security Network, Amotekun, you will all agree with me, he was the brainchild of the security network, which has been doing great things in the region.
In less than 2 years, Makinde has succeeded in leading Oyo State to prosperity. The IGR of his state revolved around 1 billion under the past administration now hovers above 2 billion. In addition, education has been experiencing signs and wonders under his administration.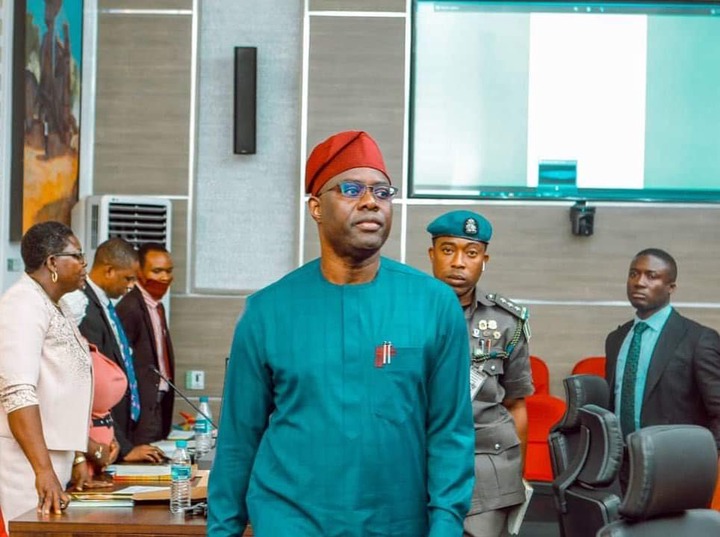 Hence, if Makinde is given a chance to chart the destiny of Nigeria, this country will experience unforgettable signs and wonders. Rather, as a potential president, Makinde should stay back in PDP and contest for presidency in 2023.
Many people have trust and confidence in him that he is capable of leading the country to the promised land. So as not to dash this hope, Makinde should rebuild his broken bridge that binds him and members of his party and develop it so he could contest under its flagship in 2023.
Content created and supplied by: CIMTHOGwrites (via Opera News )