Nigerians are cultural sensitive people. The legalisation of same sex marriage will be the end of the rich history of Nigeria cultures.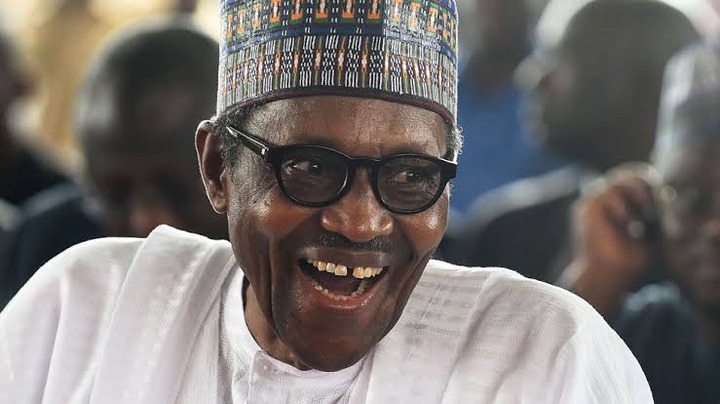 See why the legalisation of homosexuality won't stand in Nigeria below 👇
Nigeria Is a cultural country: let's start by defining culture, culture is the arts, customs, lifestyles, background, and habits that characterise or define a particular society or Nation, Nigeria is a country with diverse culture, cultures that seriously frown at immorality. so with this, if the government still go ahead and legalise homosexuality in the country, the citizen won't keep quiet : is either they harm those practising immorality on their land or their will be mass protest which may lead to the death of many homosexuals.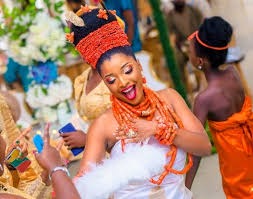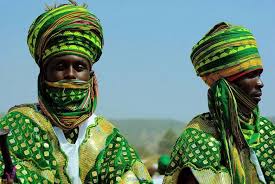 Nigerians don't condone immortality: immorality is the state of being immoral, performing an immoral act or practice. There's no tribe in Nigeria that will accept immorality publicly, some tribes go as far as punishing anyone caught engaging in immoral act. So the legalisation of homosexuality in Nigeria will be a tough battle, which won't be easy to win.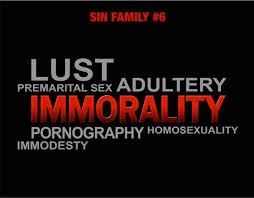 Recall that the president of the United States of America, Joe Biden has threatened to sanction countries that have refused to make laws to accommodate Lesbian, Gay, Bisexual, Transgender, Queer, and Intersex (LGBTQI) people.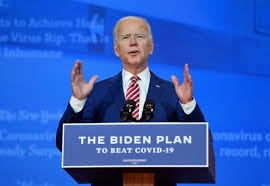 Also recalling that in the past despite pressure from former US president Barack Obama, Ex-President Goodluck Jonathan signed the Same-Sex-Marriage (Prohibition) act in January 2014.
What do you think about the Legalisation Of Homosexuality In Nigeria?
Content created and supplied by: Alikowe (via Opera News )