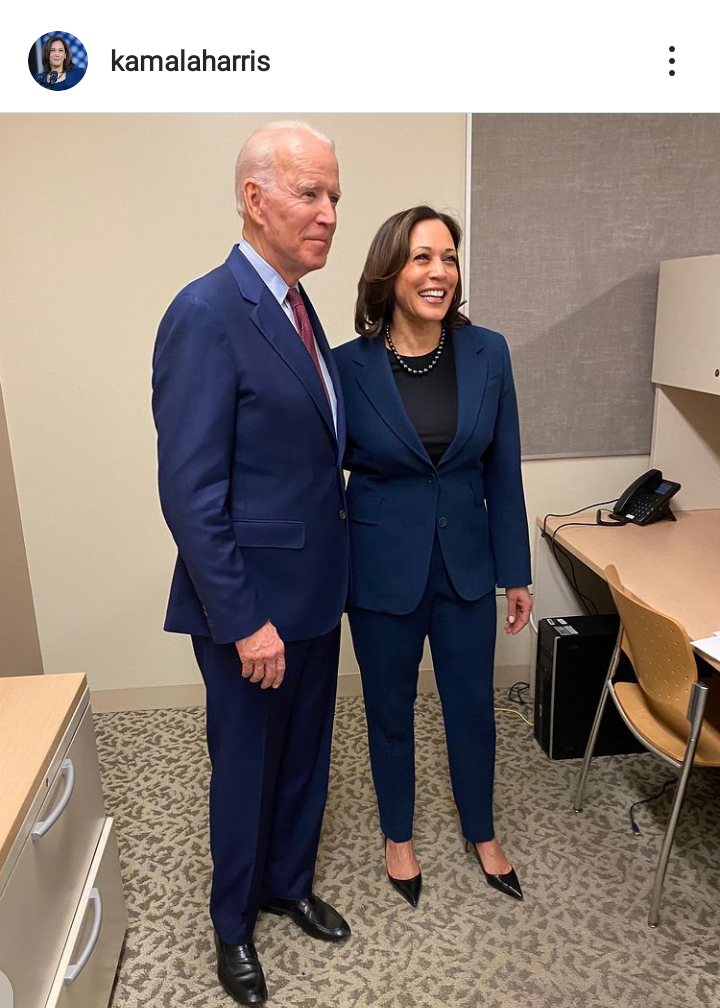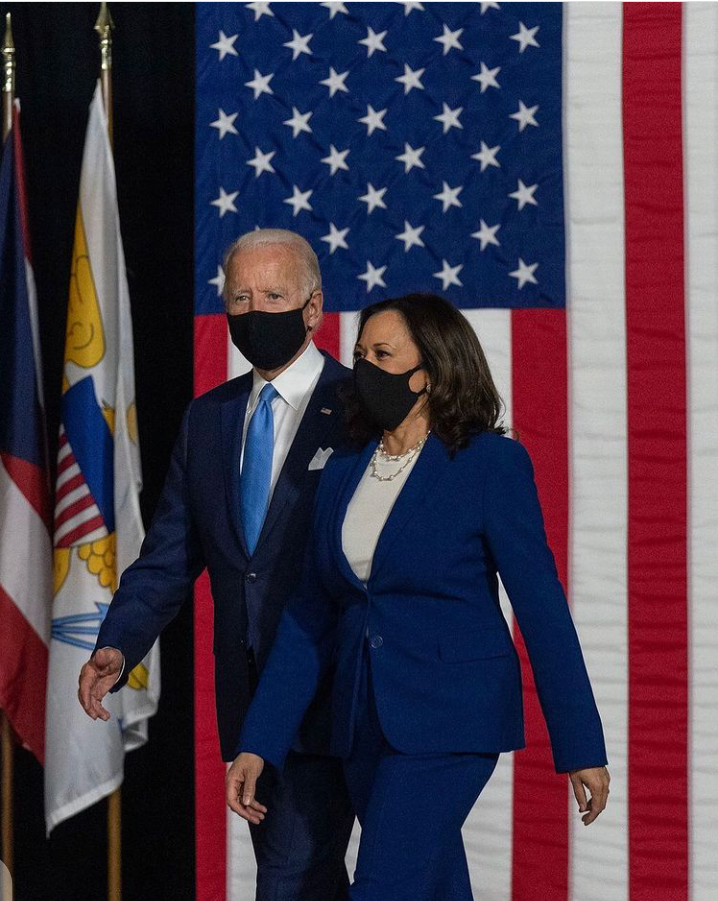 As Joe Biden and his amiable Vice Kamala Harris are being sworn into office today as the number one and two citizens of the United States of America (USA), president and vice president respectively. I have decided to bring you photos of the incoming first lady/wife of the incoming president of the United States of America,and also that of the second gentleman of the USA and the husband of the incoming vice president.
Well! There are two people that will also make history in America tonight, aside Joe and Kamala who are coming in as forty sixth (46th) President and Vice of America, there spouses would also make history.
1. Jill Biden (Dr), the the incoming first lady, and would go down history as the first Italian- American to hold such prestigious position in America.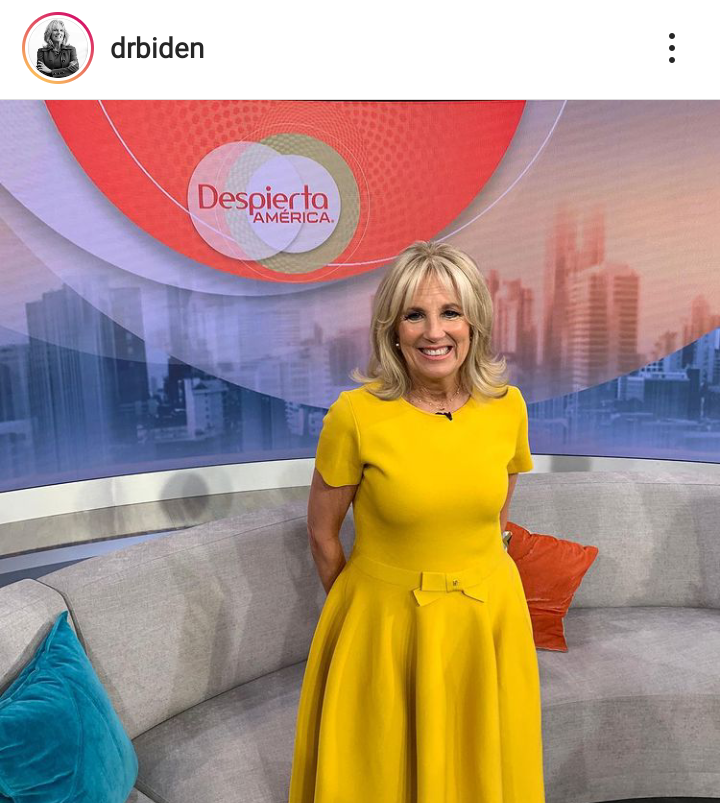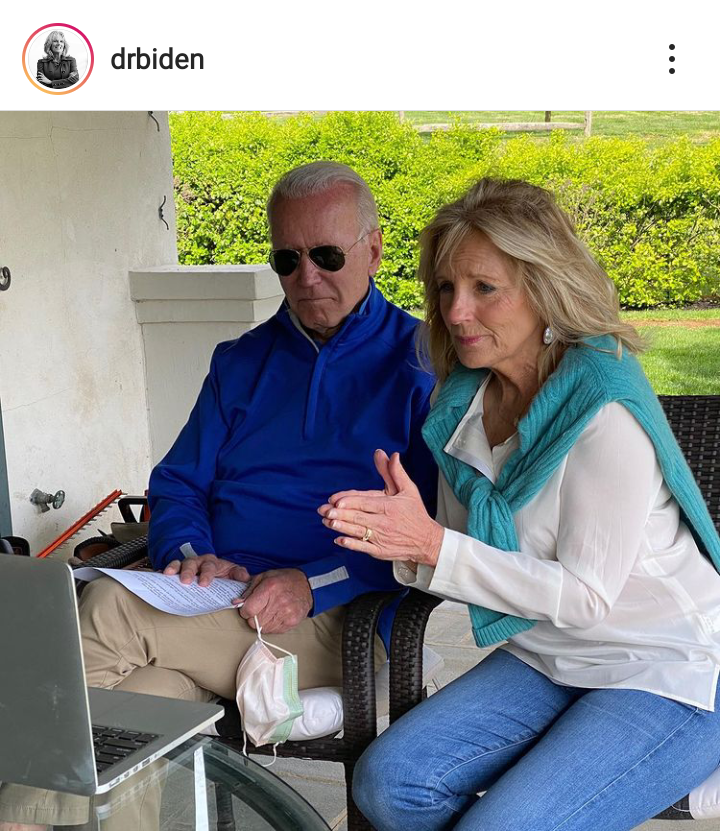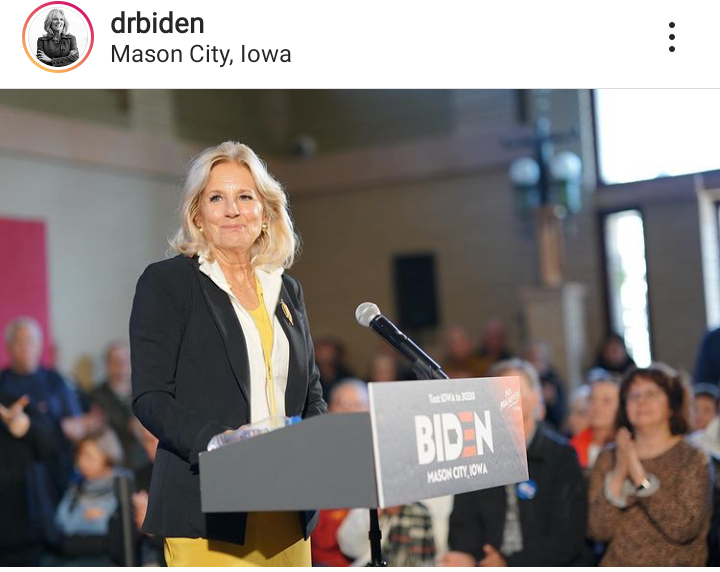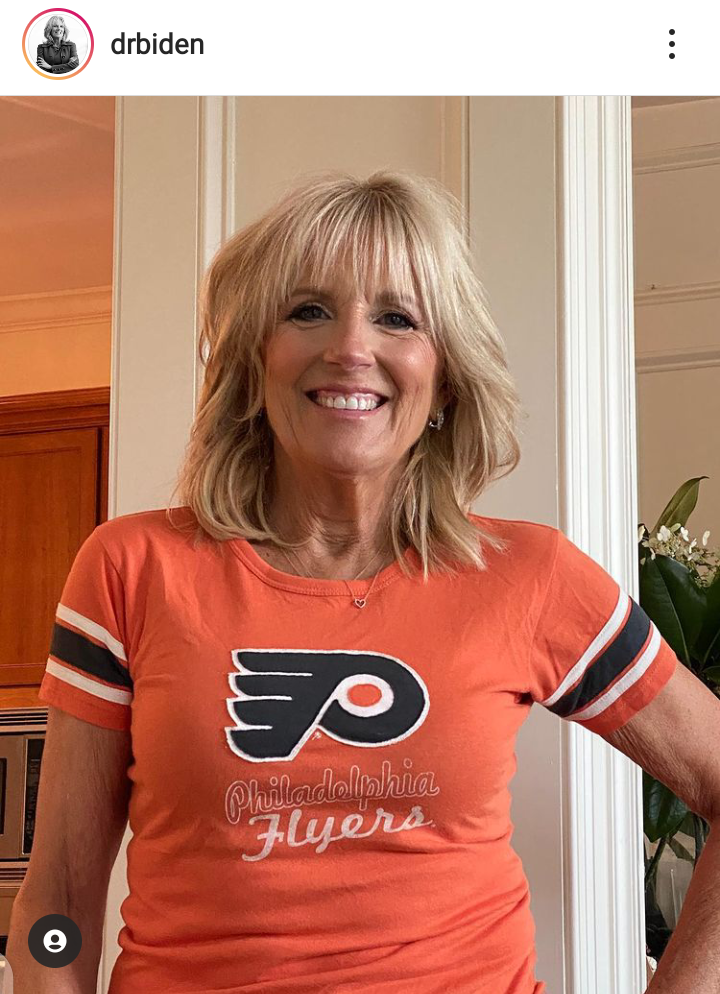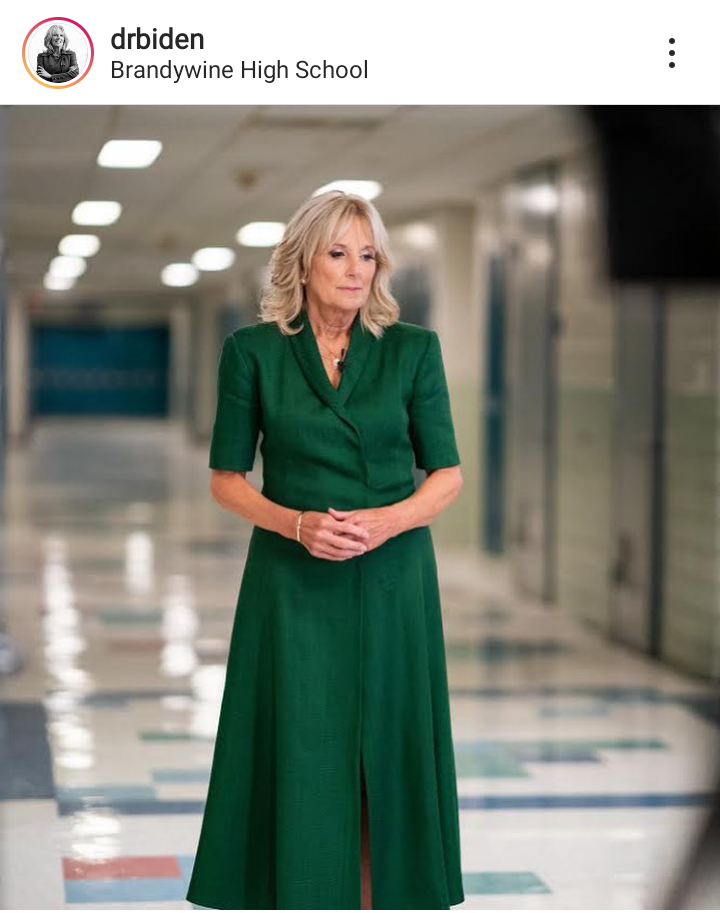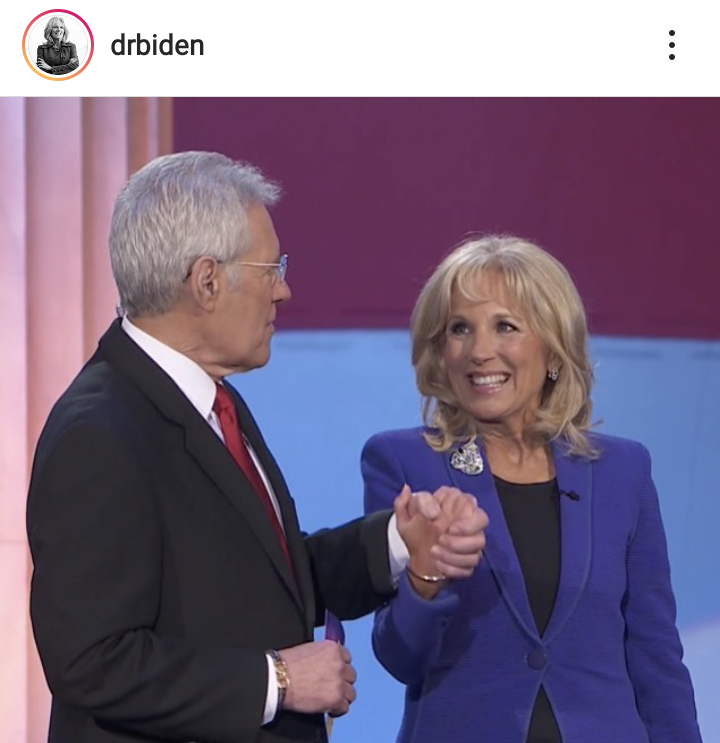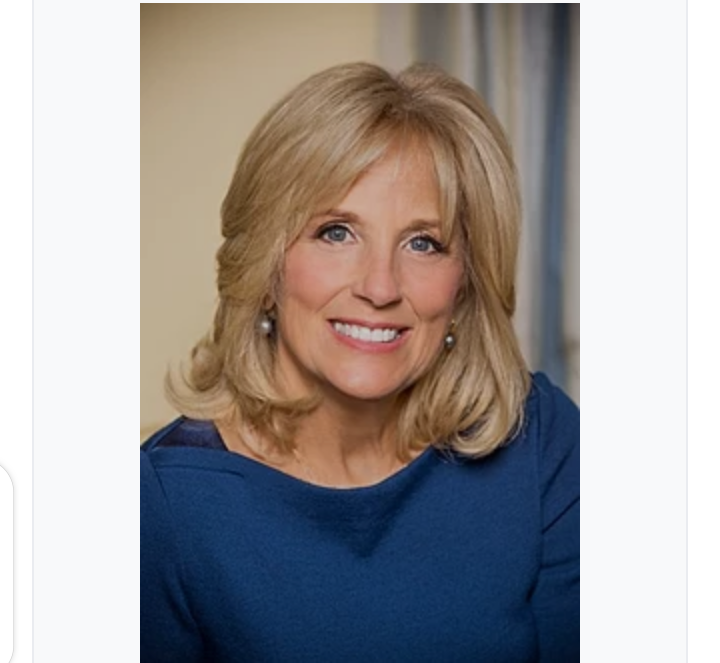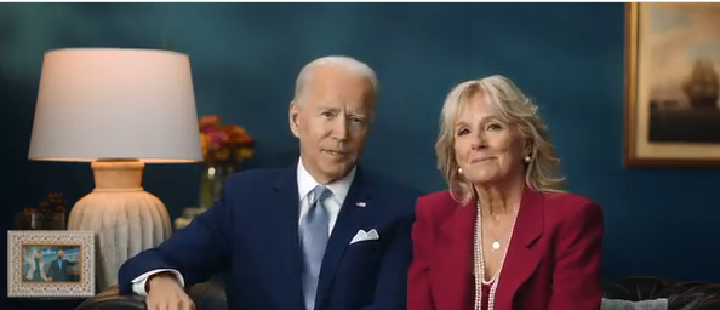 2.Doug Craig Emhoff, husband of Kamala Harris, is set to make history as the first second gentleman and the first Jewish spouse of a USA vice president. Emhoff and Kamala only married in 2014. They have two step children, who will now move into the official accommodation with them.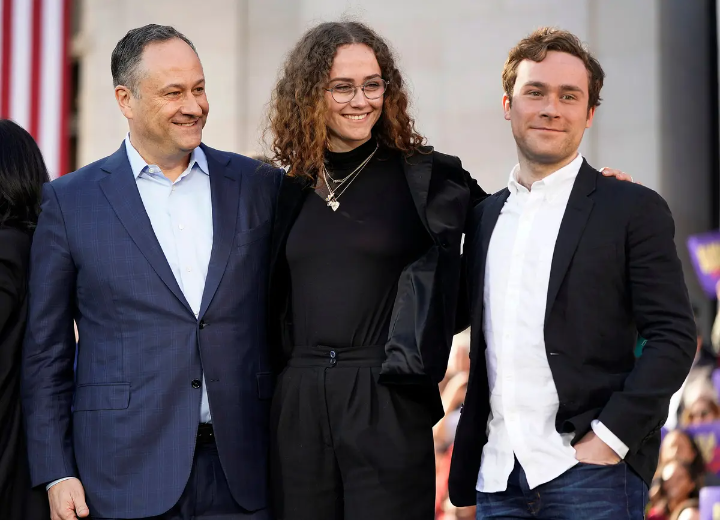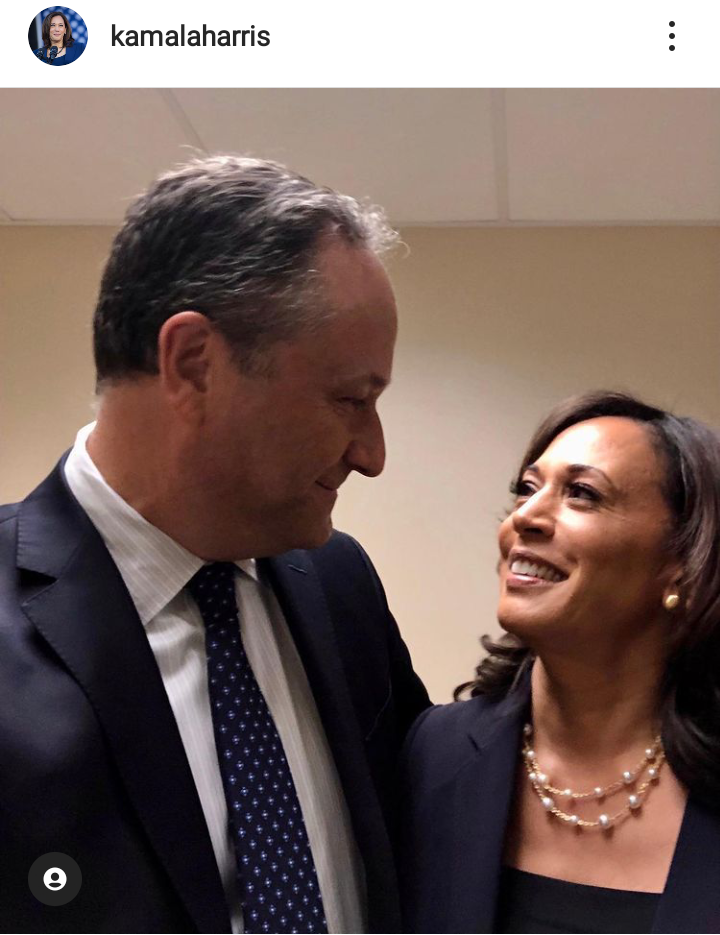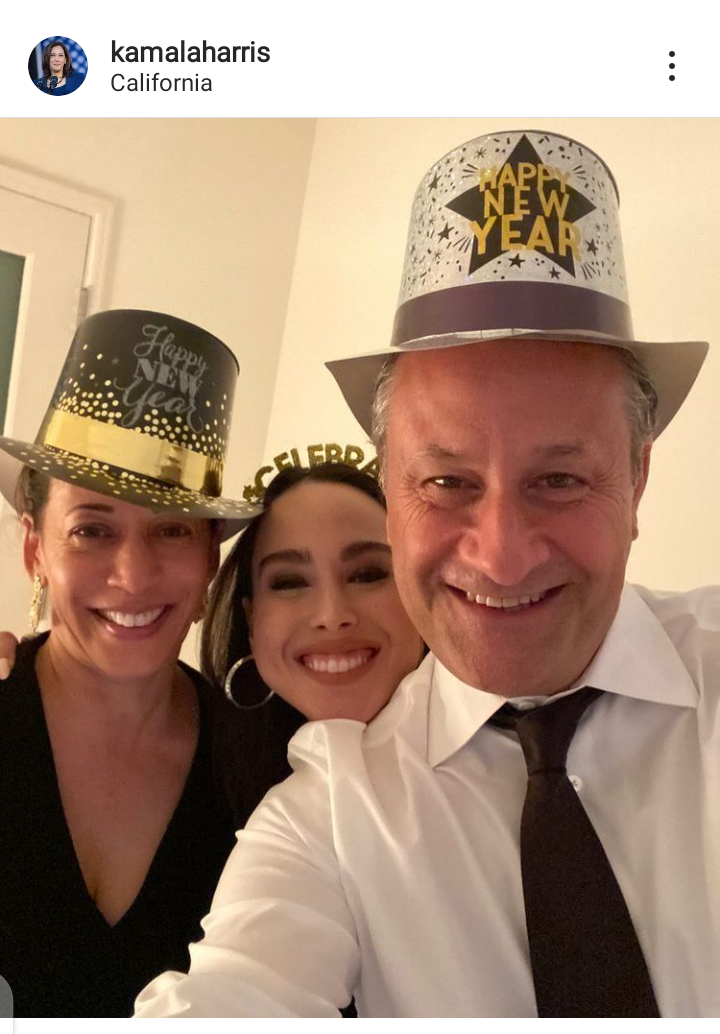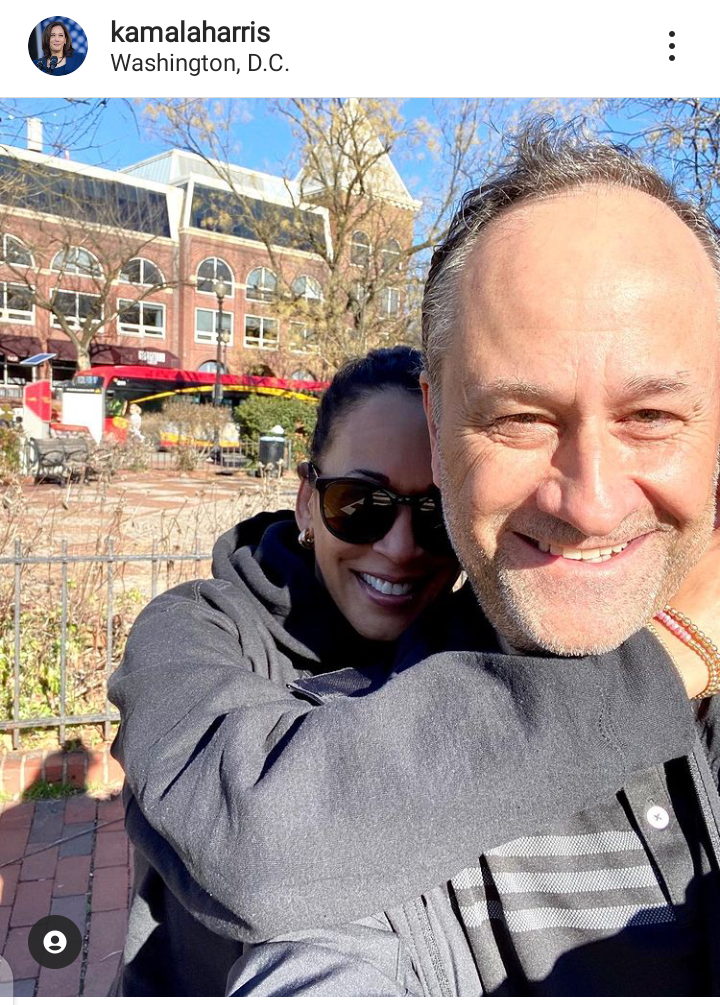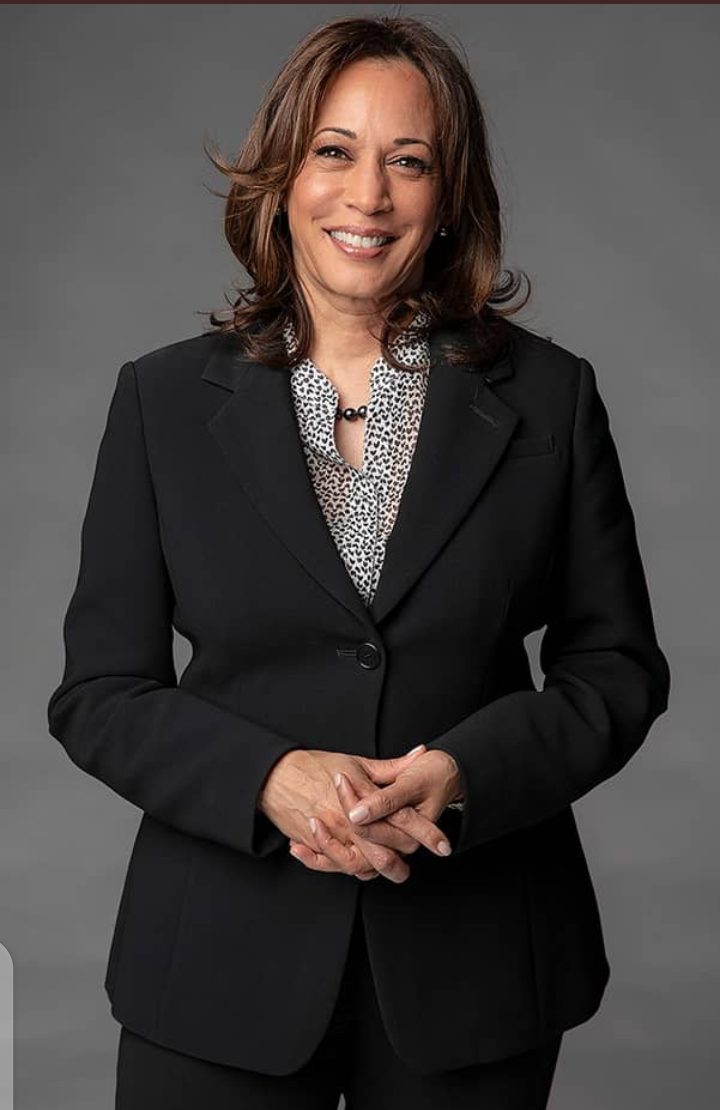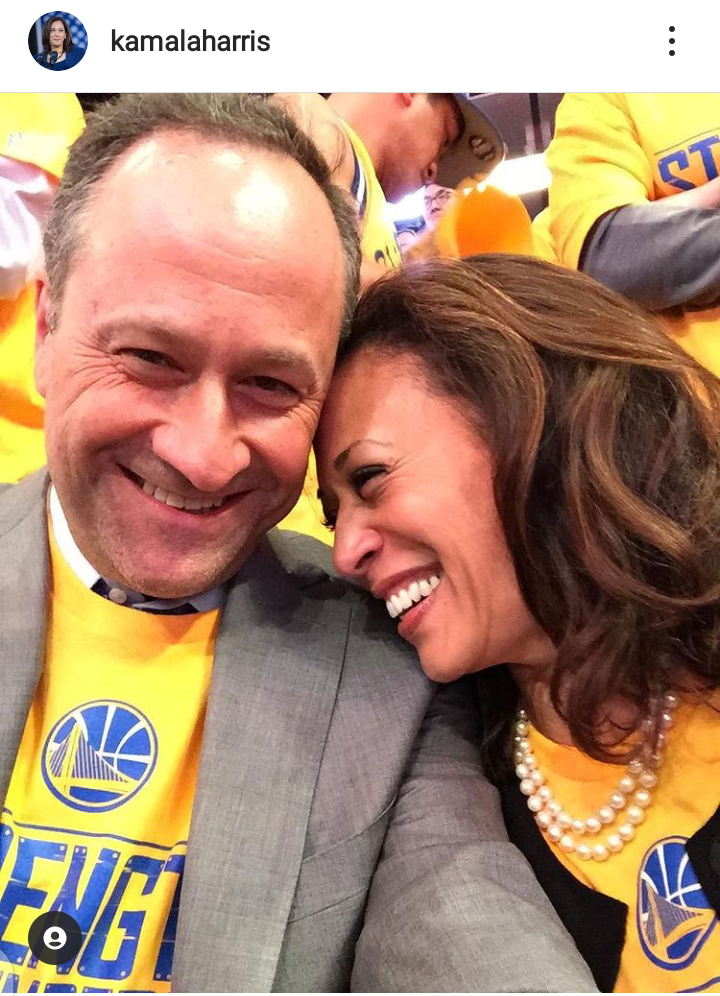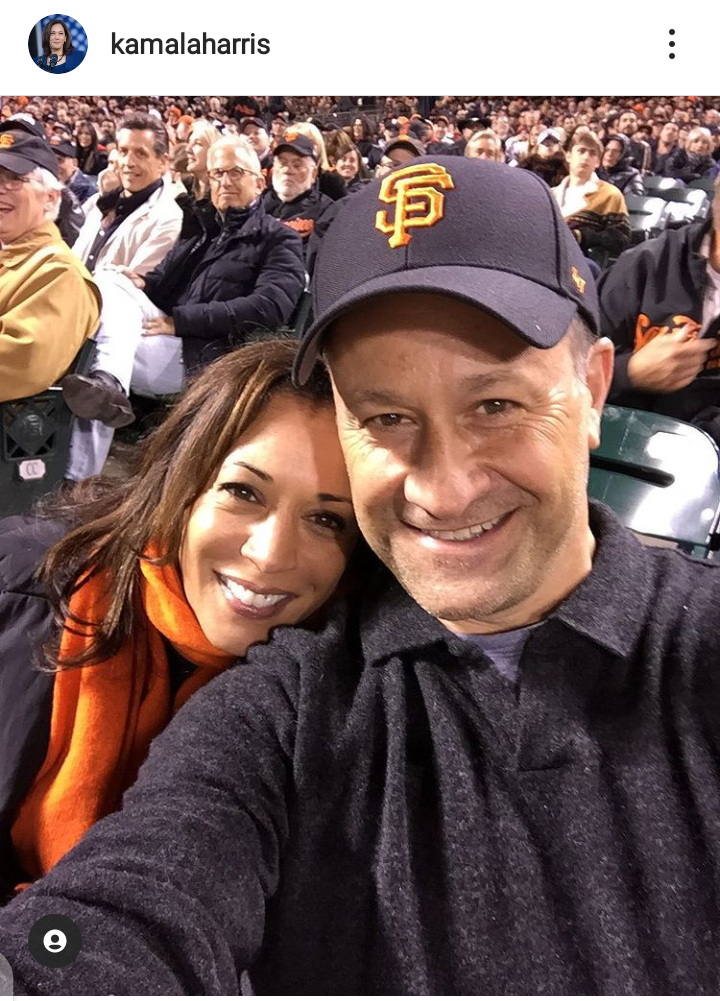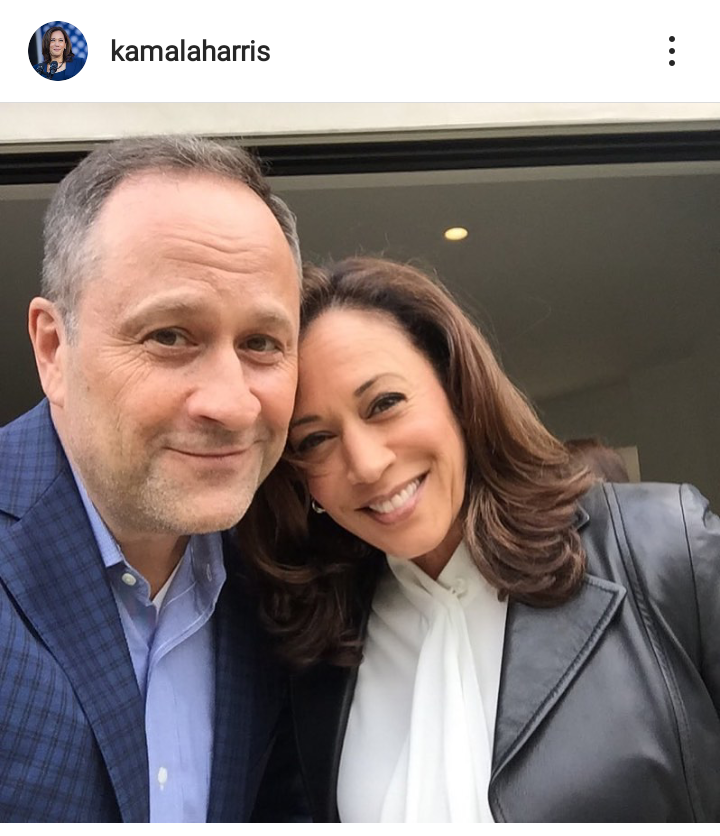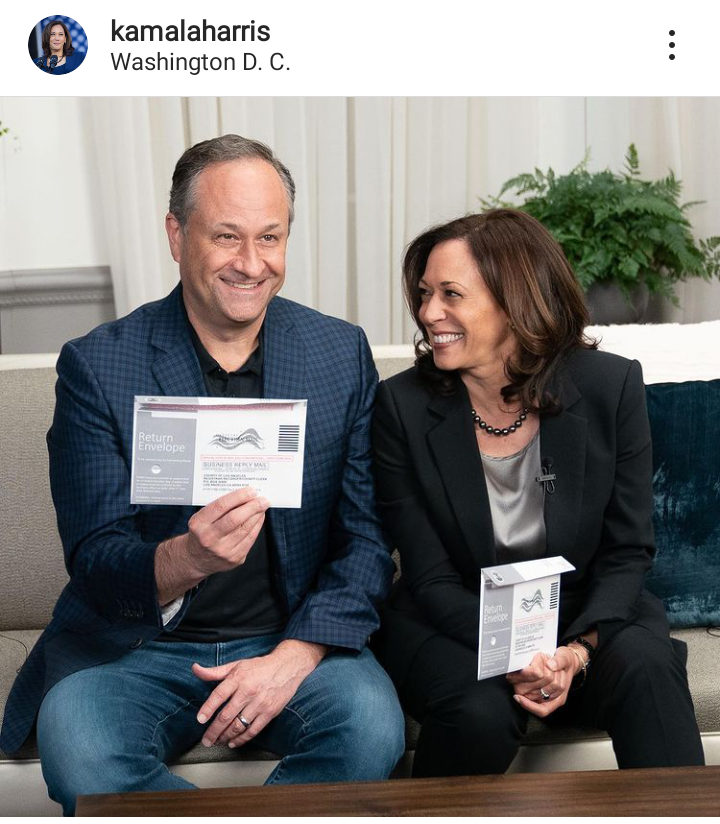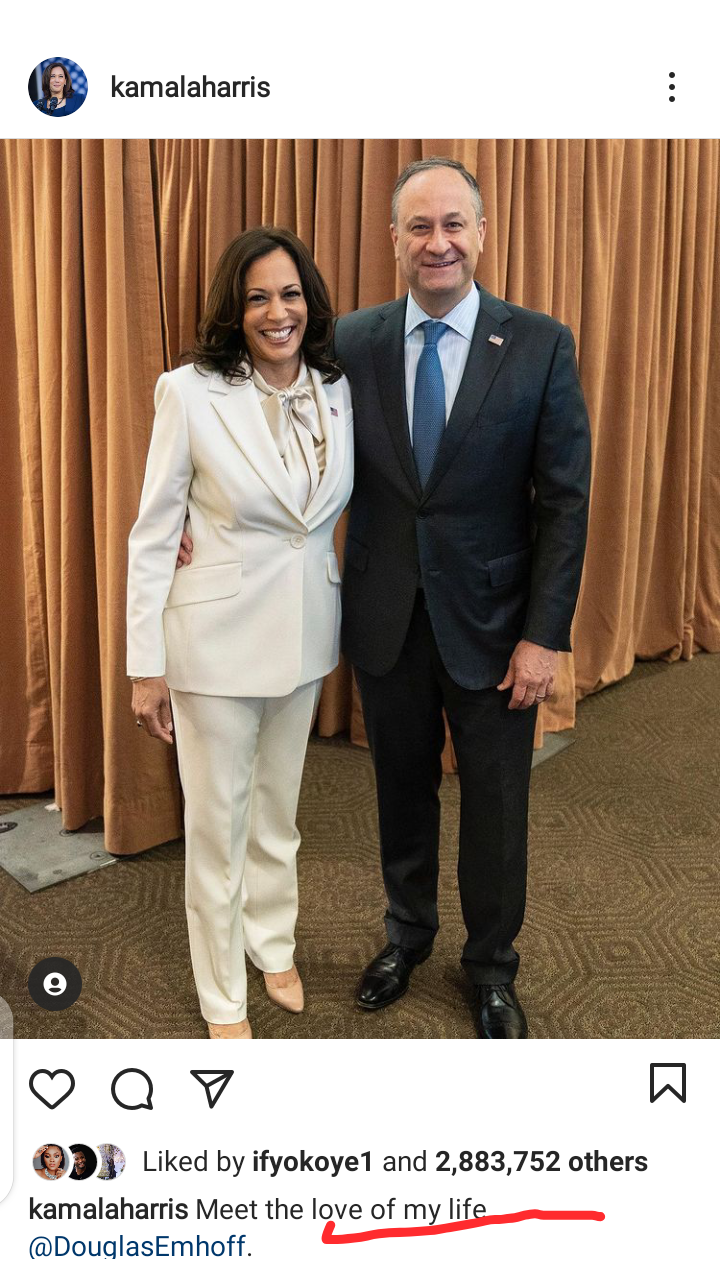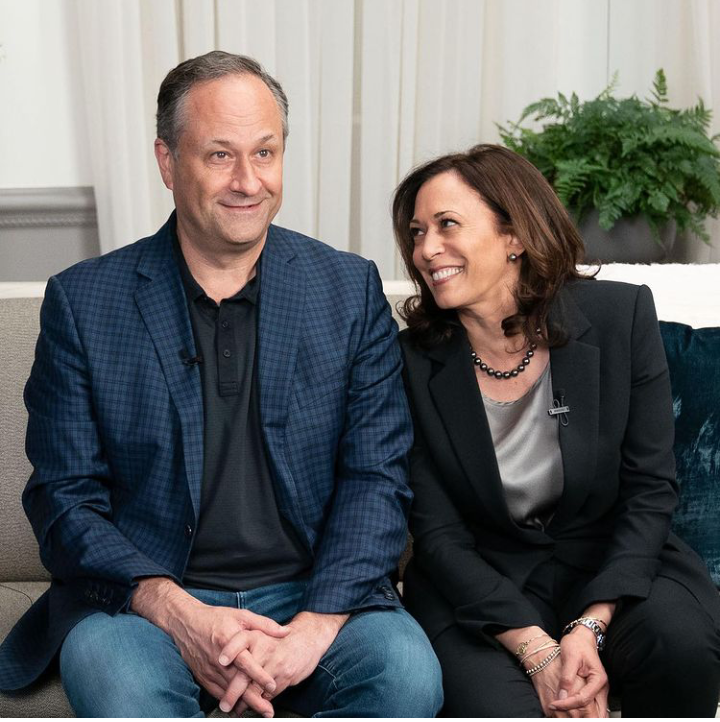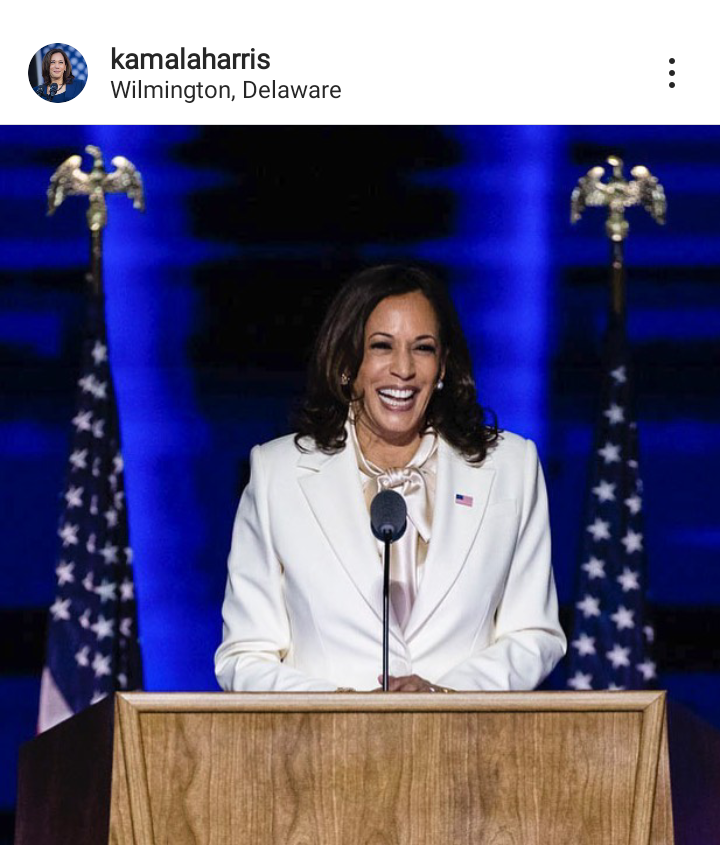 All photos were sourced from Instagram for illustrative purpose only. Remember to like this post and follow me for more interesting articles. Also share on your social media platforms for other people to see.
Content created and supplied by: Shinazhin (via Opera News )