Although the next Presidential election is next two years, but some Nigerian Politician have come out to make their intentions known to the people of Nigeria. While Some are denying the fact that they want to clinch the top position, some well-known politician have publicly declared their intentions through their public statements and recent political move.
The Southeast region of the country have made case that everything being equal, that the Nigerian people are supposed to give the Igbos the chance to rule the nation once the Government of President Muhammadu Buhari is over.
Two Southeast politicians, Governor David Umahi and Senator Rochas Okorocha have made their verbal demand that there is need to give Igbos the chance to occupy the Aso Rock.
Concerning his intention to run for the seat of the Presidency, The executive Governor of Ebonyi state, David Umahi decamped from the Peoples Democratic Party (PDP) to the All Progressives Congress (APC). 
While giving reasons for his sudden move, he said that he has raised new concerns over who will take over from President Muhammadu Buhari.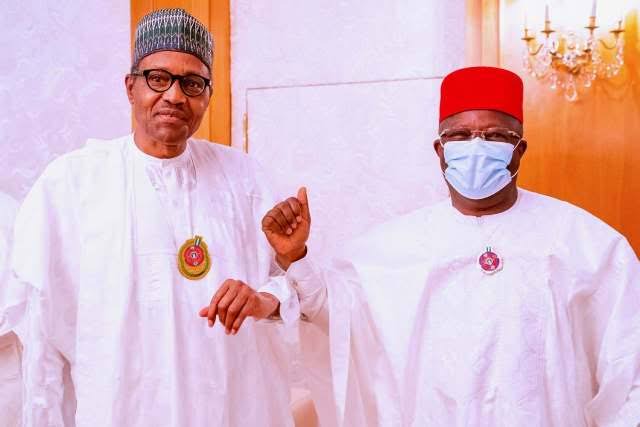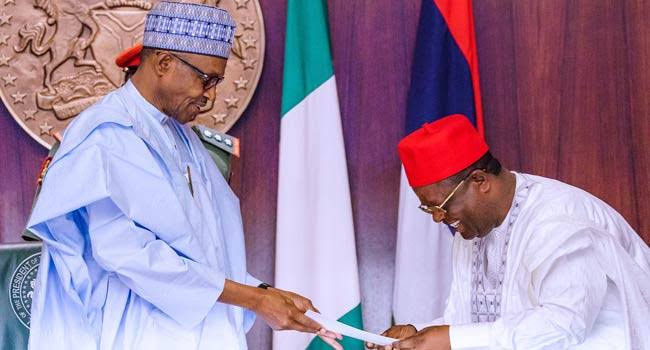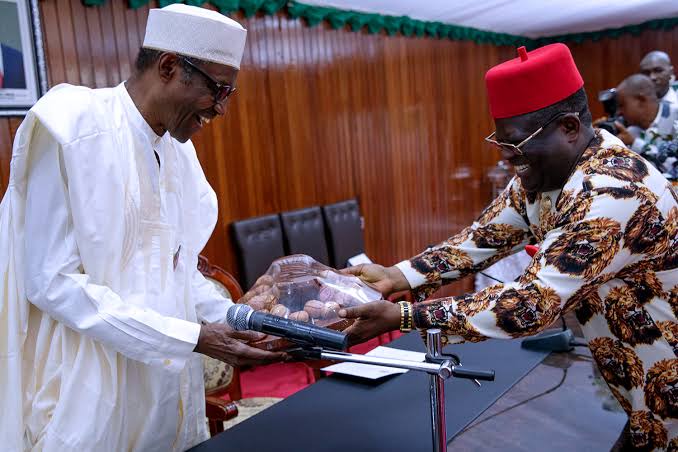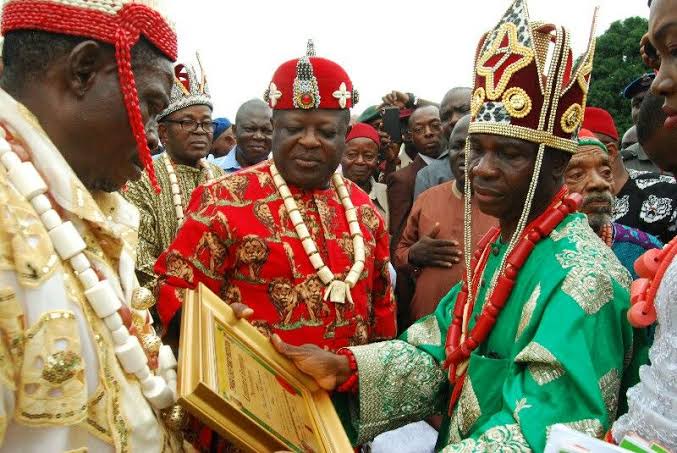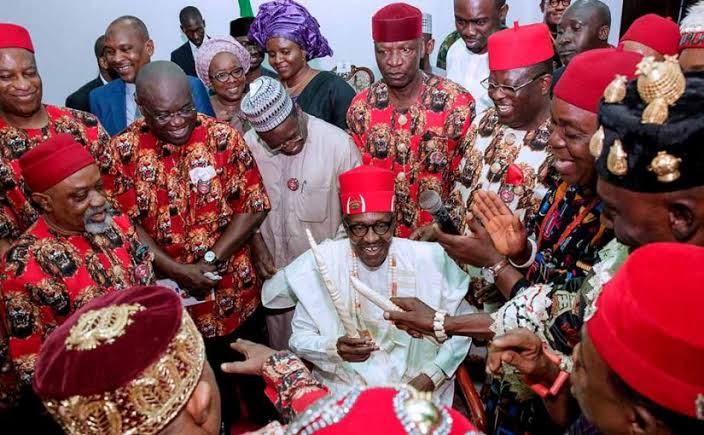 He said that he left the PDP because the party is not ready to pick their 2023 Presidential candidate from the Southeast, which has not produce a President since Nigeria started practicing Democracy in 1999.
Another Southeastern Top politician who has made his presidential ambition known is the Former Governor of Imo state, Rochas Okorocha.
On 15th day of March, 2021, Torixus reported that the Senator representing Imo West visited Former President Olusegun Obasanjo in Ogun state in his bid to run for the seat of the Presidency.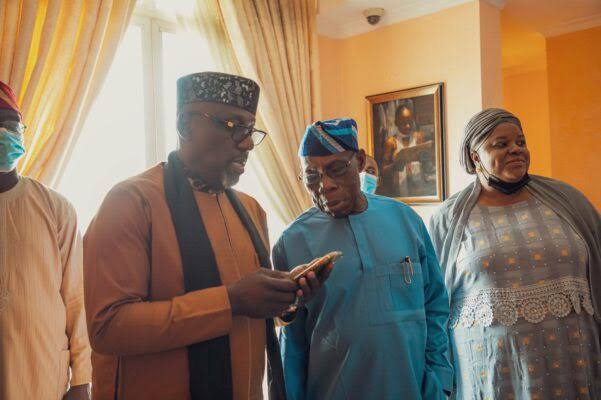 "Paid a courtesy visit to Fmr. president Olusegun Obasanjo today at the Obasanjo Library Abeokuta, Ogun state... We must consult our elder statesmen from time to time to move the nation forward." He said.
On 12th March, President of Rochas Foundation, also paid a visit to the Sokoto state Governor, Honorable Aminu Waziri Tambuwal, as he continues to build bridges of friendship ahead of next two years.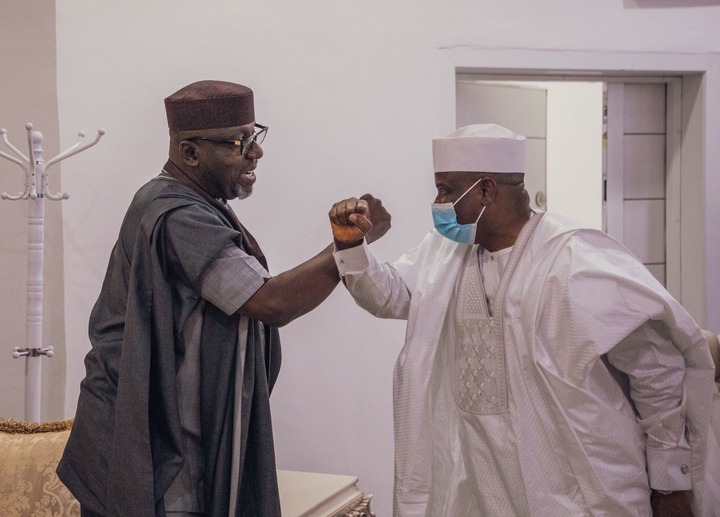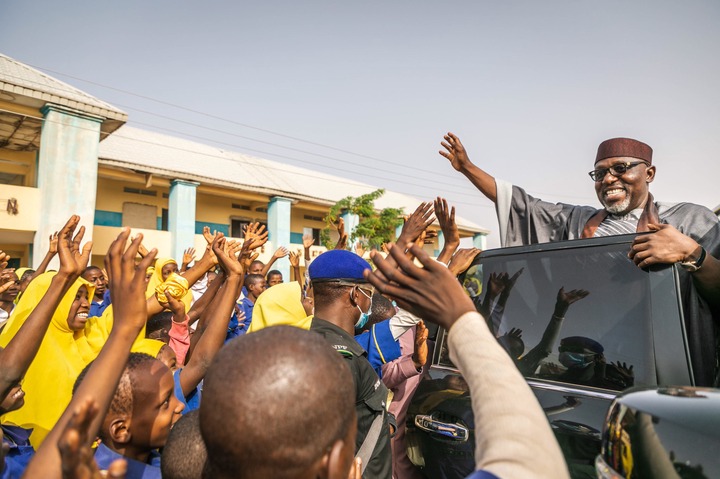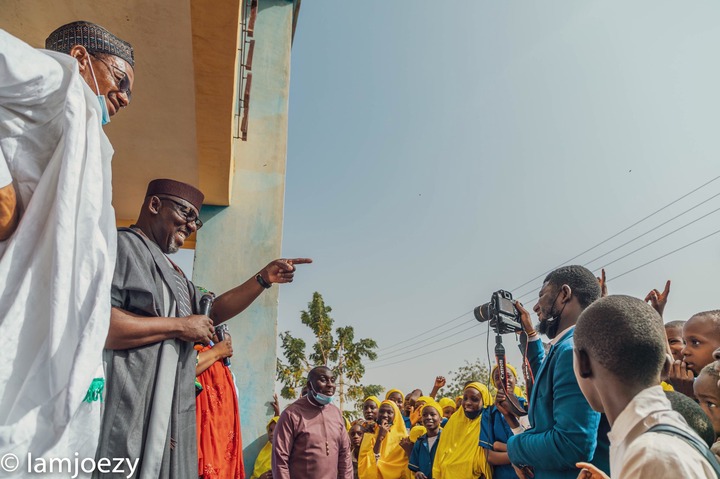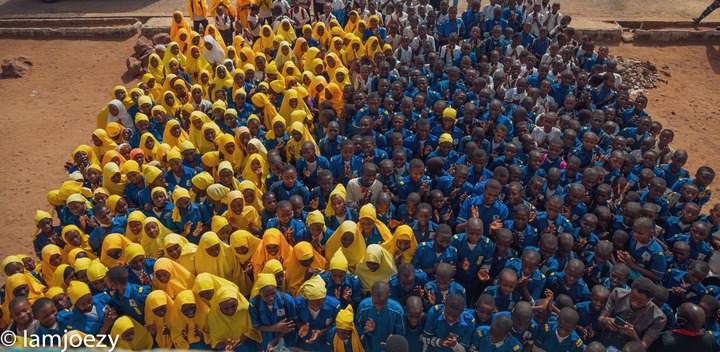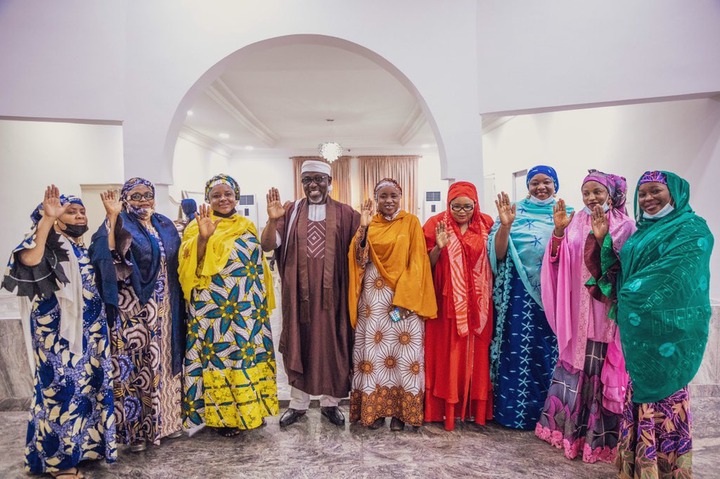 In the same vain, the two-time IMO state Governor said he has been racing to become Nigerian President since the past 20 years. He made the reveal while addressing a group of Nigerian youths. 
He told the Youths under the society of 'Forward with Anayo Rochas Okorocha (FOWARO 2023)' that he failed three times at primary level from 2001 to date. 
In conclusion, he told the Nigerian youths that the next Presidential election would be different from the other ones and that he would occupy Aso rock this time. 
Content created and supplied by: Torixus (via Opera News )