Tinubu is a well known politician in Nigeria who has over the years proven to be an influential Father to many Nigerian politicians. It is no doubt that Bola Ahmed Tinubu might be contesting for the 2023 presidential elections which might make him the next president of Nigeria. Despite all his power he his just a common man with flesh on his skin like us.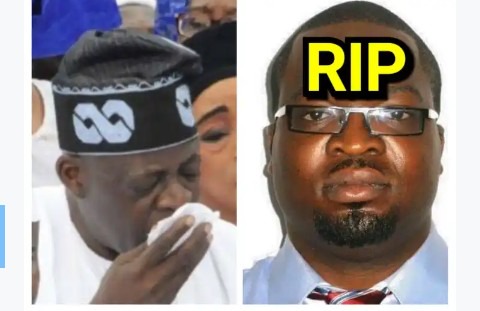 About 4 years ago, the great Ahmed tinubu, a two time Governor of the great Lagos State lost one of his heir to the cold hands of death. 
The former Medical Doctor Who goes by the name Dr. Jide Tinubu was just 37 years of age when he was snatched from this world.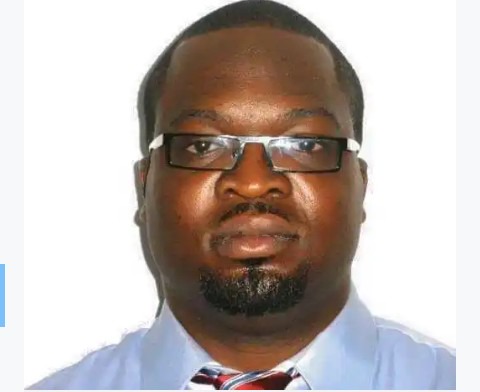 According to report the late heir of the dogged politician died of heart attack complications in a London hospital. Dr. Jide before he died was married to a beautiful woman who begat 3 male child for him.
According to the words of the great politician, he said: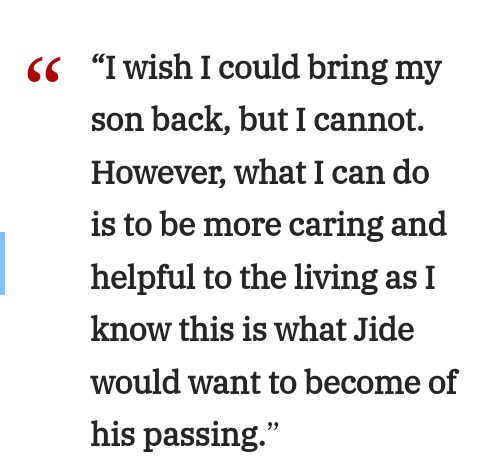 Tinubu is also a proud father of well to do children. Amongst whom are; Abibat Tinubu, Folashade Tinubu-Ojo, Zainab Tinubu, Oluwaseyi Tinubu and Olayinka Tinubu.
Here are some pictures of Tinubu and family 
1) Tinubu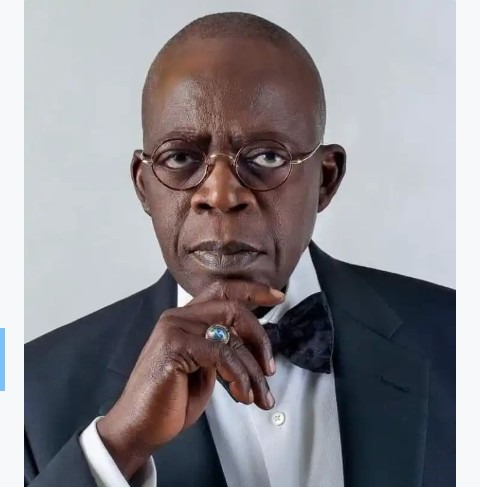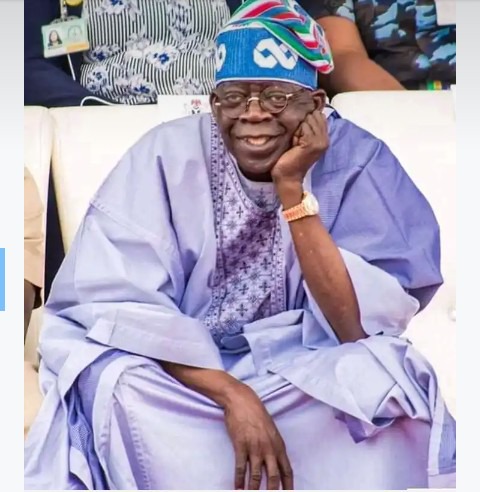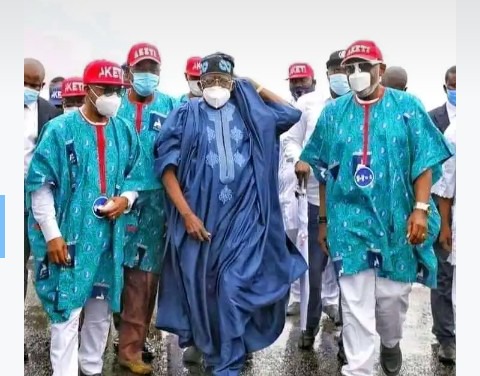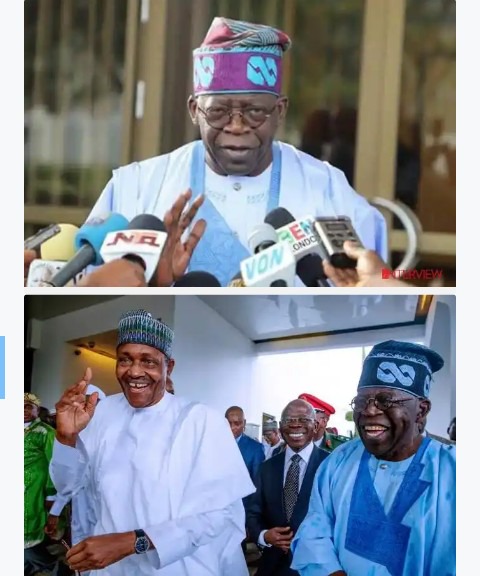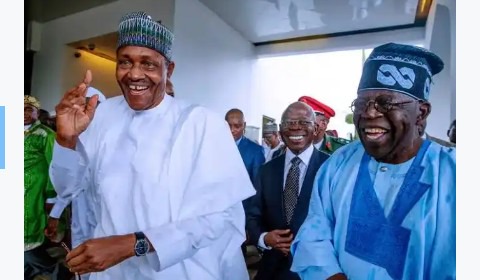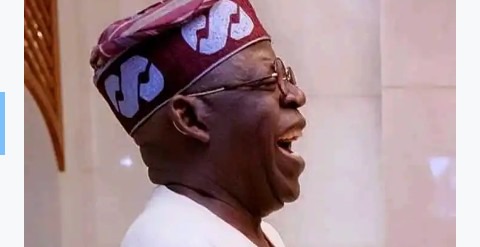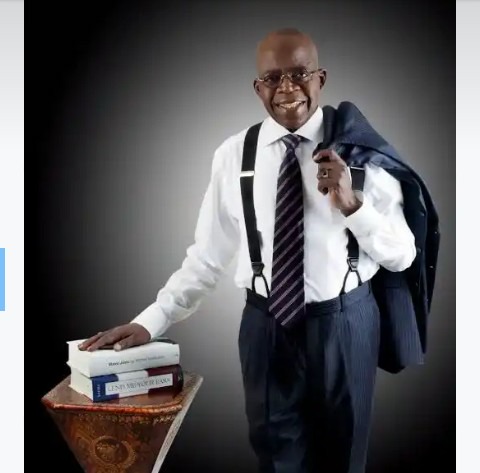 2) Folashade Tinubu-Ojo(Daughter)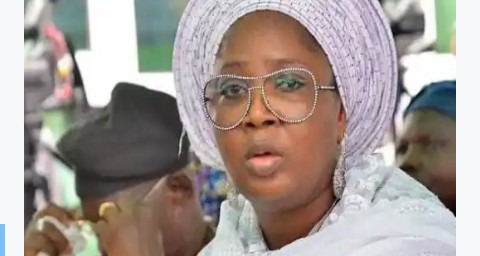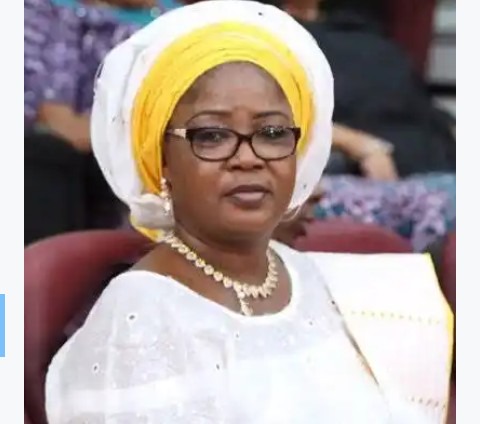 3) Oluwaseyi Tinubu (Son)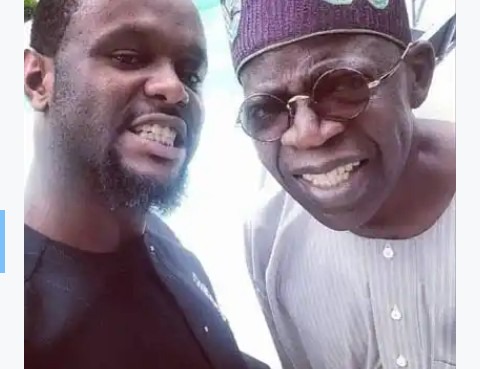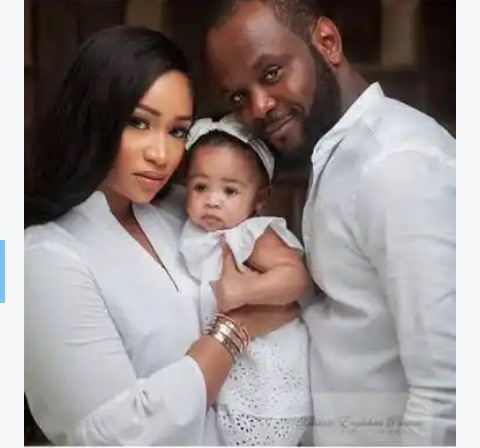 4) Abibat Tinubu (Daughter)
Other pictures of Tinubu and his grand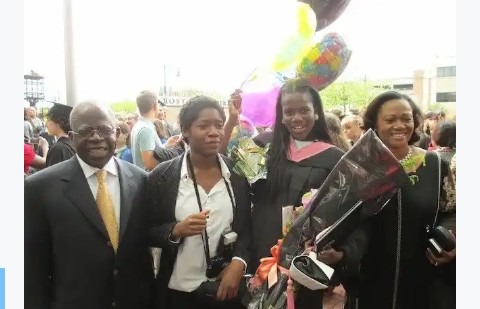 Other pictures of tinubu and his children and grandchildren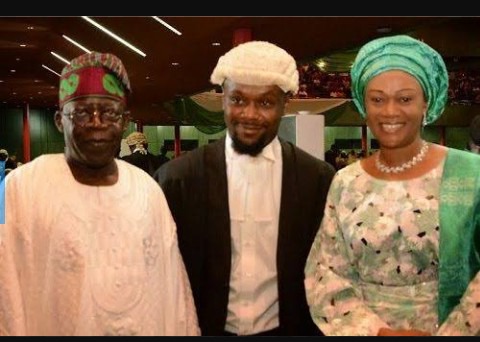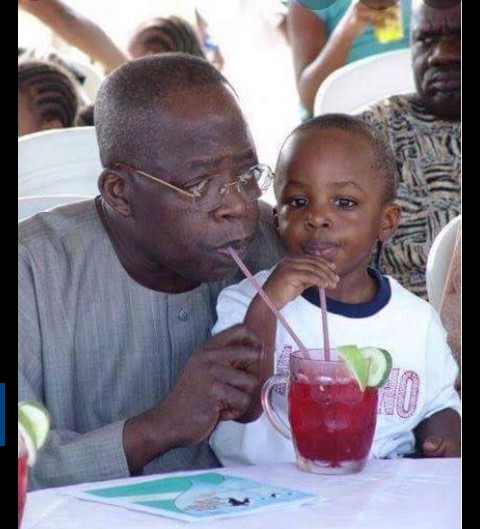 Content created and supplied by: Favourbest388 (via Opera News )