A former senator from Kaduna State, Mr. Shehu Sani, has gave his own opinion to the lingering crisis in some parts of Gombe State in the northeastern Nigeria. The vociferous senator talked via his most preferred social media platform, Twitter.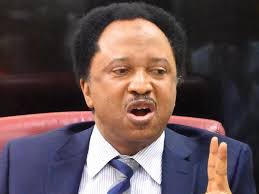 He alleged that a mosque was burnt down and he asked the security operatives to apprehend the culprit.
In his now trending tweet, the popular human rights activist said that those who burnt the mosque and properties of Muslims in Billiri, Gombe State should be arrested and prosecuted.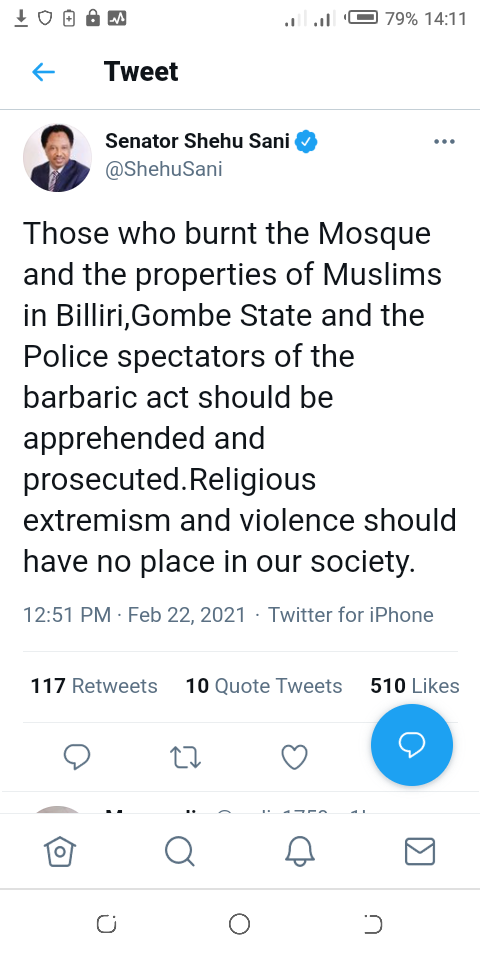 Mr. Sani accused the police of being spectators while the barbaric act of destruction was being carried out by yet to be identified arsonists in the area of Gombe State. His voice is often heard whenever issues affecting common people in the society comes up.
Mr. Sani further condemned religion extremism and violence in the society.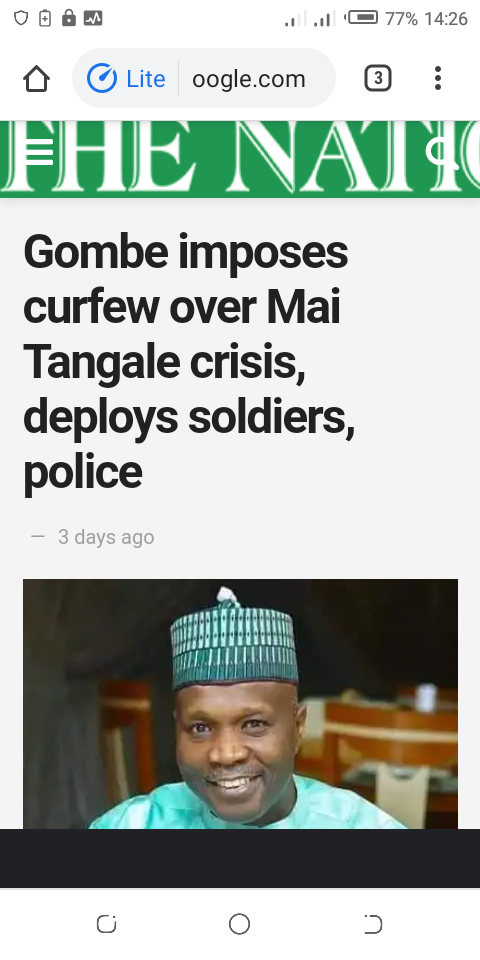 About three days ago, the Gombe State Government under Inuwa Yahaya imposed 24-hour curfew on Billiri in order to curb the lingering crisis arising from the appointment of a traditional ruler for the town.
Content created and supplied by: timfab (via Opera News )