People are currently reacting as Lagos State Government sets to phase out the yellow Danfo buses. This recent development was disclosed on Thursday by Commissioner for transformation, Dr Frederick Oladeinde.
According to Dr Frederick Oladeinde, phasing out the yellow Danfo buses is in accordance with the transportation masterplan for Lagos state. He stated that the buses would be replaced with the blue buses people are currently seeing at the road. 
The commissioner further stated that the yellow Danfo buses are not conducive for a mega city like Lagos state, and that is the main reason they are coming with the blue bus that best suits the State.
What Lagos State Government are planning is a good one. The Yellow buses are too many in Lagos, and it's not conducive for such a megacity. Recall that Lagos is the centre of excellence and should be like one.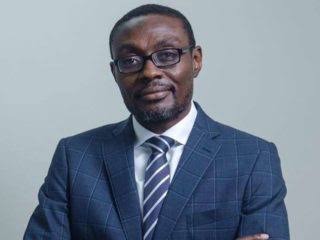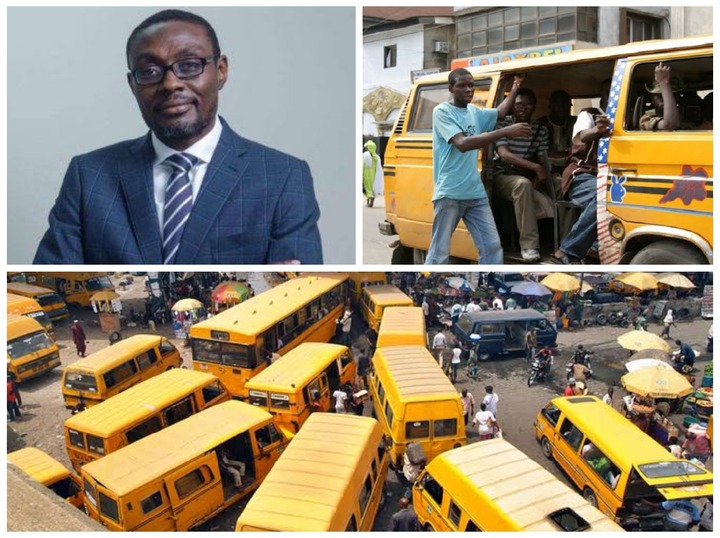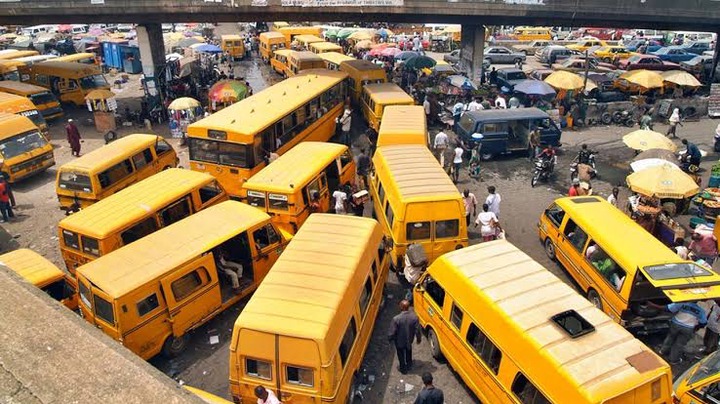 The recent development by Lagos State has gained massive reactions from people who came across the report. Those who commented stated that what the Lagos State Government is planning is a welcome development. They asked what alternative would they bring for the families they are about to take food away from their table.
Some person stated that Danfo buses are what made Lagos be Lagos. They said removing the Danfo buses would make Lagos seized to be Lagos state.
However, others stated that if the government do not provide jobs for the recent Danfo drivers before phasing it out, it will increase the rate of crime in Lagos State. See more reactions below.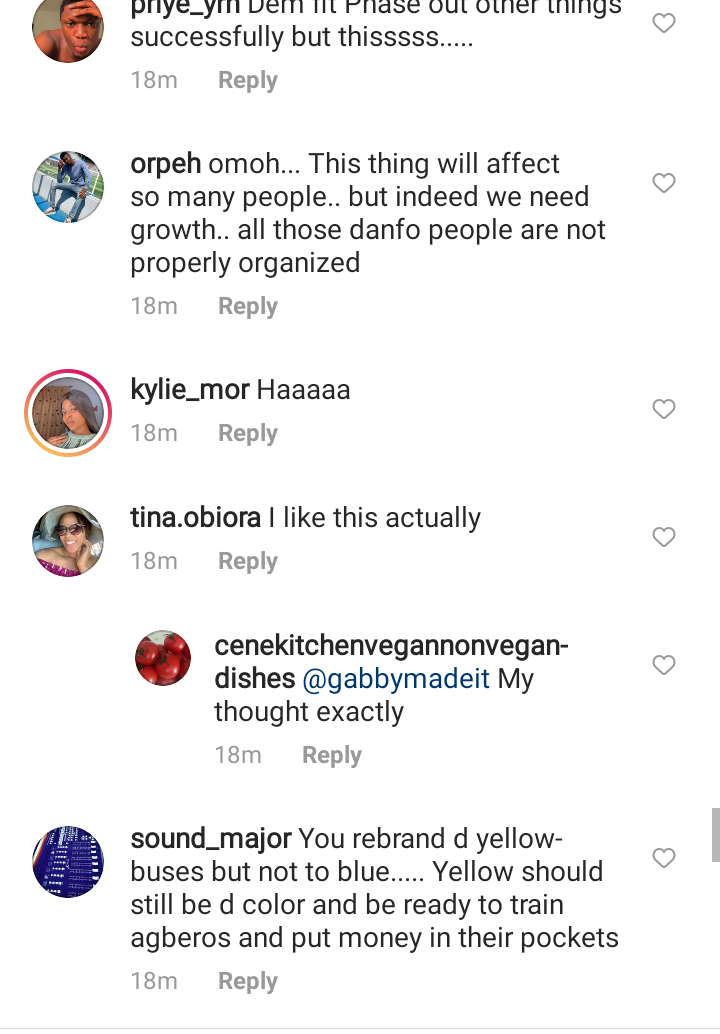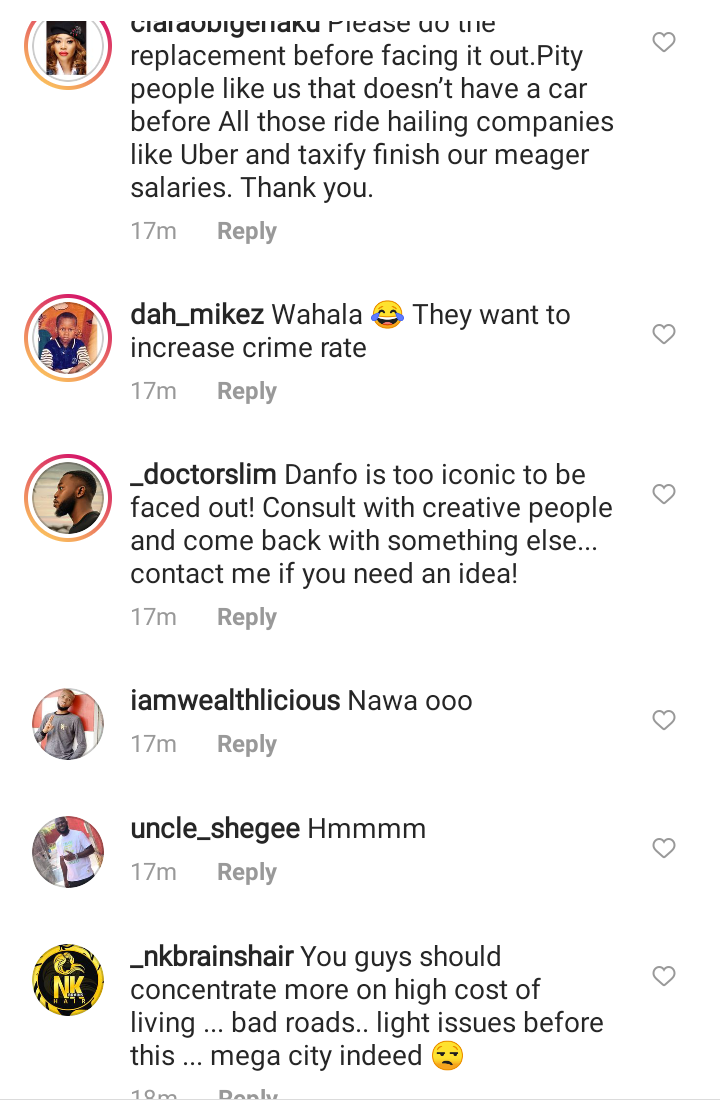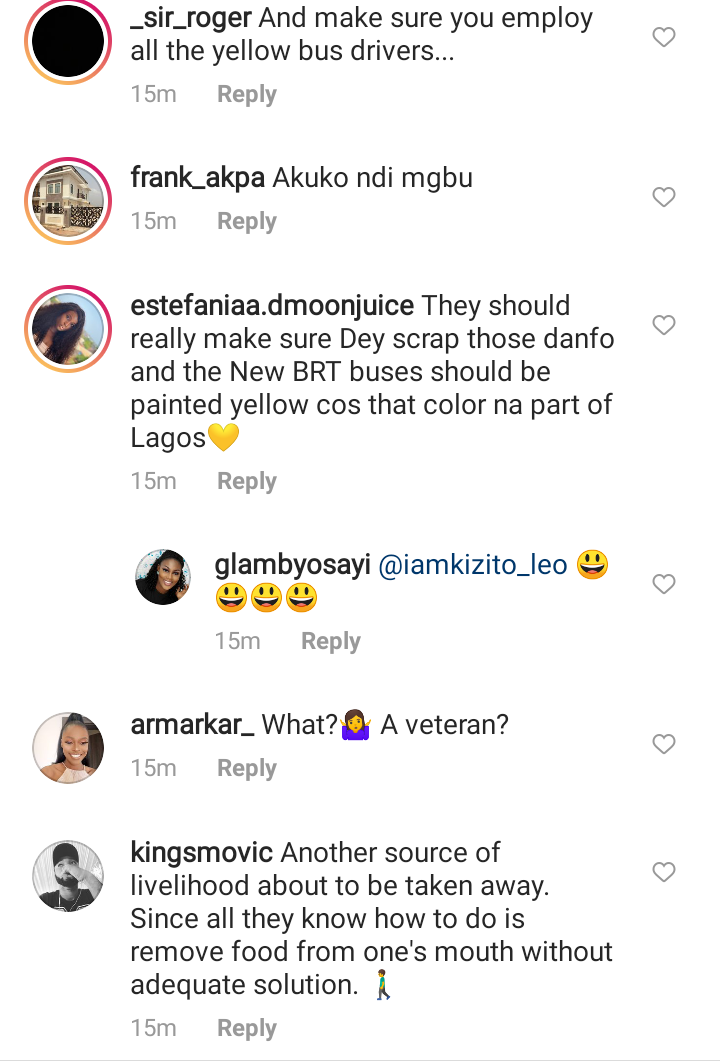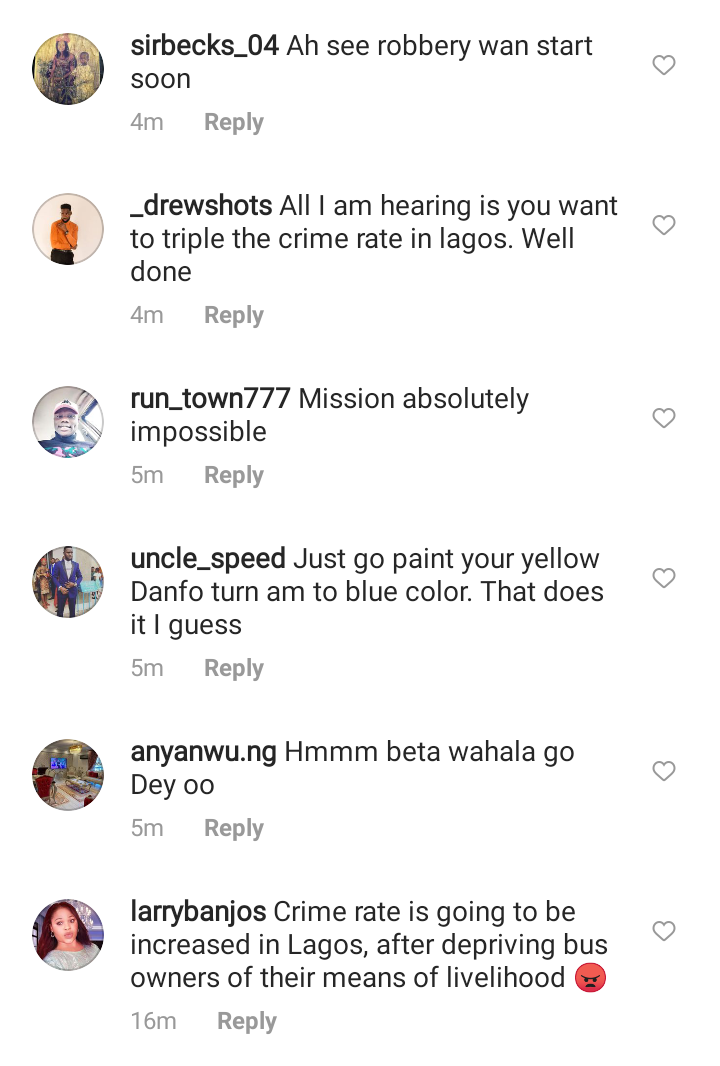 What do you have to say as Lagos State Government sets to phase our Danfo buses? Kindly use the comment box and air your views. Feel free to like and share this post.
https://www.instagram.com/p/CK5pJjgLXtKFnQ6NSI_qFvbj_oJOhyfAlt50XQ0/?igshid=1kv3odkax46az
Content created and supplied by: Newsvib.com (via Opera News )