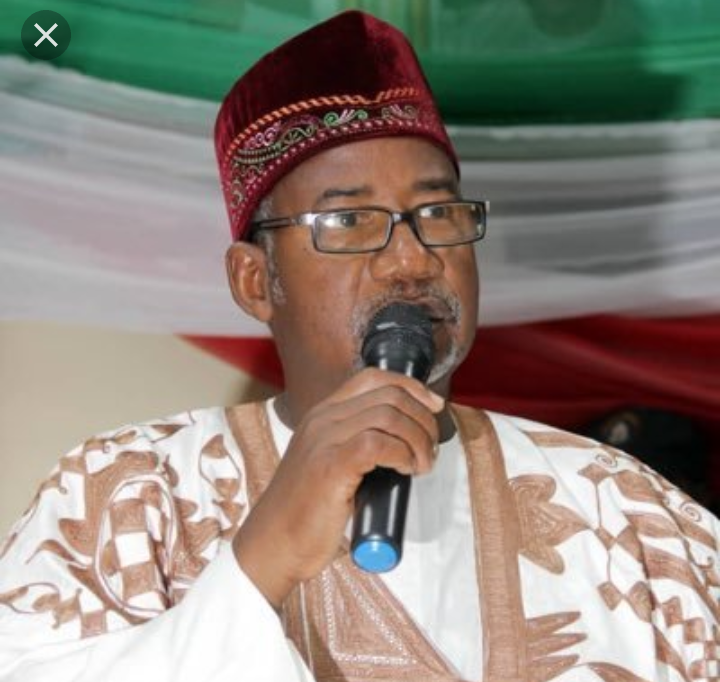 A great shock had been caused from the statement that was uttered by the governor of Bauchi state, Bala Mohammed said Nigerian should stop blaming the herders and they also have right to carry AK-47 for self defense and protection of cattle in the states.
The tribe has been accused of causing crisis which involve kidnapping of locals, killing of farmers, raping of ladies and destroying of farmland by their animals. He said," the forest did not belongs to anyone,it belongs to the federal government under the constitution".
Bala Mohammed has defended his comment made earlier that it was just a "figure of speech endorsing the herdsmen's protection". This information was made known to all Nigerians on February 19,2021.
You will find below some of his Statement noted.
" It's a figure of speech to show you the despondence,the desperation,the frustration,and the agony that this particular person is exposed to by his own people,by his own tribe,and by other tribes who have seen him as a criminal."
Recall that he had finally spoken on the identity of bandits. He said that "some of the criminals were of Fulani extraction who had migrated into the country illegally."
Content created and supplied by: 1999emerald (via Opera News )