I am not an expert on Russia , but I read a lot about the way it is progressing in various fields of particular interest, especially regarding its democratic path since the fall of the USSR. The electoral system of Russia is democratic, both for the election of the President and Parliament (Duma) at federal level. Regional and municipal elections are also conducted democratically in Russia according to existing laws. I have also noticed that the law in Russia allows for two phases or rounds in the election of the President. These first and second round are a form of ensuring that the President rules with uncontested mandate given by the eligible voters. Should it happen that there is no outright winner in the first round, a second round kicks in where the two top candidates are put forward, where the electorate has the opportunity to cement their votes. President Putin was elected democratically, and was given his mandate with a very clear majority. Remember also that Russia has a multi-party electoral system, where a number of parties have the opportunity to compete openly for the presidency and Parliament at federal level. President Putin won the election in a field that included opposition candidates put forward by their different parties. You can imagine in a country like the USA, it is possible that a candidate who won a popular vote, with a clear majority end up not being the President. This being the case with President Trump with less votes from the the voters, and Hillary Clinton with a bigger majority of voters on her side. This is because of the electoral college system applied in the USA which is their kind of democratic rule accepted by American citizenry; but not necessarily accepted elsewhere in the world. Currently, the Russian Constriction allows for the President to run for two terms of six years each, which in case of President Putin is the last term until 2024. However, each country has the right to amend its Constitution through democratic processes prescribed in the Constitution, which may include parliamentary decisions and outright public referendum. In democratic countries like the UK and Germany, the Prime Minister or Chancellor are allowed to run for those positions as many times, because the Constitution of each of these countries allowed that.
Also, When Boris Yeltsin started to think about his retirement, he needed some successor. Someone who would guarantee happy and wealthy retirement for Yeltsin himself and his family and to ensure Yeltsin and his family wealth would be safe.
Yeltsin made his choice: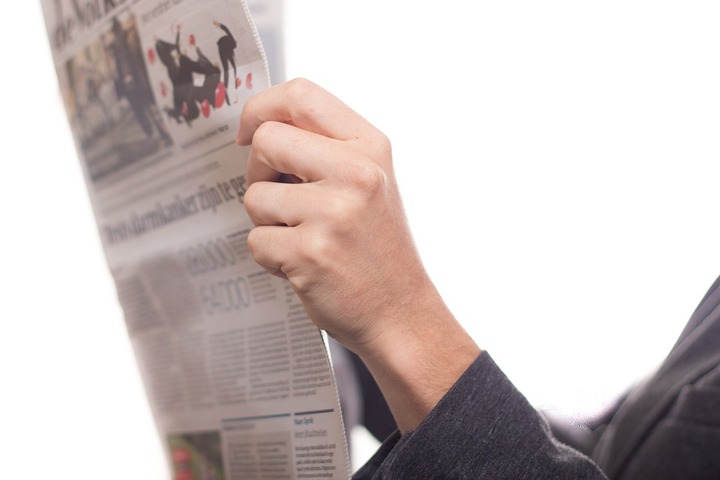 So yes, it might sounds fantastic and unbelievably to Westerners, but Putin was literally "assigned" as successor at the end of 1999 by "the most democratic, pro-west and freedom-loving President Russia ever had" - Boris Yeltsin.
During the following 2000 Russian presidential election, Vladimir Putin, while having almost infinite PR and media resources, was naturally elected as a President of Russia:
In theory, democracy is all about free choice of the people. But even since Ancient Democracies, it was critical to have mass media support to form public opinion and to direct people to make "right" choice.
In Greece and Rome where were Orators, now its TV and newspapers. The one who controls more mass media resources would always win.
Content created and supplied by: LionKing_Simba (via Opera News )