President Muhammadu Buhari has directed security operators to shoot anyone seen with Sophisticated weapons. 
The Presidential spokesman, Mallam Garba Shehu who disclosed in an interview said president Muhammad Buhari directed a clampdown on bandits who have refused to surrender. 
The President has ordered security forces to go into the bushes and shoot whoever they see with sophisticated weapons. 
Shehu said the government is resorting to lethal force. Especially on efforts being made to rid the northern states of bandits in Nigeria and to curb out the rising rate of insurgencies
Shehu also said that Zamfara ( A northern state in Nigeria) has been declared a no fly zone following intel that weapons were being transported by private planes to bandits. 
This private planes were also used to cart away gold from Nigeria to Dubai, which also prompted the ban on mining activities also announced on Tuesday 2nd March 2021
The first ban on mining activities in Zamfara was announced in 2017 amongst reports that bandits going after the state's gold reserves are behind the security crisis going on in the state.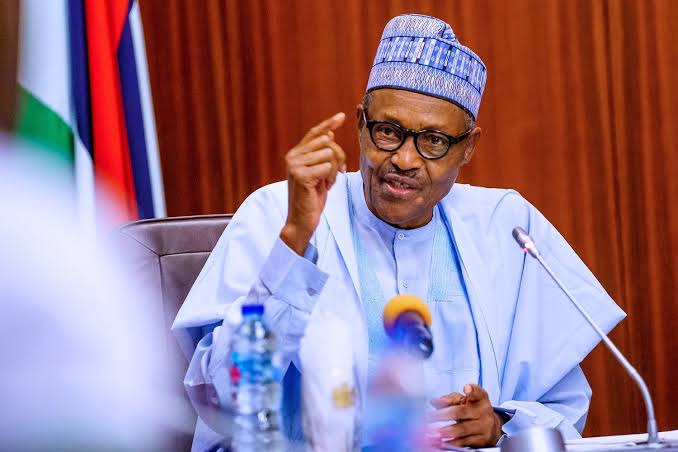 Content created and supplied by: Madeboye (via Opera News )