The popular Yoruba activist, Sunday Igboho who's currently fighting insecurity in the Southwest part of Nigeria, the struggle started after the death of a popular doctor, Fatai Aborode, on the 11th of December 2020, the doctor was said to have a very sound academic qualification, after he had studied and received a PhD Abroad, after so many years of being a successful successful doctor Abroad, he decided to come home and established a farm for himself and his farm crops are doing well.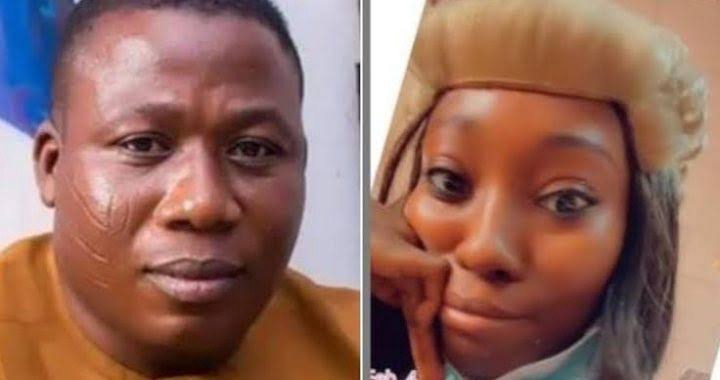 On one faithful day, he decided to go to his farm as usual, but met some Fulani herdsmen on his farm whose cow are eating his crops, his made an attempt to stop them and question them for eating his farm crops, which led to his sudden death.
It was reportedly said that the doctor got slain by the Fulani Herdsmen for confronting them of eating his crops, after they had left, they tried rushing him to the nearest hospital, if he could still survive the injury he had sustained but all failed.
His death, was the reason that led to the fight between Sunday Igboho and the bad Fulani Herdsmen in the southwest states, according to several interviews granted by the popular Yoruba activist he said; I cannot open my eyes and watch Fulani Herdsmen come and destroy our land and kill our families and friends all in the name of grazing their cow.
But recently the popular Fuji musician's daughter, K1 the ultimate, who's name is Dami Marshal posted on her Snapchat story to attack those sending go fund me money to Sunday Igboho, the purpose of the donation is to get buses and provide an easy movement for Sunday Igboho during his struggle to chase out the bad Fulani Herdsmen.
But, Dami Marshal seems not to see it that way and even went as far as cursing those who are donating funds for Sunday Igboho.
Here are photos of what Dami Marshal posted on her Snapchat story: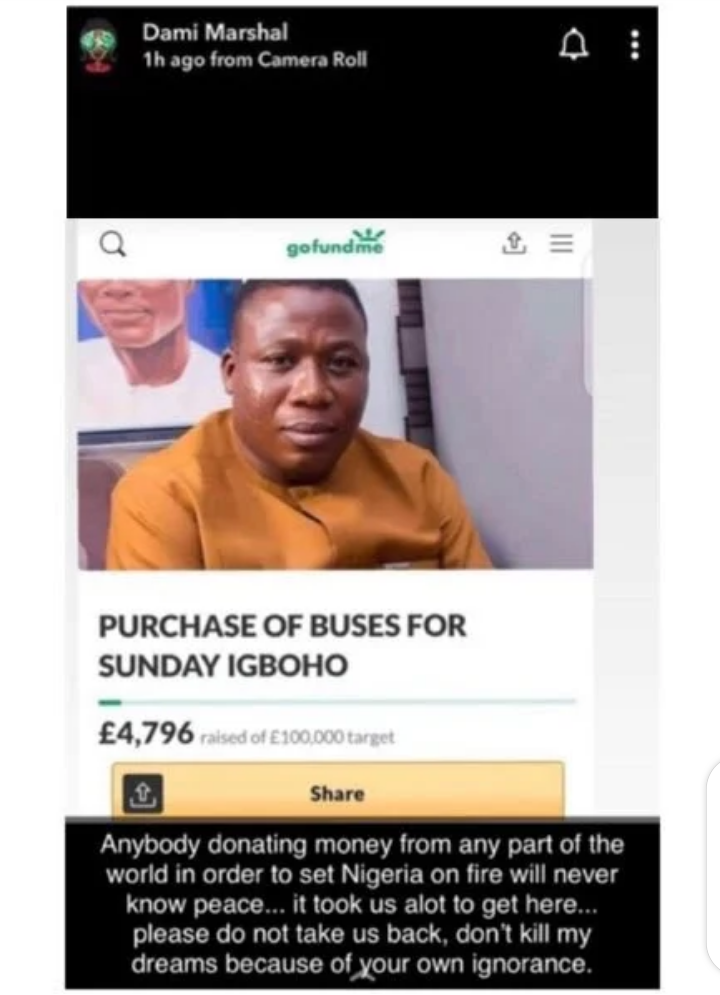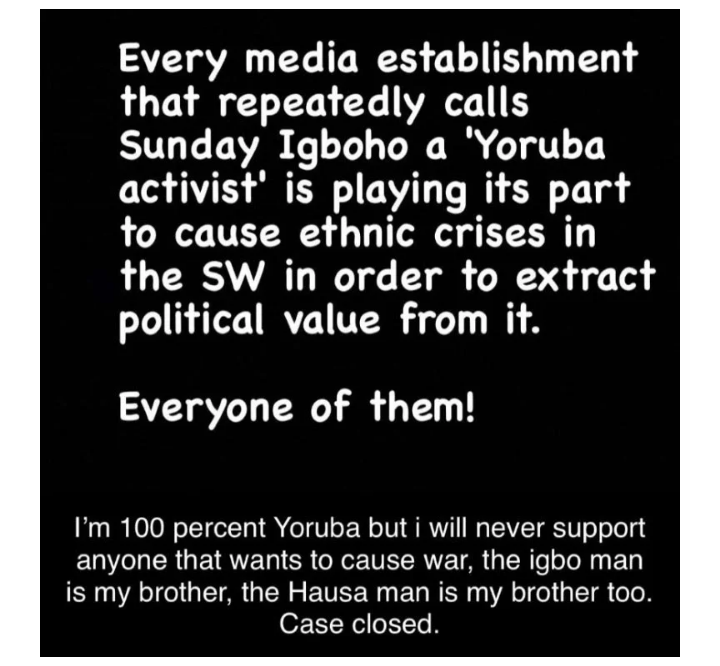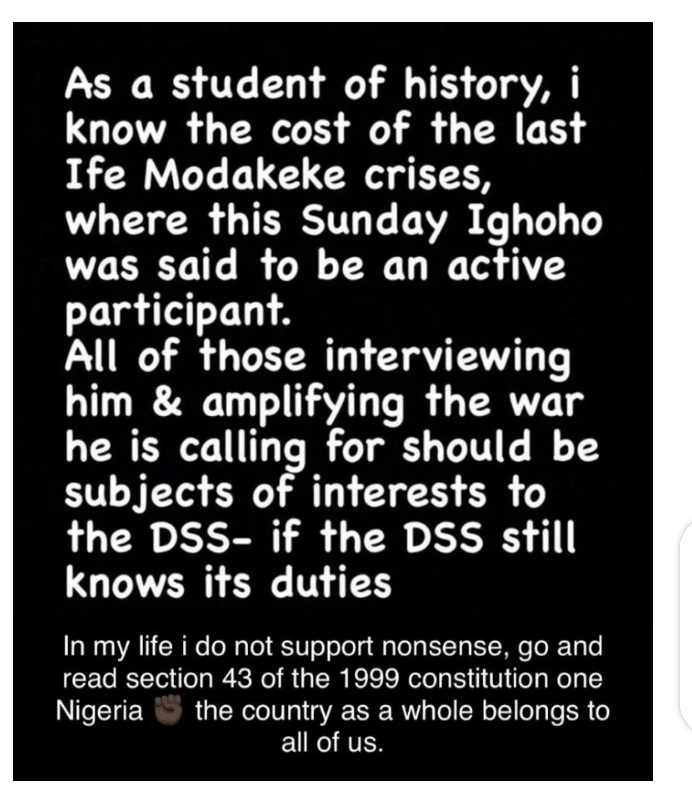 After Dami Marshal made this post, not quite long Sunday Igboho also rejected the go fund me money raised for him.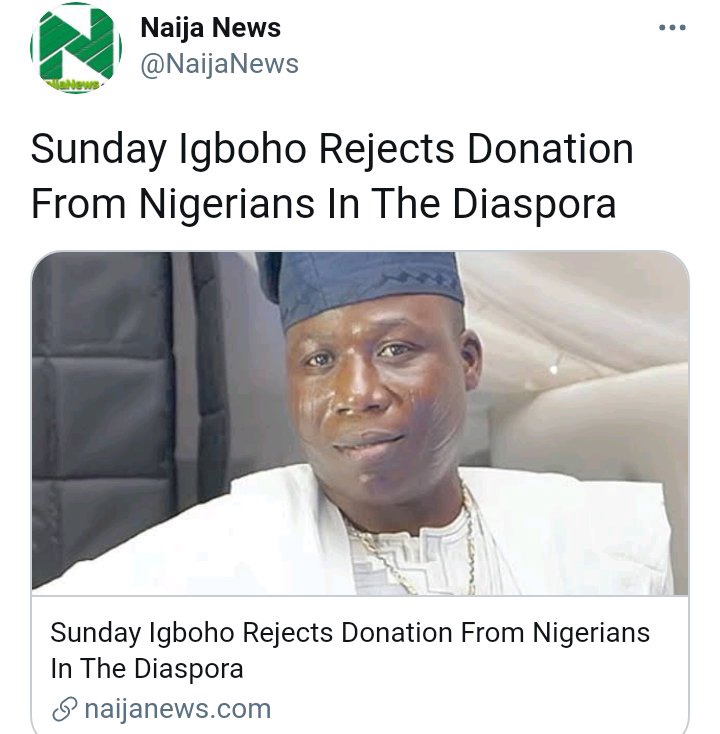 Could Sunday Igboho the rejection of the go fund me money raised for him, be as a result of what Dami Marshal said?
Kindly use the comment section to share your opinion and don't forget to like and share this article.
Thanks.
Content created and supplied by: Ayokunle12 (via Opera News )