Being born in a country that you feel is not for you, is an unchangeable thing that we can't handle and most people out there are fond of depreciating their country. The thing is that all countries around the world have their own share of problems which they try hard to solve but people don't accept this fact and move on to abuse and downgrade their country. Lots of individuals around the world feel like their country is the worst out of all even when they haven't experienced what other countries go through.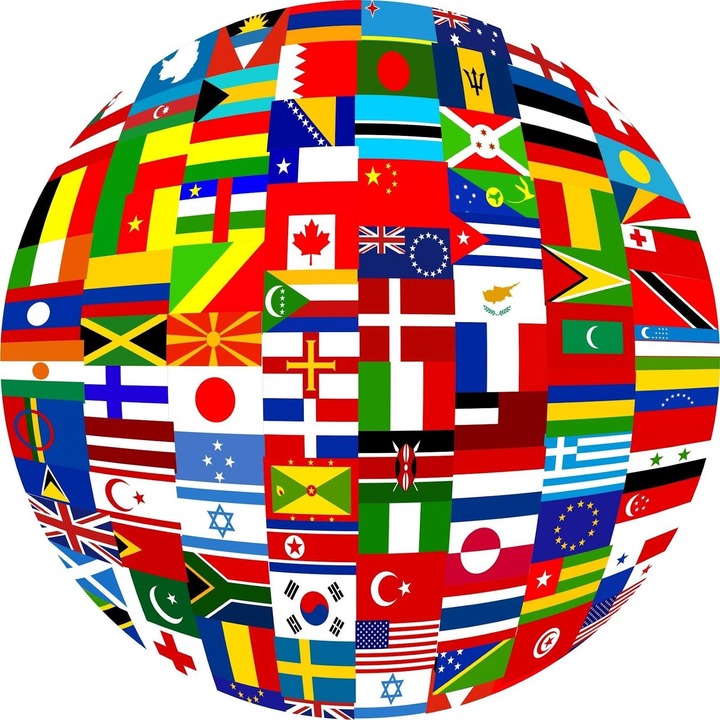 So as for those that are fond of calling their country names(either zoo, country glued with war, poverty sticken country, e.t.c), you might want to change your mind after reading this. Before you tag your own country with foul names and words, you should ask yourself these vital questions listed below.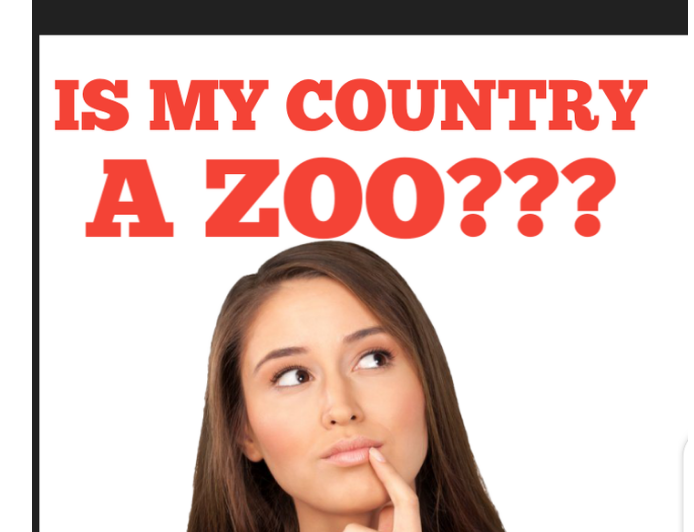 1. If I use the weakness of my country to describe it, am I in the process to see that it beats that weak spot?
2. If my country is a 'zoo', what name shall I give to myself in that same 'zoo'?
3. Am I proud of my country or am I destroying the image and reputation of my country?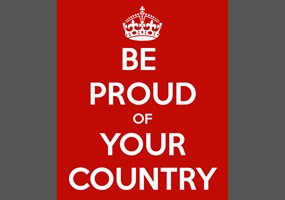 I am pretty much sure that if an individual involved in this should sit down and ask himself these questions, the concept of the mind would change. Comment your answers to these below, share your thoughts too.
Please Note: Images are used solely for illustration purposes.
Content created and supplied by: Qwerty17 (via Opera News )