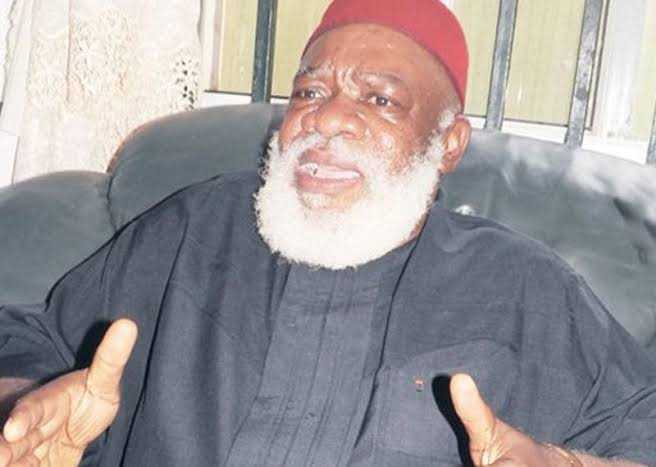 Chief Debe Sylvester Odumegwu Ojukwu, first son of the late head of state of the defunct Republic of Biafra.
Though the family of the late Biafra warlord, Dim Chukwuemeka Odumegwu Ojukwu, deny having any relationship with late Sylvester Debe Sylvester Ojukwu.
Even in the will of late Ojukwu, it was stated that his first son, Sylvester Ojukwu, has no place in his multi-million property has raised more dusts than expected.
However, countering the content of the Will, Sylvester, who claimed he is richer than his father, doubted the authenticity of the Will, saying that it was concocted.
Sylvester said, "even if it is true, I am worth over N3 billion, which is more than the assets mentioned in my father's Will".
Referring to the Will as fake, the first son of the War lord said it looks very suspicious, "I am surprised, and I doubt that the Will was drafted by my father. It was a concoction.
The Will seemed to have been drafted in hurry by people desperate to achieve an aim. But, if it is the true Will of my father, I have no problem with that. After all, this is not the first time a first son is disinherited from his father's Will. If truly my father disinherited me from his Will, that does not stop me from being Ojukwu's first son," he stated.
It would be recalled that Sylvester once dragged his family members to court for not allowing him to perform the 'dust to dust' rites during the interment of the late Biafran leader.
See photos of late Sylvester Ojukwu and His late Father: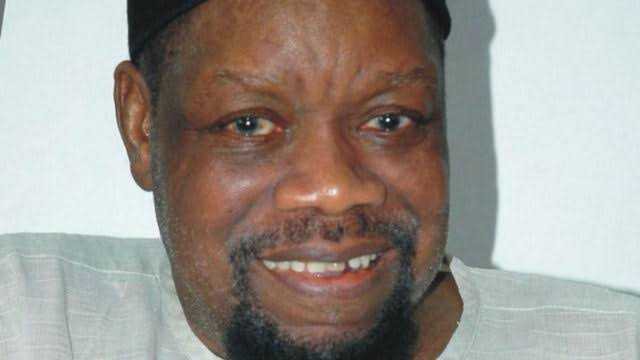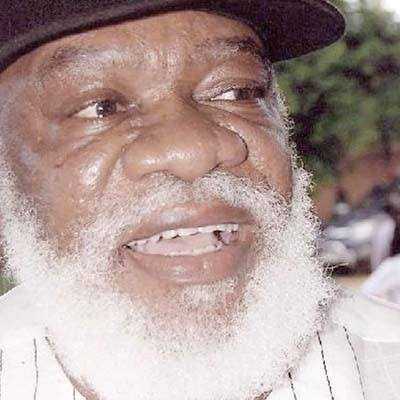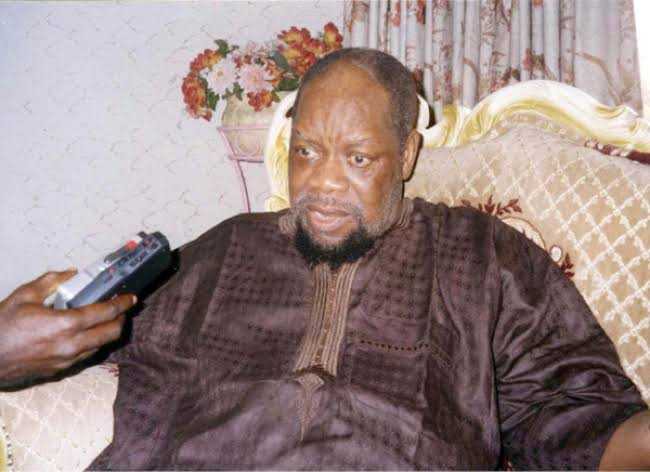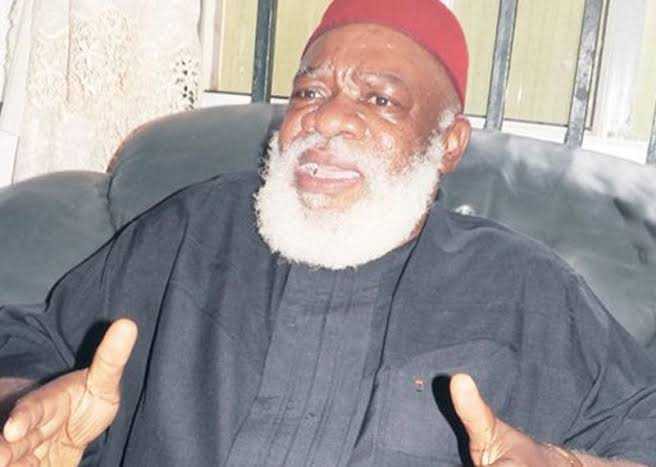 Content created and supplied by: Gistmedia1 (via Opera News )