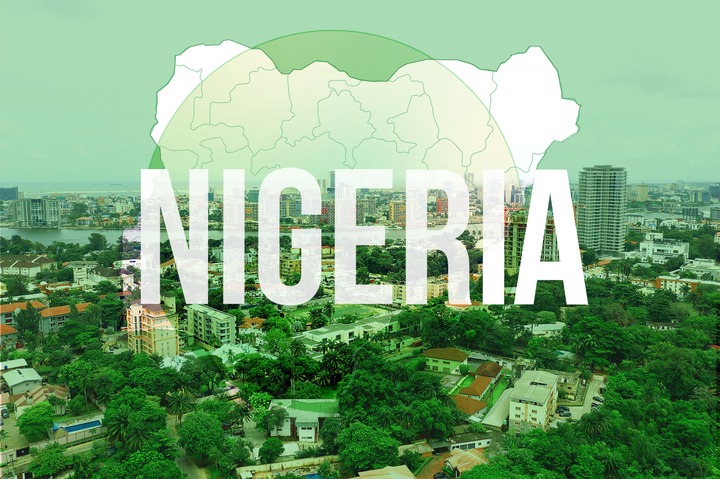 Nigeria is one powerful country in West Africa that has been able to maintain its territory and protect its citizens, despite facing the challenges of insecurity and insurgency especially in the North East. Over the last few years, the dreaded Boko Haram terrorists group have caused mayhem in the country and many people have been forced to flee their communities and now living as refugees in camps in their own country. 
The country witnessed severe damage on government and private properties, attack on innocent people and kidnapping during the administration of President Goodluck Jonathan especially when he was campaigning for a second term bid to the Aso Villa.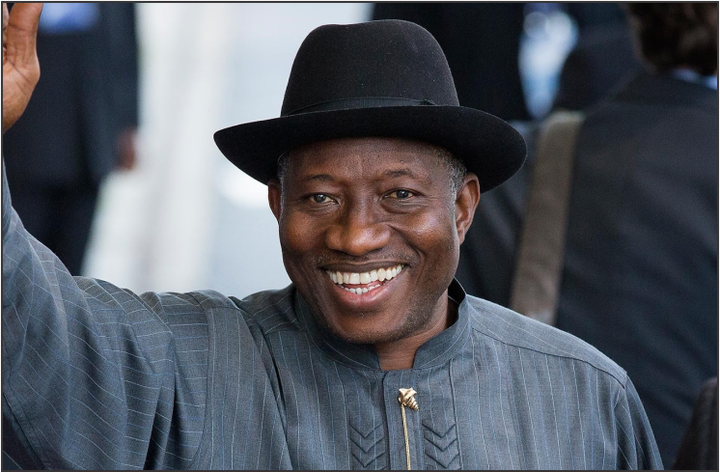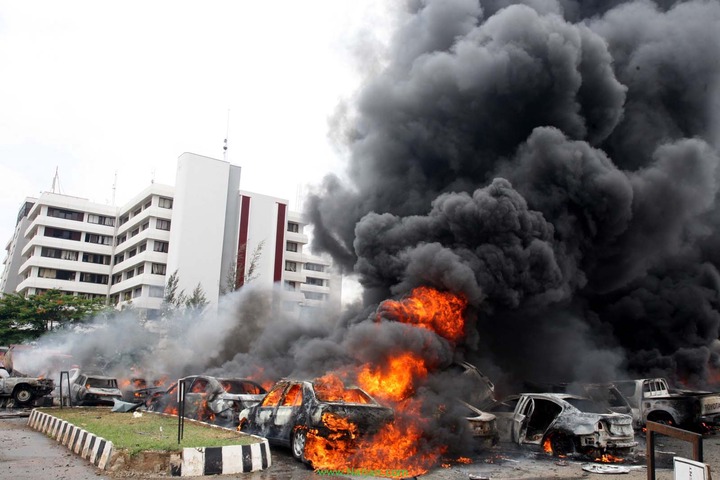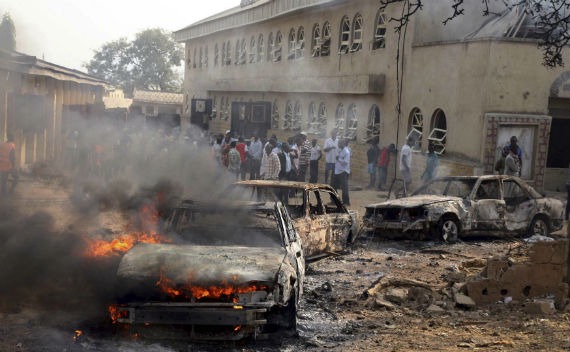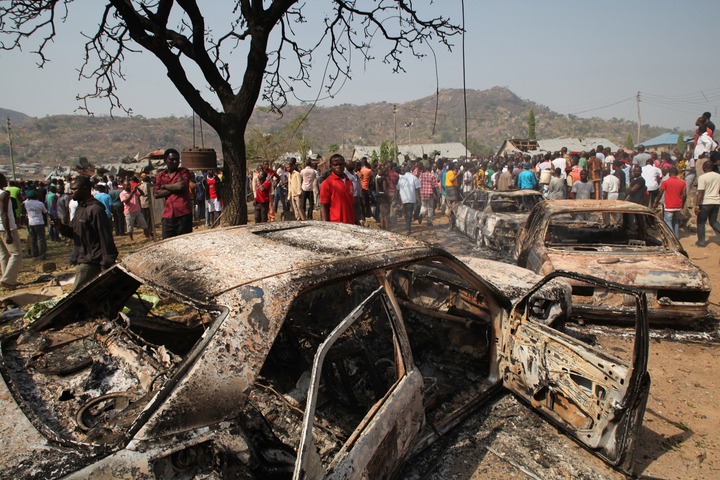 However, in the heat of attacks and kidnapping especially when Chibok Girls were abducted by the dreaded sect, many people had lost confidence in the administration of Jonathan to tackle the challenges of insecurity in the country. This led to so many people reacting to the situation and one of the people who blasted the former President, Goodluck Jonathan was his All Progressive Congress (APC) opponent, Muhammadu Buhari.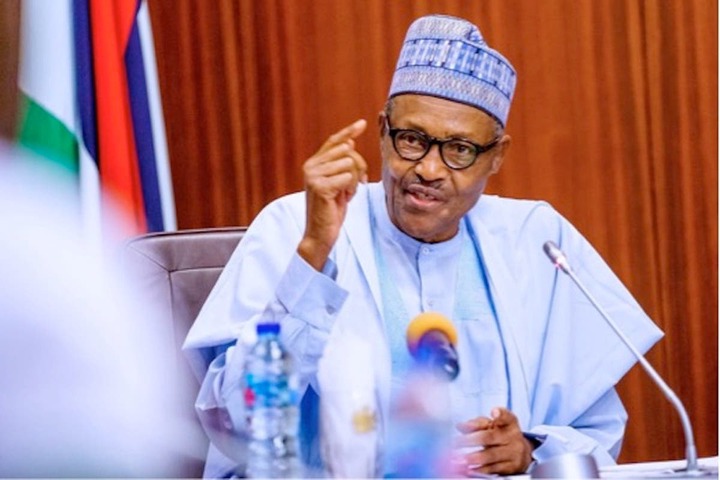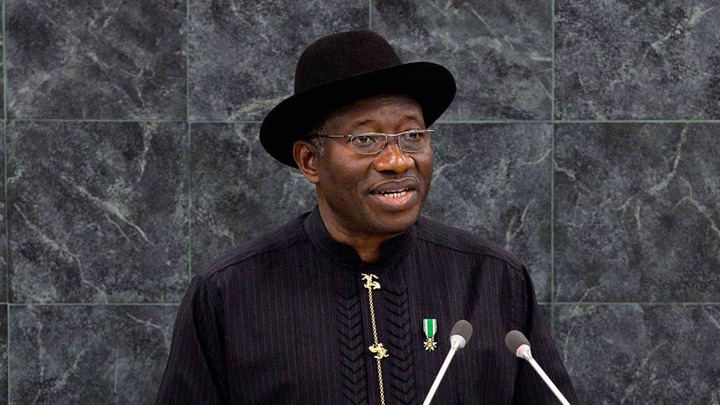 According to one of his tweet that a Fulani man identified as FS_Yusuf dug up a few minutes ago, Buhari, while trying to gain people's attention and draw more followers said, "Can our President keep us safe when we travel to any part of this country? Is your life better than it was six years ago?"
As a matter of fact, President Goodluck Jonathan did all he could to protect the country against anarchy and more killings of innocent people in the country. But his critics were not patient enough to allow him handle the situation as expected. He was pressured by Nigerians in all quarters, to end insecurity in the country.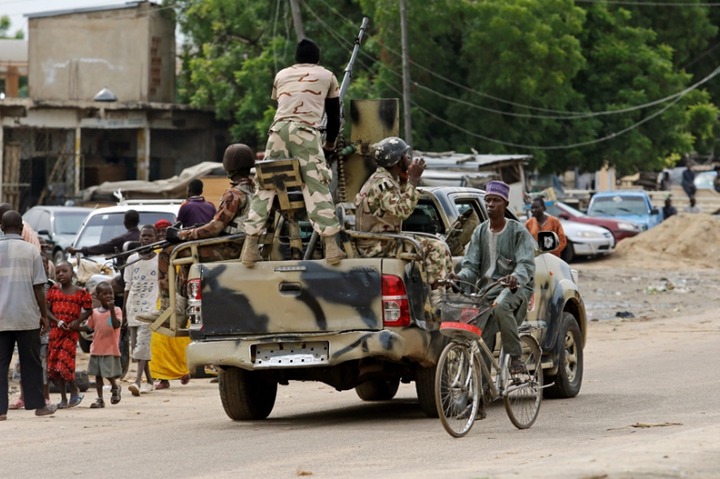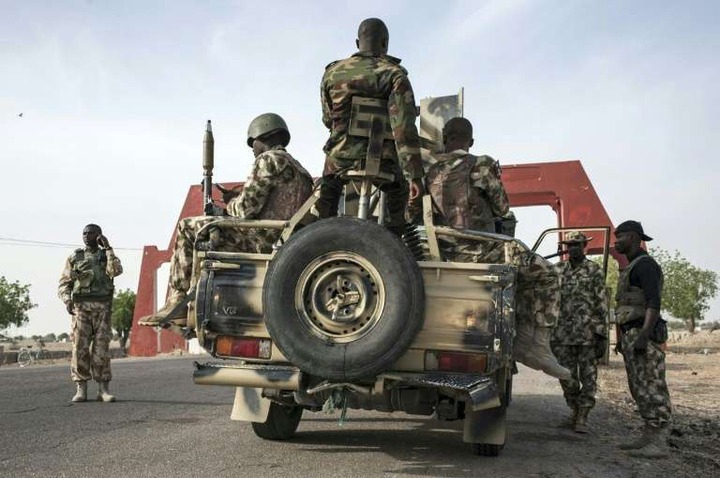 Six years down the road, things have not changed. Insecurity and insurgency are the major challenges the country is still battling to contain. Banditry, kidnapping, robbery attacks are on the increase daily, little or nothing is being done about it. 
However, the Fulani herdsmen crisis in the South West and East, is another issue of serious concern that needs to be addressed. The government needs to strategize on information and intelligence gathering, to fish out criminals that are causing chaos and tension in the country.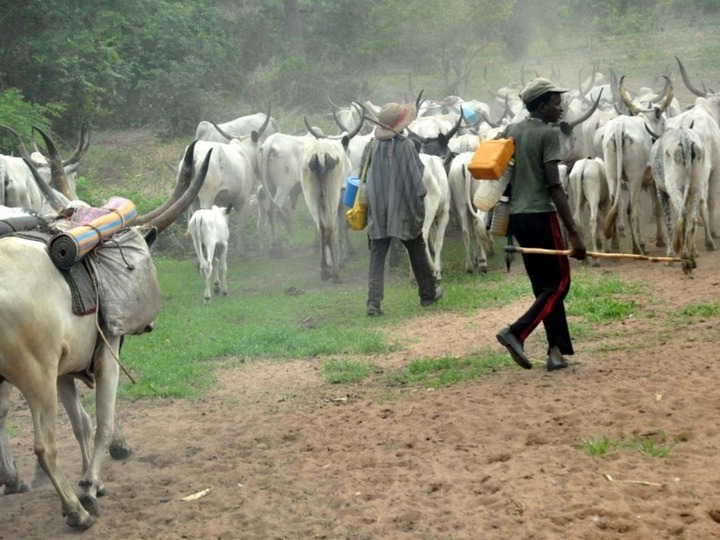 Having said that, Yesuf in his response to the President Buhari's tweet in 2015, has made it clear that all the questions he asked, as of today, the answer is "No".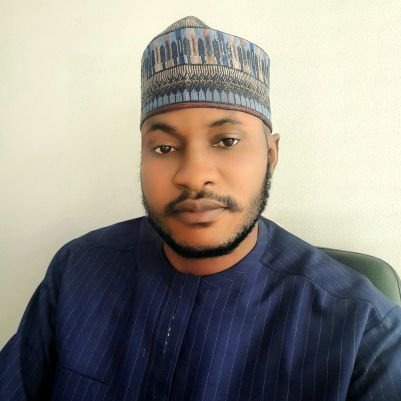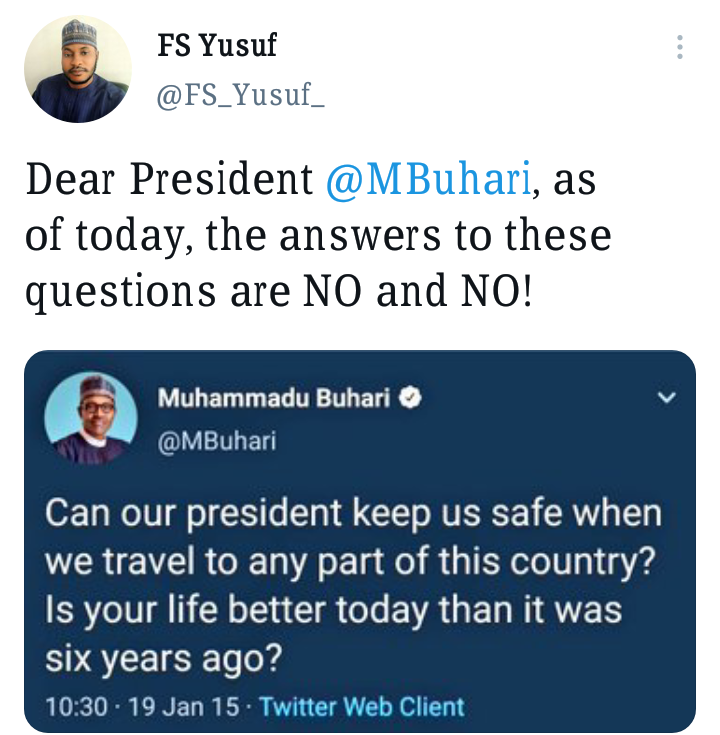 See people's reactions below;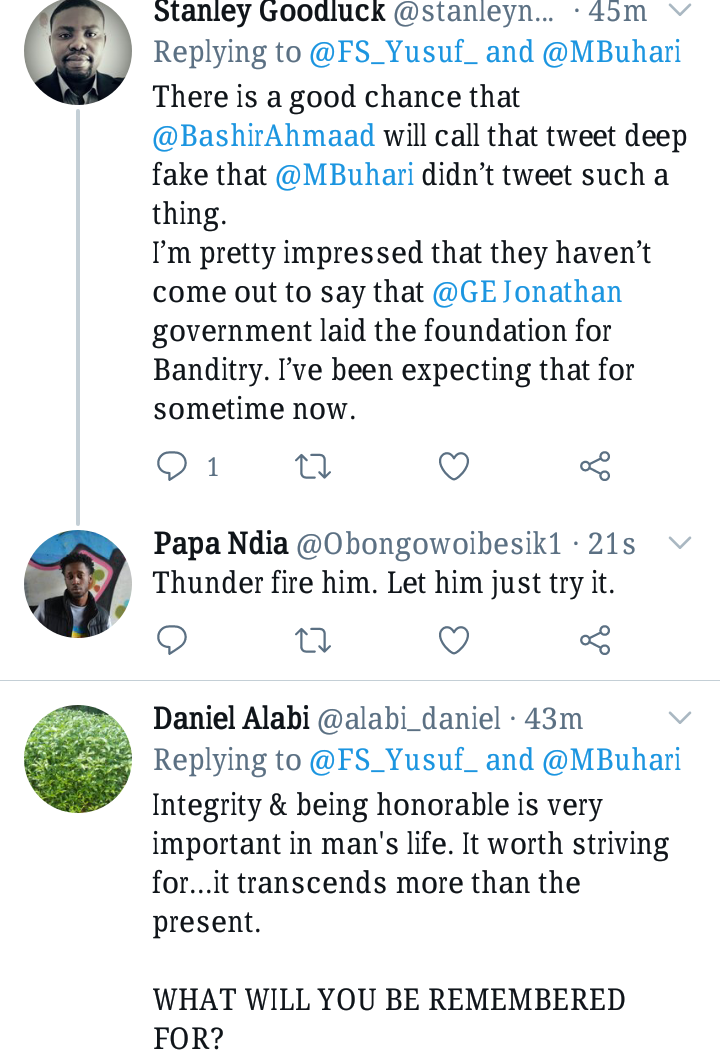 What can you make of this development? Let's hear from you soon.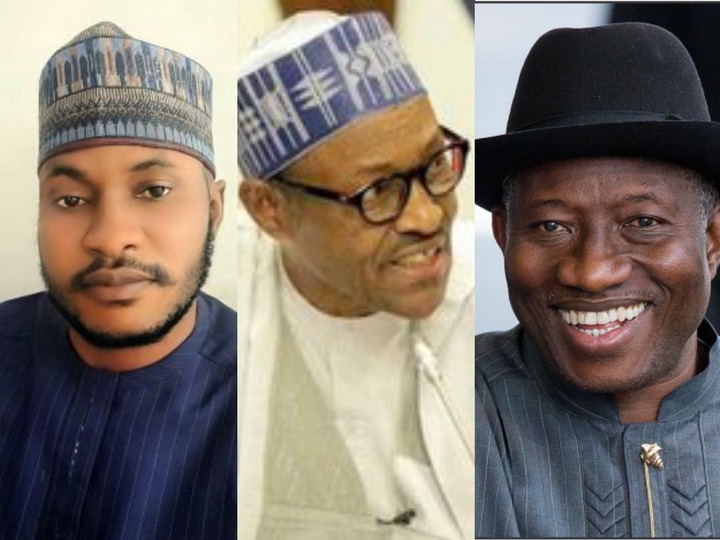 Content created and supplied by: Oluwapolycarp (via Opera News )