Nigerian Archbishop Laments Over Biden's Effort To Promote Abortion
The newly appointed President of America, Joe Biden has been heavily criticized over the last two weeks by the US bishops for pushing rights that will favour abortion in the country.
Several Archbishops such as Archbishop Bishop Gomez warned that Joe Biden will threaten human lives and affect developing countries with his agenda.
One of Nigeria's most famous Archbishop, Ignatius Kaigama of Abuja, has finally spoken as he laments that one of Biden's first effort in the US is to promote abortion.
In a statement he said: "It is intriguing that one of Biden's first official acts is to promote the destruction of human lives"
It is very understandable that several Bishops around the world have started to warn Joe Biden because he announced to the world that he is a Catholic.
Check out some reactions from Nigerians.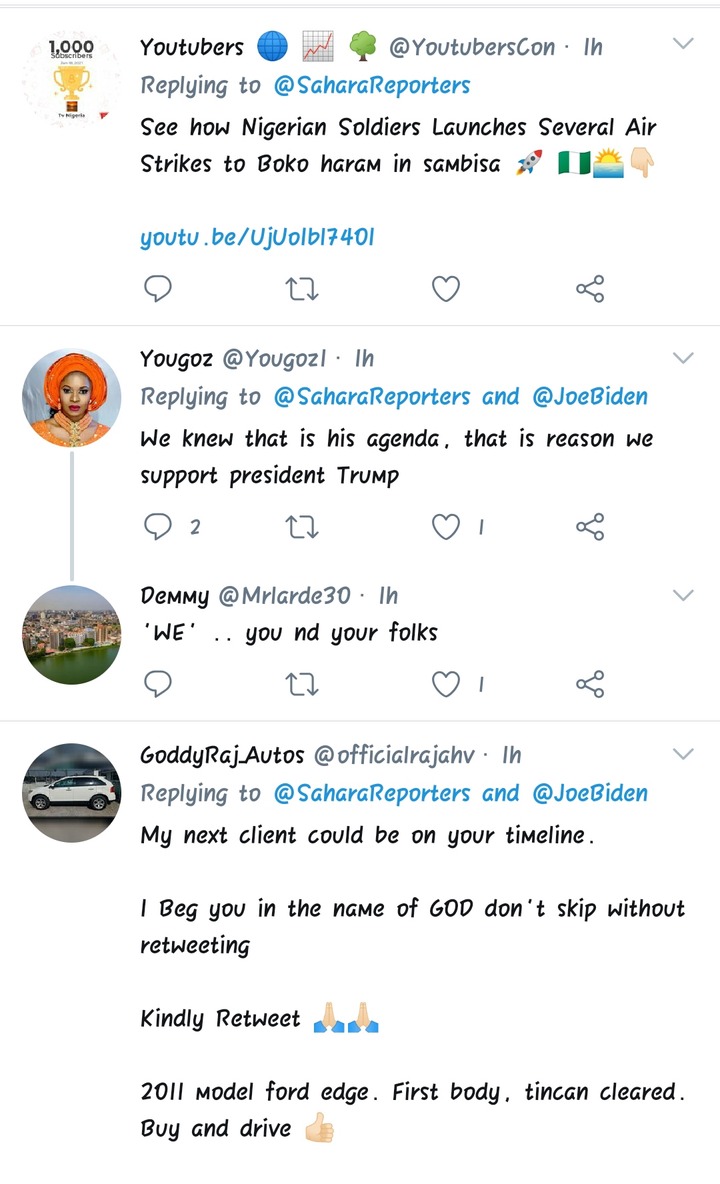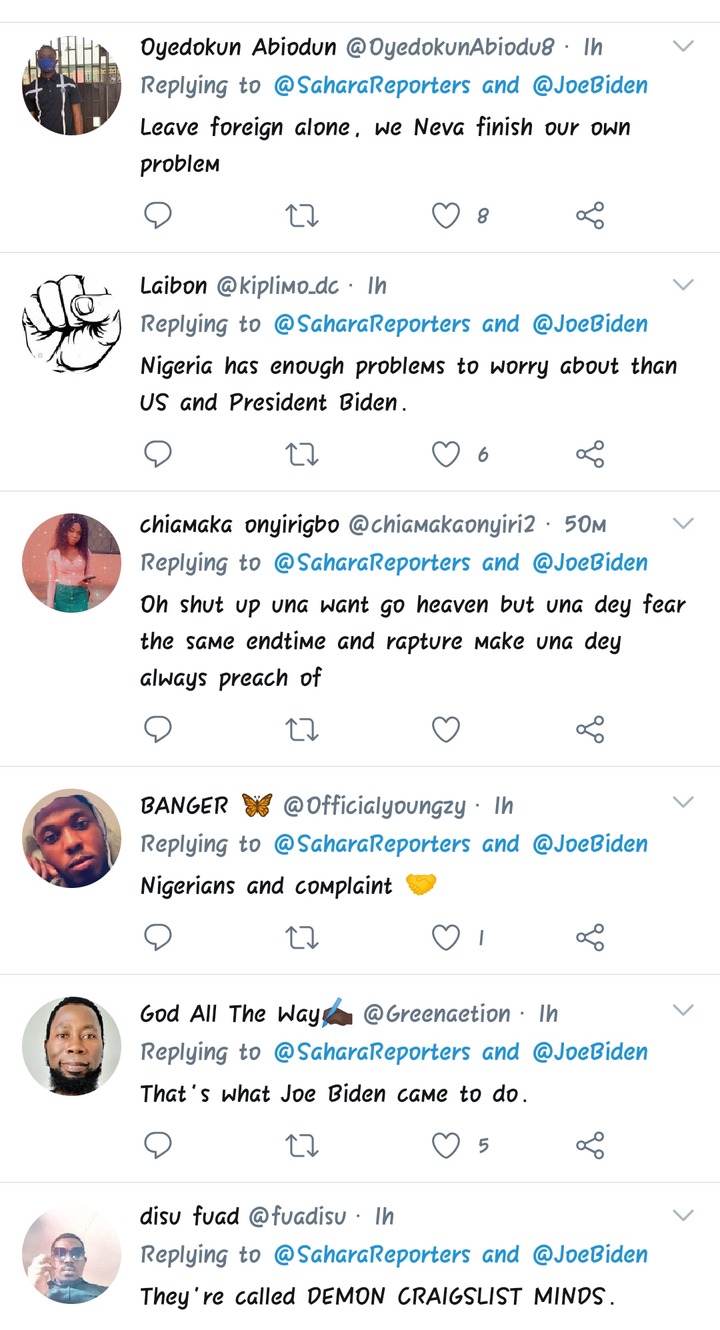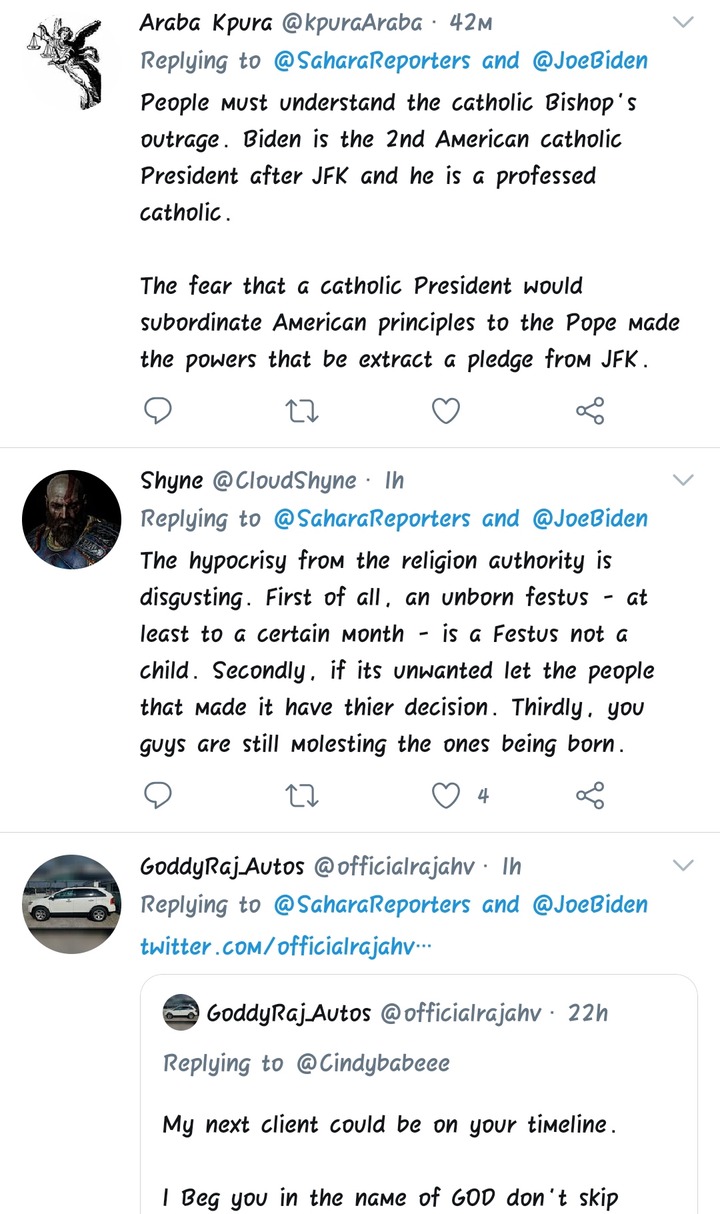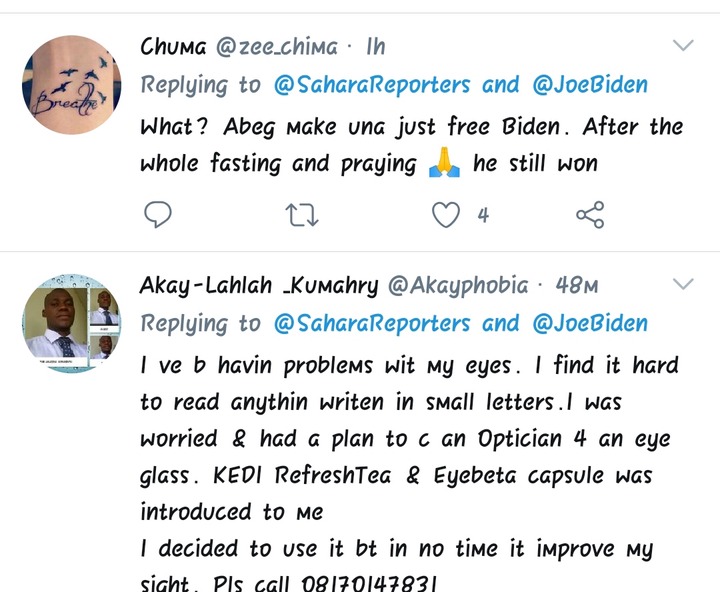 HRM Speaks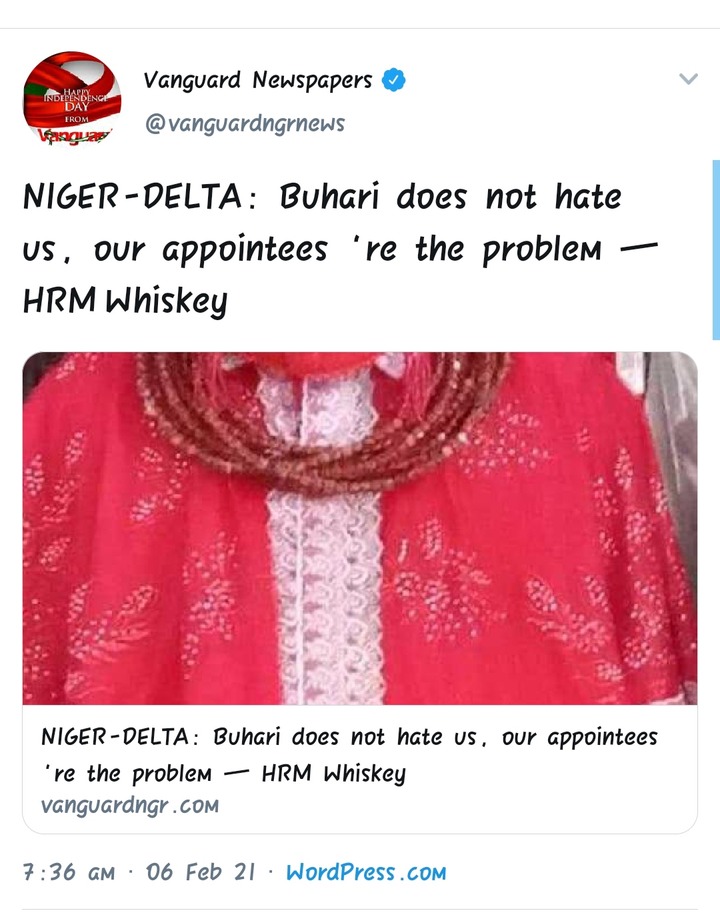 The Royal Majesty, King Monday Obukowho Whiskey, who has been silent since the herdsmen eviction saga has finally spoken.
HRM Whiskey who is the Ovie of Idjerhe Kingdom, Delta State has defended President of Nigeria in a statement saying that Buhari does not hate us, our appointees are the problem.
Share your thoughts concerning the recent headlines
Content created and supplied by: Samoski (via Opera News )