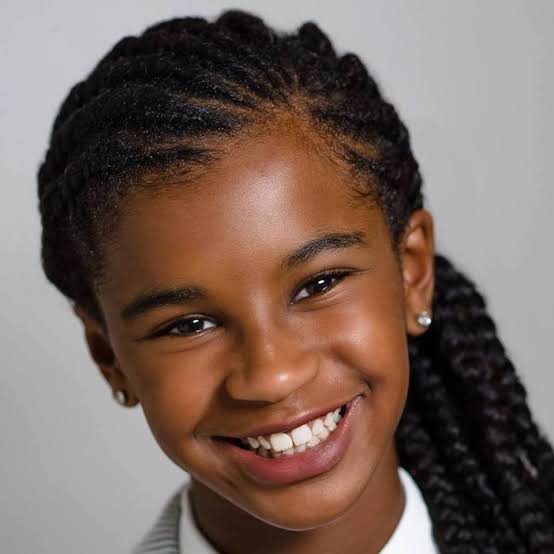 Happiness is free and cost nothing but we find out most times humans are hardly happy. This is mostly because of life challenges and the difficulties we encounter along the way as we chase our dreams. 
Mostly when we are not satisfy with our levels in life and if we can't afford all that we desires we tend to forget how to be happy. This make Happiness a challenge for most people. 
One group of people who are always happy in Africa and especially in Nigeria are our political leaders. From my point of view I think it is the ordinary citizens of Nigeria that think they are political enemies simply because of what they often read in newspapers and the social media fights they involve themselves for the sake of their favourite politicians.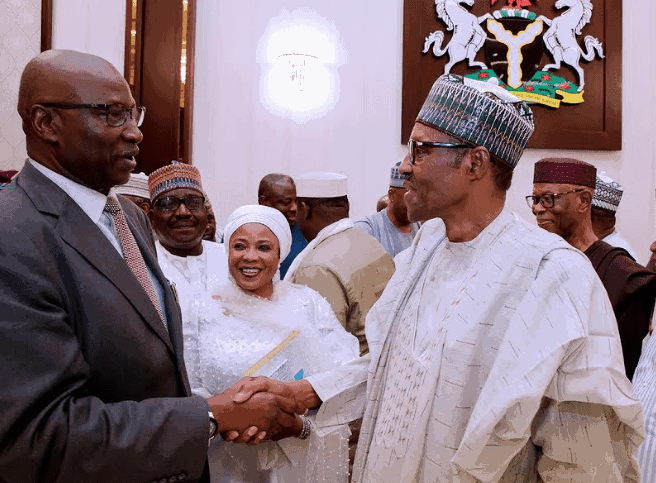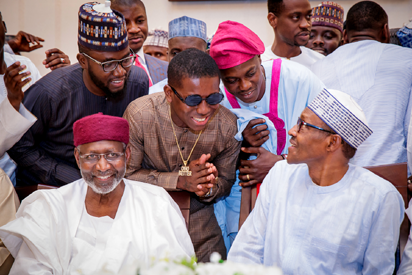 It seems that regardless of their different parties and their political allies, Nigerian politicians are so happy when they meet together in different places. 
They attend each others parties, dinners and wedding celebrations with so much joy and happiness. Their children marry eachother and they are easy going outside all the political afflictions.
These pictures below are fews of such instances where you see our political leaders united in happiness, they don't allow their political differences to come in-between their relationships. 
It is even Nigerian citizens that fight with one another because they support politicians in different political parties thereby depriving themselves of happiness.
The politicians themselves are happy with themselves whether they belong to All progressive party(APC) or People's democratic party(PDP) does not matter.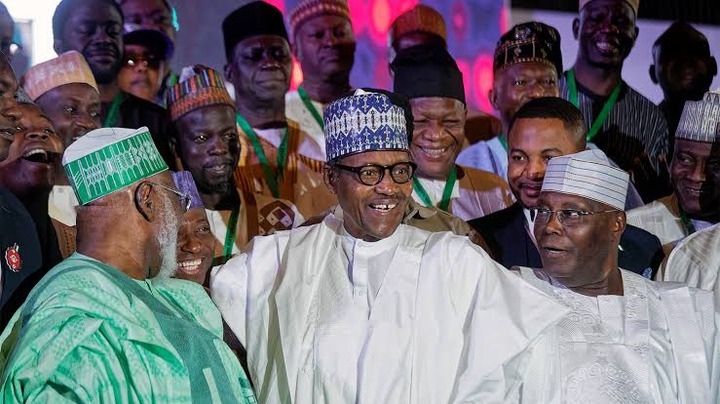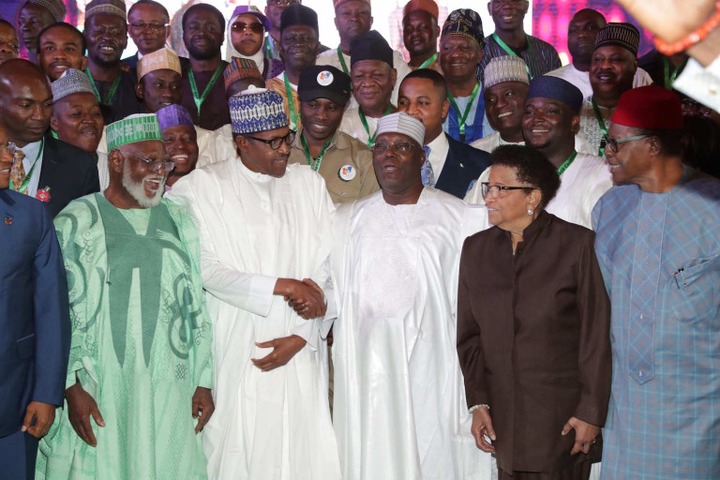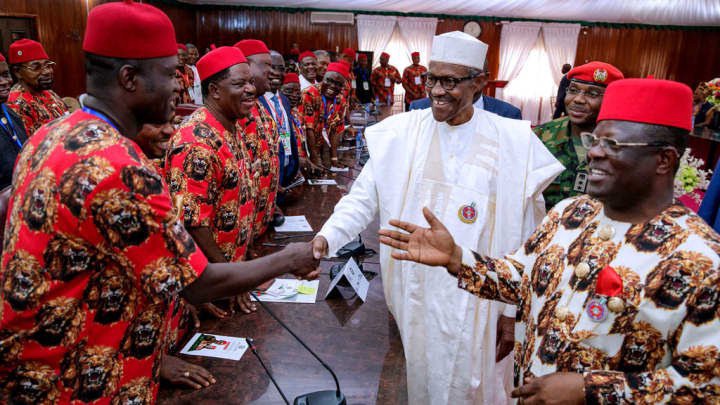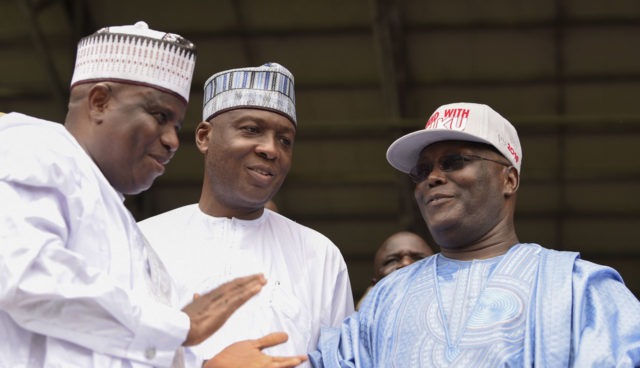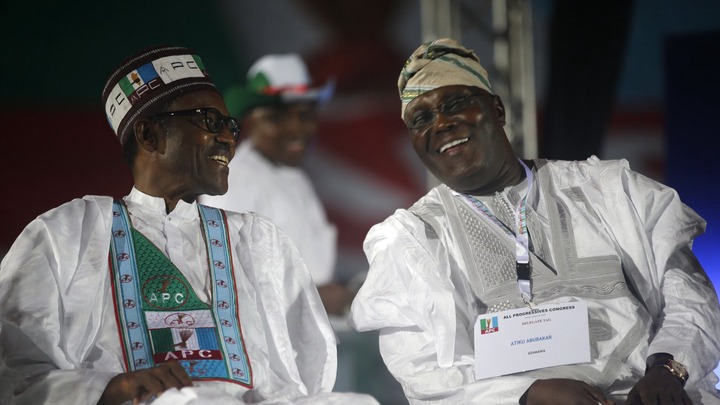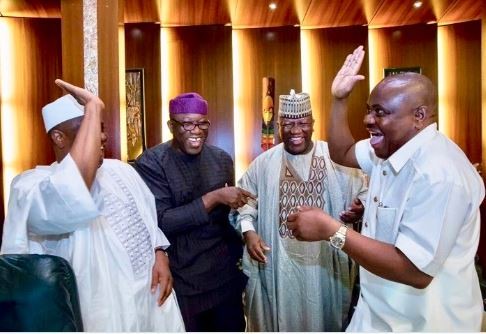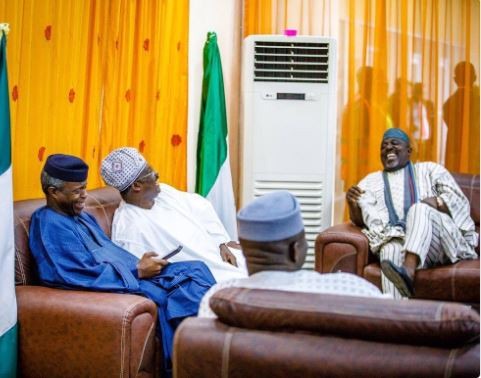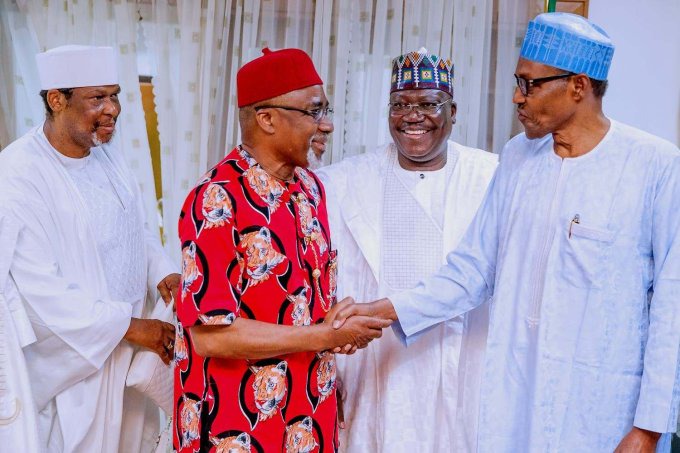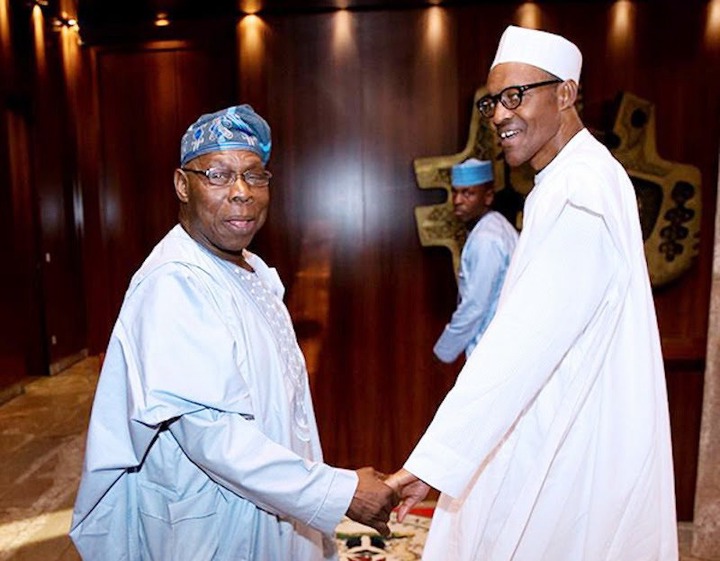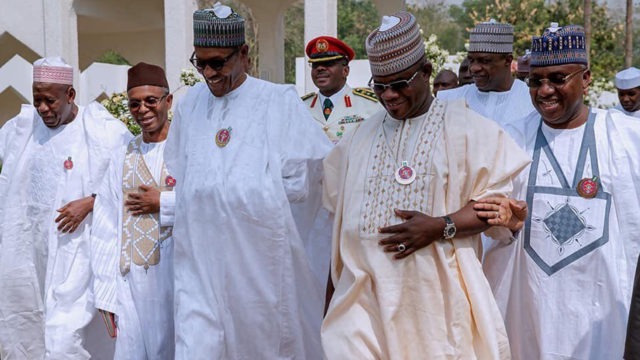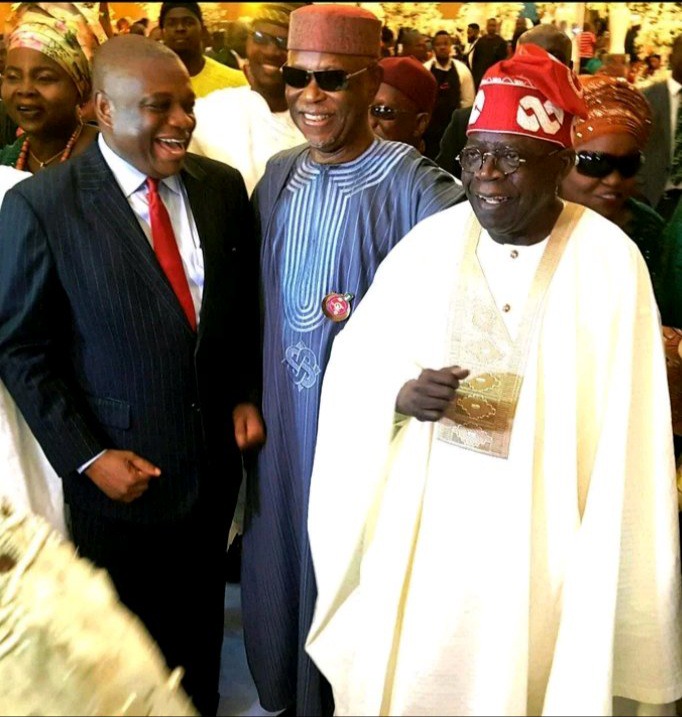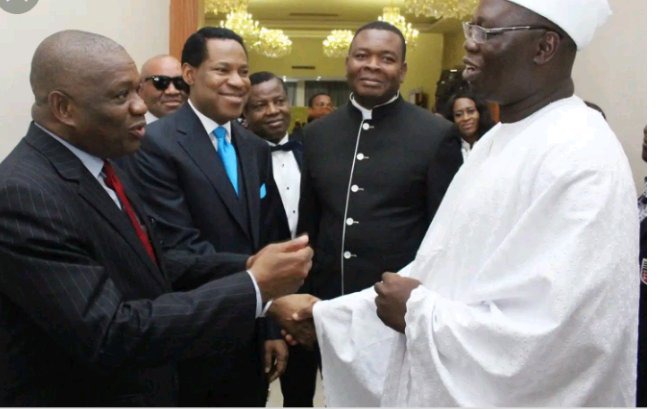 Content created and supplied by: KenechiEnews (via Opera News )