There is a very famous and Popular tribe in Nigeria called the Igbo Tribe, these people are very skillful and industrious and they are doing great in different places in the World.
The Igbo language is also spoken by 6 different Countries in the World, and we will be talking about these Countries in this article.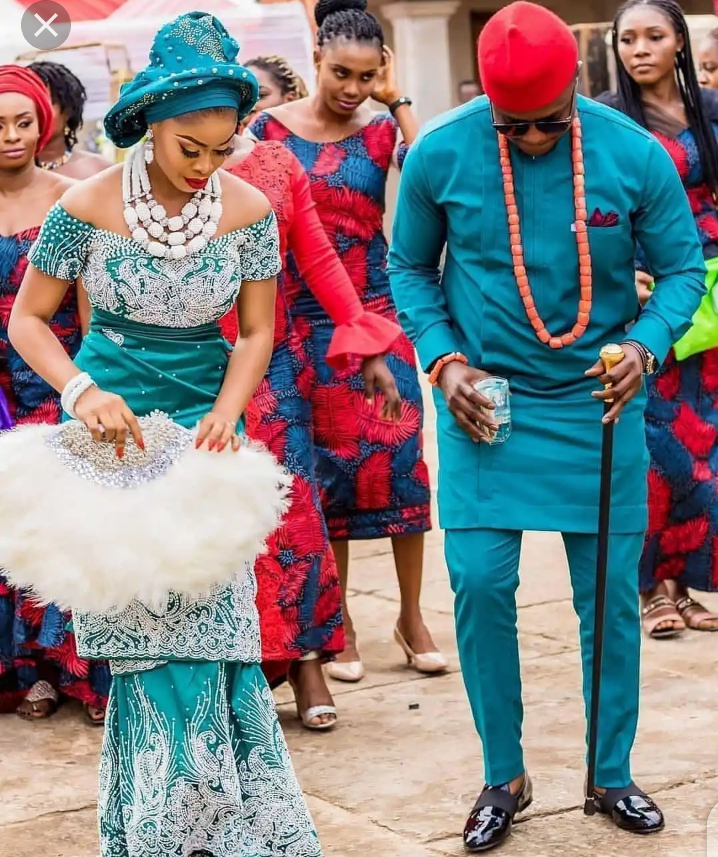 The Igbo people can be found in the Eastern part of Nigeria, their main means of communication is called the Igbo language.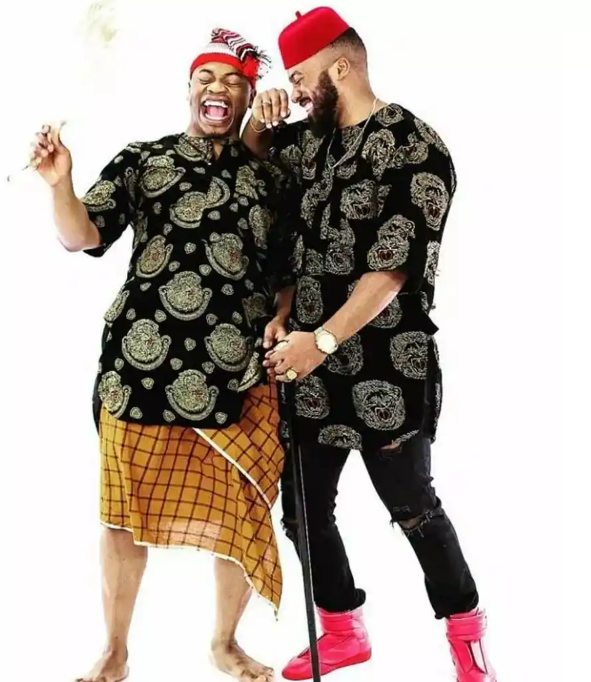 The Igbo are commonly called Ibo, and they can be found in different places around the World.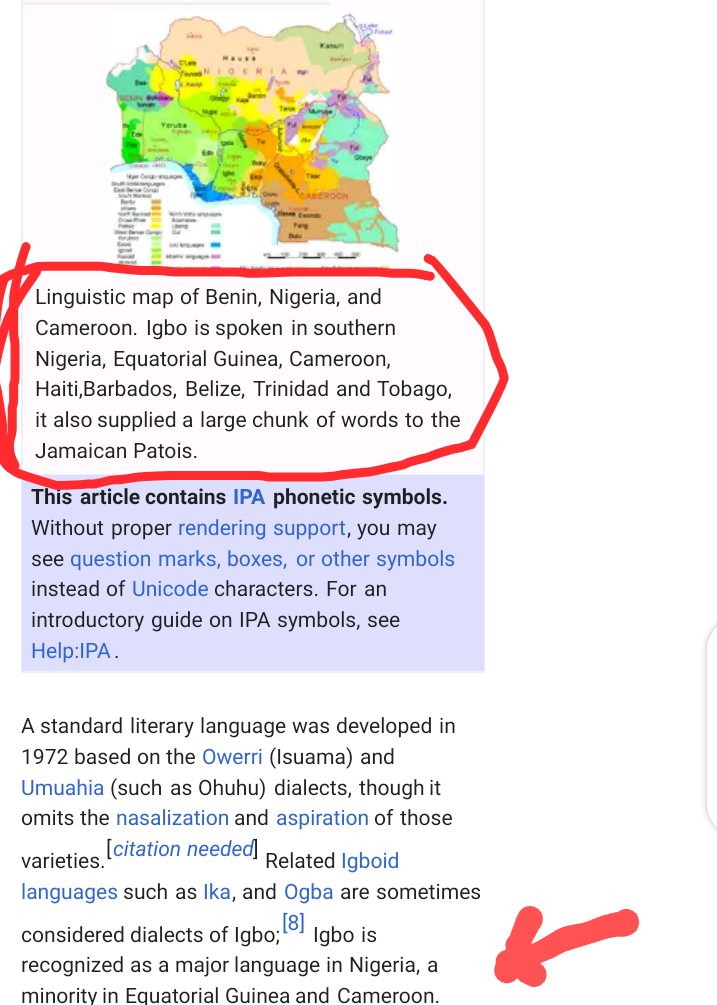 Here is the list of 6 different Countries that also speaks the Igbo language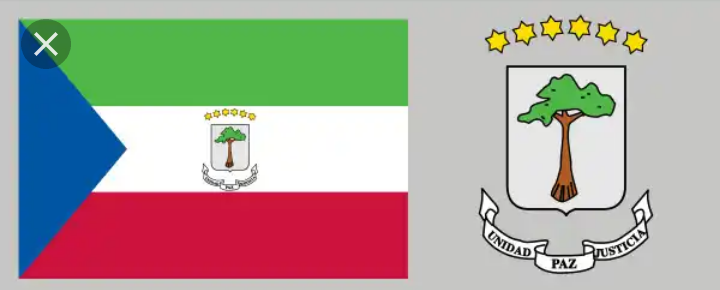 The Igbo are the third most populated Tribe in Equatorial Guinea, The Igbos also Dominated the Country and they also speaks the Igbo language. Just like our great Country Nigeria, Equatorial Guinea is also blessed with Oil.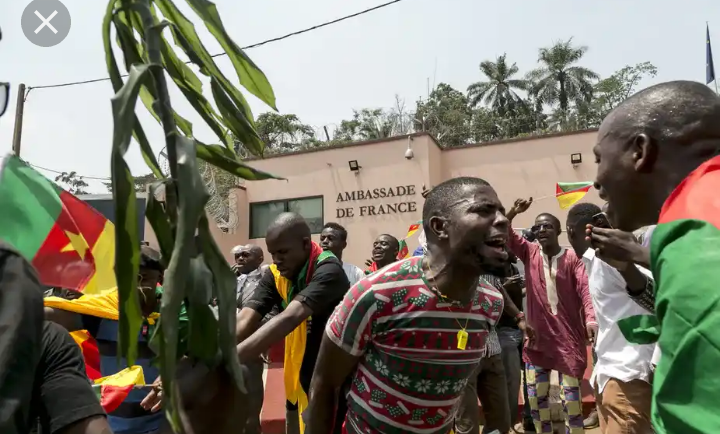 Other Countries that speaks the Igbo language are Trinidad, Tobago, Belize, these Countries are also blessed with Natural resources including Oil.
Some parts of Cameroon also speaks the Igbo language. Some parts of Haiti also speaks the Igbo language.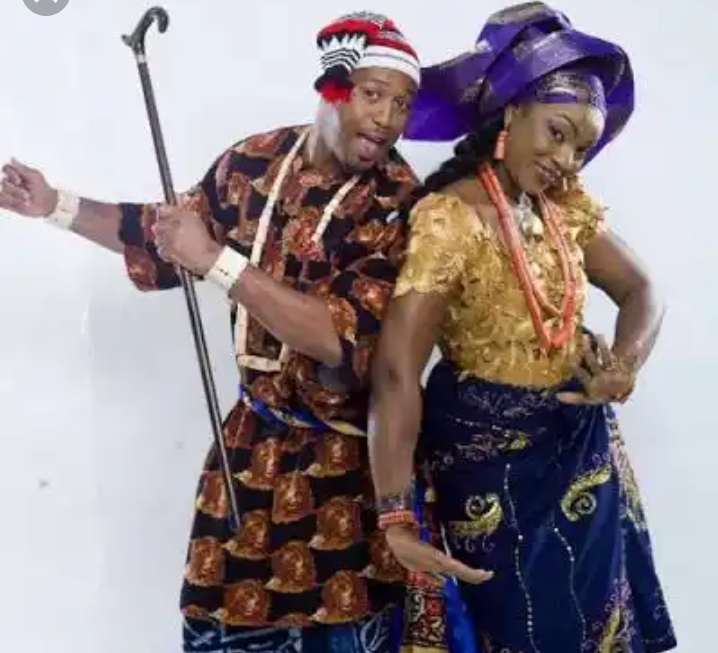 The Igbos are very beautiful, hardworking and Industrious people, they are great people who are making the Country proud.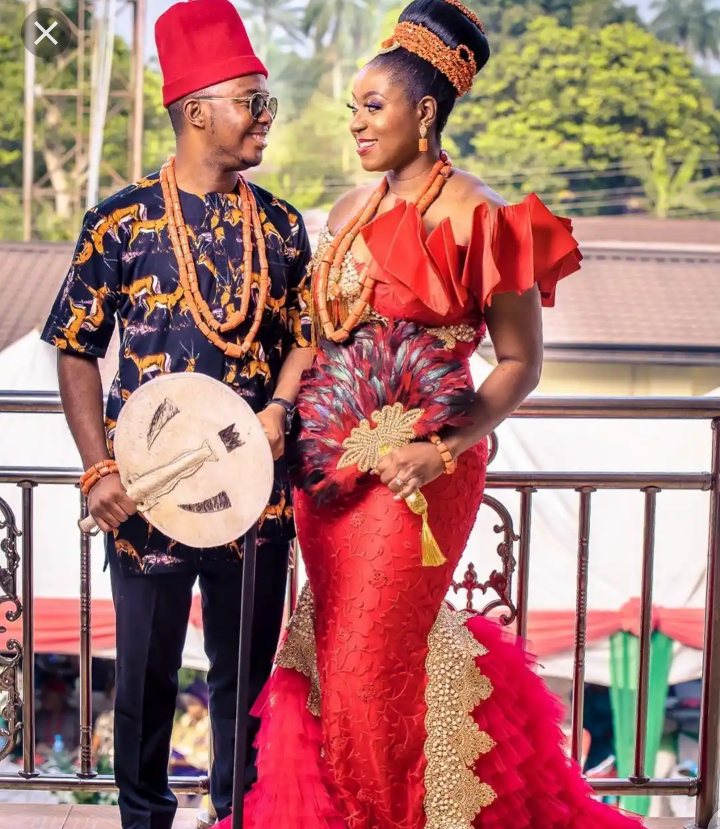 Content created and supplied by: Jesus4Christ (via Opera News )