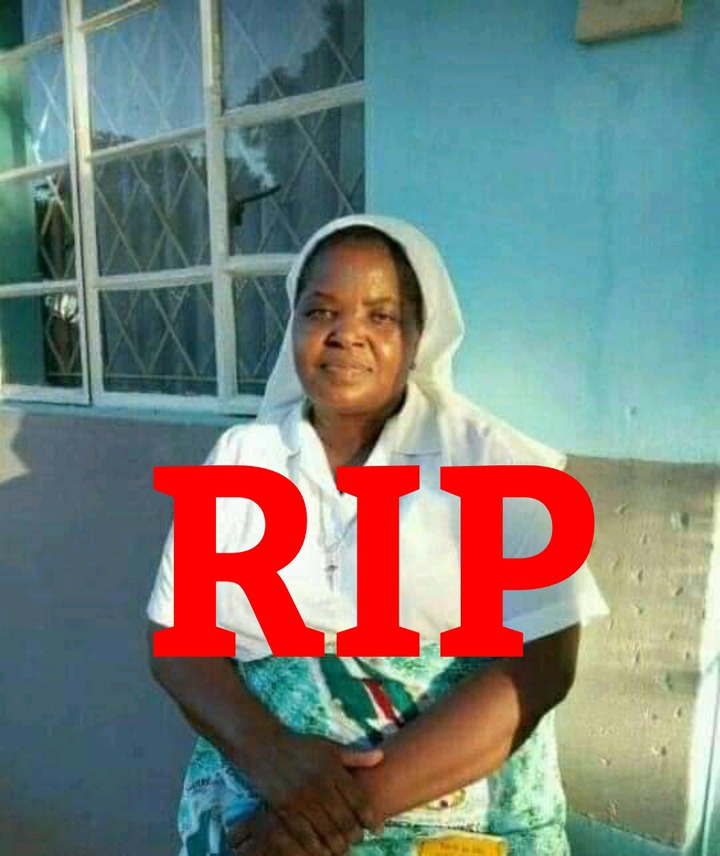 As humans here on earth, it is best to do your best to achieve all your goals in life. One might think that life is a complicated thing but the truth is that life is simple and when you serve your creator in heaven, then your life would be simple and sweet.
A sad news about a nun has surfaced online. According to reports, a reverend sister from Zambia has lost her life after she contracted a deadly virus which led to her demise. The nun who is known as sister Dona Mwale is of the Sisters of St John the Baptist in Kalulushi, Zambia.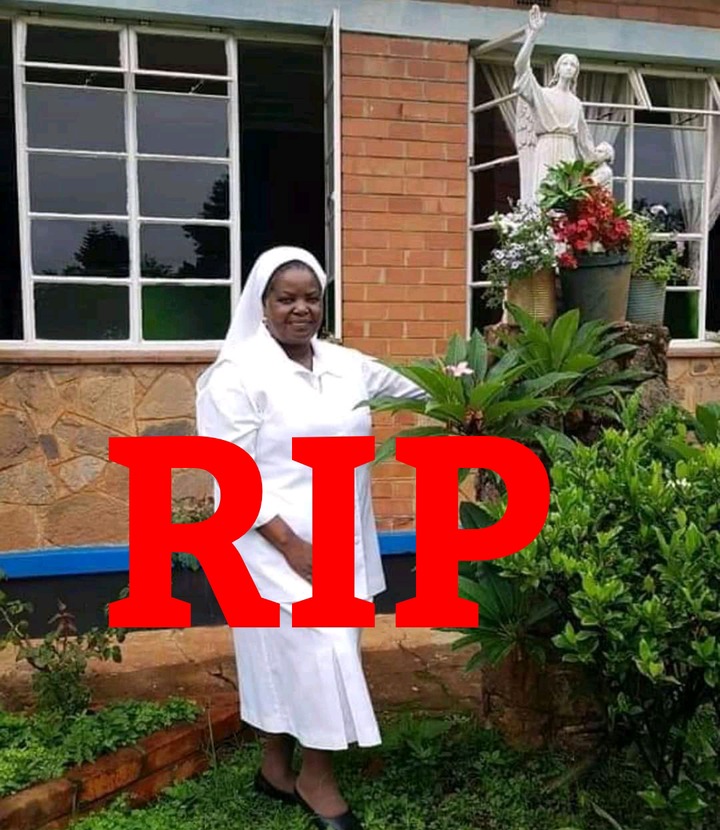 According to Zambia reports who made the report on social media, the demise of the reverend sister is a sad news.
See screenshot;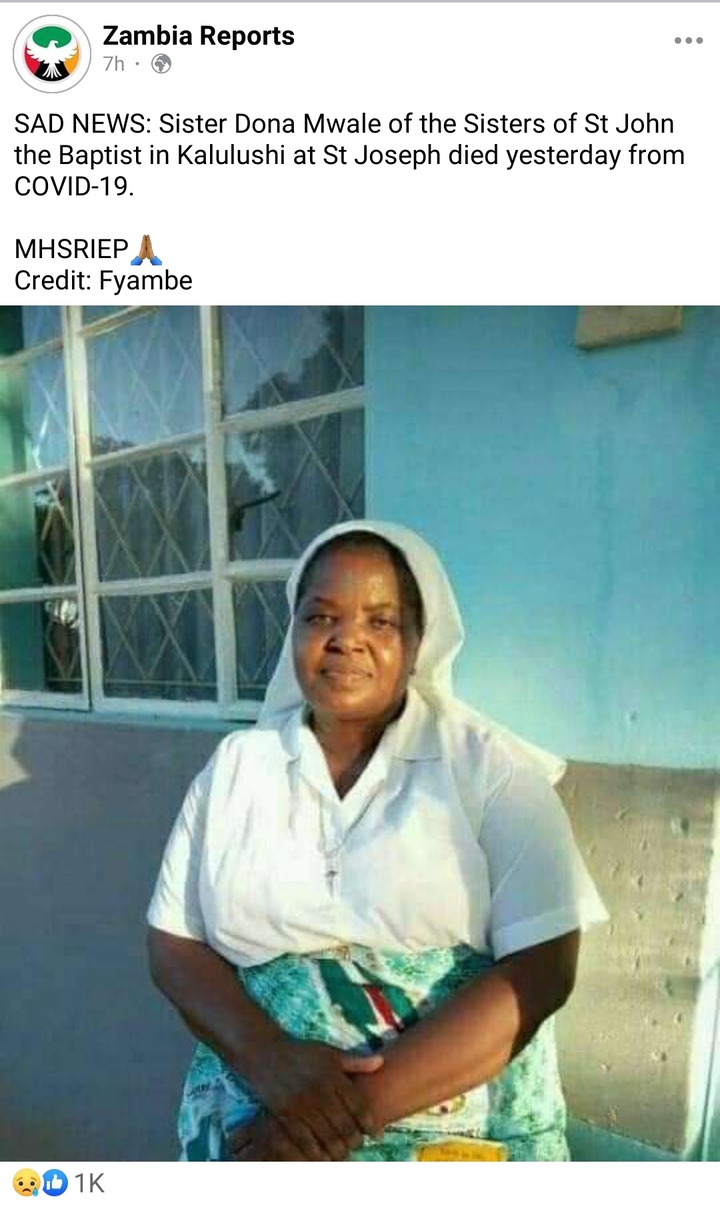 Reports say that the reverend sister died as a result of covid-19. The deadly virus reportedly took her life on Wednesday, 3rd of February this year.
Further reports say that the deceased was laid to rest today at St Joseph's Mission, Kalulushi - Lufwanyama.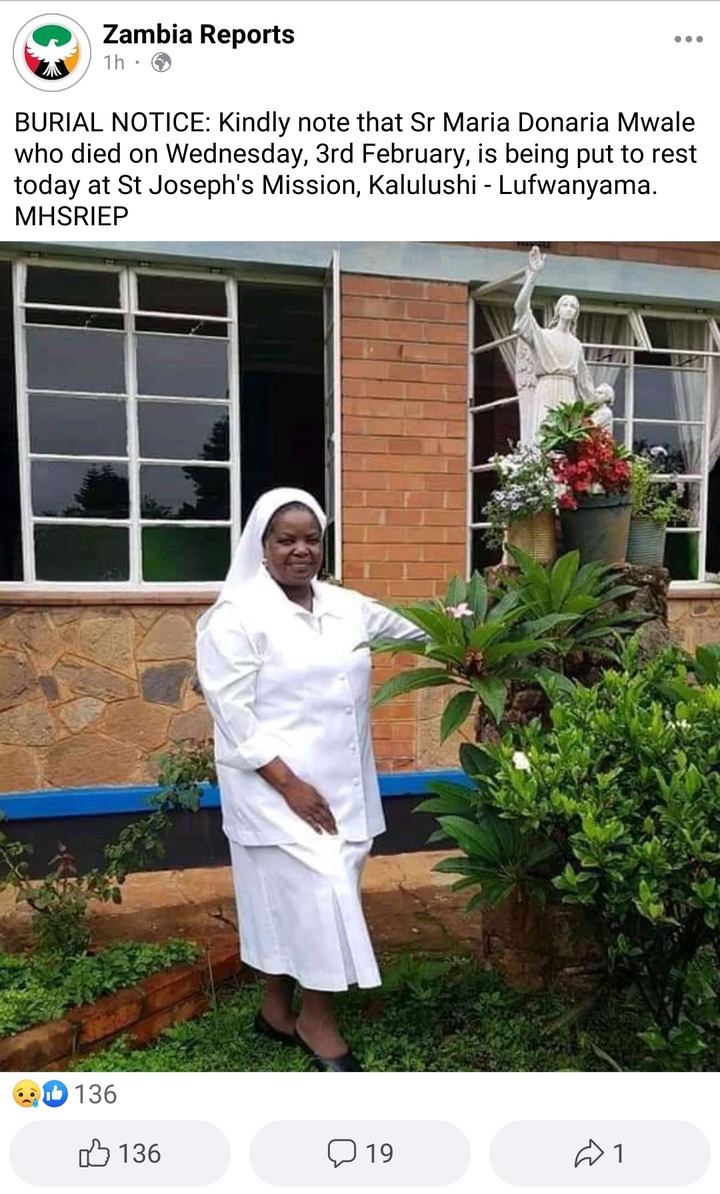 After Zambia reports shared the report on social media, other online users reacted to it.
See reactions below;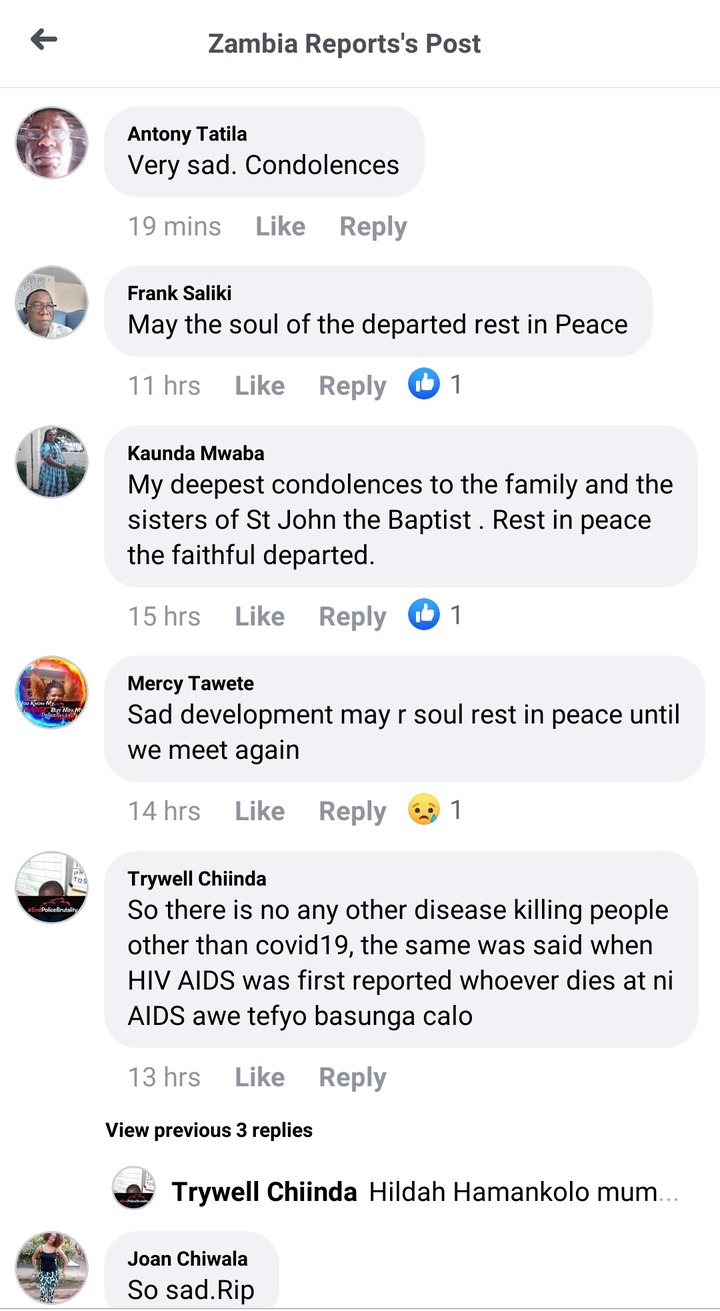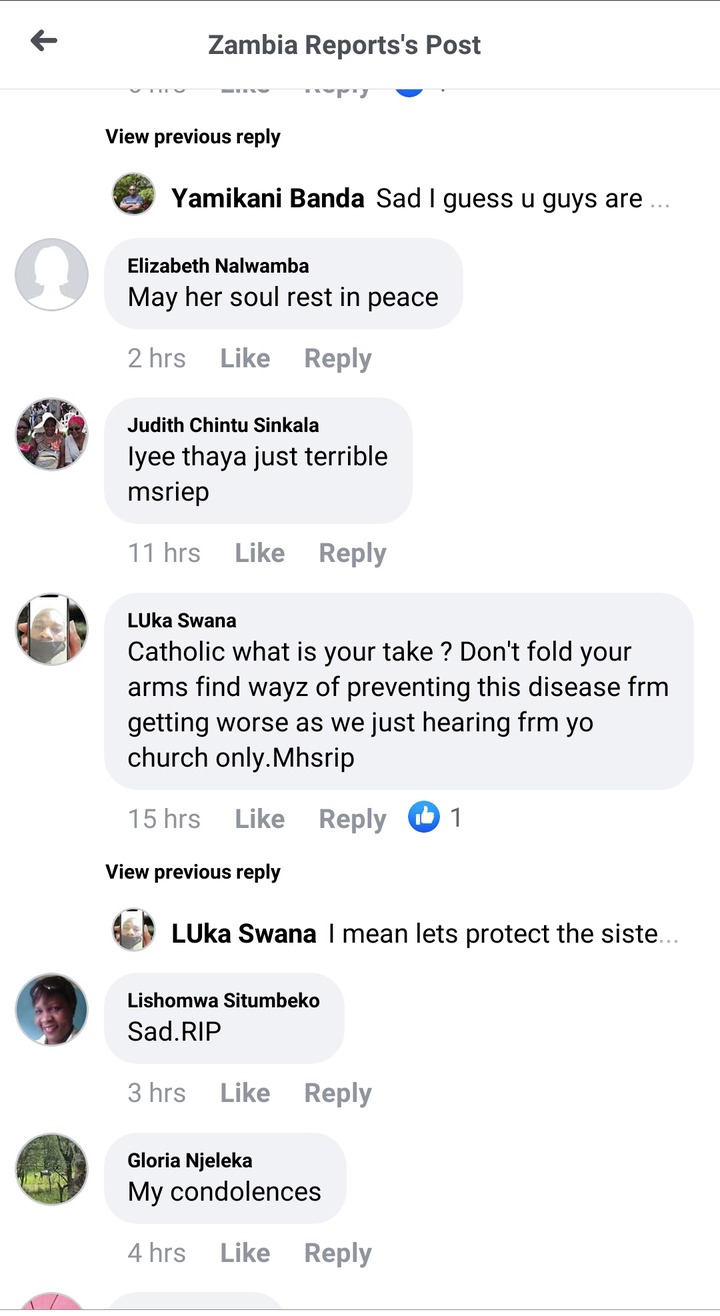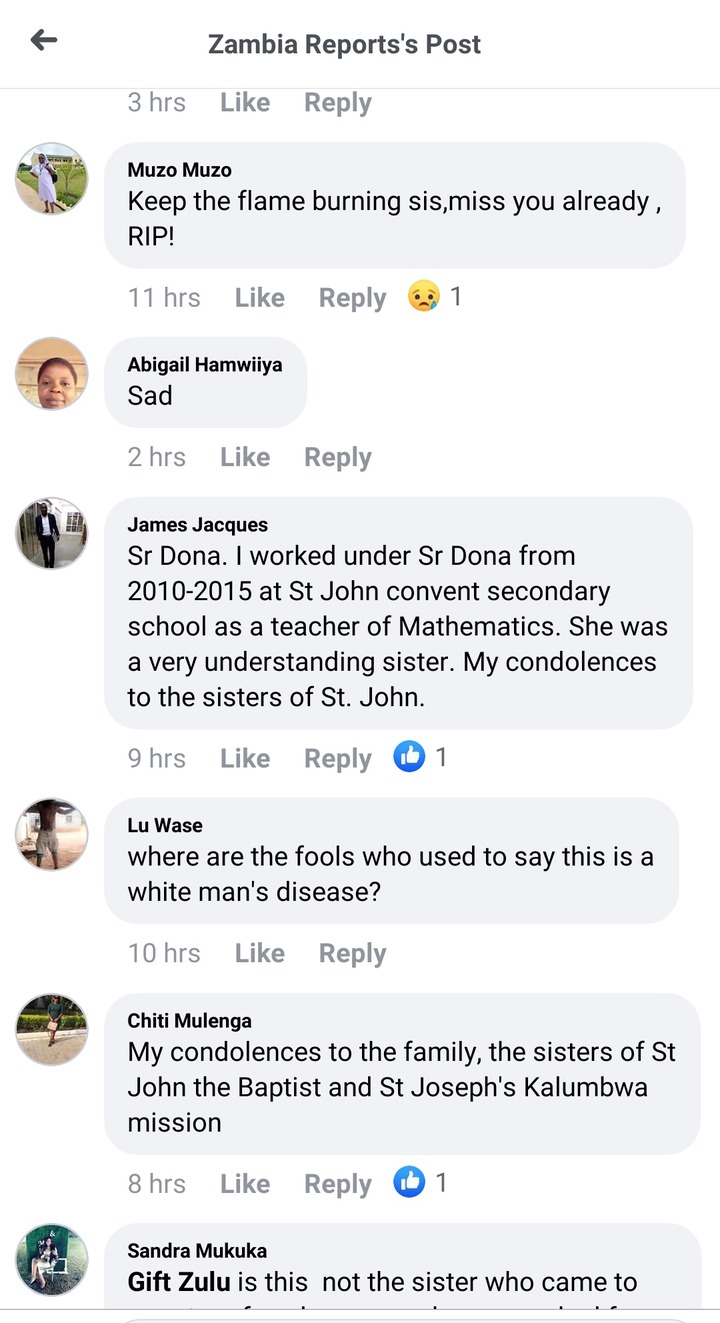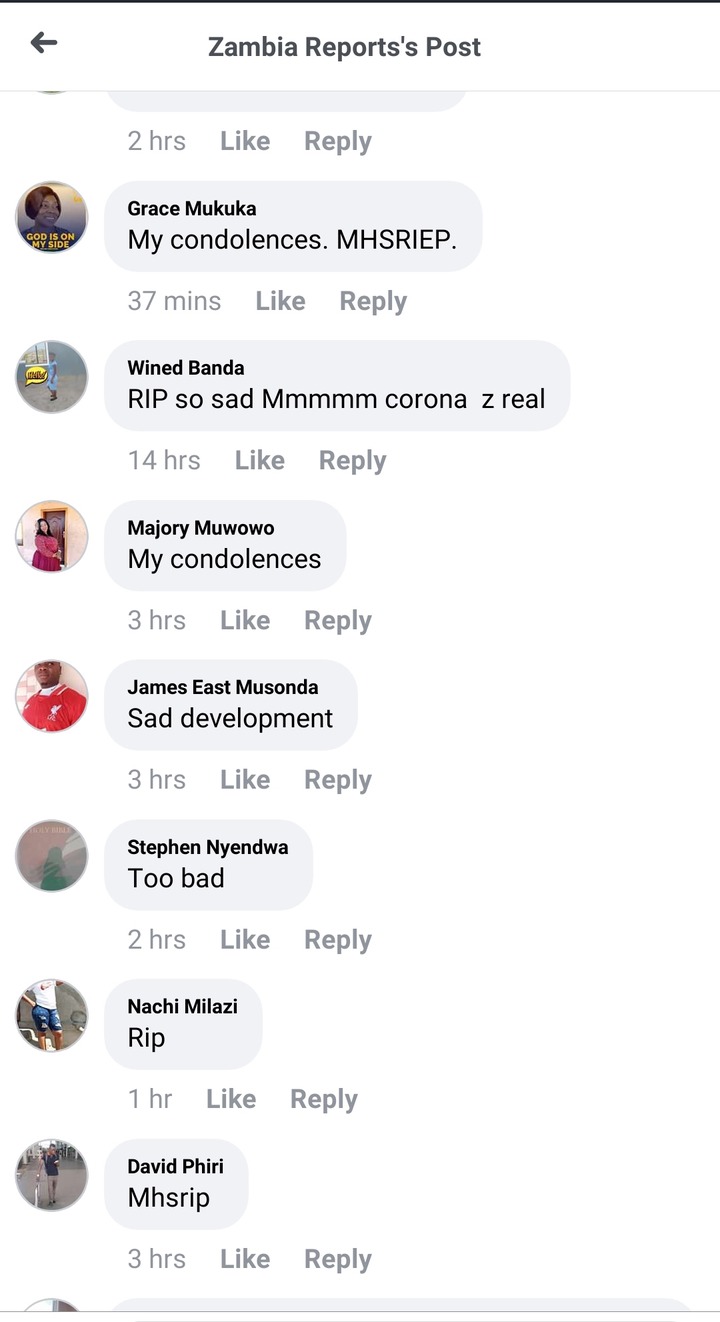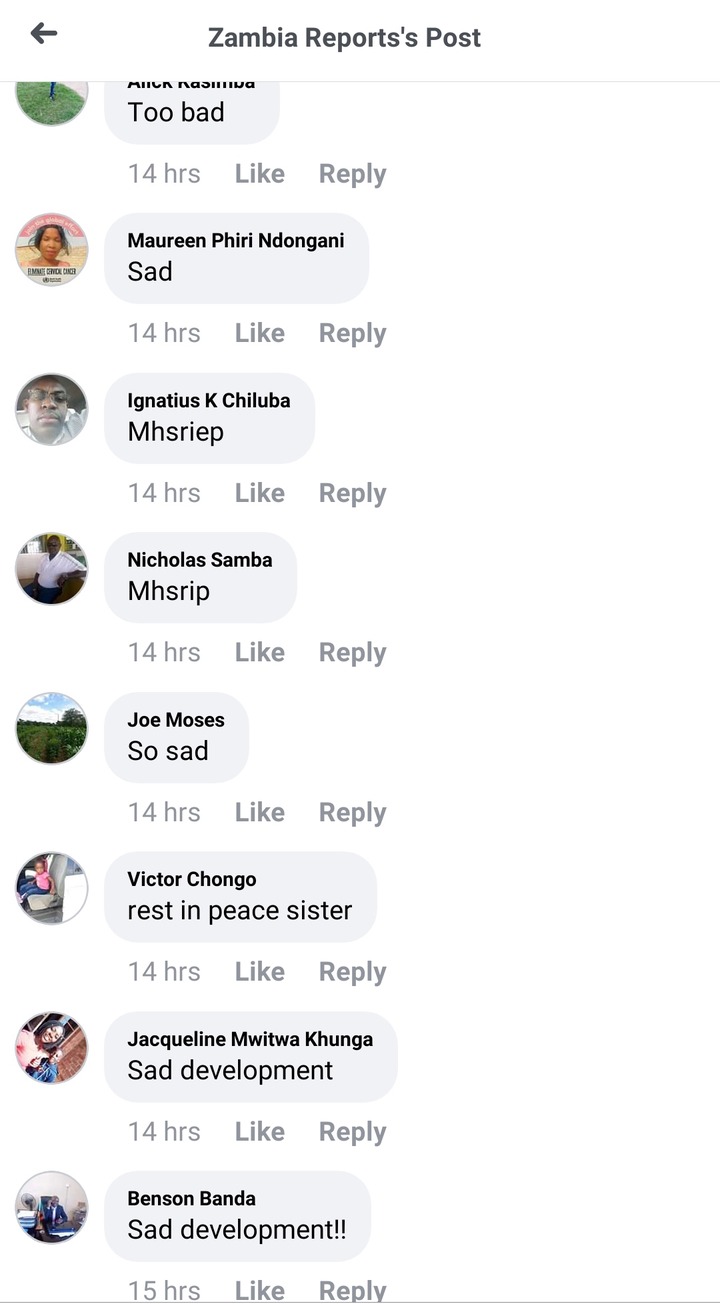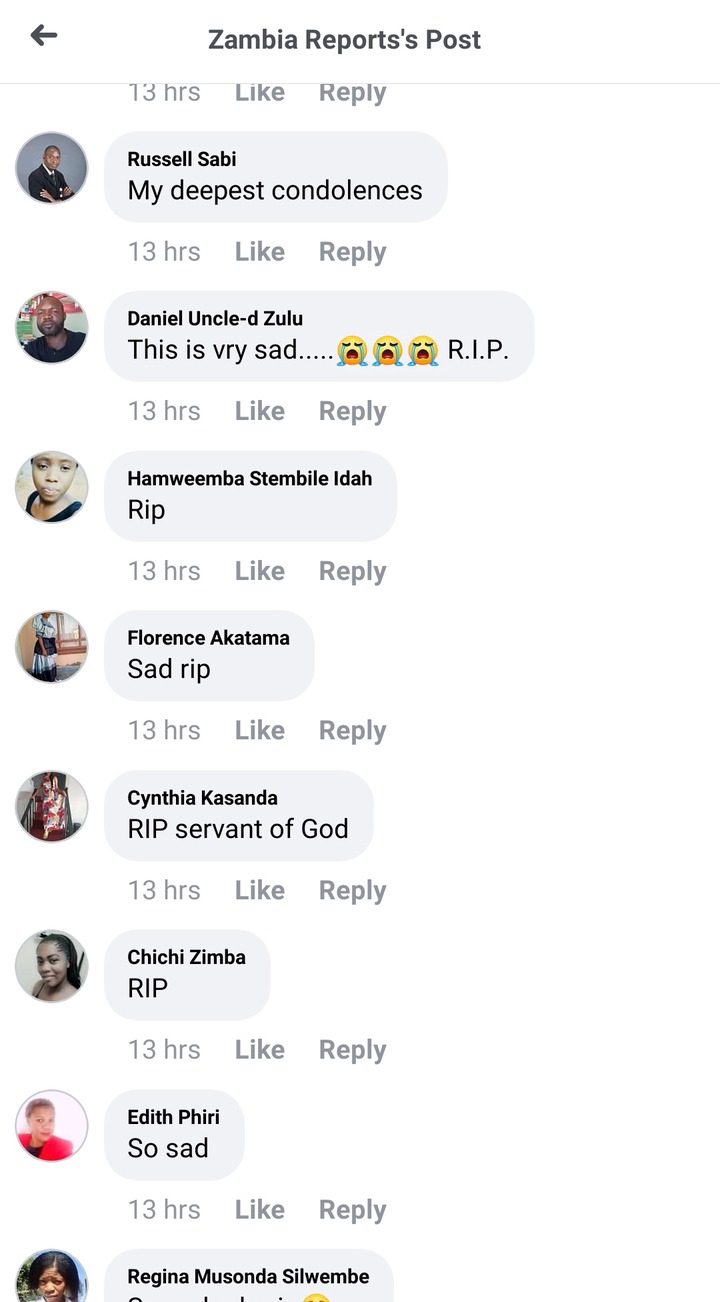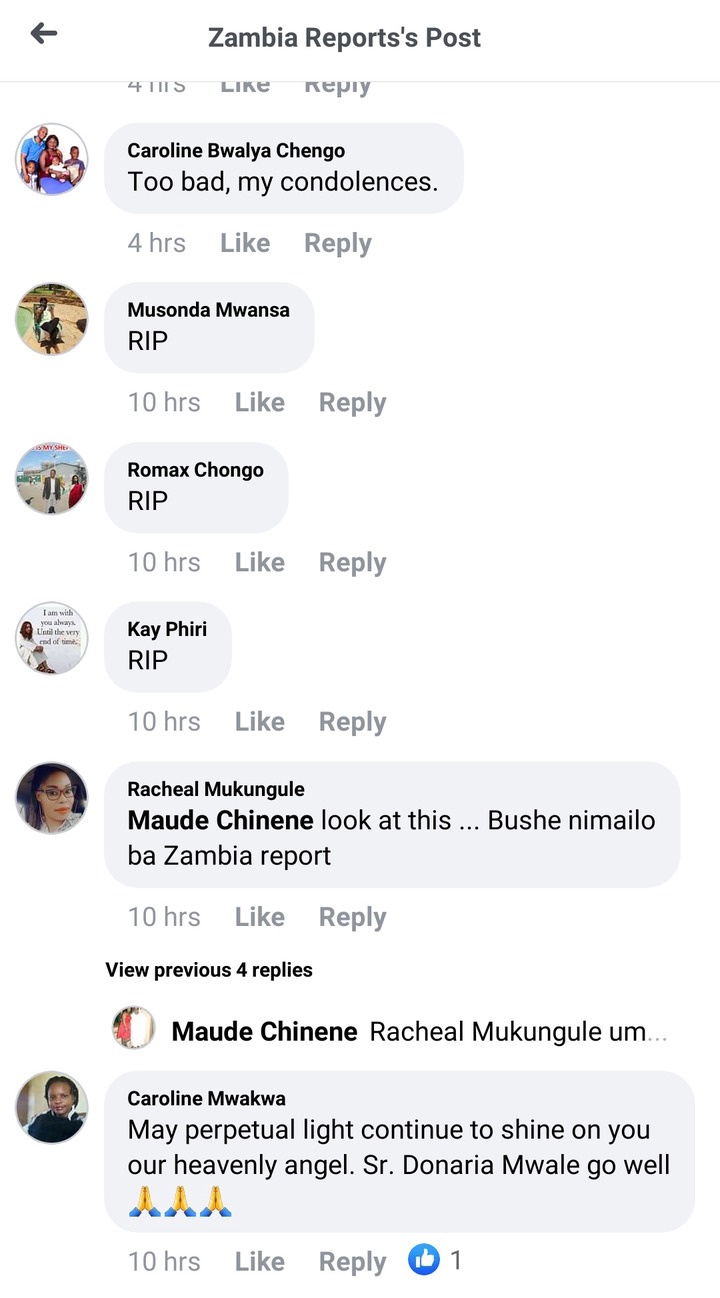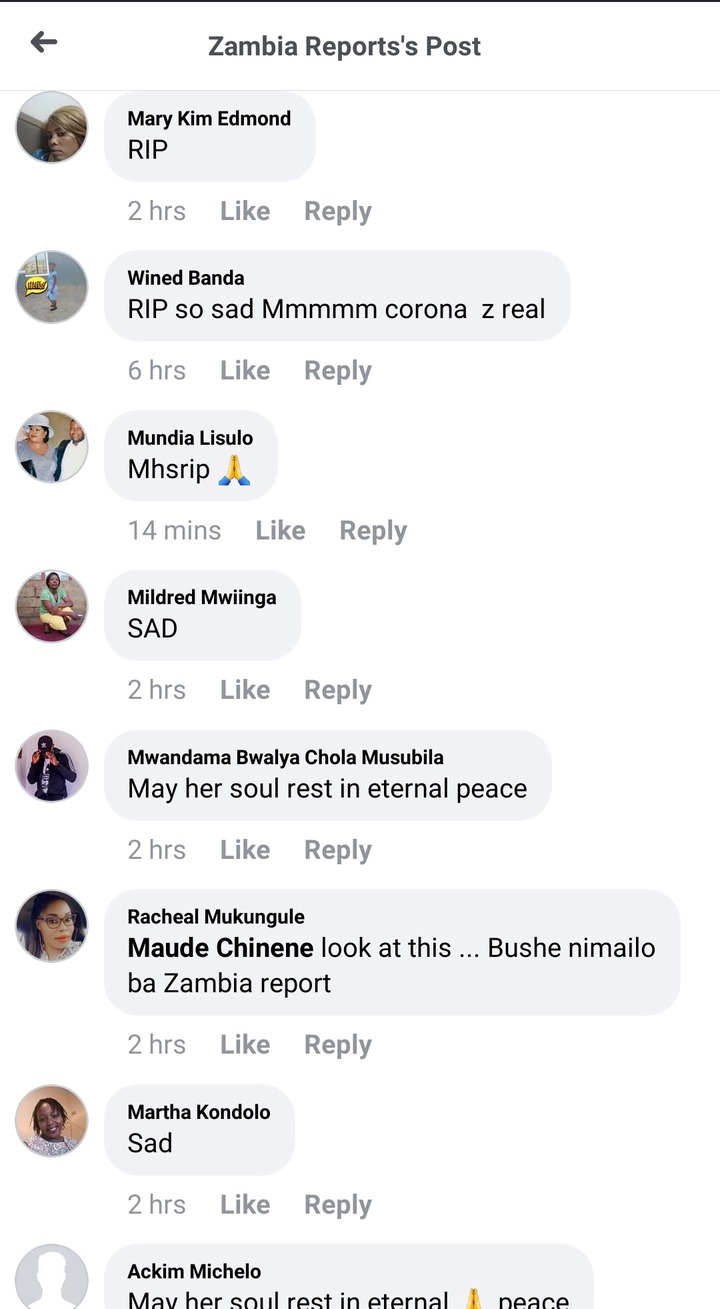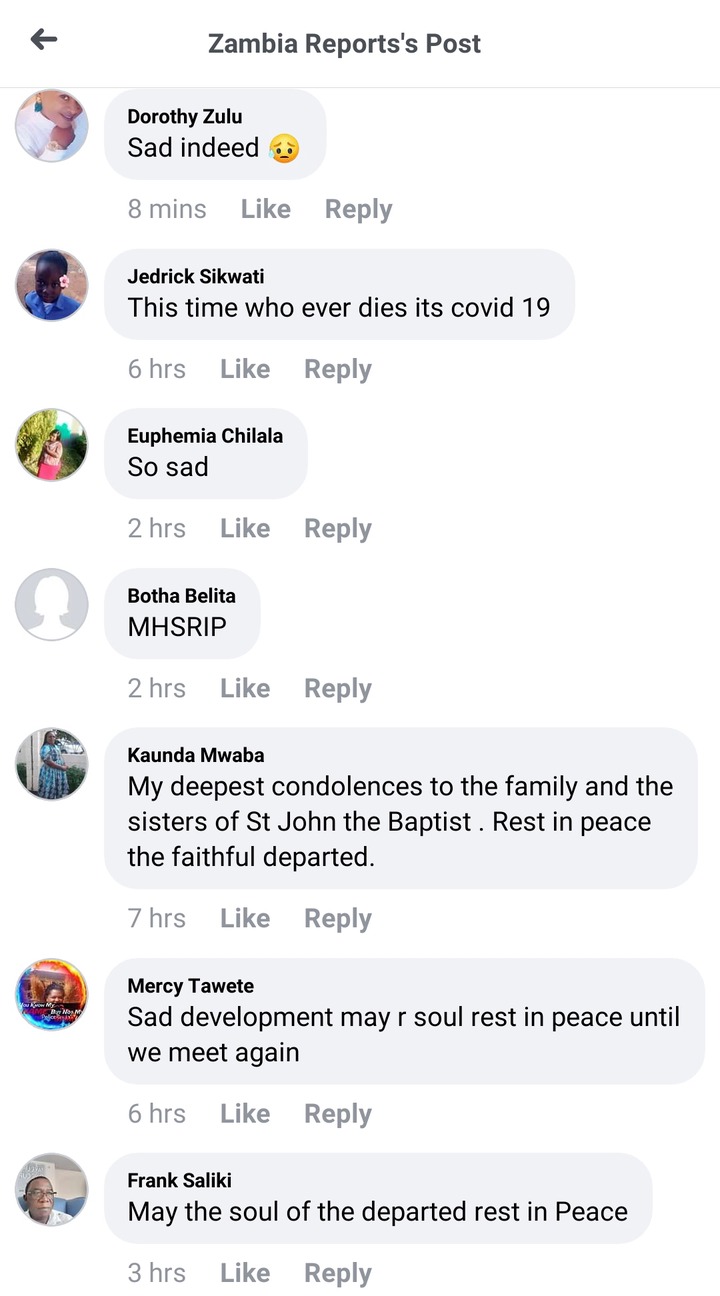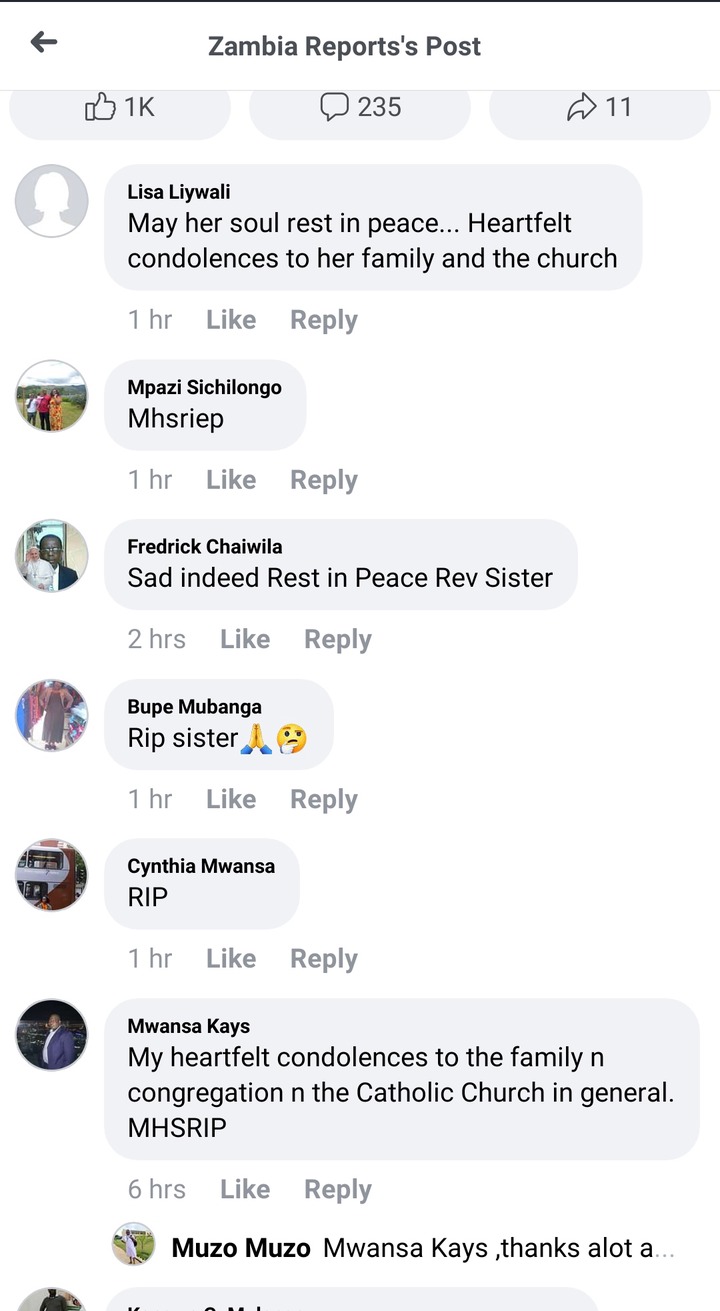 If you felt touched by this sad news, please type "RIP" in the comments section below and may God bless you.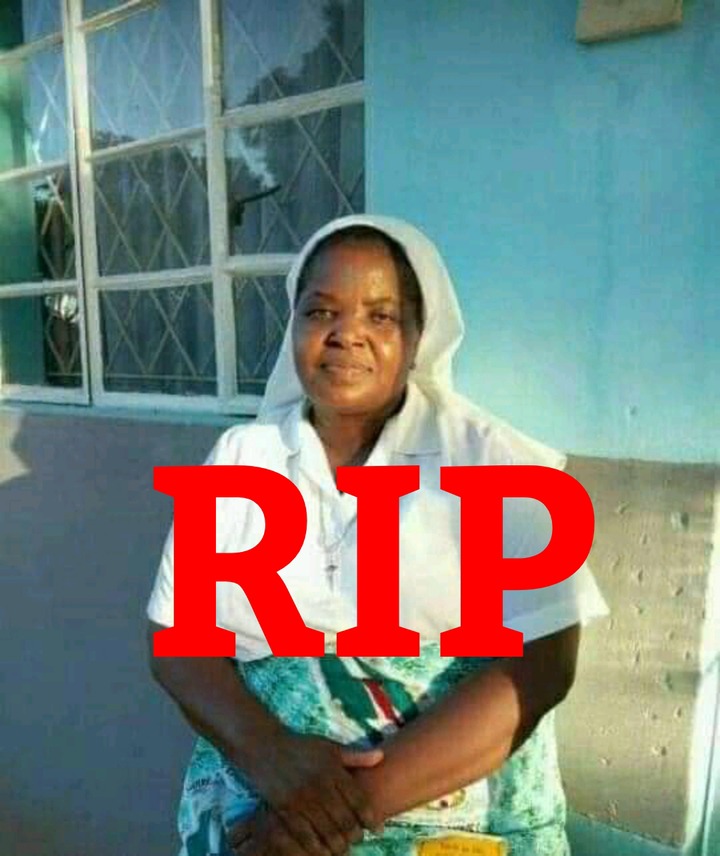 Content created and supplied by: Viral_trends (via Opera News )