Asiwaju Bola Ahmed Tinubu is not unique in Nigerian politics' complexities. He's one of Nigeria 's top, most powerful politicians. Aside from being a former Lagos State Federal Legislator and Governor, he is a National Member of the ruling All Progressive Congress and widely believed to be willing to nurture an ambition to take over President Muhammadu Buhari when his (Buhari's) term expires in 2023.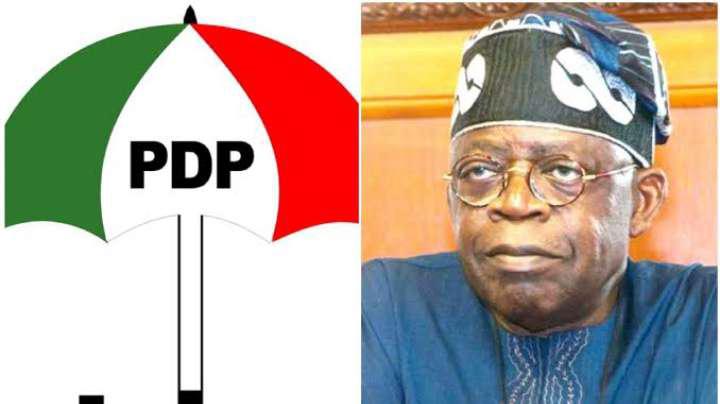 Tinubu, an APC high-ranking leader, was in the news recently for many reasons. However, the most popular explanation is his supposed desire to run for the presidency in 2023, when the current president's second and final term expires.
Tinubu 's alleged ambition has produced mixed reactions from within APC ranks and indeed various quarters of the world. Although some people support Tinubu 's idea of running for president, most stakeholders who reject the idea have started moving to frustrate the ambition that has not even been declared.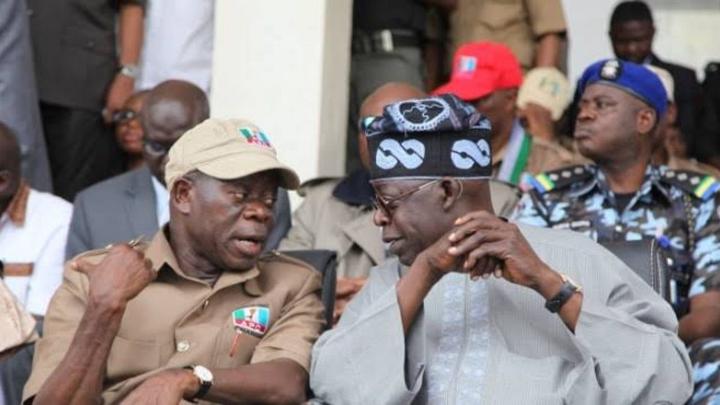 Political analyst and enthusiast believed that the leadership crisis that recently rocked APC ranks was orchestrated by some to remove the then National Chairman, Adams Oshiomole, from office as he was perceived to be working assiduously to fulfill Tinubu's 2023 presidential ambition.
The new hidden plot aimed at undermining Tinubu's presidency plan for 2023 is the presumed attempt by some political bigwigs to bring Senator Ahmed Lawan, the current Senate president, forward to the APC's 2023 presidency contest.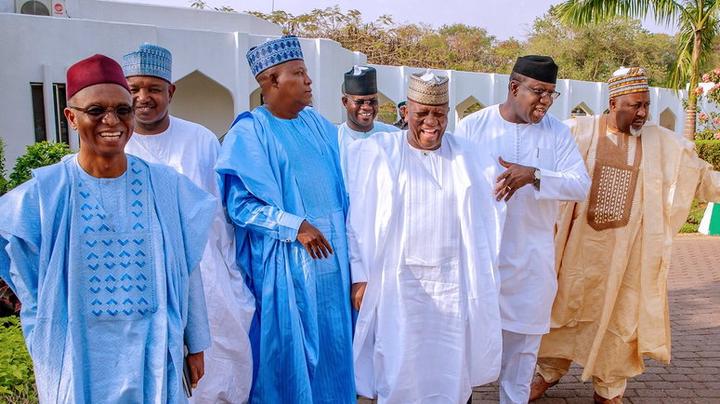 From the start of the crisis leading to Adams Oshiomole 's ultimate expulsion as APC's National Chairman, concerned party leaders raised the alarm that there is a gang against Tinubu 's ambitions by a strong group within the party alleged to be headed by Kaduna Governor, Nasir El-Rufai, and Transport Minister Rotimi Amaechi.
Nonetheless, by consistently assuring his supporters and other party members that all is well with his commitment to the level of APC leadership and the entire party, Tinubu doused the strain raised by these insinuations. Yet now that the Senate President is also seeking the nation's top spot, Tinubu will have to change his game plan, because in a few months ' time it will be too late.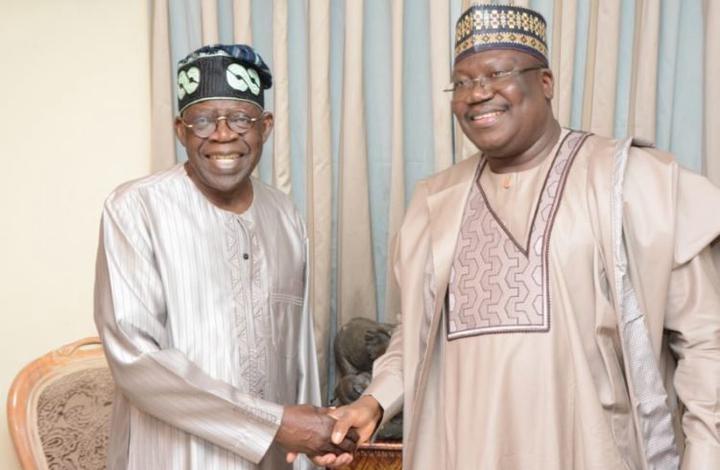 Senator Ahmed Lawan has said this time that it is too early to start thinking about the 2023 presidential election program. He insisted that as Senate President and Chairman of the Ninth National Assembly, he would not want to neglect or be distracted from the task entrusted to him by the Federal Republic of Nigeria Constitution (as amended).
Lawan is also Tinubu 's friend. In 2015, Tinubu was one of Lawan 's biggest voices to become Senate President (for the eighth assembly) until Senator Bukola Saraki outsmarted them. Tinubu 's love for Lawan didn't fade as he showed support for Lawan's attempt to take another shot for the 2019 Senate Presidency.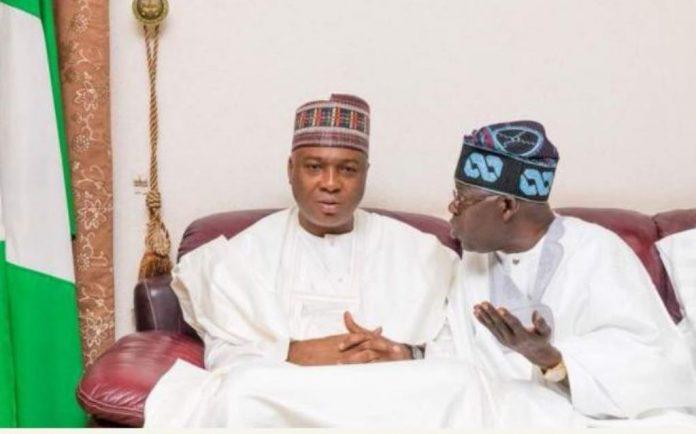 As forces against Tinubu within the APC are beginning to undermine its institutions and diminish its importance in the country, Tinubu will eventually have to consider pitching his tent with the main opposition group, the People's Democratic Party ( PDP), to realize his ambition to be president in 2023 (if he has any ambition).
Tinubu was at the center of almost all the conversations about the 2023 presidency. Aside from being a top leader from the ruling APC, Tinubu normally gets mentions when questions about the 2023 presidency are addressed because he's from the southern part of the country, where it's widely assumed that both influential parties (APC and PDP) are zoning presidential candidates' 2023 candidacy.
That aside, Tinubu was believed to have suspended his ambitions in 2015 so the (then) newly-formed All Progressives Congress (APC) could settle for Muhammadu Buhari who was, at that time, perceived to be more popular and befitting for their plan to unseat the ruling Peoples' Democratic Party (PDP).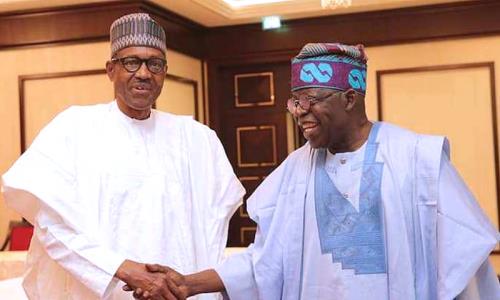 So it's understandable if many people still believe that Tinubu is nursing his ambition to become president. That can be authenticated by his decision not to hold any significant party position since the party was formed. He was always called 'National Leader,' a position not recognized by the party's constitution.
Tinubu's increasing influence — because of his support for many candidates who were ultimately elected or named to different offices across the country — may be the backbone of the APC's opposition. Many political gladiators who feel their aspirations would suffer if Tinubu still has that degree of power, choose the pragmatic (but tricky) way to diminish control or destroy his or both presidential ambitions!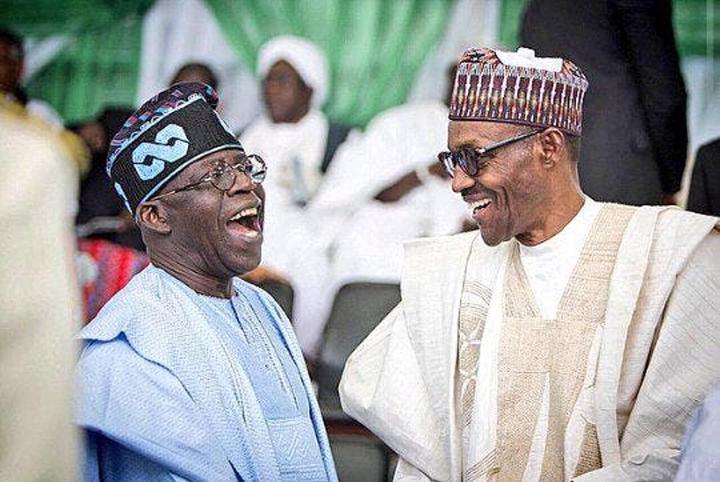 Now that the Anti-Tinubu forces have effectively ousted Oshiomole, perceived to be a powerful supporter of Tinubu, it is clear that these people would leave no stone unturned in their attempt to drastically minimize Tinubu 's importance to the group. While Tinubu is known for his intelligence and tactics, he will need more to survive these and other schemes that his enemies may have in stock.
The party APC as currently configured doesn't seem like a credible Tinubu forum if it really wants to be president. Unlike in 2015 , a new group is no fair option now. Things changed drastically, and the prospect of change wouldn't move people as it did in 2015. The only option available to Tinubu to realize his presidential ambition is to move to the PDP and help the opposition party remove APC from power.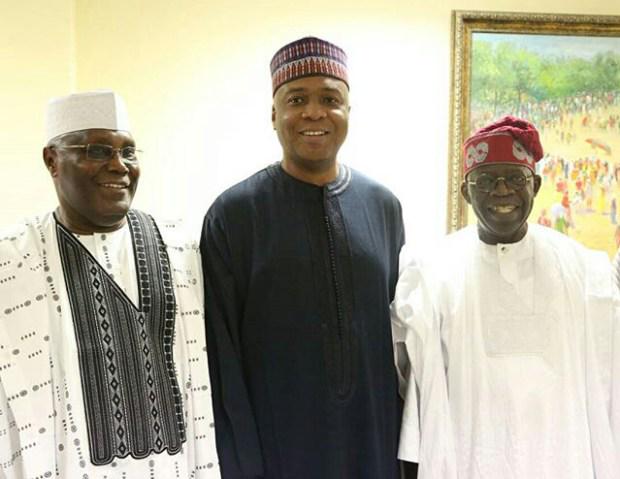 The PDP would certainly invite Tinubu into their fold if he wants to join. In the past, they've got Atiku Abubakar and others, so that won't be a concern. We will also be able to use his creativity and strategy as we prepare to regain the presidency they lost in 2015 when APC's Muhammadu Buhari beat then-president Goodluck Jonathan to end PDP's 16-year reign.
What do you think?
Content created and supplied by: 9janews4 (via Opera News )