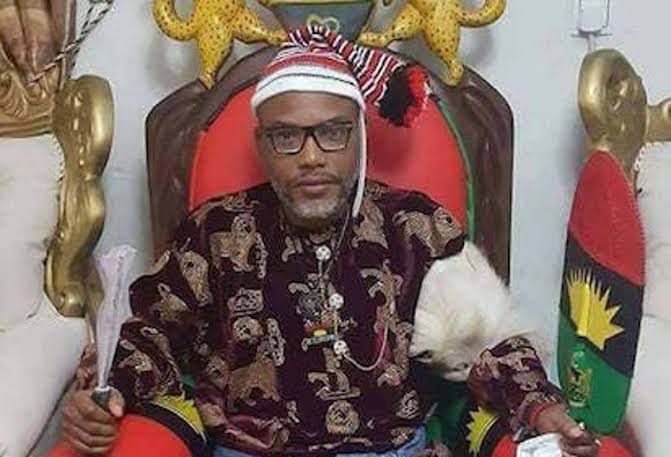 The Nigerian man, Nnamdi Kanu who is termed a British Nigerian Biafra political activist has shared a post which is causing several reactions on social media.
Nnamdi Kanu fled Nigeria but he still uses social media to express himself and send words about his operations.
All these is made possible as social media has become a second reality for many people around the world. Fame and influence that are not possessed in reality are now obtained on social media which makes people like Nnamdi Kanu still relate to Nigerians without being in the country.
See what the leader of the IPOB posted on social media that is generating several comments, retweets and likes.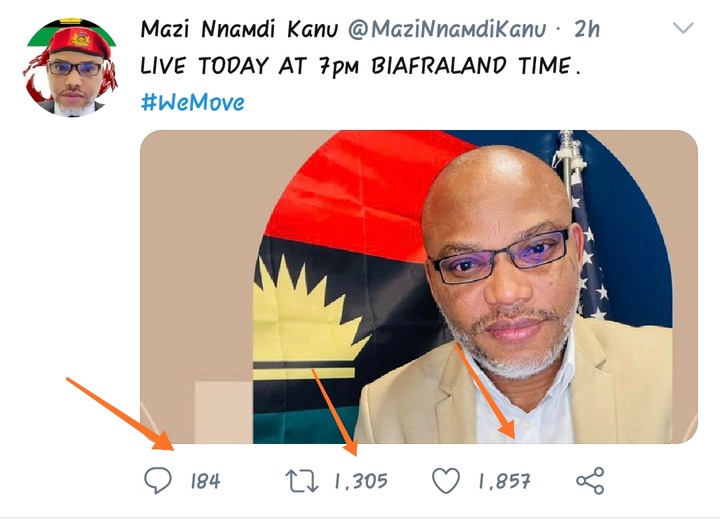 After the creator of the Eastern Security Network shared what he plans to do at 7pm, see people's comments.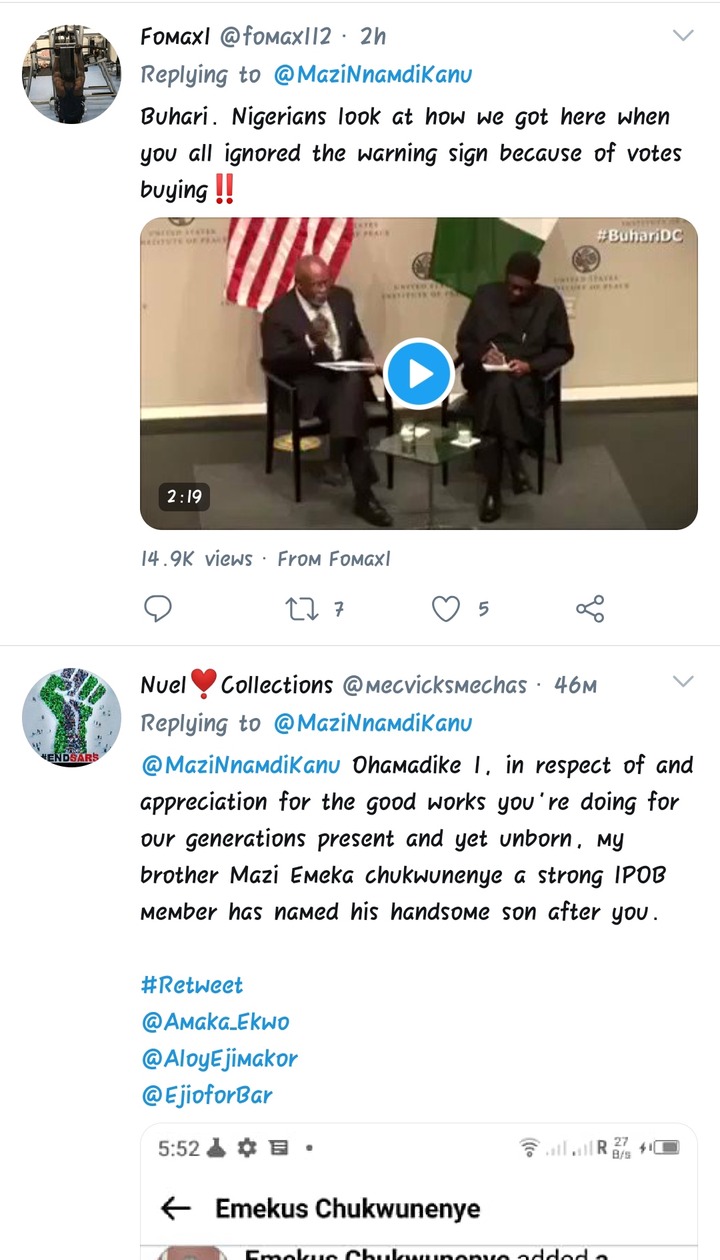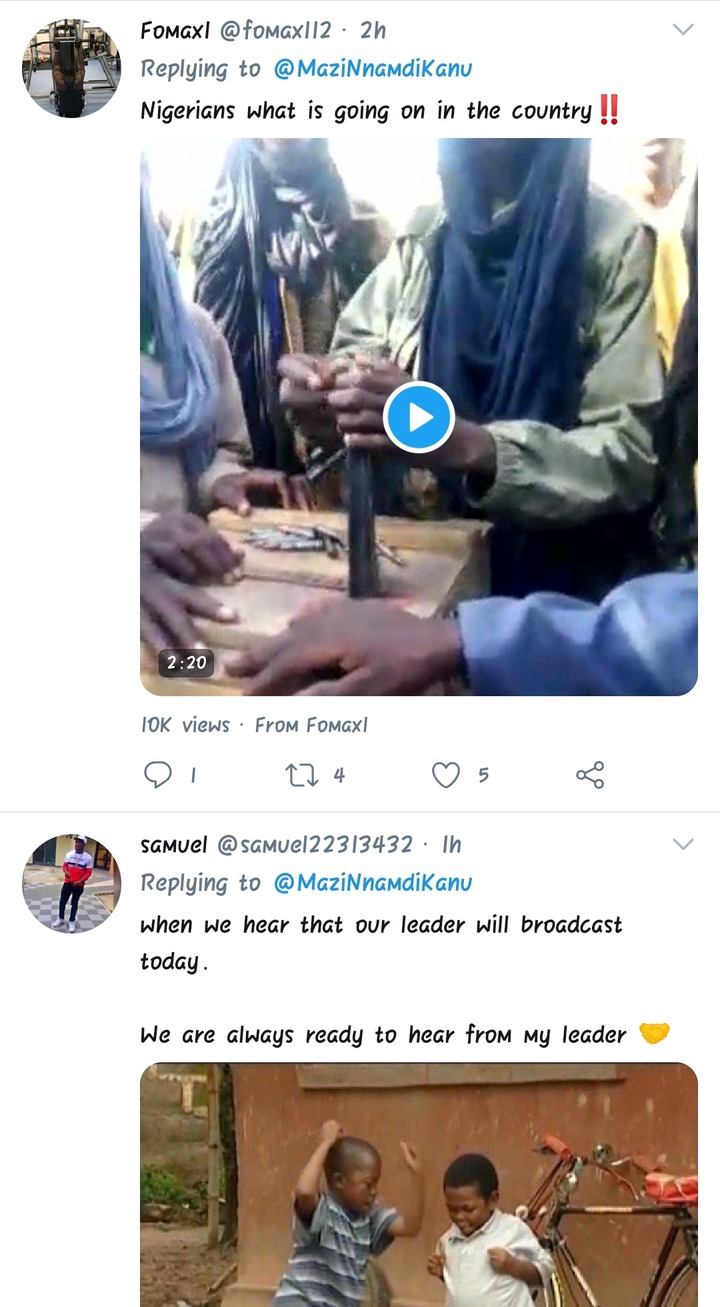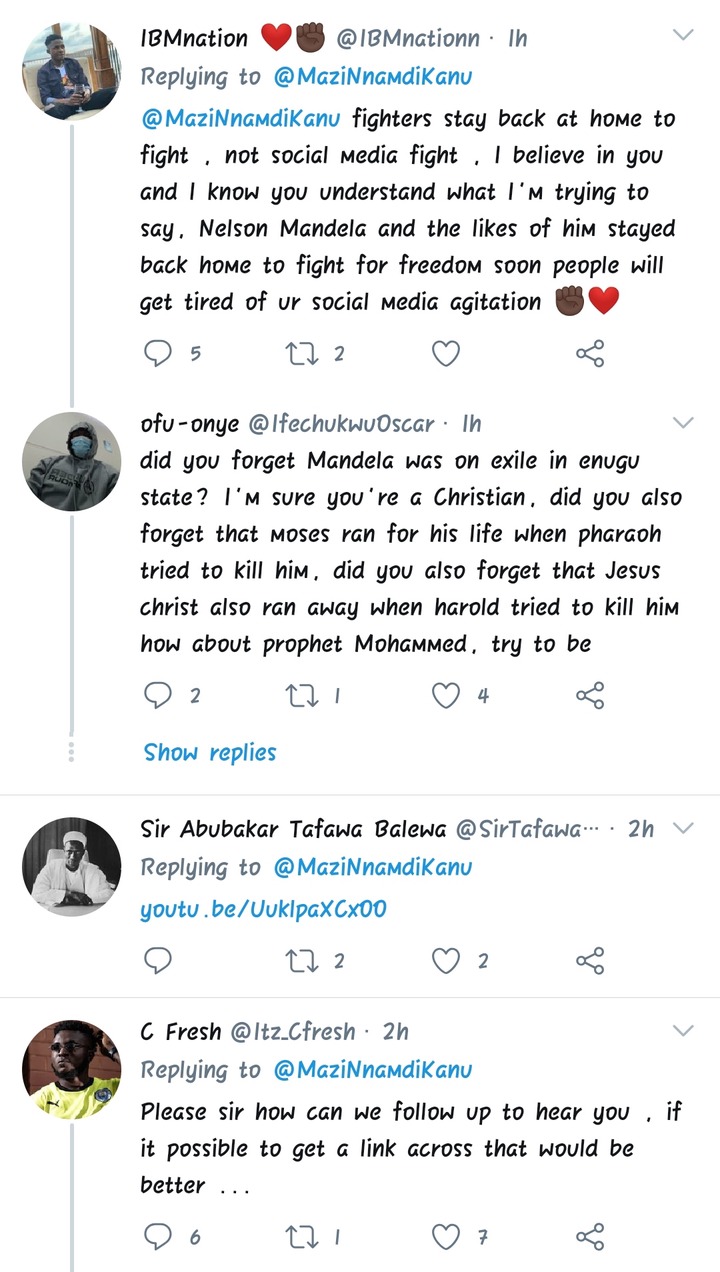 People have reacted on social media but are your reactions readers?
Kindly share your thoughts concerning what was shared by Nnamdi Kanu
Content created and supplied by: Sammy_gee2 (via Opera News )