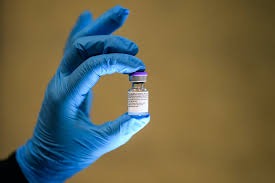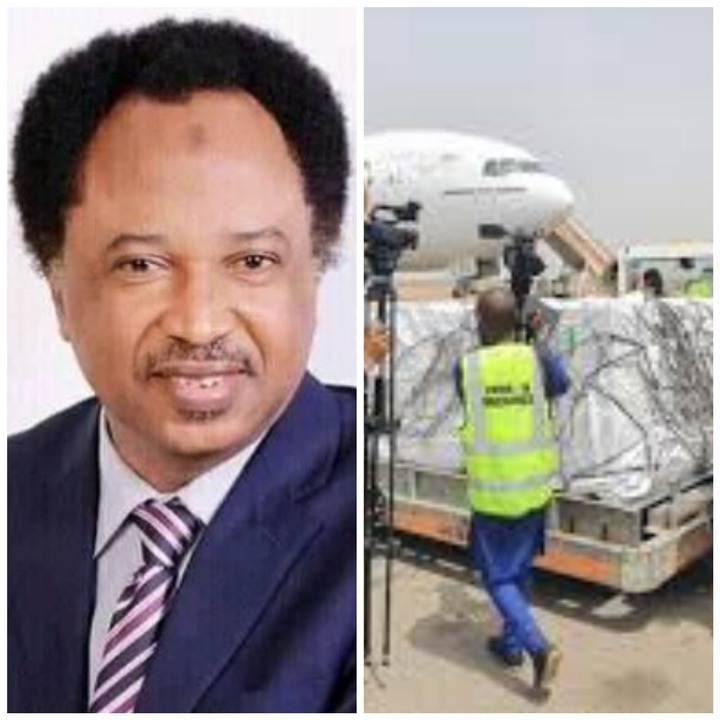 It's been a year and some day since Nigeria recorded the first case of Corona virus and they have received their first dose of Vaccines. The virus which has caused many death, plunged the economy of the world into danger is slowly seeing it end has proven effective vaccines have been produced against it.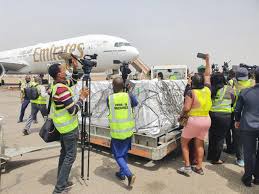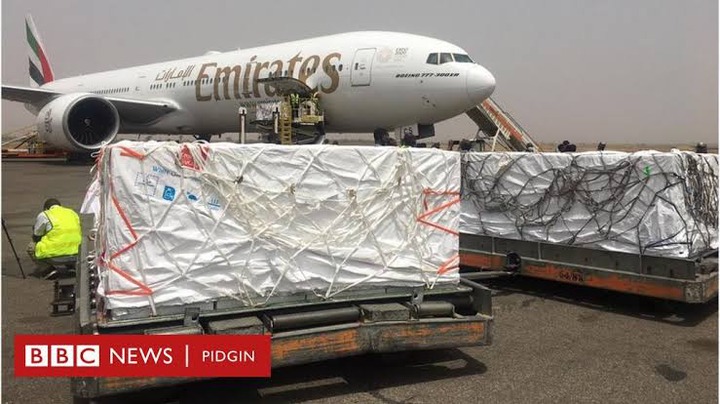 (Pictures Credit BBC News)
Many individuals have been expressing their joy of the reception of this vaccine by the Nigeria Government. The halt to most of our daily activities has not been something easy for the Nigerian citizens, some businesses can no longer operates, so many jobs were lost. The arrival of the vaccine is a great news for the country as this begins the return to our normal daily social and economic activities.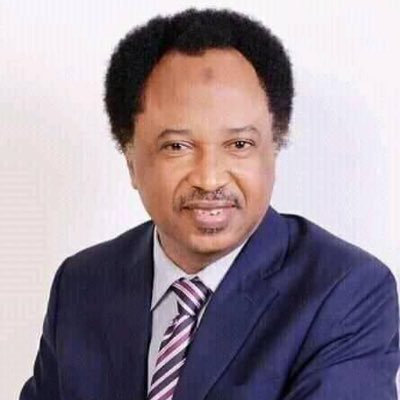 Shehu Sani reacting to the arrival of these vaccines took to his Twitter handle to say this "Pls don't give twenty one Gun salute or state red carpet reception for Covid Vaccine; It's just a vaccine." he had literally said there shouldn't be any gun salute and grand reception for the receipt of these vaccines.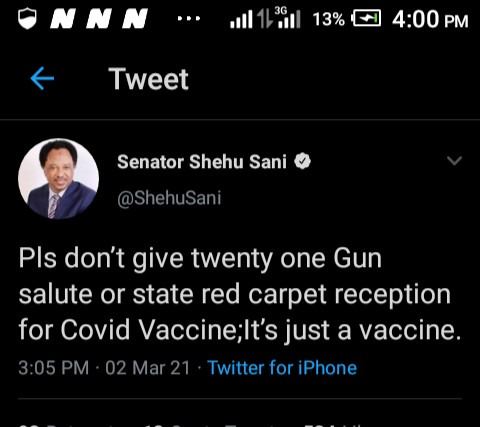 Many people reacted humorously below: Some people believed that they shouldn't be any kind of grand reception for Vaccines. They cited examples of other country that received the vaccine without any form of grand reception.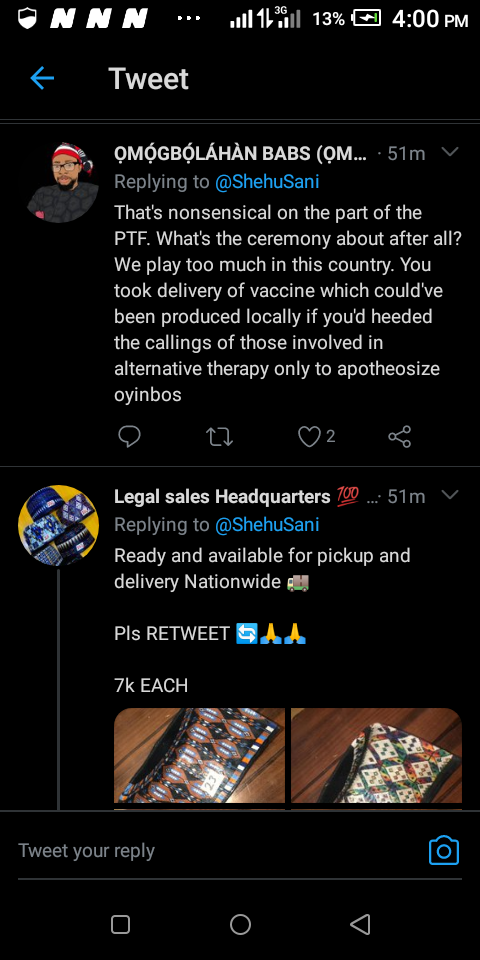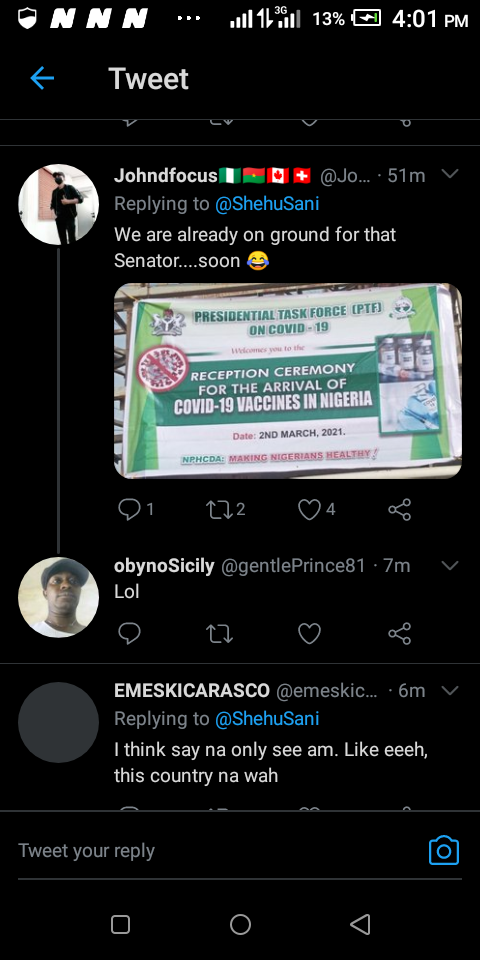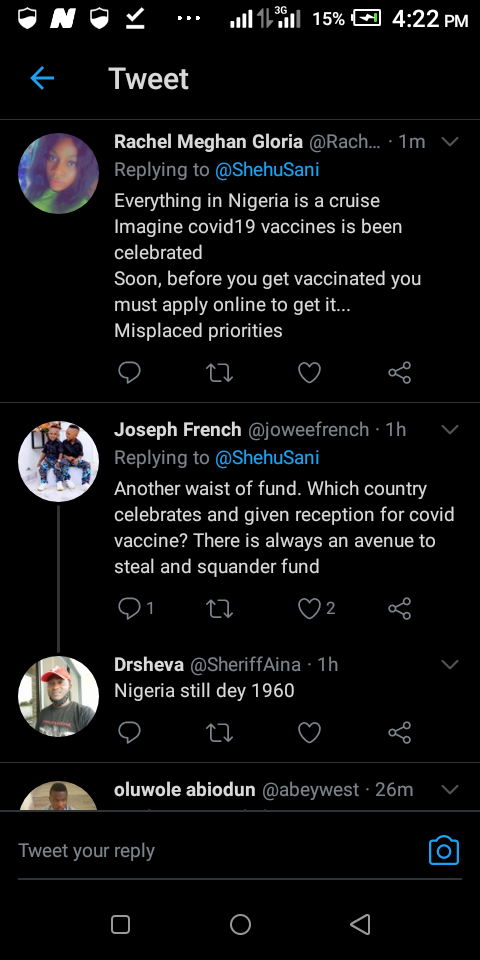 What do you think about this grand reception? For me it's not bad if they received honorably considering the harm the virus has caused
Content created and supplied by: Fartech (via Opera News )