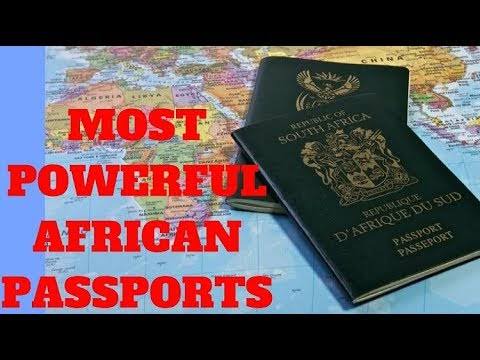 Welcome and thanks for taking out your time to read my post once again. In this post we will be looking at Top ten(10) most Powerful passport in Africa 2020 with the number of countries they can access without visa. A total of 54 African countries were ranked in the new report that shows an overall decline in the value of African passports over the past 10 years.
The report, which ranks passports based on their total visa-free score and data from the International Air Transport Association (IATA), blames this decline on political instability and conflict prevalent in several countries on the continent and across the world.
Please remember to follow me so as to get a notification whenever I post new article.
Here is the list of Top 10 Most Powerful passports in Africa in 2020, with number of countries they visit with free visa. According to Displore 
1. Seychelles – 151 countries 
2. Mauritius – 146 countries 
3. South Africa – 100 countries 
4. Botswana – 84 countries 
5. Namibia – 76 countries 
6. Lesotho – 74 countries 
7. Eswatini - 73 countries 
8. Malawi 72 countries 
9. Kenya – 71 countries 
10. Zambia – 70 countries 
In Africa, Seychelles has the most powerful passport, accessing up to 151 countries without a visa. Seychelles ranks 29th globally. Mauritius at 146 countries follows at second, then South Africa with 100 countries third, etc. Looking at the list, I will ask a question and that is, is your own country on the list? I bet the answer is no. I can't find my country Nigeria neither and that is because of how our incompetency corrupt leaders and yahoo guys have tarnished the image of this great nation to nothing.
Please comment below what you think about the list.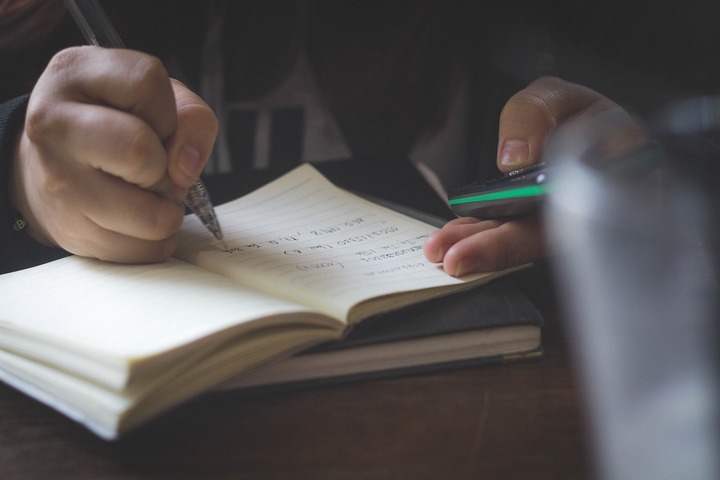 Content created and supplied by: MrBeast7 (via Opera News )