In this article, we will be talking about Tiffany Ariana Trump, she is the fourth child of former United States president, Donald Trump.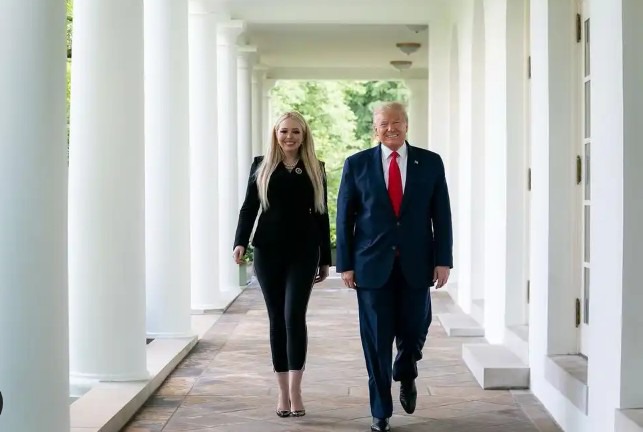 Tiffany Trump was born on October 13, 1993, at St. Mary's Medical Center in West Palm Beach, Florida , two months before her parents got married.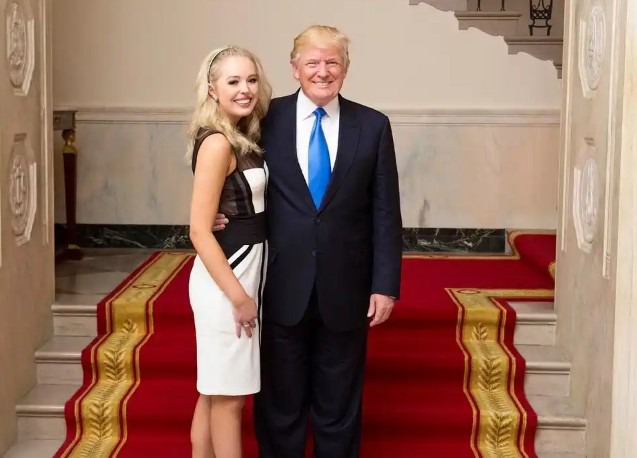 She is Donald Trump's only child with his second wife, Marla Maples , whom he married in December 1993. Six years after the wedding(1999), Donald Trump divorce Marla Maples, so Tiffany was raised by her mother.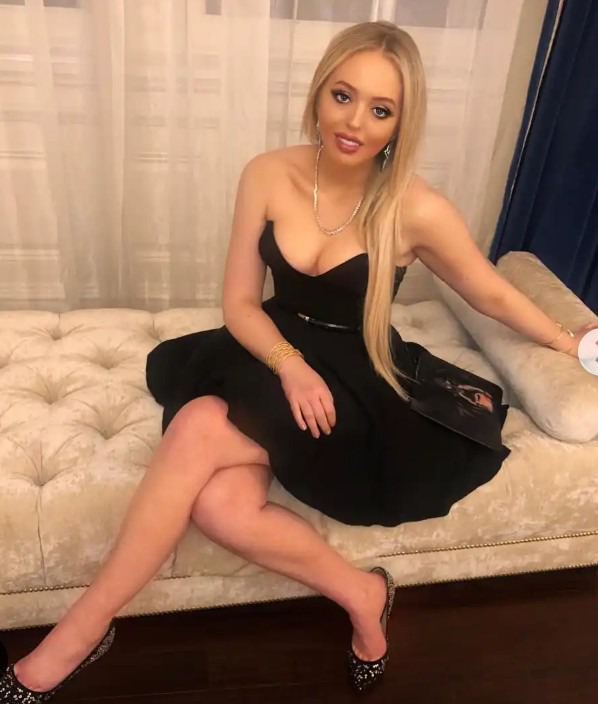 Tiffany graduated from University of Pennsylvania with a Bachelor of Arts degree in sociology and a concentration in law and society.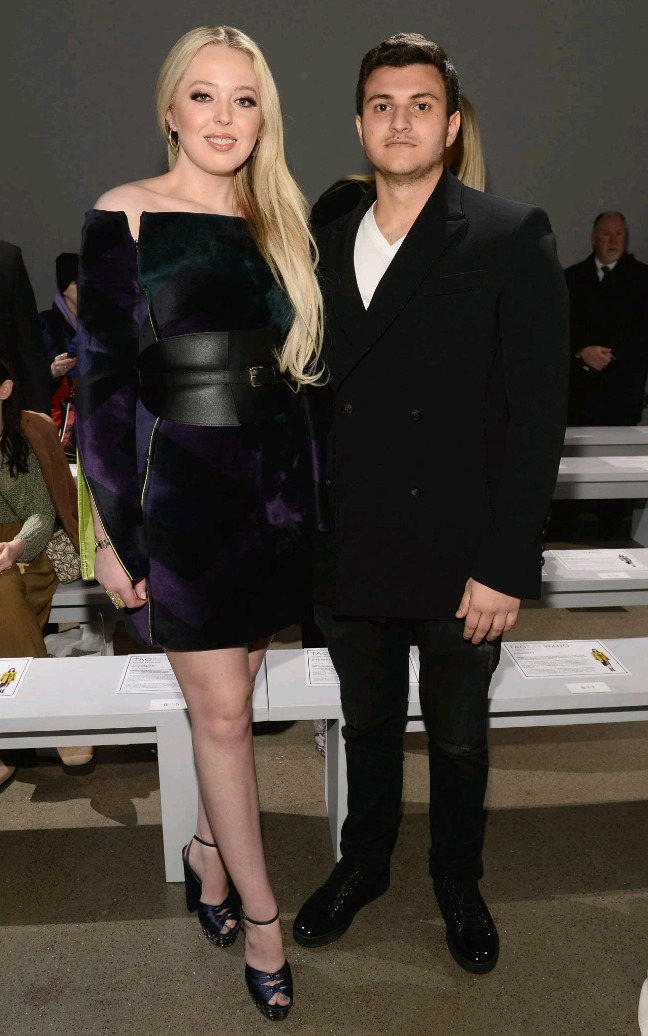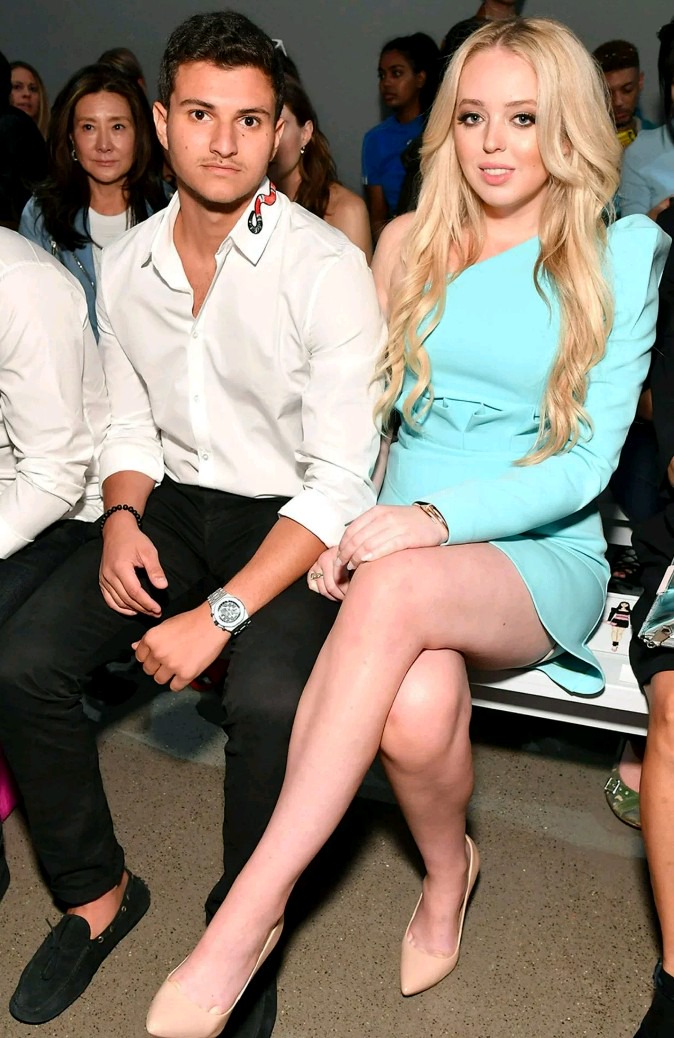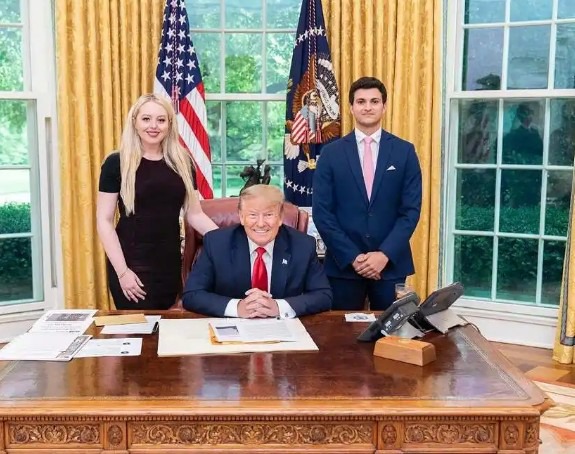 She is engage to a Nigerian-American named Michael Boulos. Michael Boulos is the heir of the Boulos Enterprises.
Boulos Enterprise is a multi-billionaire company in Nigeria that produce motorcycles, power bikes, tricycles and outboard motors. The company is the sole importer and distributor of Suzuki in Nigeria.
Content created and supplied by: Samueladejokun (via Opera News )