Temi Giwa-Tubosin, a well-known businesswoman has come up with a challenge or competition that anyone who dressed well like the former Nigerian Finance Minister Ngozi Okonja-Iweala, will stand a chance of winning a huge amount of money.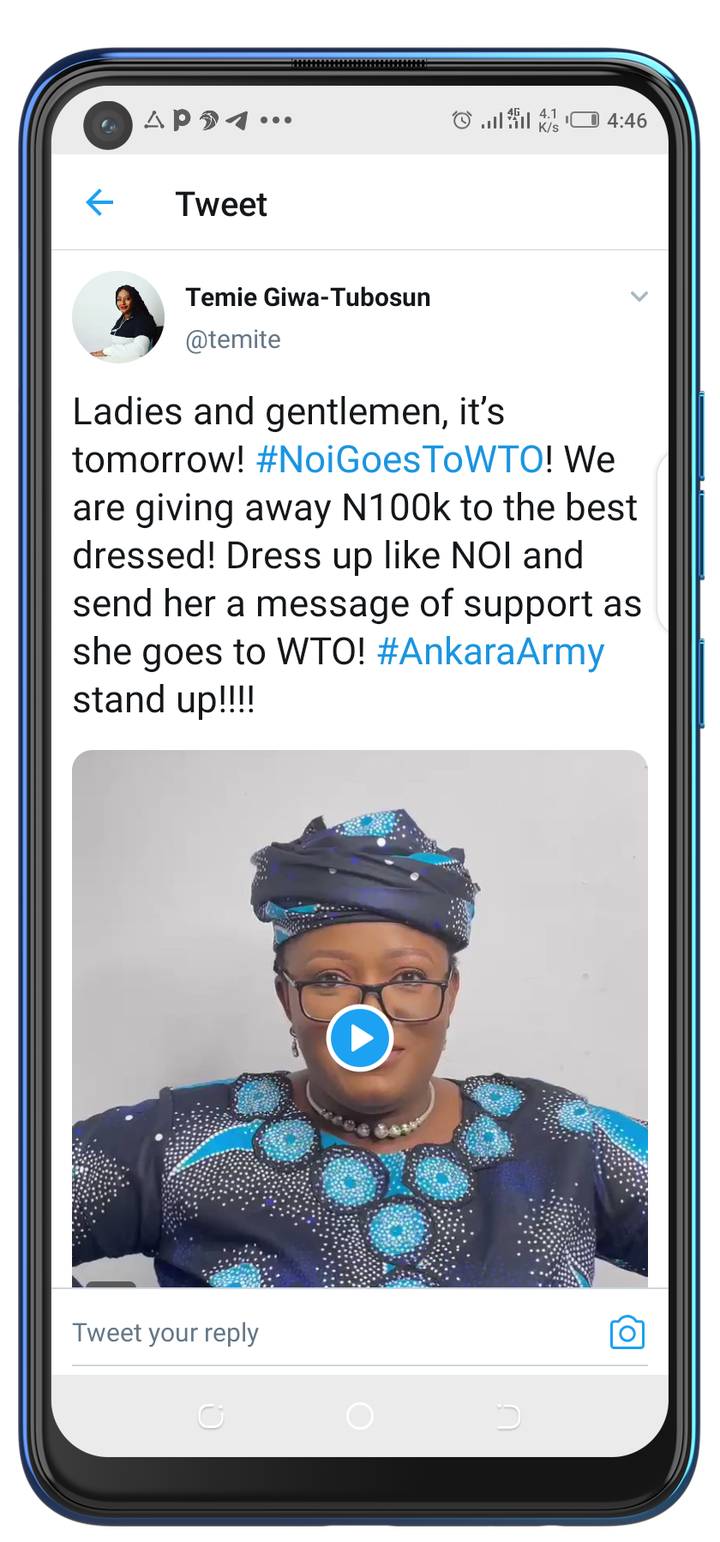 Ms Giwa-Tubson posted the message of the competition on her Twitter account, that anyone who can dress like that of the former minister, and send her a congratulatory message.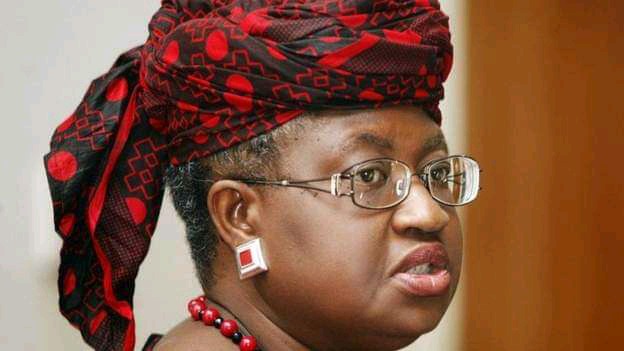 Temi has promised a reward of 100,000 naira to anyone who best imitates the imprisonment of the former minister.
Many Twitter followers continue to post pictures and jokes in an attempt to imitate the former finance minister in the administration of former President Goodluck Jonathan.
After nearly six months without a president, the World Trade Organization (WTO) today appointed Nigeria's former finance minister as its first female president and first African woman.
Mrs Ngozi Okonjo-Iweala replaces Brazilian Alberto Azevedo, who resigned in August last year before the end of his term.
By default, all 164 member states agreed before appointing a new president - so when the United States under Donald Trump rejected the appointment of Ngozi Okonjo-Iweala, it was only a matter of time before President Joe Biden took office. in January, you're changing the position of the Trump administration.
Ishaq Khalid gives us a glimpse of the history of the new president of the World Trade Organization, and his report.
Content created and supplied by: OnlineReporter (via Opera News )