Andy Gilman once says, "The secret of crisis management is not good vs. bad, it's preventing the bad from getting worse." The farmers/herders clashes that stormed the southwest could be associated with borders porosity and political issues. In my opinion, this is the bad we need to prevent from getting worse. Follow me as I explain!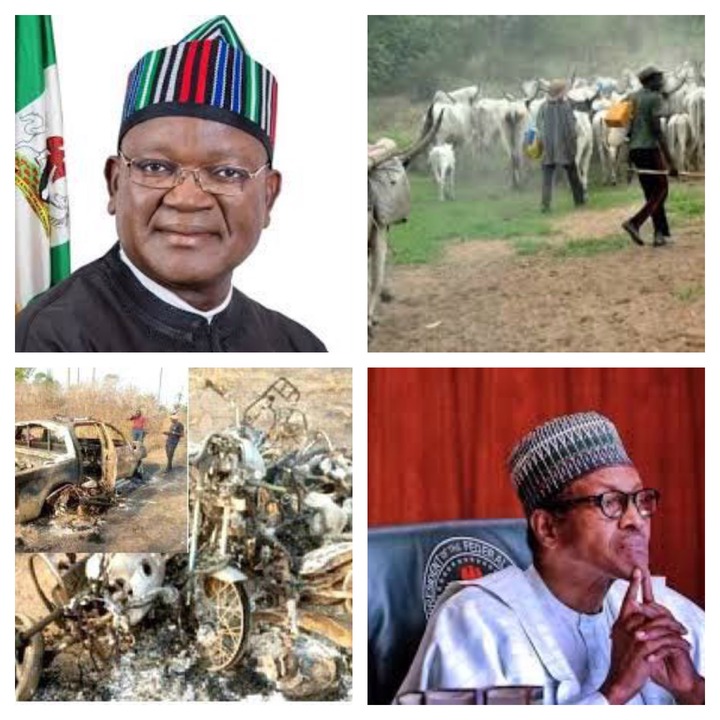 Photos: Gov. Samuel of Ortom of Benue State, Fulani herdsmen, Destroyed vehicle and motorcycles during Fulani-Amotekun class in the Southwest and President Mohammadu Buhari.
It's true that Nigeria has been battling with intense insecurity in different parts of the country. Boko Haram has been attacking the Northeast while suspected armed Fulani herders have been causing serious unrest in the middle belt and Southwest. All these can be linked with the two roots causes mentioned earlier.
The truth is that we have entered a season where citizens travel with one hand in their chest praying for safety. Even in our household, we aren't safe. No one can beat his chest about tomorrow because violence is everywhere and anything can happen at any time. Those who are sensitive could feel that the atmosphere of this country full of fears and panics.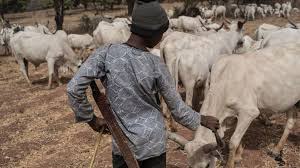 Recall that a few days ago, the Benue state governor, Samuel Ortom, raised an alarm that some of the Fulani herders attacking farmers are non-indigenes. See part of his statement as reported by "this day alive";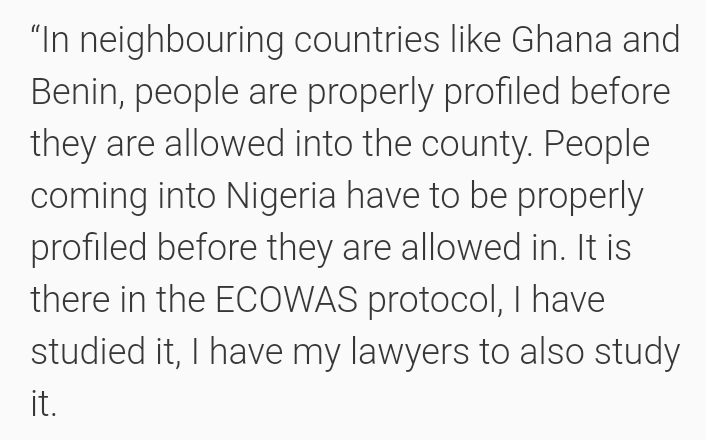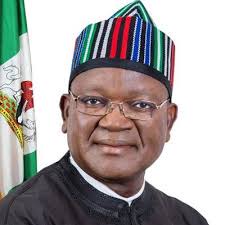 This tells us that Nigeria borders are porous. Think of it: we don't have any industry producing sophisticated weapons for sell, we don't have any business organisation known for the importation of firearms in Nigeria. If our borders aren't porous, how are the Fulanis and the Boko Haram getting their weapons?
Ghana and other African countries have good grazing lands too, If other countries were easily accessible, won't they have gone there to feed their cows?
One of the major things the Nigeria government should do to end the Fulani-Farmer conflict is to tighten border security. This will prevent the infiltration of firearms and terrorists.
Lastly, it has been long when last the Igbos produced the president. The two major political parties in the country namely, APC and PDP should zone to the East so that the Igbos could feel carried along and end their Biafra agenda.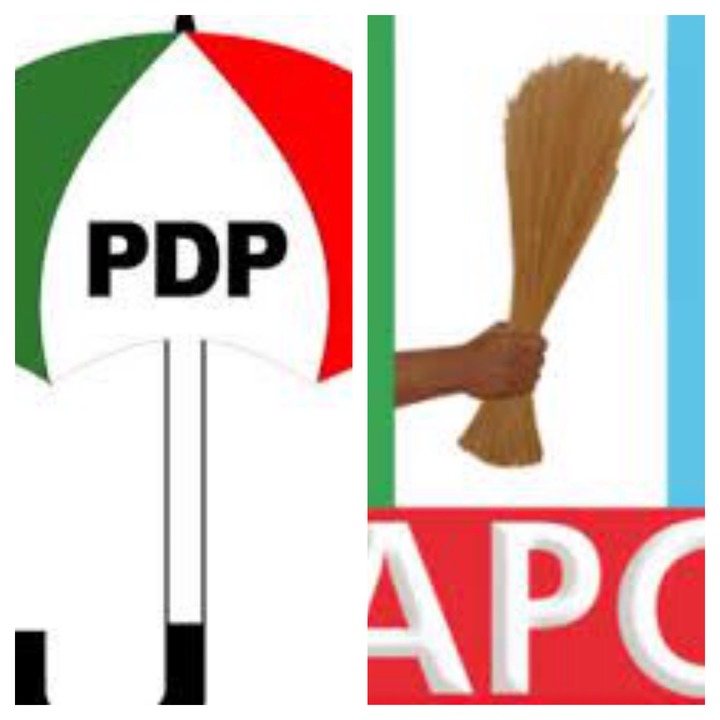 If border security is tightened and political equity maintained the Fulani-farmer crisis will cease plus other terrorist groups will be weakened and subsequently come to an end. Nigeria will experience peace as it used to be in the former days.
Do you think there is another secret behind Fulani herdsmen attacks on the Yoruba aside from this? Feel free to share your thoughts with us.
Content created and supplied by: Sciencehotgists (via Opera News )