Nigeria is blessed with great and incredible leader that are very grateful to God, despite their busy schedule they still creat time to pray and worship God in the church.
A famous Politicians said that whenever he is experiencing an issue he always pray to God in the church.
Check out more photos of Famous Politicians Praying to God below.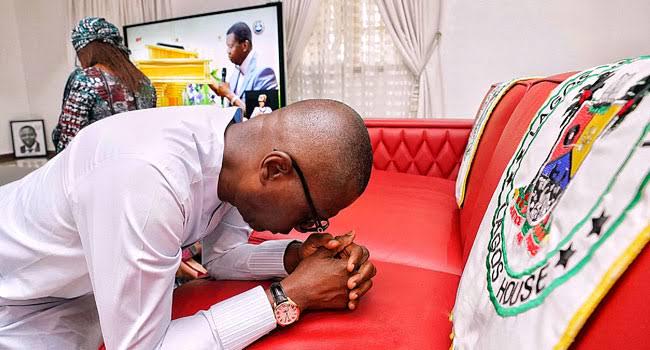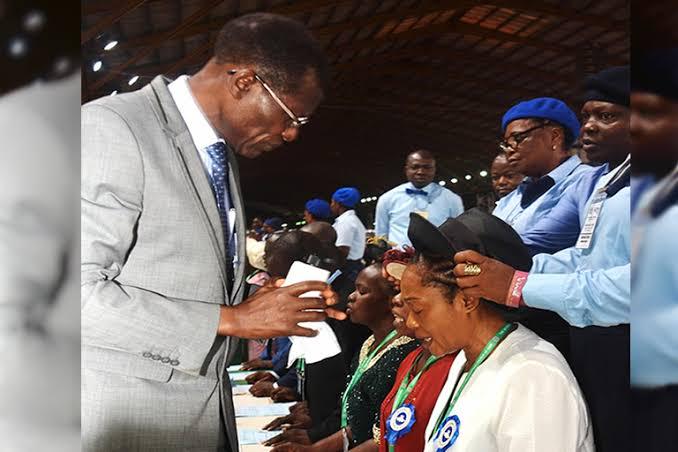 Indeed our Politicians are loyal and faithful to God and such include, Goodluck Jonathan, Dickson, Sanwo Olu, Yakubu Gowon, Amaechi Remi, Olusegun Obasanjo, Ayodele and so many more these people are role models to others in society.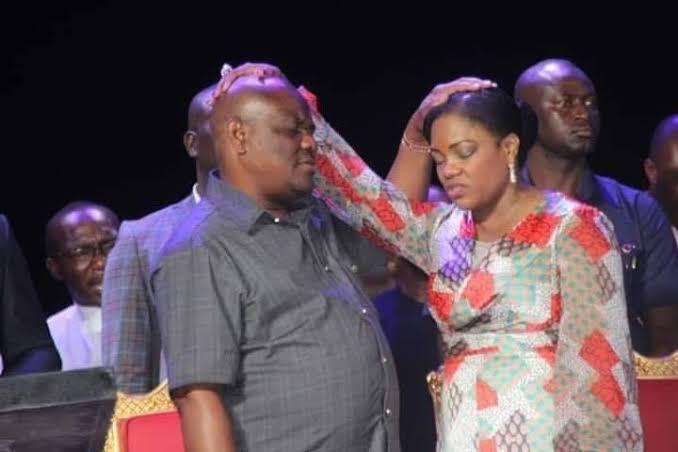 Despite their power and position they are in society they alway believe that God is the supreme leader.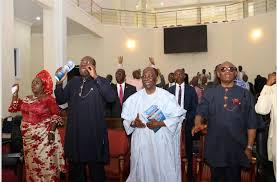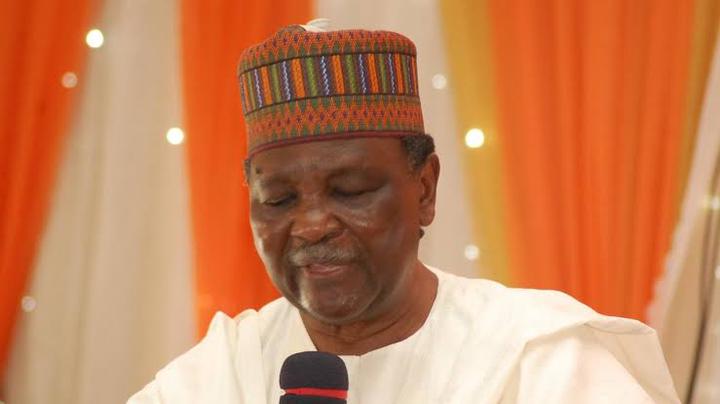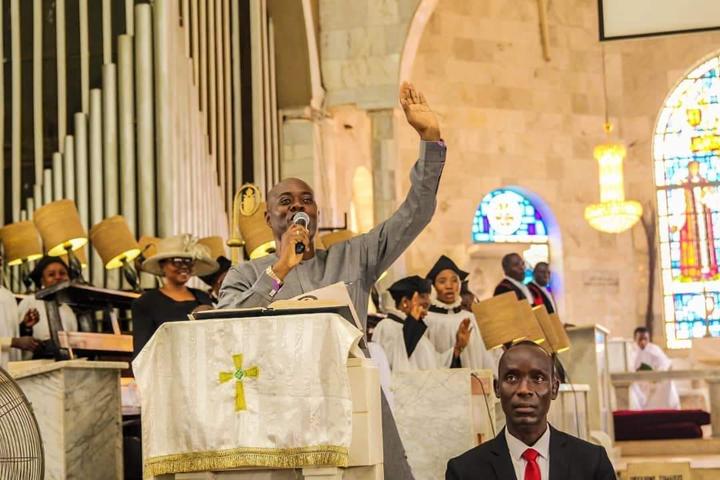 The Bible made us understand that who so ever that worship and praise God he or she can never be misled.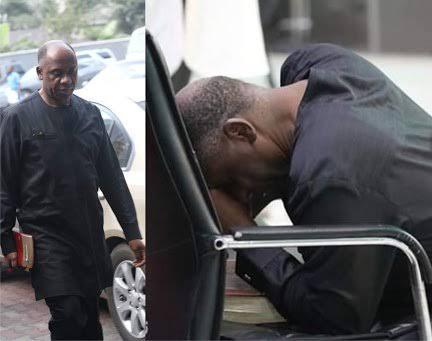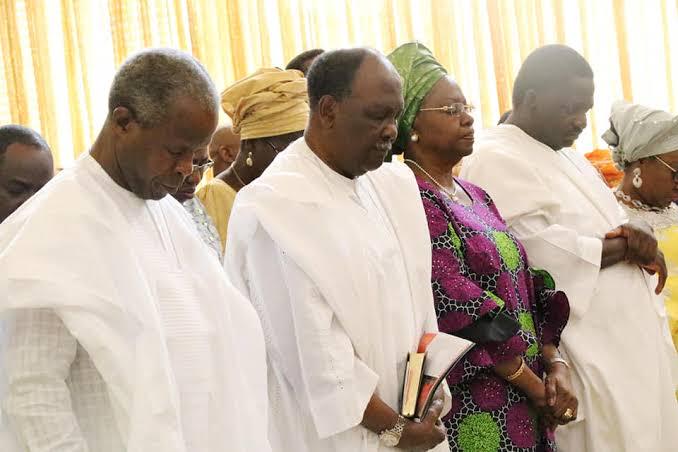 Former President Obasanjo is a good man that fears and respects God, he always loved to pray to God.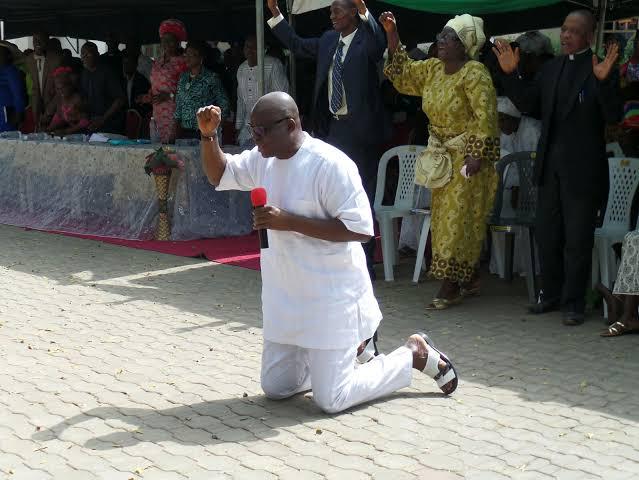 God almighty have blessed Nigerian with God-fearing Politicians.
Content created and supplied by: Danthewriter (via Opera News )