Mohammed Badaru Abubakar (MON) is the incumbent Governor of Jigawa State.He was born on 29 September,1962 in Bubara. He is also the Chairman of the Presidential Committee on Fertilizer. As a result of the high level of kidnapping and massive murder committed by the fulani herdsmen in various parts of the country,some Governors have threatened to chase the fulani's out of their states
Earlier today, the Governor of Jigawa State,"Badaru Abubakar" made an open speech to ensure the safety of the Igbos in his state while receiving the Ebonyi State Governor "David Nweze Umahi". According to a video uploaded by Channels Television on Instagram, the Governor assured the Igbo people maximum safety in his state and also kicked against other State Governor's plans on hurting or chasing away the fulani's.He also said that there shall be no attack in his state.
Click link below to watch video
https://www.instagram.com/tv/CLCkoghIbjQ/?igshid=5e5n2wcjvcby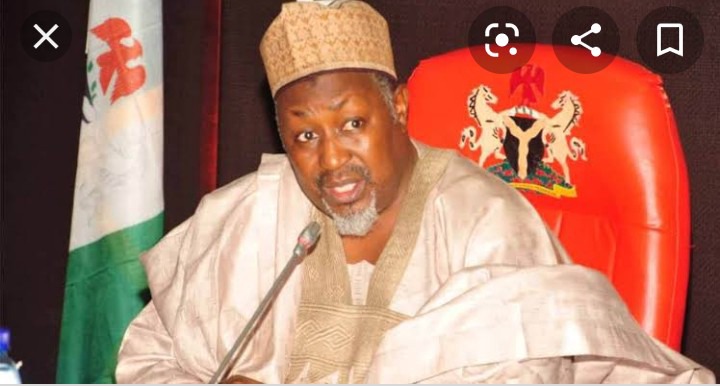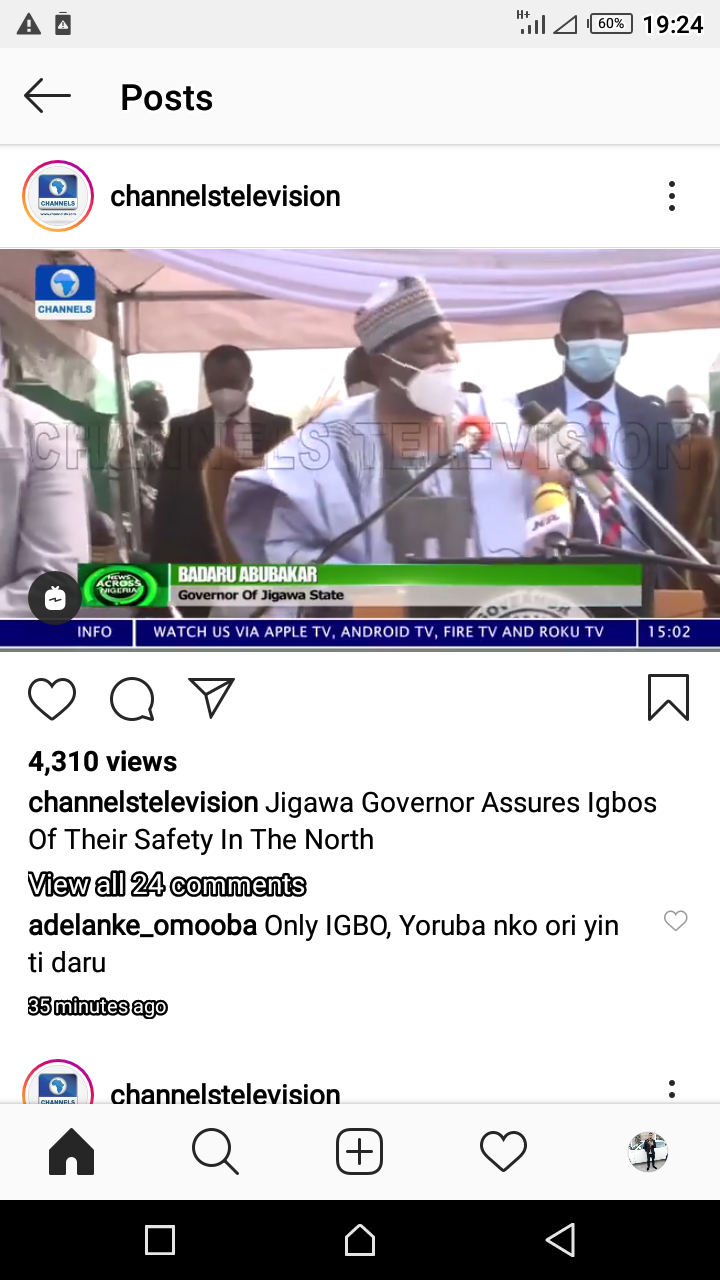 (screenshot of @ channelstelevision post)
Lindaikejiblog also confirmed and posted this video.
https://www.instagram.com/tv/CLCncoGjYF9/?igshid=1ukdf8u86bbrt
Content created and supplied by: godwinfrendy (via Opera News )