The state of insecurity in Nigeria is becoming alarming. Few hours ago, a video circulated online in which one can easily spot Nigerian police officers watching as mosques are being destroyed in Gombe State according to Sahara Reporters.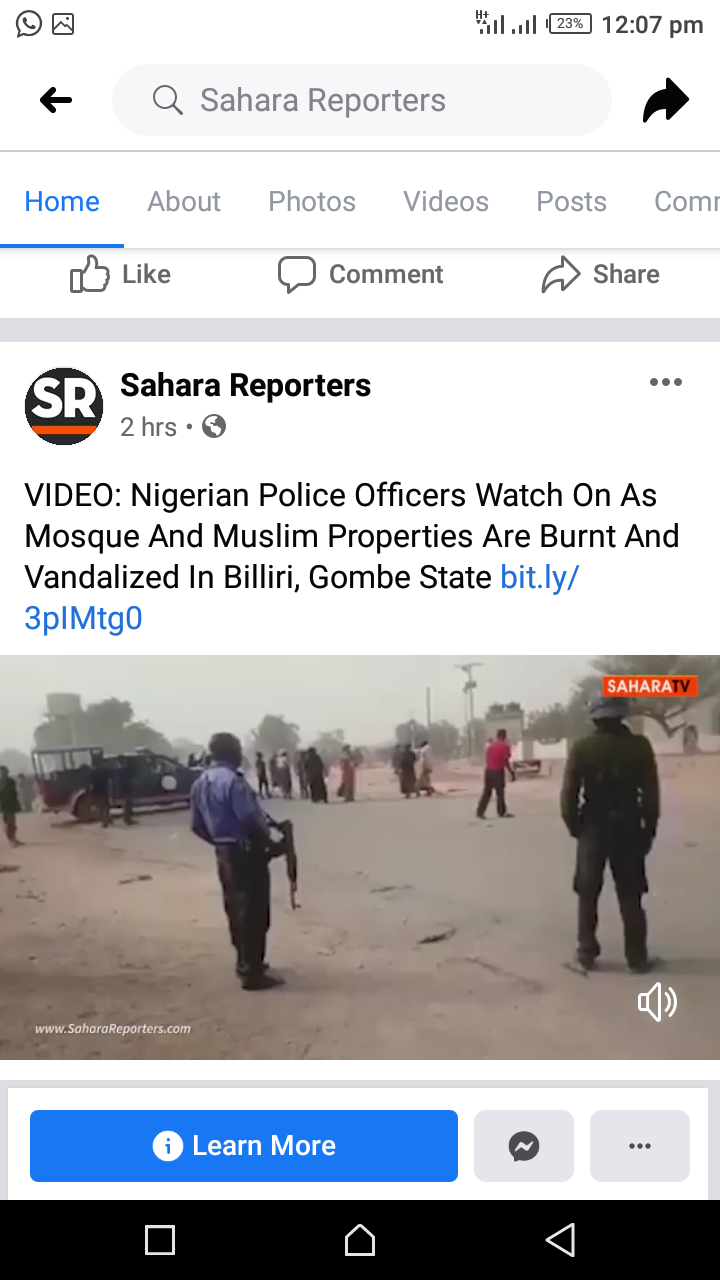 Watch the video through this link:
https://www.facebook.com/96184337702/posts/10157925840612703/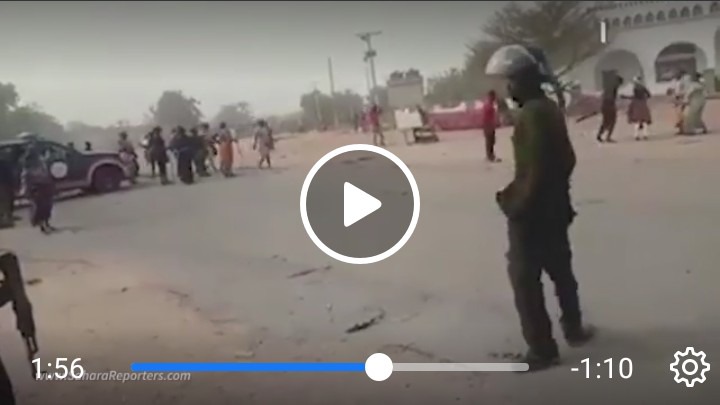 While many Nigerians see this act by the police a good one, some condemned this act by the force.
 See mixed reactions from Nigerians below:
- Good job by the police, they also have family that are looking up to them to come back home safe and sound.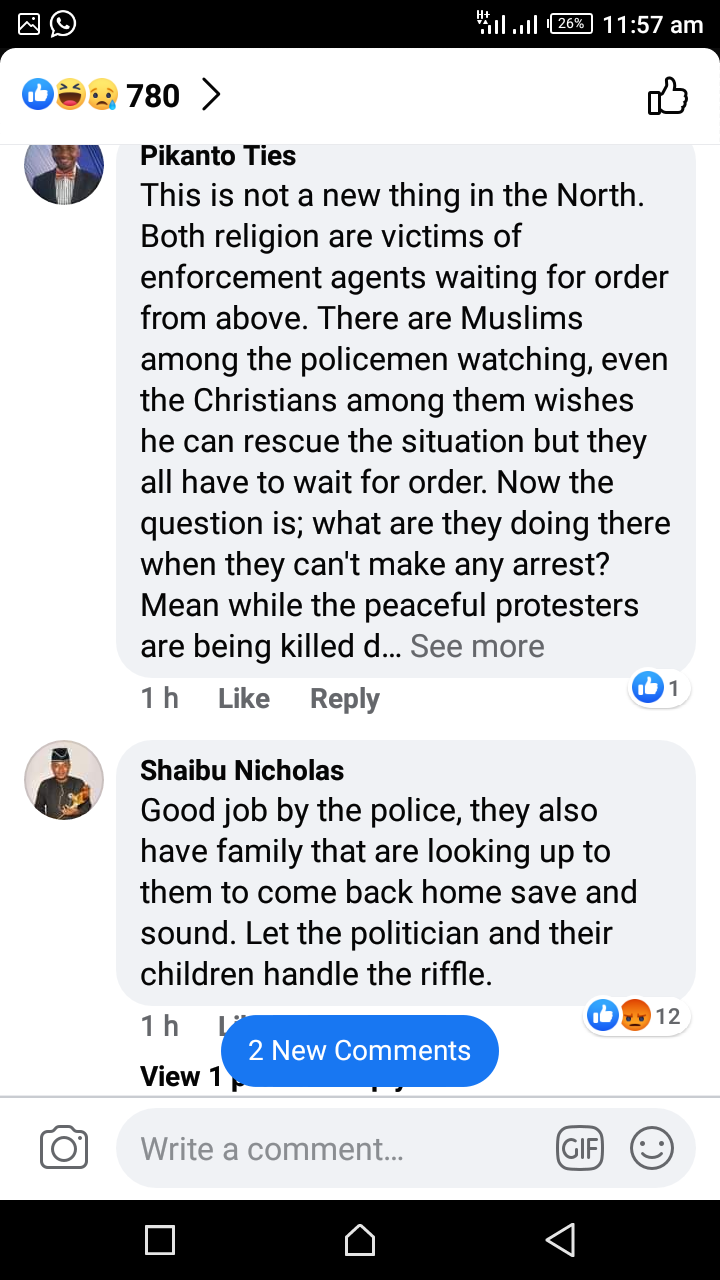 - To protect and serve with integrity but they were watching the vandalization. They should be held responsible and brought to book of justice.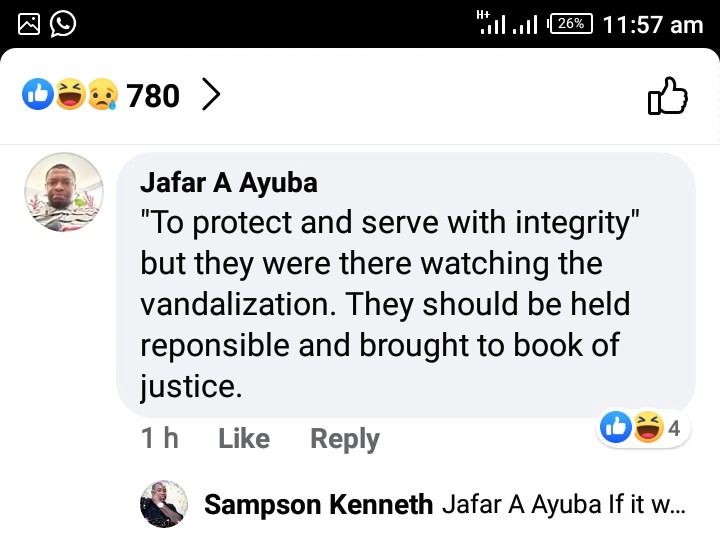 - This people living together for a long time but see what politicians caused to them now. How can you imagine they will continue trusting each other.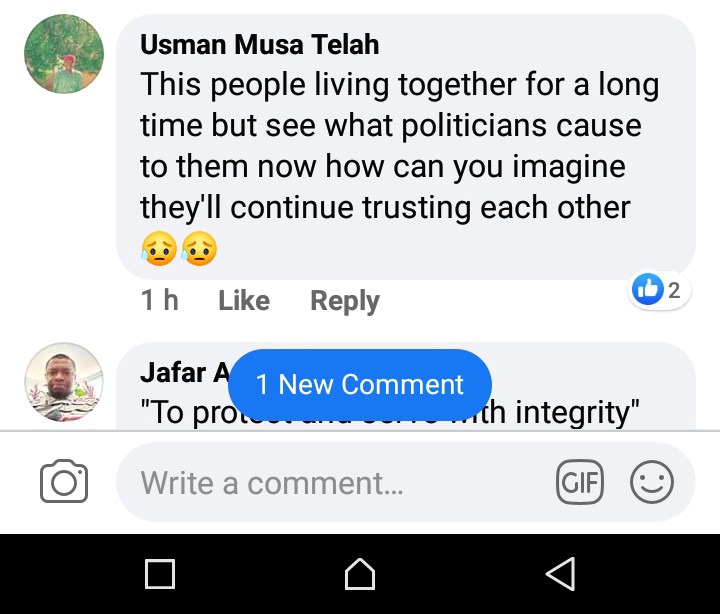 - Their duty is to protect lives and property and I think they are protecting lives from been lost. Property can be replaced later. Good job.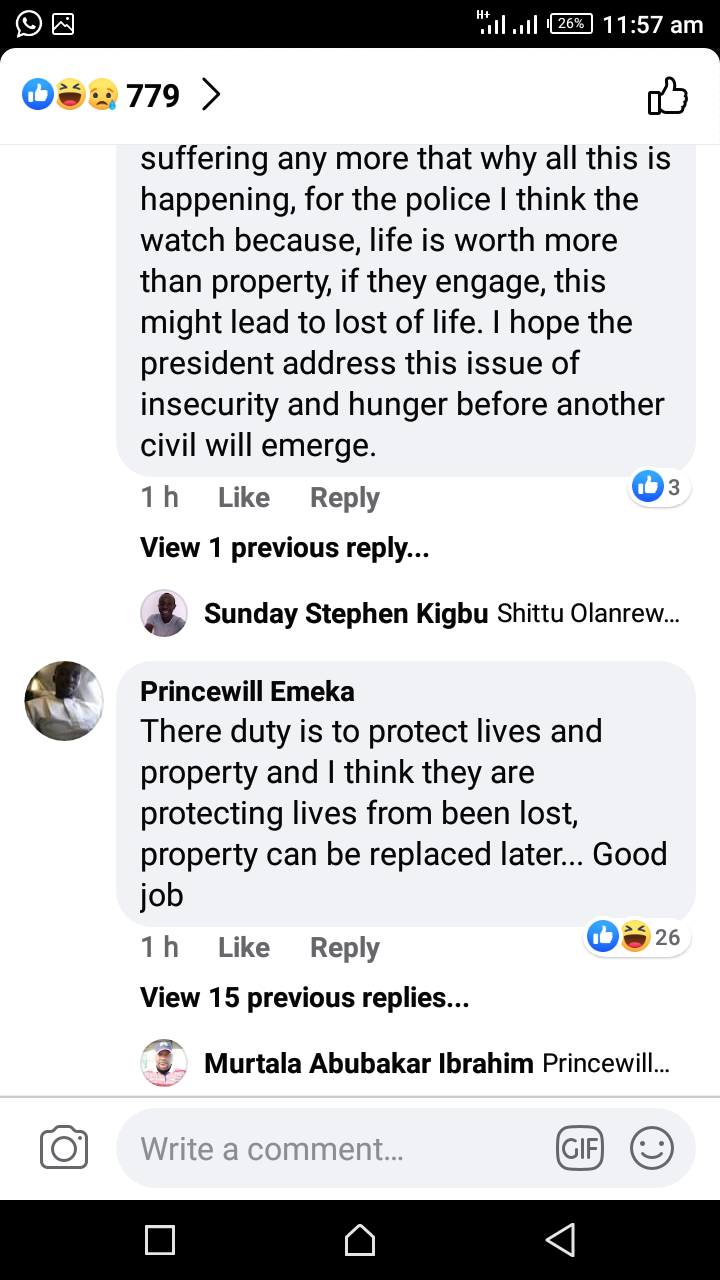 What do you have to say about what the police officers did?
Like+Share+Comment
Content created and supplied by: Feranmi24 (via Opera News )