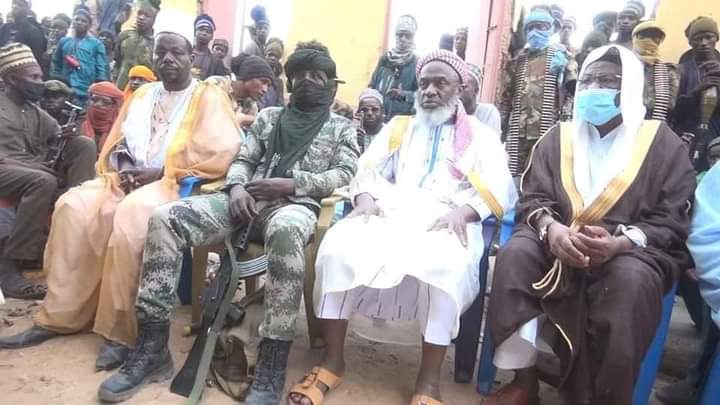 In the controversial statements made by the Islamic clerics, Sheik Gumi who has been the spoke person for the bandits since the inception of their terrible acts.
Sheik Gumi has been the one that goes to the forest to negotiate with the Bandits and also communicate their thought to the government.
He said if the coup plotters could be forgiven by the military government, while not bandit who are ready to lay off arm.
Speaking to what CAN said In Kaduna, he said he didn't speaks against the Christian soldier with the Bandits, that his message was only manipulated.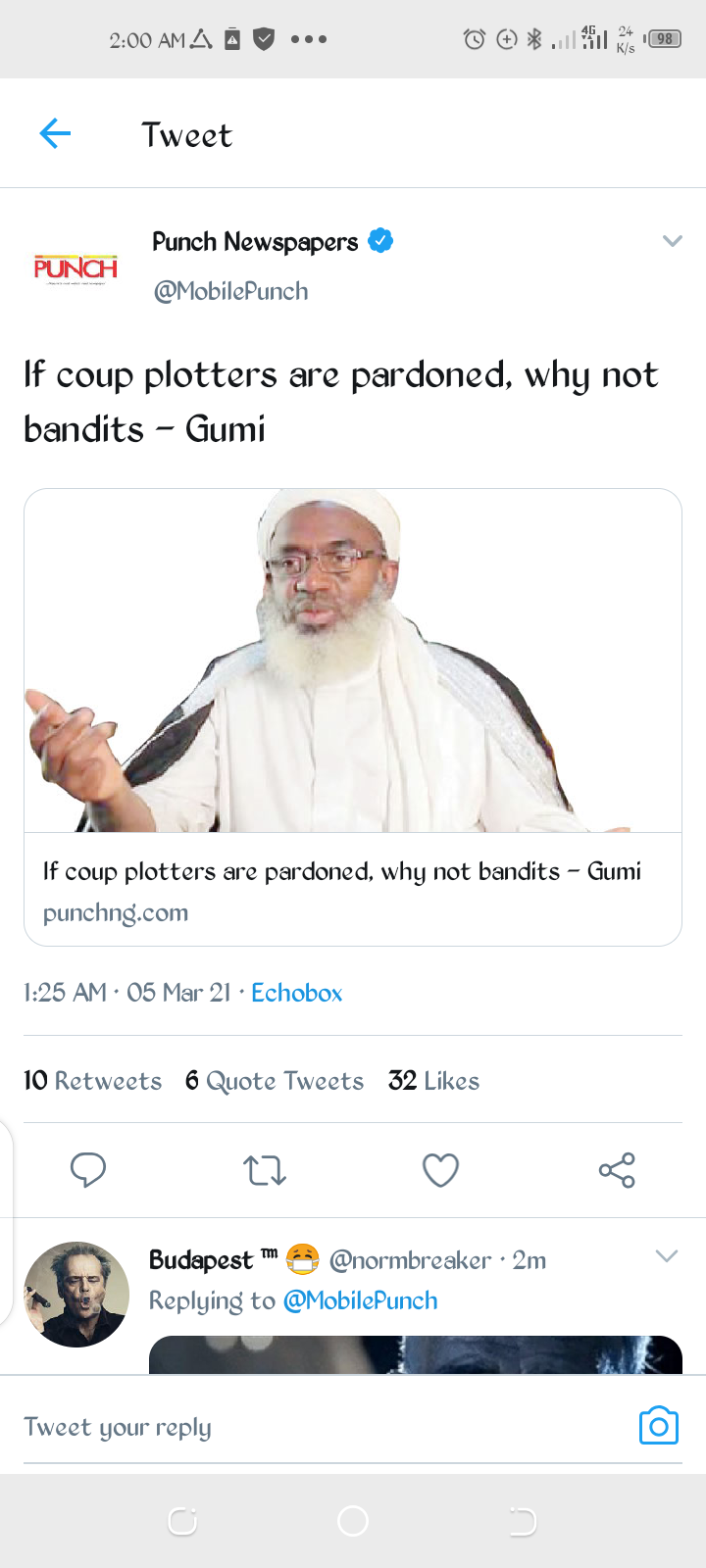 He naintaind his stand that the Bandits are also victims of circumstances also.
He said they should be made to enjoy the pardon of government, since they demands If they lay up arms to be free from any legal charges against them.
Well most Nigerians are not happy with this statements.
Because it's evidence the Northerners are using this as a form of getting money from the government.
Money are released to them on the motives of laying up of arms but they will still buy new arms with the money and went again on their operation.
Nigerian's are tired of such an erroneous talk and demands justice for the crime perpetrated by this people.
Let's see some of their comments below.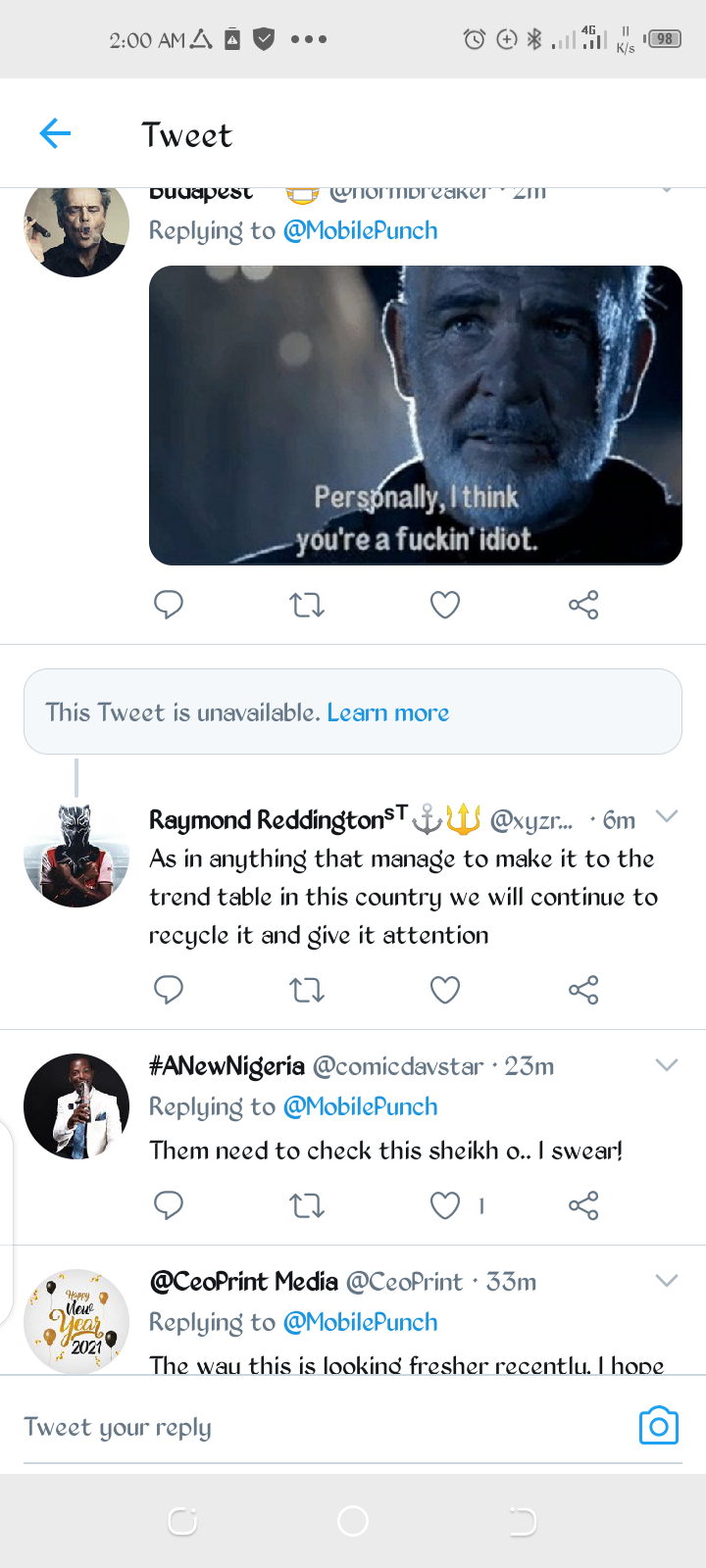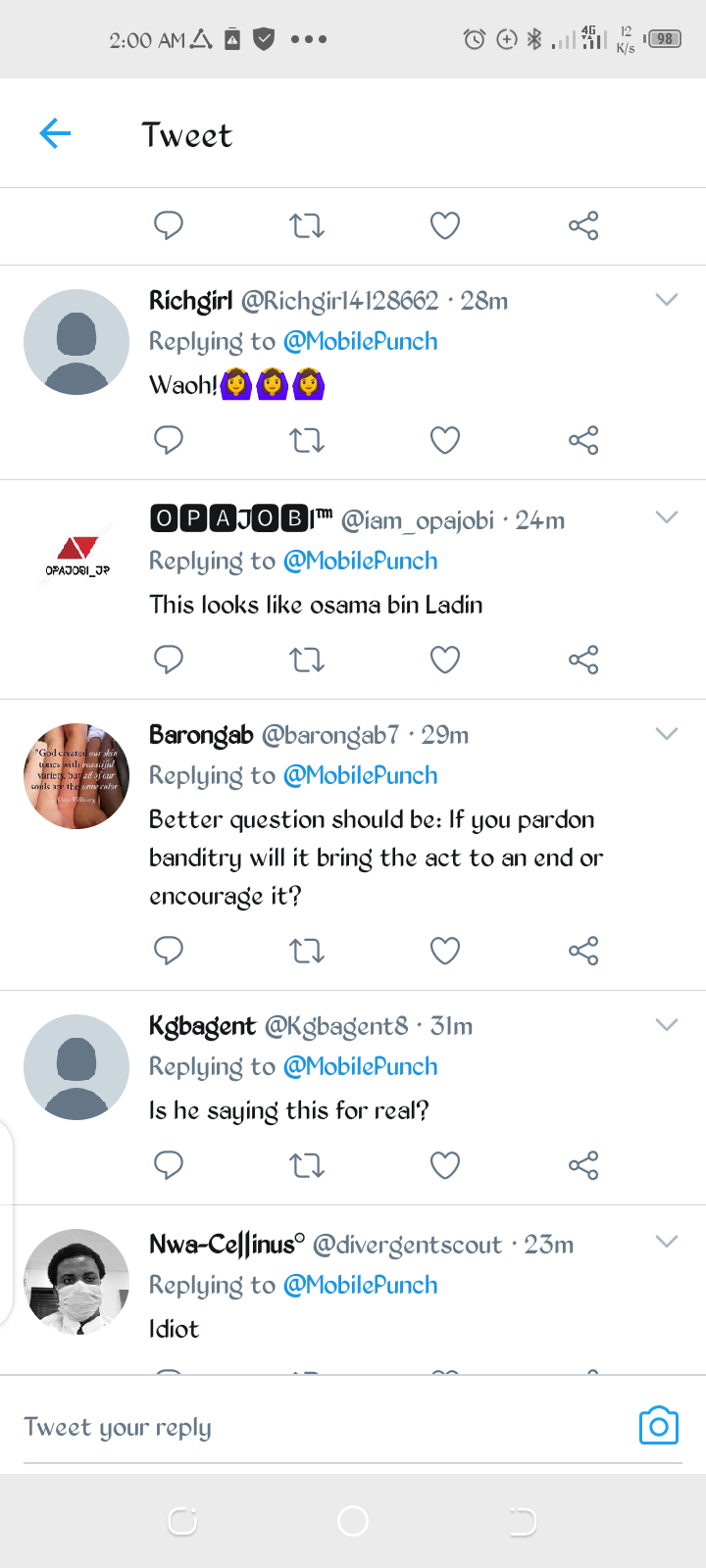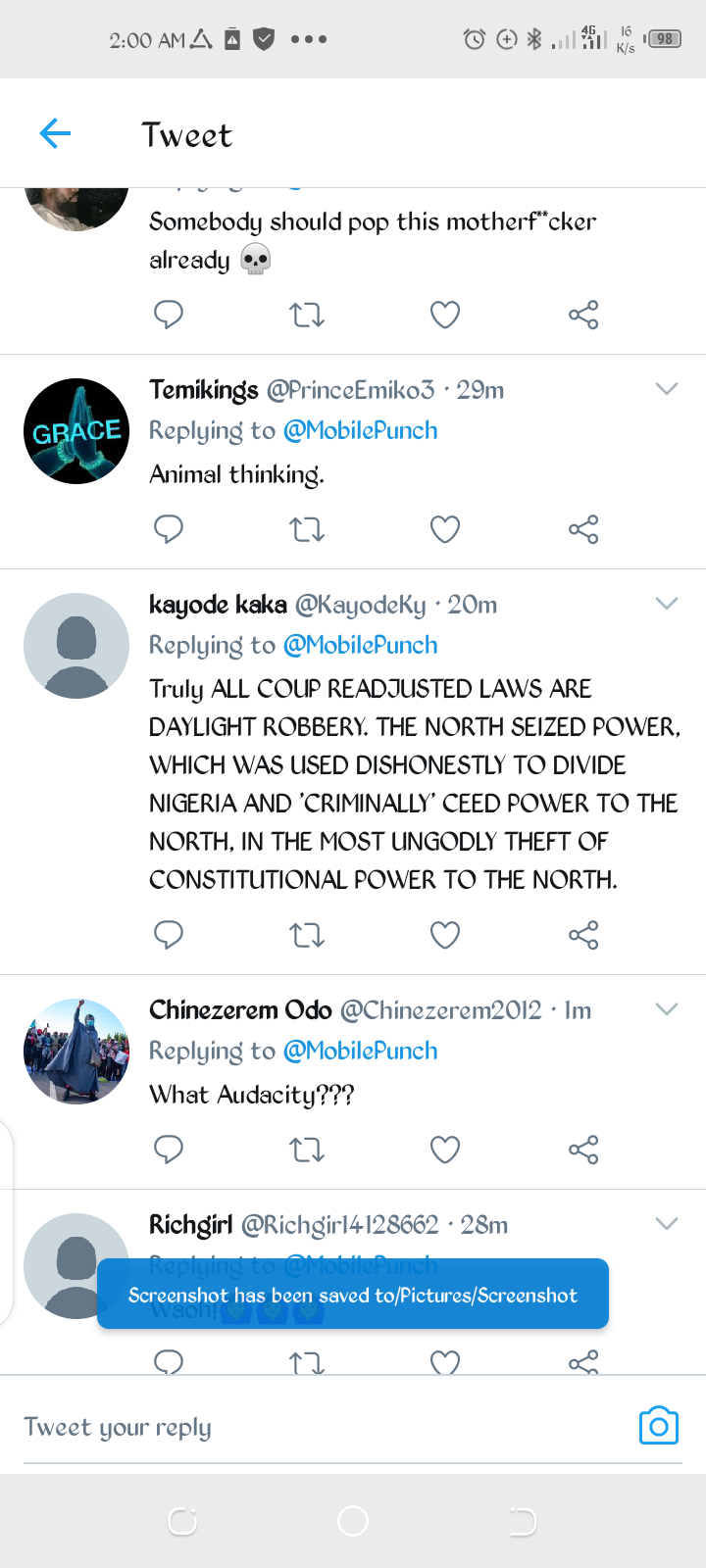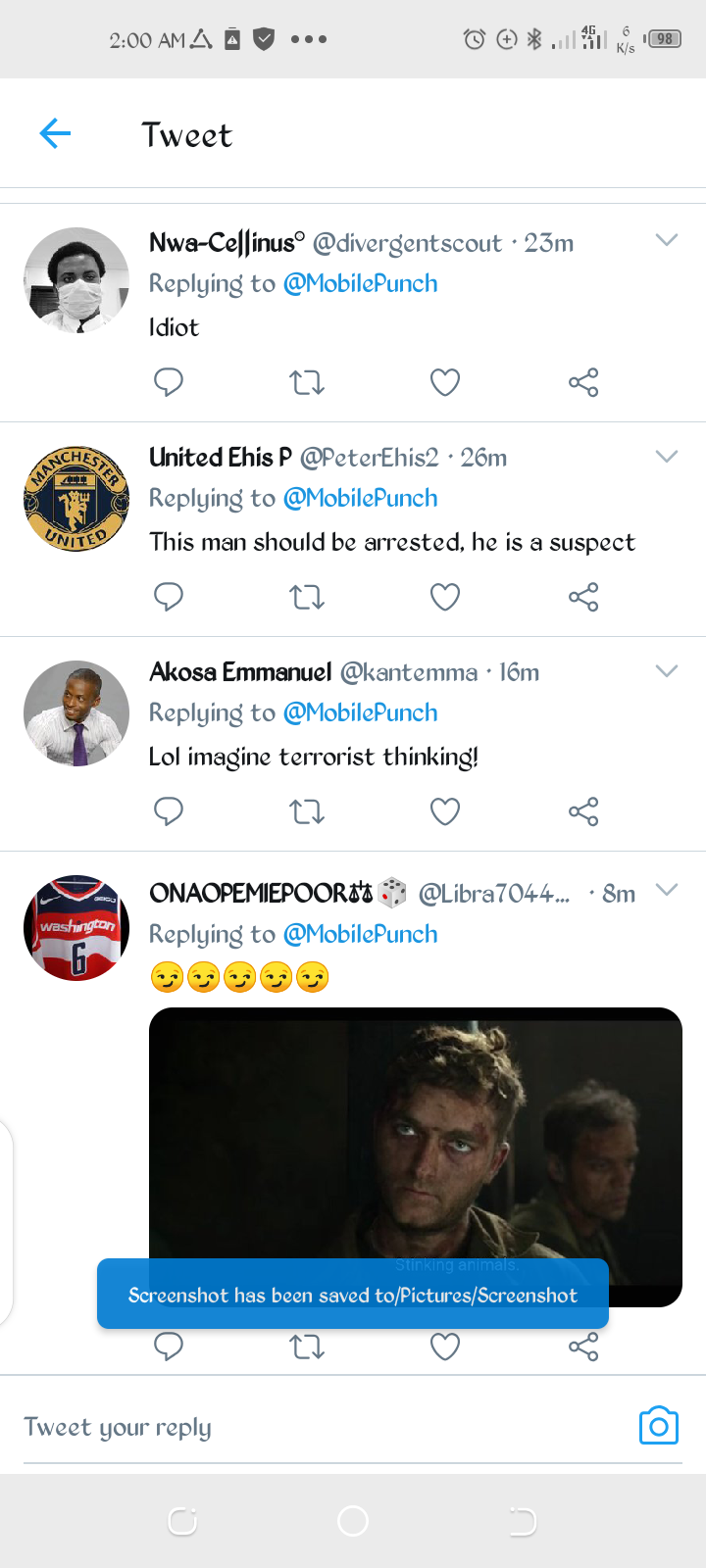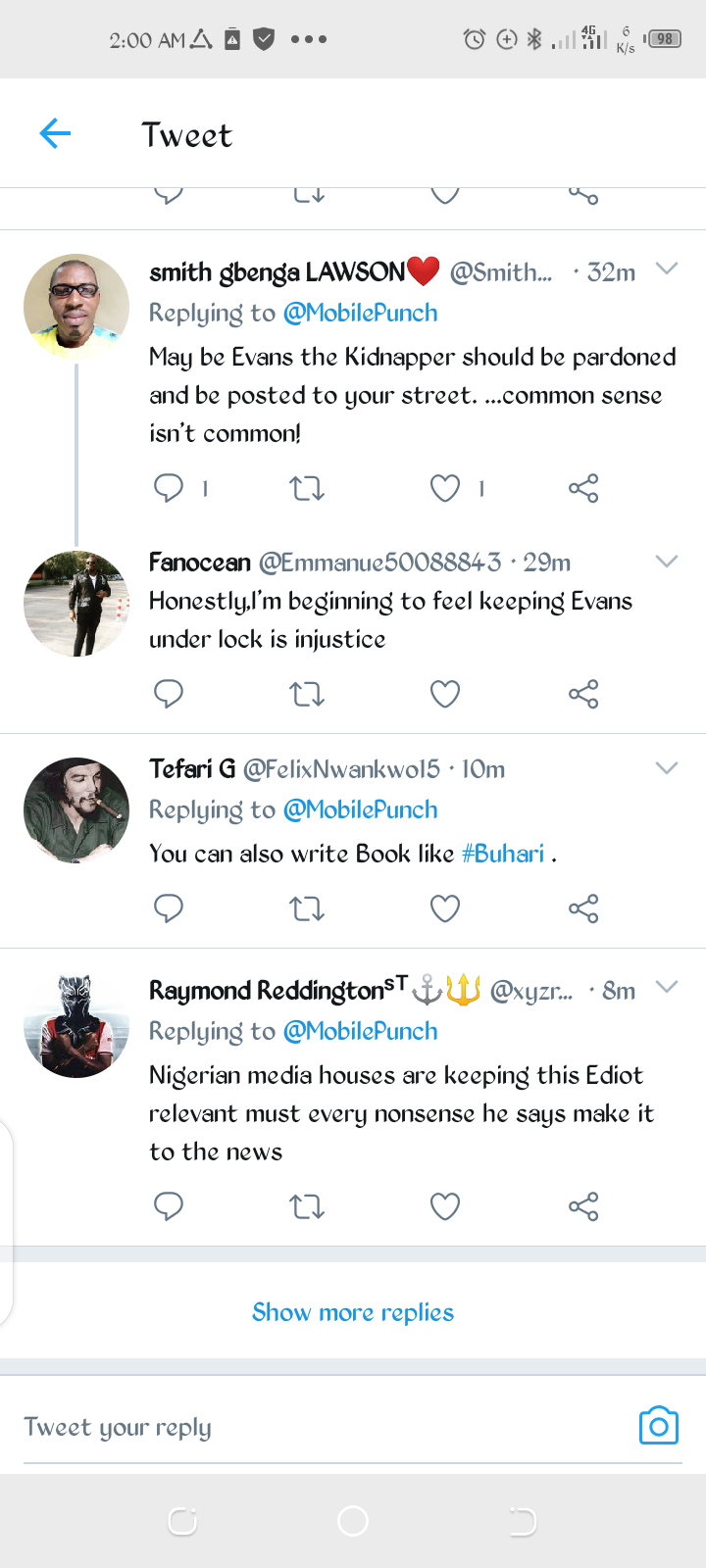 Content created and supplied by: Davedame (via Opera News )