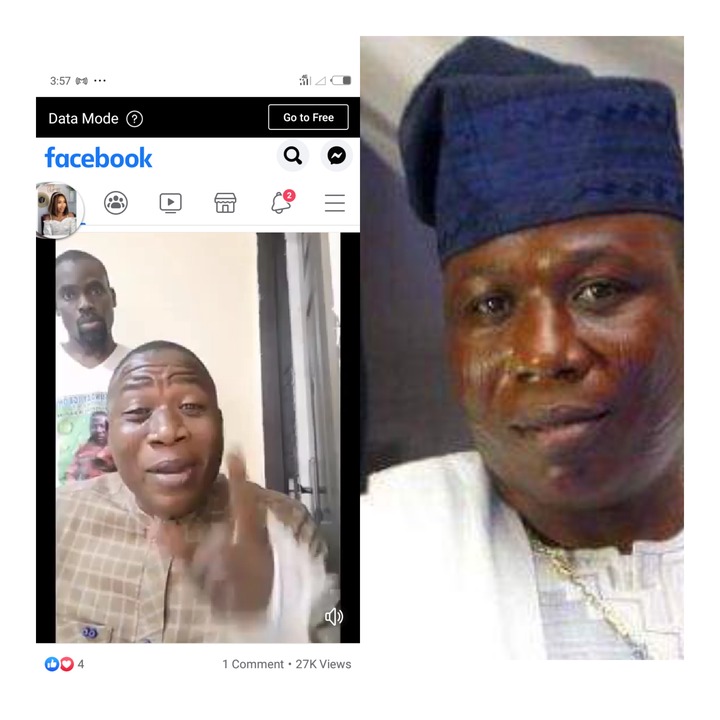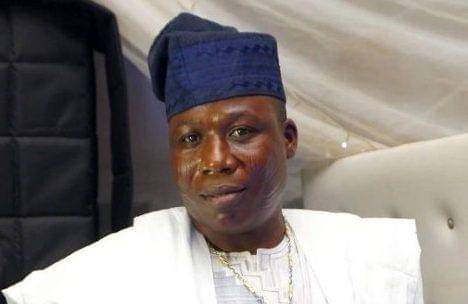 Yoruba freedom fighter and human right crusader, Chief Sunday Adeyemo famously known as Sunday Igboho has confirmed that is not ready to grant any media interview again.
In one minute video he made not quite long, the freedom fighter said he was highly surprised to read it on one popular Nigerian newspaper that he said is not afraid of civil war. Igboho said he did not make the statement that he attributed to him.
He said the statement attributed to him is a mere opinion and imagination of the writer not from him.
' I greet all Yoruba both at home and diaspora, I want to make it clear that i did not speak with Punch Newspaper that I'm not afraid of civil war, whatever statement that attributed and such statement is not from Koiki, I don't know anything about it'.
 Whatever you hear from Koiki is what I said because is the only person that is very close to me. Because I did not talk any longer that is the reason the statement was cooked by the writer, I'm not granting any interview again.
Igboho said what is paramount in his heart is Yoruba's freedom from killer herdsmen not civil war.
Content created and supplied by: TaofikAjani (via Opera News )