Former President Umaru Musa Yar'Adua who was born on 16th of August 1951 and died 5th May 2010 was a Nigerian politician who served as the President of Nigeria from 2007 to 2010. He was declared the winner of the Nigerian presidential election held on 21 April 2007, and was sworn in on 29 May 2007.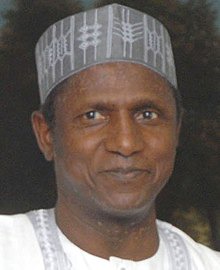 Former President Umaru Musa Yar'adua was Nigeria's president between 29th May 2007 and 5th May 2010 until he died due to a health ailment which he battled for a long while before succumbing to the cold hands of death.
Before becoming the President, he was previously the Governor of Katsina state between 1999 and 2007.
In 2009, he had left for Saudi Arabia to receive treatment for pericarditis. He returned to Nigeria on 24 February 2010, where he died.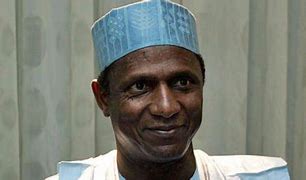 He was a man whose short period as Nigeria's president will never be forgotten. Below were some of the state of the economy while he was President:
During his time as President, Petrol sold for N65
Diesel sold for N112
Rice was sold bellow N10,000
As at that time, Cement sold for N750, while fertilizer went for N2,500, a bag of sugar cost N7000 while bag of flour was sold for N6,050.
Content created and supplied by: Topmay (via Opera News )