When people say Nigeria can never work, I just shake my head at their ignorance. Not like they can be blamed, the madness around us is enough to crack even a die-hard optimist.
But let me shock you. It is actually much easier to make Nigeria great than to elect a true leader. I know it may be too hard for you to take but let me tell you a little bit of history.
In 1979, UPN won the gubernatorial election in the south-west and mid-west states. (UPN which means United Party of Nigeria was a Nigerian political party that was dominant in the Western region in the second republic. The party revolved around the political leadership of Obafemi Awolowo). Though the party did not win at the federal level, its manifesto was implemented in those states.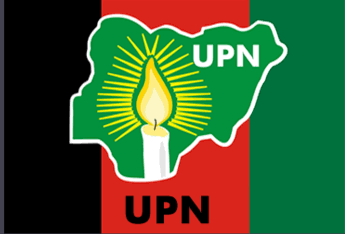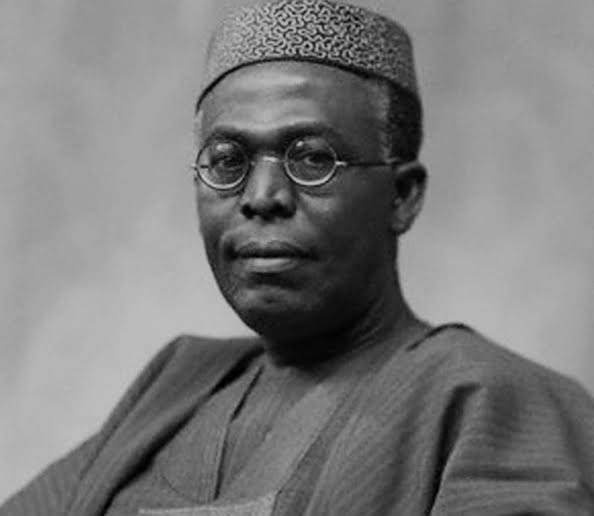 It's on record that what LKJ (Lateef Jakande, the first civilian governor of Lagos State) did in Lagos in less than 4 years surpassed what Jagaban & co have done in Lagos in more than 20 years.
If you were in Lagos around that time, you would understand what I'm about to say because you may have witnessed it first hand. At that time, people who paid their school fees in Ikeja Grammar School, Oshodi had to go collect their fees back. No protocols. They were refunded their full cash. Some people started withdrawing students from the South East to enrol them in schools in Lagos. I will tell you why.
Education was free! Books were free! Everything was free!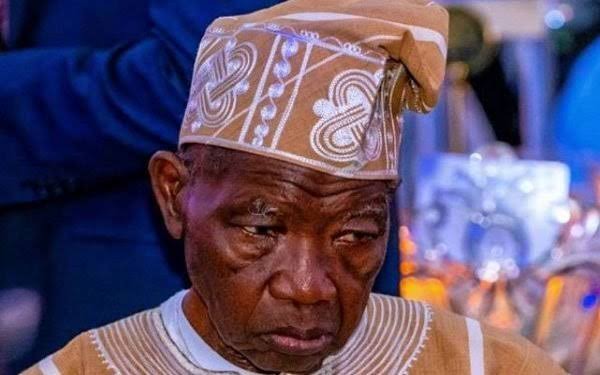 In Bendel, Ambrose Alli built a state university and developed Ekpoma from one obscure village to a major town. Education was so free that those who had given up on schools started re-enrolling into them. Only Ogbemudia has surpassed what AFA did in less than 4 years.
Unless you experienced that era, you cannot imagine the progress we would have made if that ideological momentum had been sustained.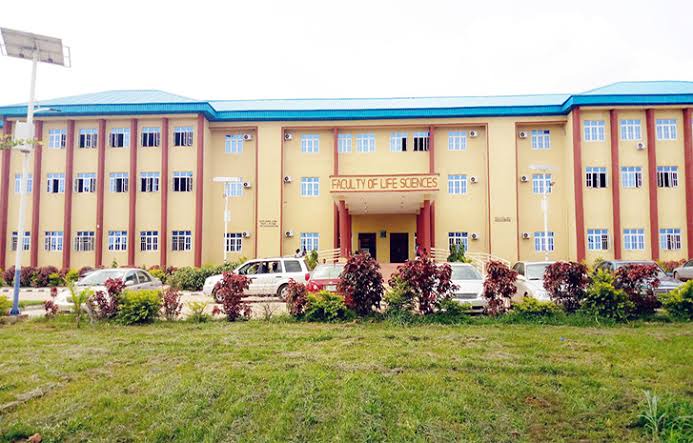 Unfortunately, the same people that truncated that political stride are still holding us down today. I don't blame them, I blame the people that supported and foisted them on us.
When they started the madness by truncating the system and jailing true leaders, the people clapped and rejoiced. When they dropped khakis and donned agbadas, the people still welcomed them into politics and voted for them.
When uneducated and ethnic bigots ascend to power, tragedy cannot be avoided.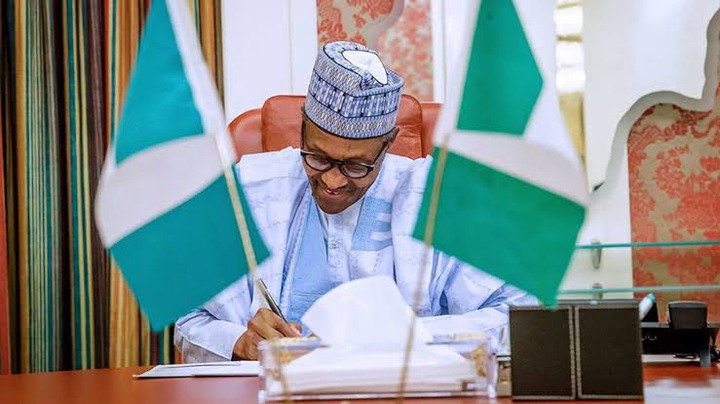 What Nigeria needs is not disoroented rulers; what Nigeria needs is not laws without claws; what Nigeria needs is not disintegration.
What Nigeria actually needs is true patriotic leaders.
What Nigeria needs is true federalism with weak centre and strong component states.
The fact that the President of the country is saying nothing about the unrest going on in the country right now is unsettling. The silence is too loud. Or aren't you worried?
Content created and supplied by: tc_henry (via Opera News )