According to Vanguard News reports, as Nigeria moves closer to the end of President Muhammadu Buhari's administration amidst severe economic woes, experts have continued to air their views regarding the best way forward for the incoming government.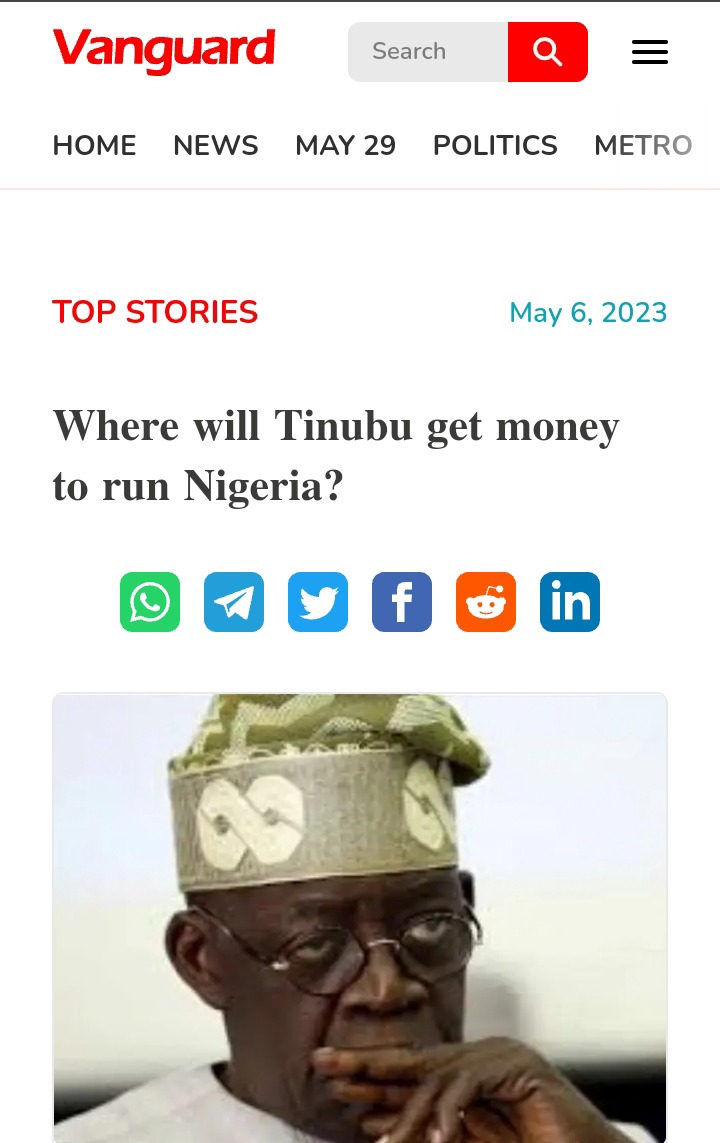 The gasoline subsidy conundrum is the main topic of discussion. The majority of analysts advise that certain measures must be put in place first and that the long overdue reduction of fuel subsidies will improve the economy.
Even though it claimed to have just delayed the withdrawal of the fuel subsidy, the Buhari administration has so far not done so. The administration did not halt its intentions to eliminate fuel subsidies, according to Minister of Finance, Budget, and National Planning Zainab Ahmed. Instead, the group was enlarged to include teams from the new government and state governors.
The governor of the state of Edo, Godwin Obaseki, responded to the effects of continuing the fuel subsidy by stating that the federal government might not be able to continue paying employee wages through June 2023 without resorting to huge money printing or eliminating fuel subsidies. The majority of experts concur with governor Obaseki's concerns regarding how to pay workers' salaries and how the next administration can eliminate subsidies without raising wages to cushion the impact.
They are also worried about how the removal of subsidies will affect the general public.
Economist Paul Alaje made the observation that Nigeria's decisions and policies are the true source of all of these problems. He asserted, "In economic terms, Nigerians shouldn't be footing the bill for subsidies. Unfortunately, the Nigerian government is compelled to provide subsidies as a result of policy, choice, money, and fiscal factors taken collectively.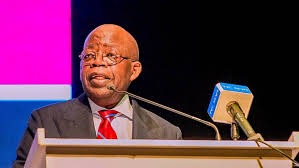 "In 2015, the official exchange rate window was 199, while the parallel market exchange rate ranged from 320 to 360. The truth is that there wouldn't be any subsidy if that rate held today and we were purchasing PMS at a price between 190 and 195.
Alaje provided a brief analysis of the current scenario, saying, "The GMD NNPC reported in February this year that the amount government is subsidizing per litre is 202 naira and that we are consuming up to 66 million. He multiplied the figures and said that the government is shelling out more than $400 billion for each liter. The official exchange rate is currently over 460, which means that we have devalued the naira by a factor of more than 200. Are we still going to say we are paying for a subsidy if we are at 199 and make sure we work on this economy so we don't allow the currency to devalue? Who exactly is in charge of managing the Nigerian economy, then?
Alaje also revealed the anomalies in the way the government has handled the fuel subsidy in her remarks during an appearance with Arise TV.
In his statement, he stated that "successive regimes, from Ibrahim Babangida's regime to civilian, all had an interest in reducing subsidy, and during current Buhari administration, Adams Oshomole at one point said there was no subsidy and subsequently they indicated there was a subsidy. Additionally, in 2020, the then-minister of state for petroleum claimed that the subsidy had been eliminated, and the same NNPC GMD repeated that claim.
Due to legislation and other circumstances, the government still pays for subsidies today. Nigerians shouldn't be forced to pay for the recent failures of the government's economic and governance policies.
Governor Obaseki's declaration prompted him to respond, saying, "I've heard the governor of Edo state's comments as well as a number of foreign organizations' submissions about why subsidy should be abolished. They also provided an argument for why the Nigerian government ought to halt borrowing. Obaseki used technical language when he discussed printing money; he did not, of course, create actual money, which would have caused inflation. "Officially, we owe 46 billion dollars, but there are other ways to pay it off. Between 2019 and 2022 alone, servicing simply the advances we received from the CBN without having to repay them would have cost more than 4 trillion naira.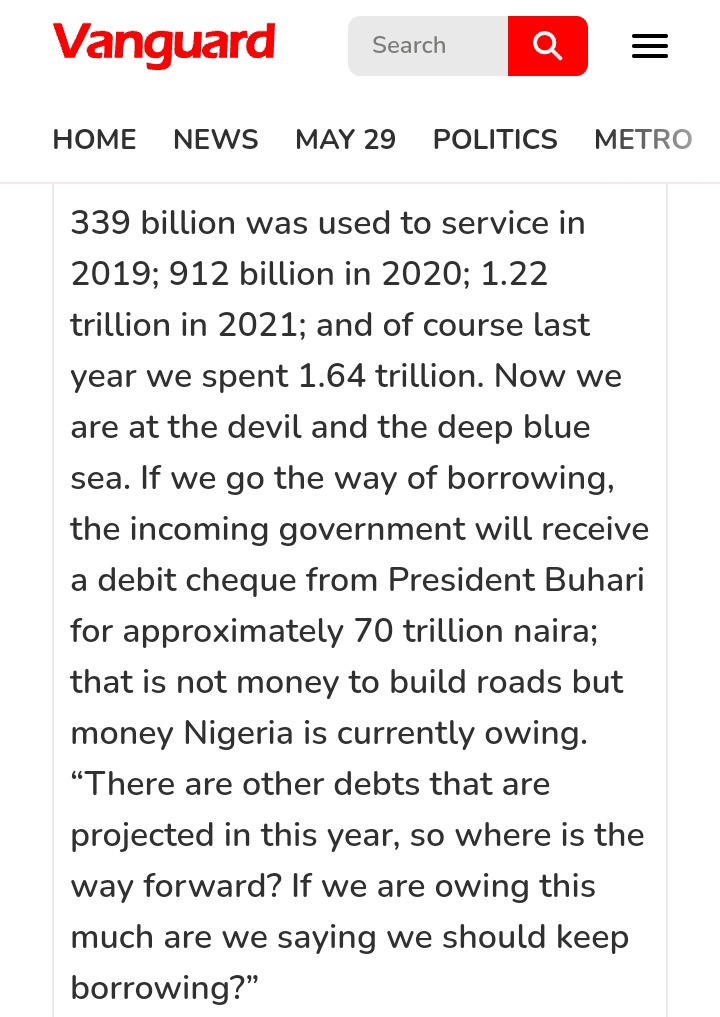 Screenshot from Vanguard News
Important actions to be made before removing gasoline subsidies
Alaje stressed that there are important actions the future administration must do before the subsidy is abolished. "In 2013, the subsidy ought to have been eliminated, and in 2016, there was another chance to do so. Making refineries functional is the Nigerian government's main priority, he said. He claims that this is crucial so that "Nigerians who are purchasing gasoline at 350 naira per liter will not suddenly be required to pay 800 naira for committing no sin. Our nearby refineries must function. Refineries are being made to operate at a cost of billions of naira by the government, and we actually have workers there. This is only possible when the government is running a business.
Therefore, he suggested that the private sector take over management of these refineries, pointing out that while private refineries are crucial, government refineries are also necessary for the operation of the industry.
Additionally, the government has stated that it is reliant on a private refinery to function. Even while I'm in favor of a private refinery, there is a risk in having just one because it would mean entrusting the fate of more than 222 million customers to one corporation.
He also emphasized the necessity for government to take proactive measures to prevent it, saying that one of the things to notice as soon as subsidies are eliminated is food inflation. "Inflation in Nigeria is over 22%; the CBN expects it to be between 6 and 9%; by all means, it must be under 1%. In comparison to someone utilizing PMS to transport items to the general public, the cost of diesel today is 750 naira a litre..
What we ought to do is take use of the fact that the Nigerian Railway Corporation has both standard and narrow gauge rails. In order to help farmers get their goods to the people, the government should expand the narrow gage lines to various villages that produce food.
The maintenance of routes and means is a critical concern as well. Alaje claimed that the figure for this year alone might reach $3 trillion, implying that "what this administration needs is to create revenue and to accomplish so it must know where the funds are.
"Unfortunately, the tools to find out how much money people are making, particularly in the IT sector, are typically not even owned by Nigerians and generate trillions of naira, but the money is not properly collected. In order to increase the economy from less than 10 trillion to about 30 trillion, the future administration must come up with creative ideas.
why governmental borrowing may continue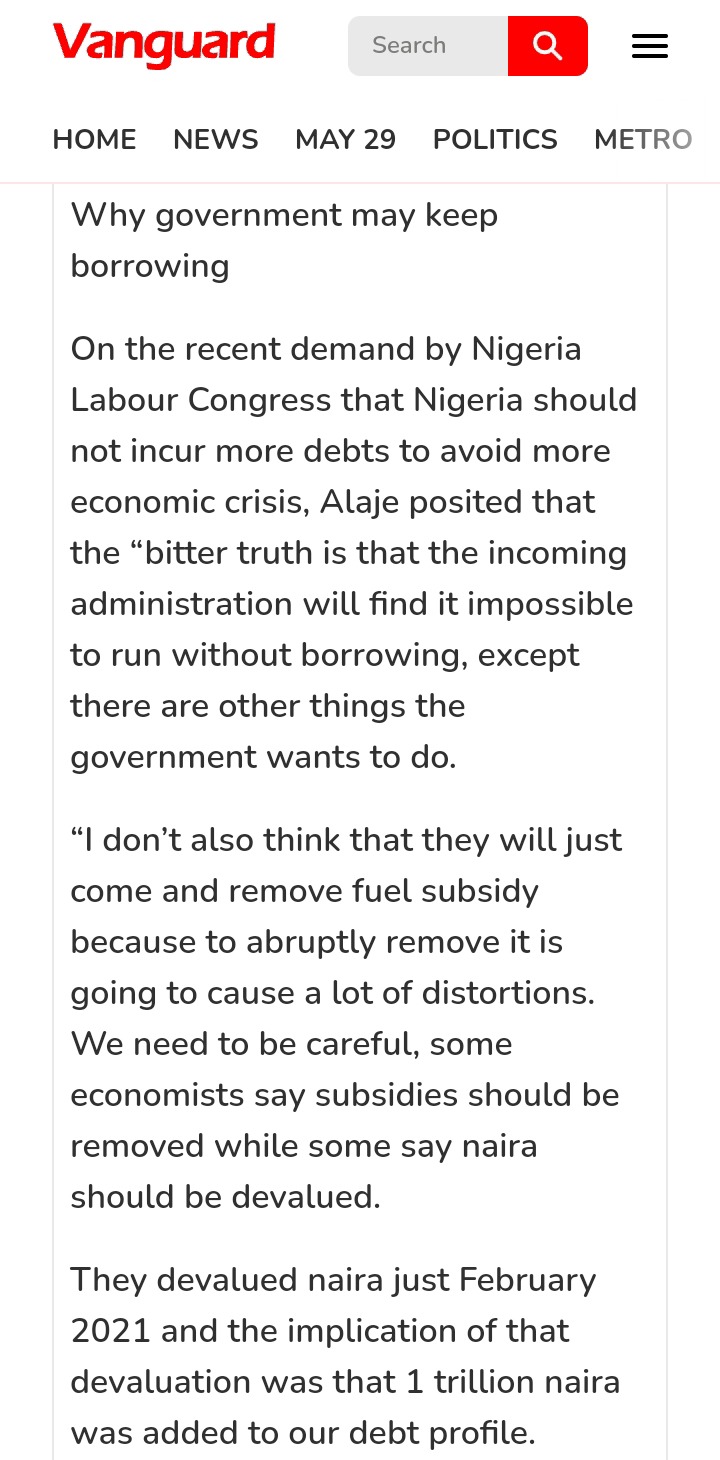 Screenshot from Vanguard News
Although I have never supported subsidies, eliminating them doesn't make things more difficult. They should therefore find ways to increase revenue without significantly harming the poor in Nigeria since they will borrow whether or not they declare it.
The IMF staff analysis from last year warned that by 2025 or 2026, overall revenue generated in Nigeria may not be adequate to even service our loans. He continued, "How do we service our debts?" in reference to Nigeria's debt management. He argued that for the private sector to flourish and create jobs, the government must foster an environment that is favorable to job creation. Unfortunately, there is little we can do if there is no power.
He responded to Femi Adesina's claim that the government only supports the environment rather than creating jobs by asking, "If Adesina wants to go on vacation, which country will he prefer—the one with the same insecurity levels as in Nigeria, the one with a consistent supply of power, or the relatively secure? We need to ask people in charge of us such questions so they can formulate better economic policy.
Foreign remittances' decline is to blame for the weak economy, according to Mbonu
Arise TV business analyst Chika Mbonu, who spoke out on economic matters, cited the decline in remittances from Nigerians living abroad as a key cause hurting the economy. He asserts that "approximately four sources, including oil profits, exports, and loans, provide Nigeria with foreign exchange. If you look through the sources I cited, you can see how the oil market battled all year; production even dropped below a million barrels per day, and then the country started to experience PMS. The diaspora remittances have therefore been the one that has been very reliable.
"The increase in 'japa,' the CBN's introduction of naira for dollar program, whereby we're paying $5 for any diaspora that sends in remittances through CBN approved remittance company, have negative impact."In accordance with the report, employment visas climbed by more than 100% between 2021 and 2022, while student visas increased by more than 200%.
Further, Mbonu said, "PWC report is saying that diaspora remittances are becoming more reliable than our oil," adding that "Nigeria needs to intentionally focus on diaspora because there lies one of the solutions to our problems in foreign exchange."
In response to the governor's remarks, he added, "Governor Obaseki is an investment banker who had previously discussed this subject approximately three or four years ago and everyone ridiculed him. Regarding spending, the government makes purchases, makes payments on salaries, and buys assets and buildings. They are spending money, but the question is how they will pay for it. I wonder why individuals who were criticizing and bashing Obaseki when he discussed the subject of the government printing money did not apologize to him after the CBN report revealed that the CBN's ways and means to the government of Nigeria were truly approximately 21 trillion.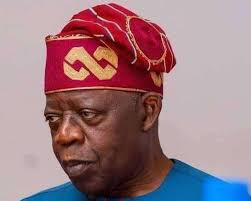 "We've seen the incoming government's agenda, and I want to know where the money is," the speaker said. Be prepared for the possibility that the incoming administration will turn to ways and means once more to get money because, if you look around, where will it come from?It's either printing money or eliminating subsidies, according to Governor Obaseki. In contrast to Ngige, who spoke like a politician, he spoke professionally. No civil servant will owe money for their wage; the problem is how to pay for it. Salaries will be paid. Obaseki, though, is essentially asking, "How are you going to finance it if you raise worker salaries?" Is it because of oil that we are having trouble making ends meet, or is it because of taxes? Ways and methods are the only things that are left. There is a lot of money—$21 trillion. That represents the nation's budget for roughly two years during those years, and it indicates its intended course. I can't see where the money will come from to fund the government in the near future, he continued.
Honorable readers, How do you feel about this report?
Associated Press: Vanguard
Content created and supplied by: Awefesthus (via Opera News )
Opera News is a free to use platform and the views and opinions expressed herein are solely those of the author and do not represent, reflect or express the views of Opera News. Any/all written content and images displayed are provided by the blogger/author, appear herein as submitted by the blogger/author and are unedited by Opera News. Opera News does not consent to nor does it condone the posting of any content that violates the rights (including the copyrights) of any third party, nor content that may malign, inter alia, any religion, ethnic group, organization, gender, company, or individual. Opera News furthermore does not condone the use of our platform for the purposes encouraging/endorsing hate speech, violation of human rights and/or utterances of a defamatory nature. If the content contained herein violates any of your rights, including those of copyright, and/or violates any the above mentioned factors, you are requested to immediately notify us using via the following email address operanews-external(at)opera.com and/or report the article using the available reporting functionality built into our Platform See More