The Kaduna urban renewal project embarked by Governor Nasiru El-rufai is aimed at making the infrastructures in the State meet international standard. A drive around Kaduna city and other towns within the State will leave you impressed with the work Governor El-rufai is doing.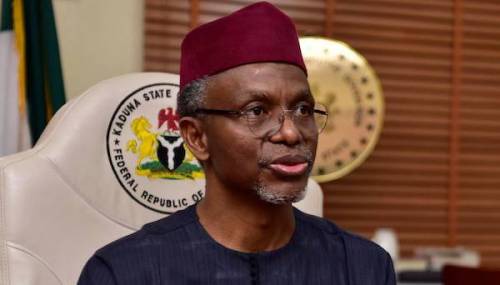 In this article, we shall be updating you on some of the recently completed and ongoing projects across Kaduna State.
Photos: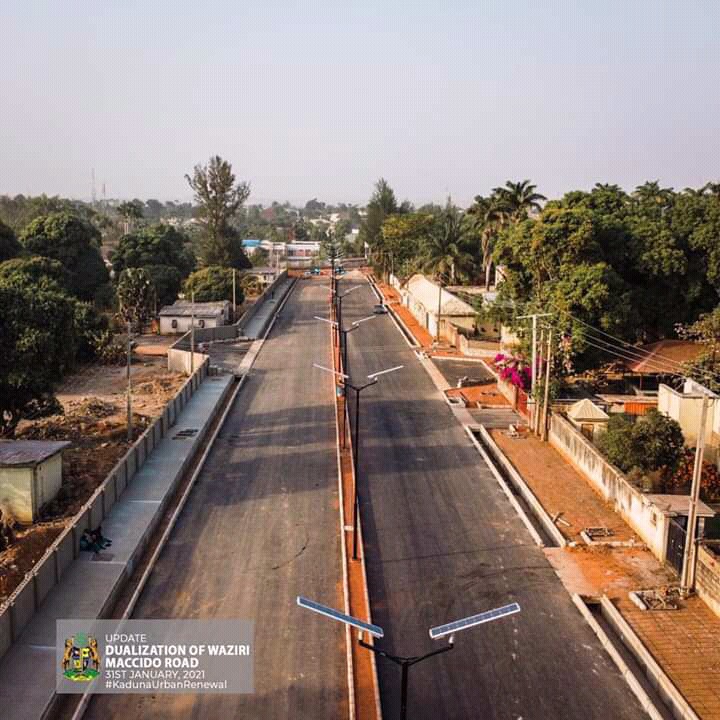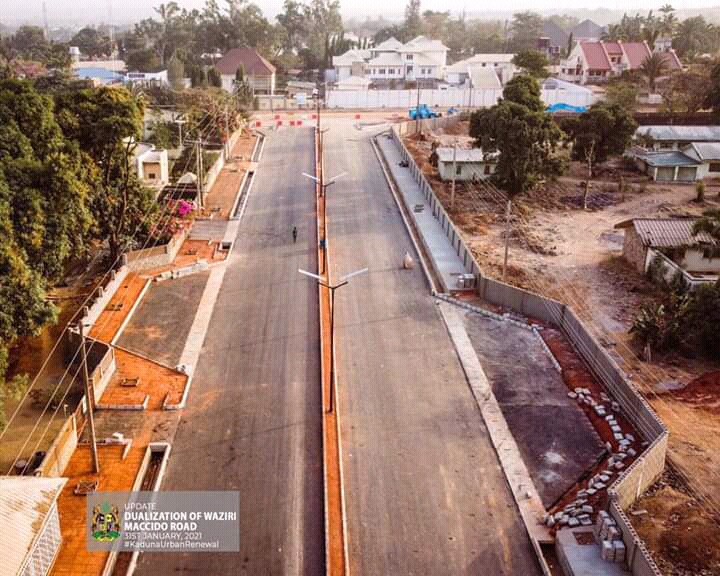 Photos showing the recently dualized Waziri Maccido road in Kaduna.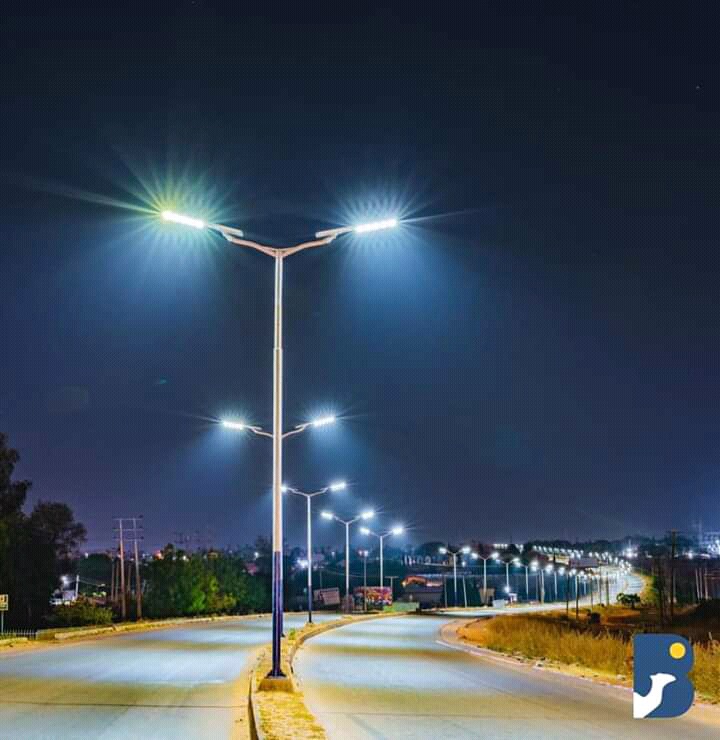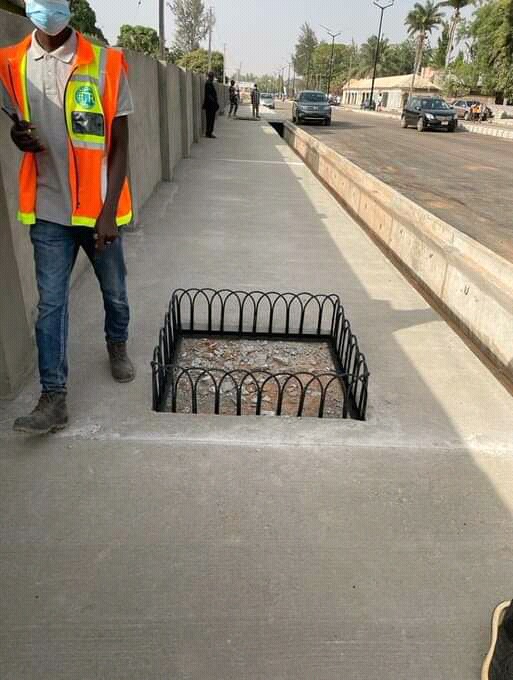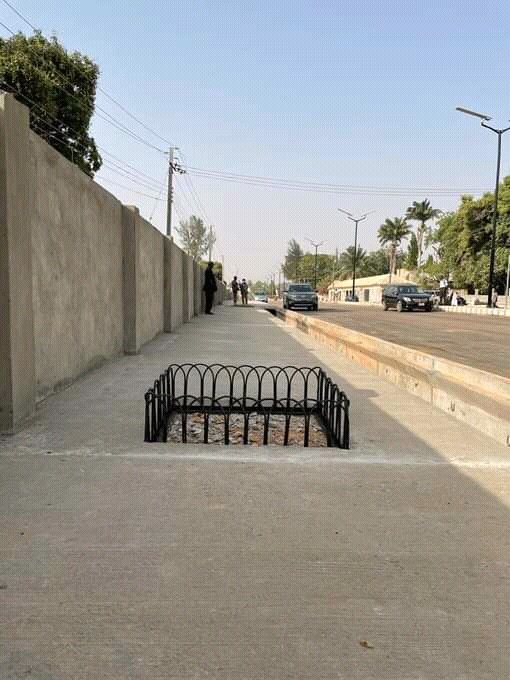 Photos showing recently completed foot walk in Kaduna.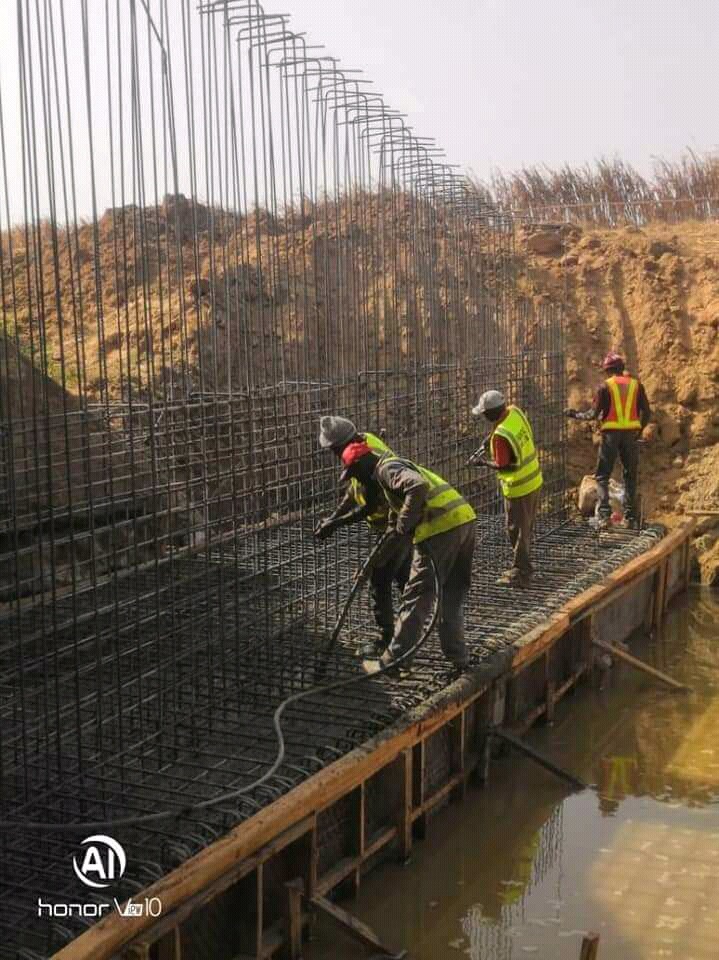 Photos showing the ongoing Saminaka-Bauchi road.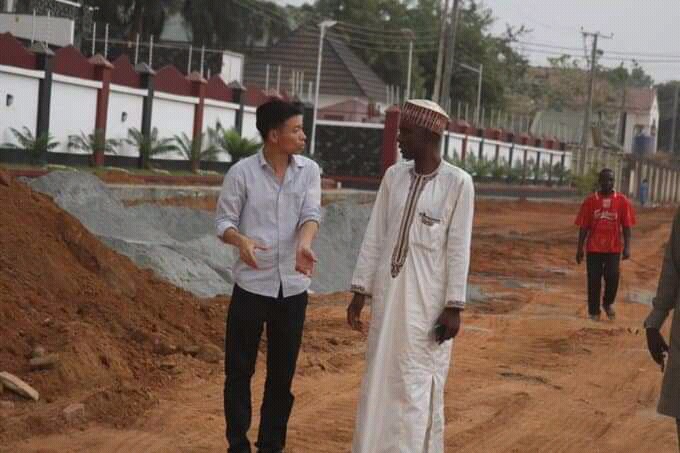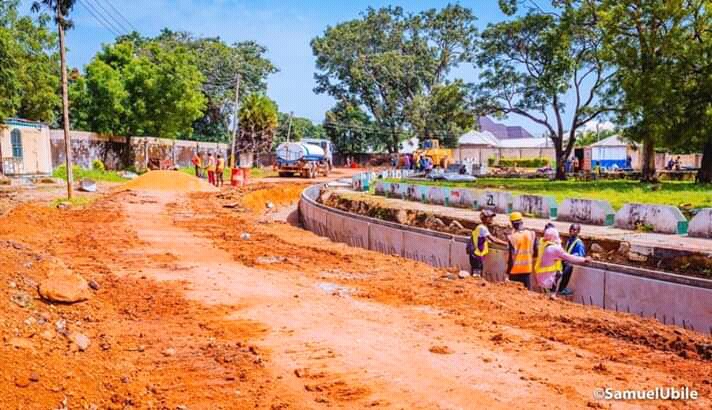 Ongoing work at Tafawa Balewa road.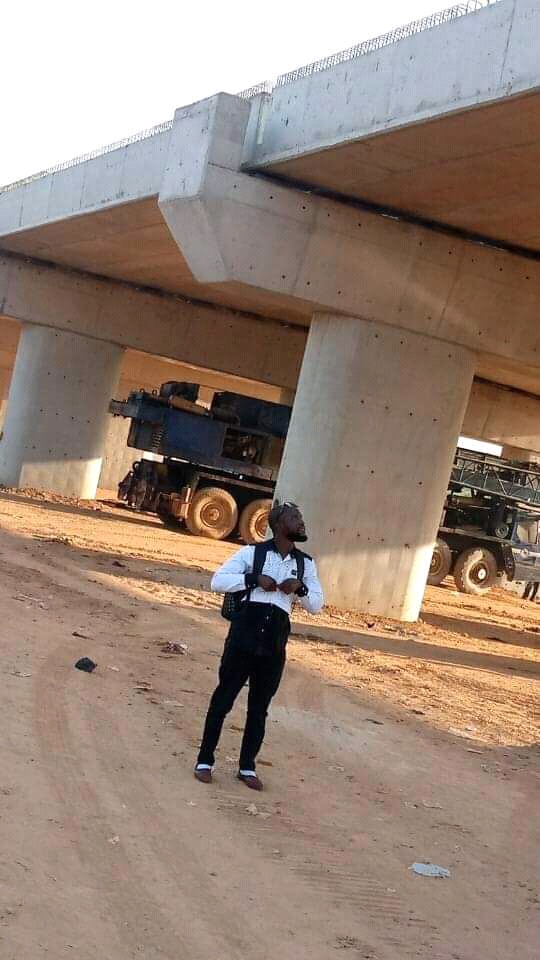 Photo showing the ongoing Kawo flyover.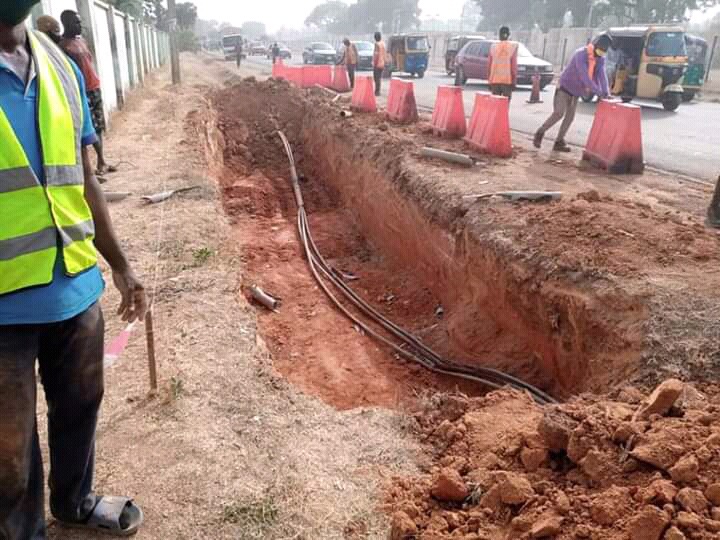 Photos showing the ongoing dualization of Poly road.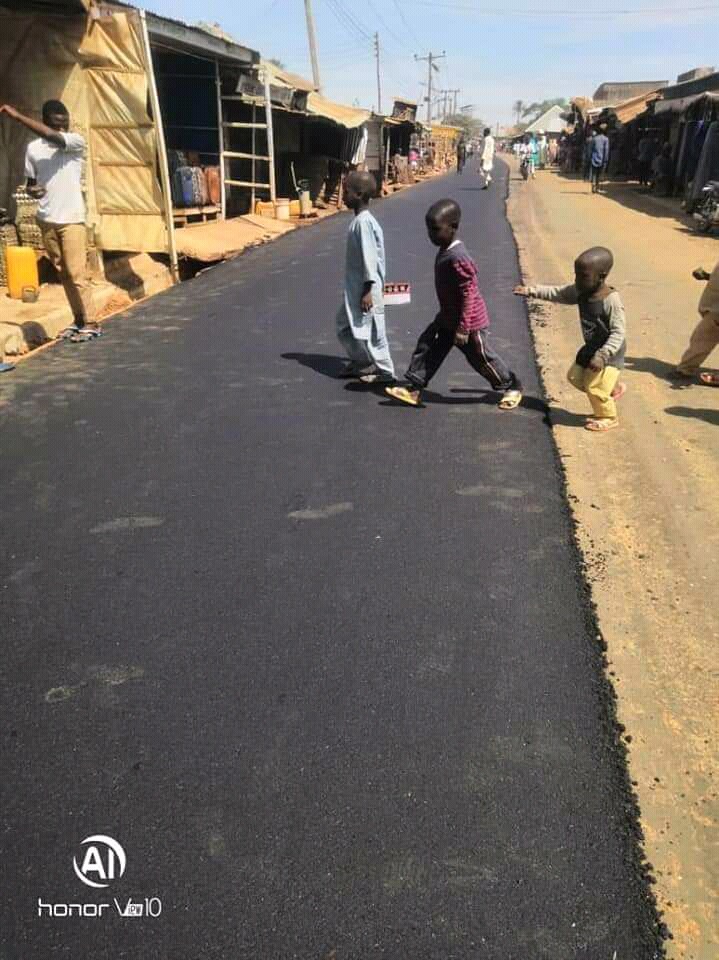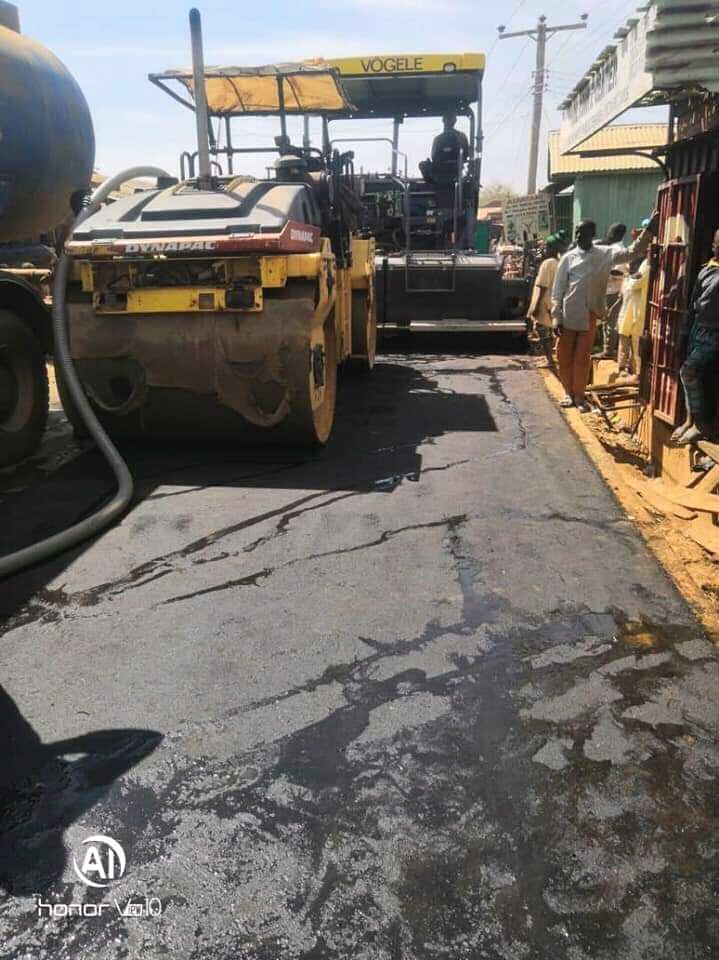 Ongoing Ikara road.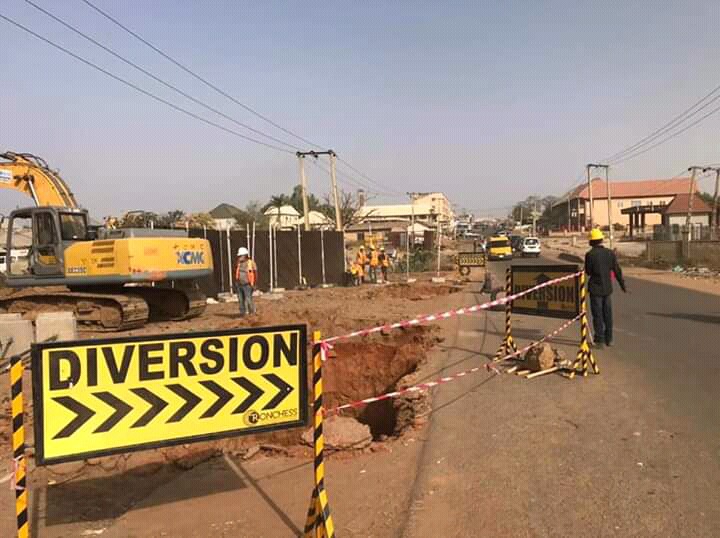 Ongoing project in Zaria.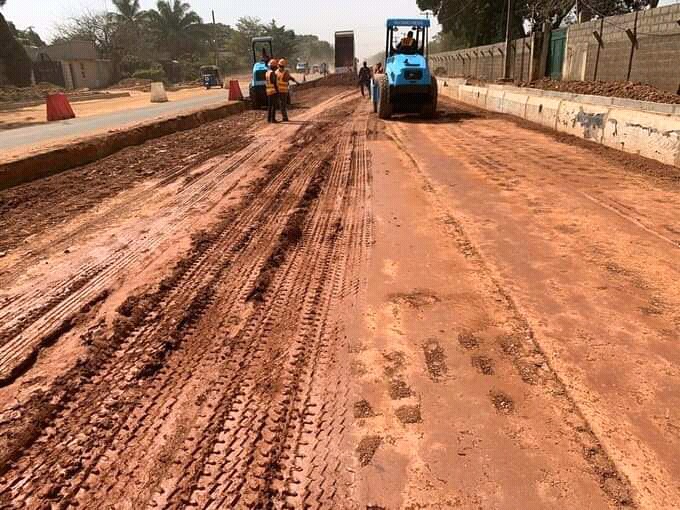 Dualization of Isah Kaita road.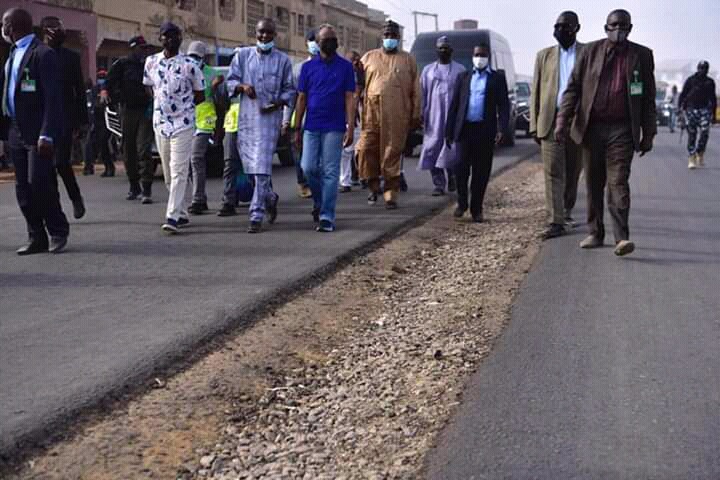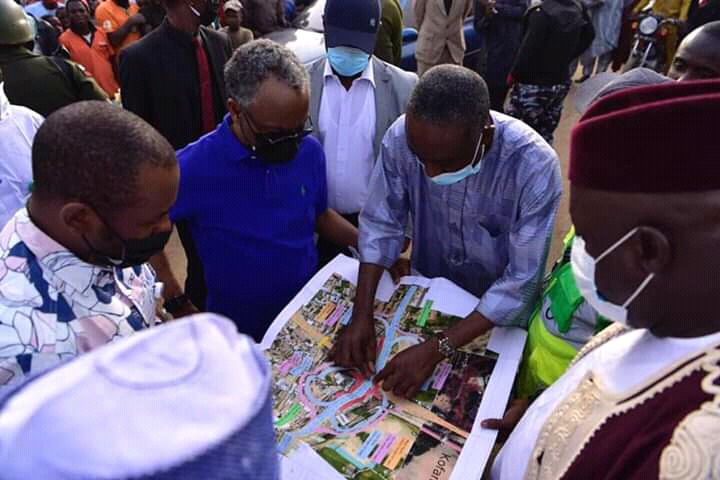 Governor Elrufai inspecting a road project in Zaria.
Besides road construction, the Kaduna State Government has also helped in decongesting traffic in Maraban Jos, a community along Kaduna-Zaria expressway, by building a trailer park. Prior to the decongestion, the road was a death trap and also an eye sore as trailers were packed on the expressway.
More Photos: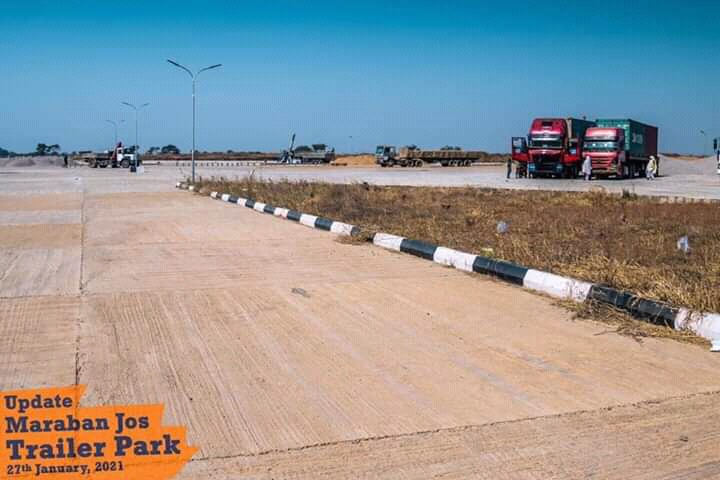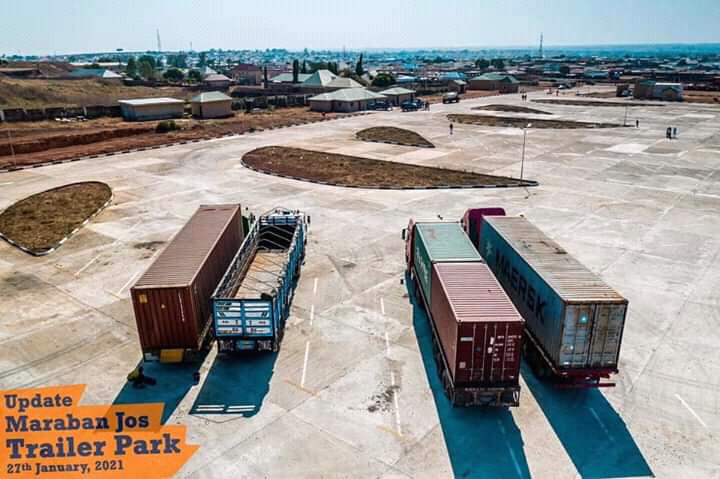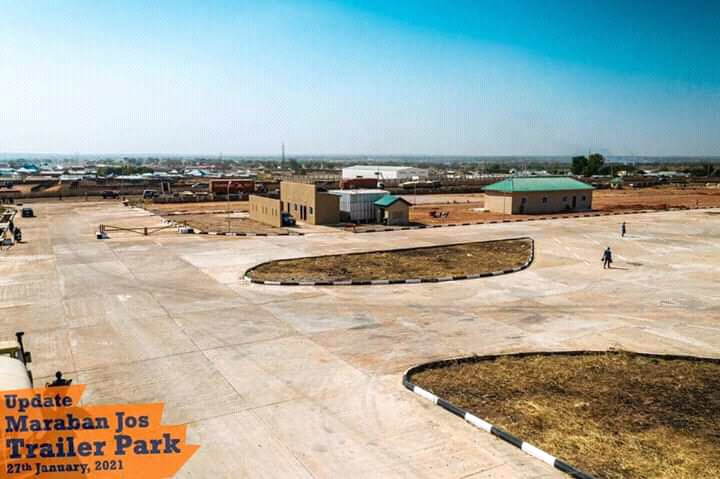 The Kaduna inland port, initiated by Governor El-rufai is now ready to commence business activities. It should be noted that, this port is the first of it's kind in Nigeria.
Photos: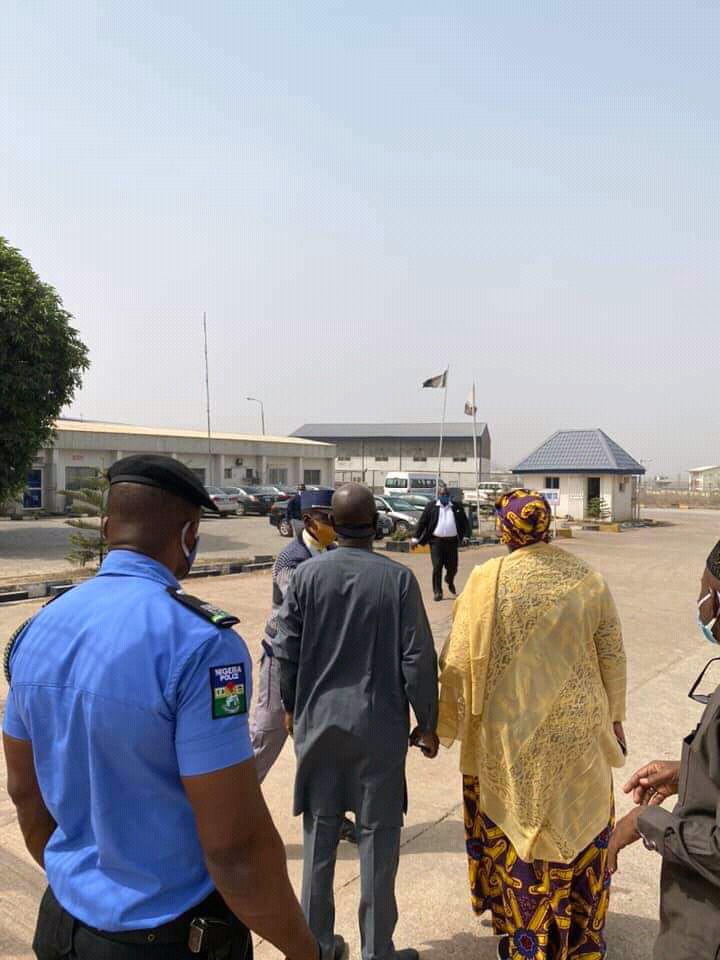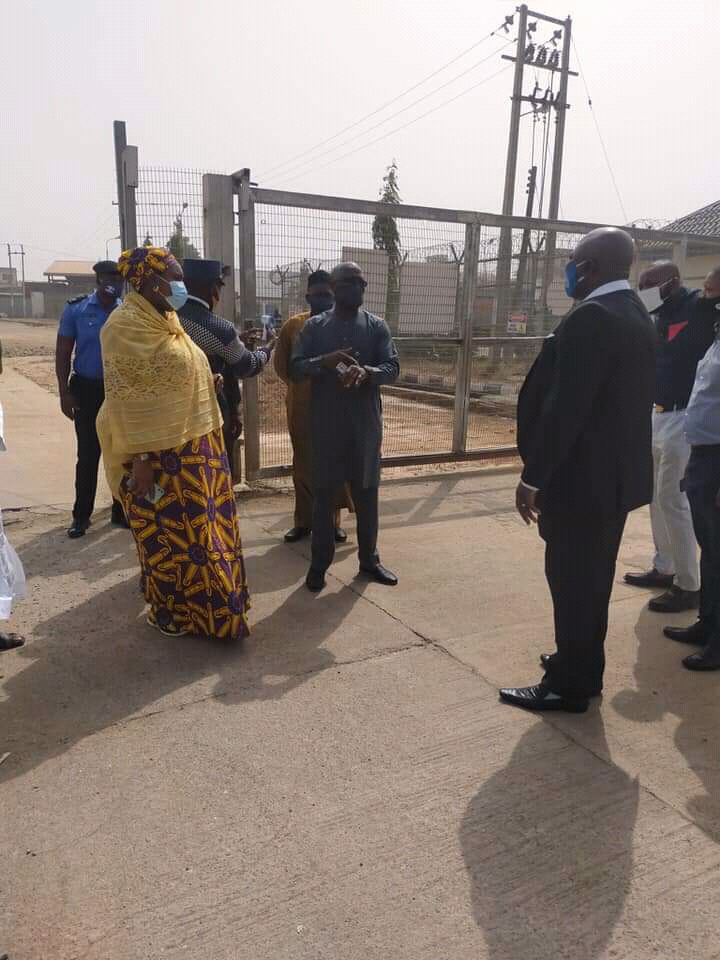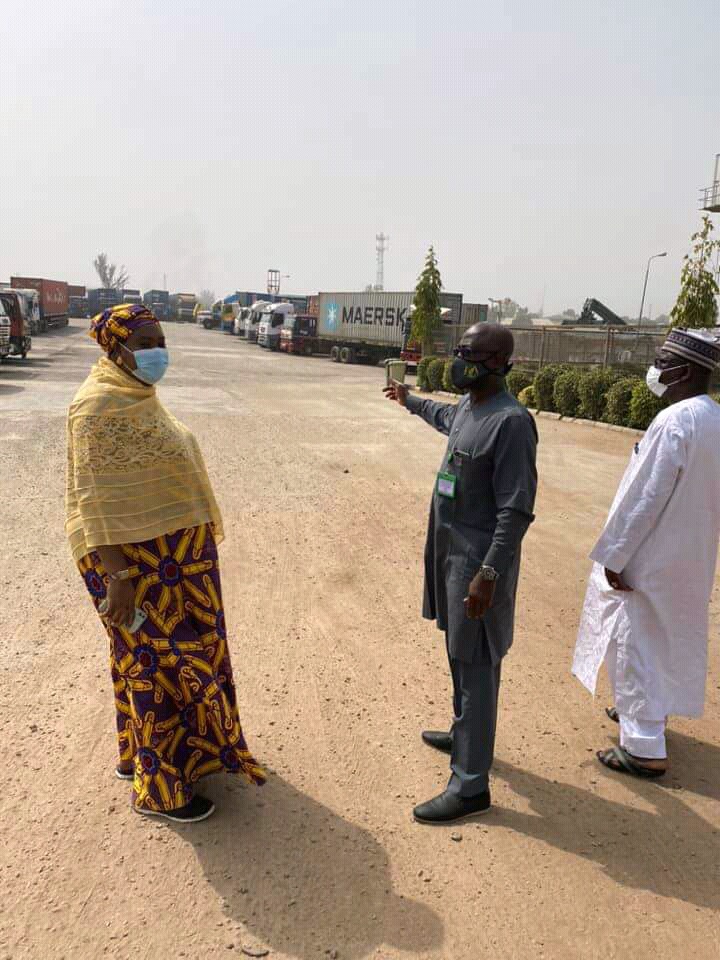 Kaduna State Commissioner of works showing the Deputy Governor around the port.
Been the centre of learning, the Kaduna State Goverment has also embarked on the renovation of schools across the State to make learning conducive.
More photos: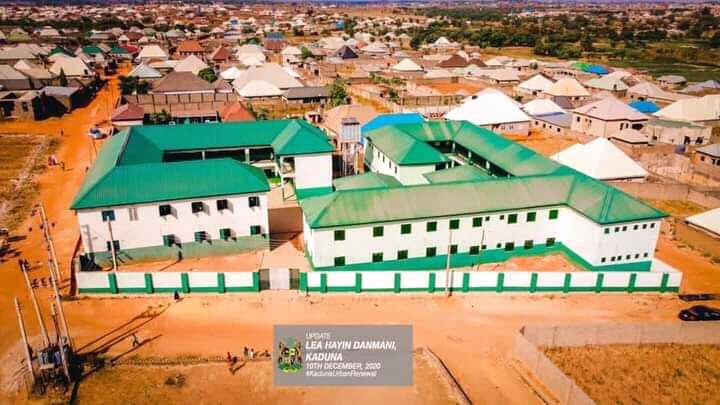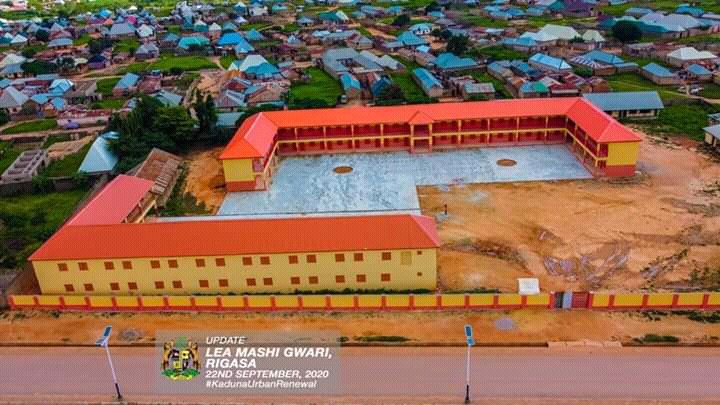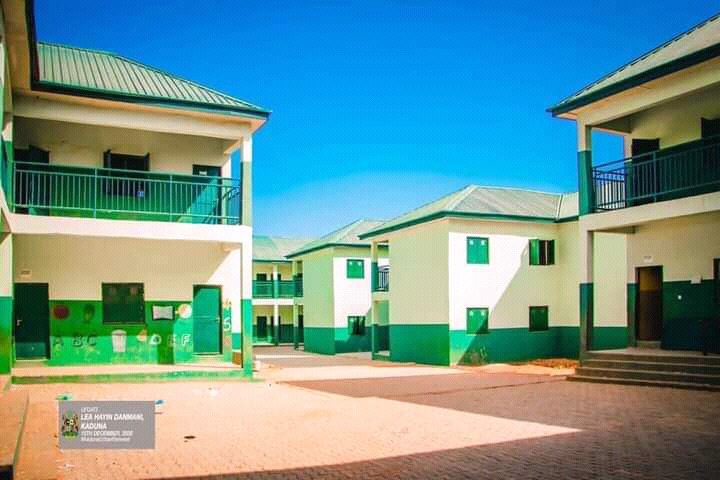 Photo credit: Facebook.
The level of development embarked by Gov Elrufai's administration deserves accolades. Citizens and residents of Kaduna State are admonished to support the government as they strive to make the state greater.
What do you think of the development in Kaduna State?
Share your view and share this article.
Don't forget to follow this page for more interesting articles.
Content created and supplied by: Euphoric (via Opera News )