Sullivan Chime is a former Governor of Enugu State who was known for his developmental strides when he was in office as the executive Governor of Enugu State.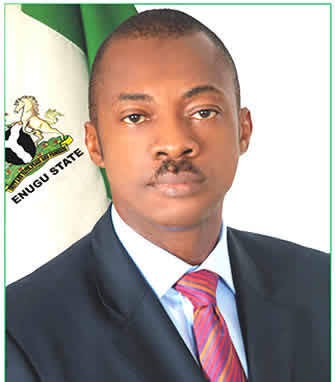 Born Sullivan Iheanacho Chime on April 10, 1959, he emerged as the Governor of Enugu State in April 2007 governorship election in the state and was reelected on April 26, 2011.
Chime left office as the Governor of Enugu State on May 29, 2915 after spending two tenure of eight years in office. 
The former Enugu Governor has of five grown up children making him proud in different fields of life. One of his grown up children is, Tochukwu Sullivan, who is known in the state for his striking resemblance with his father.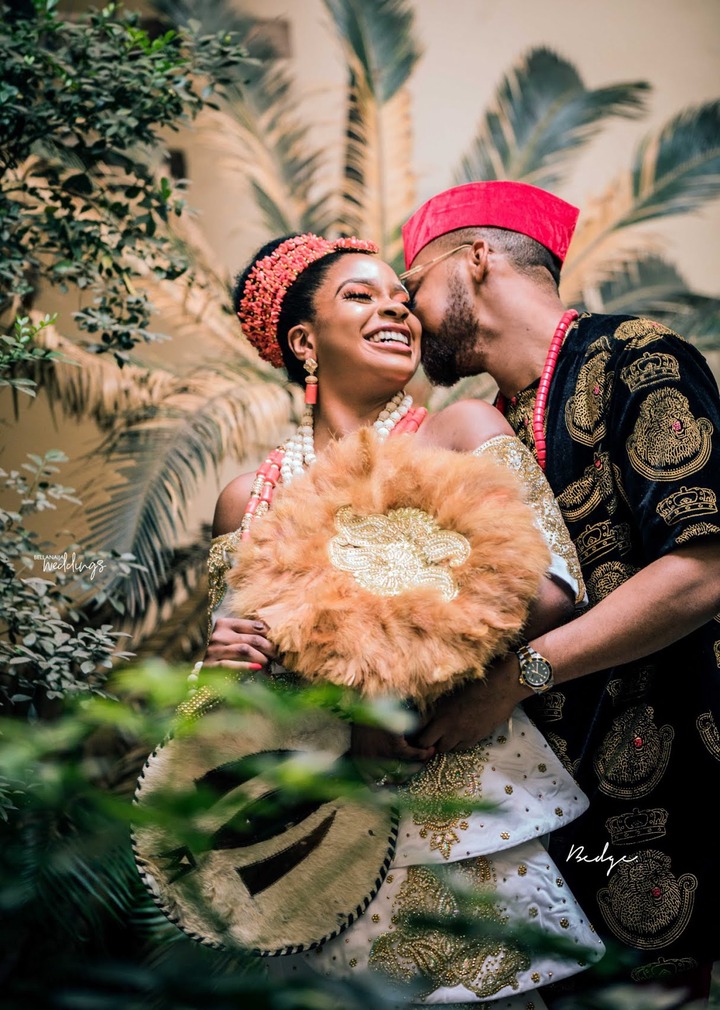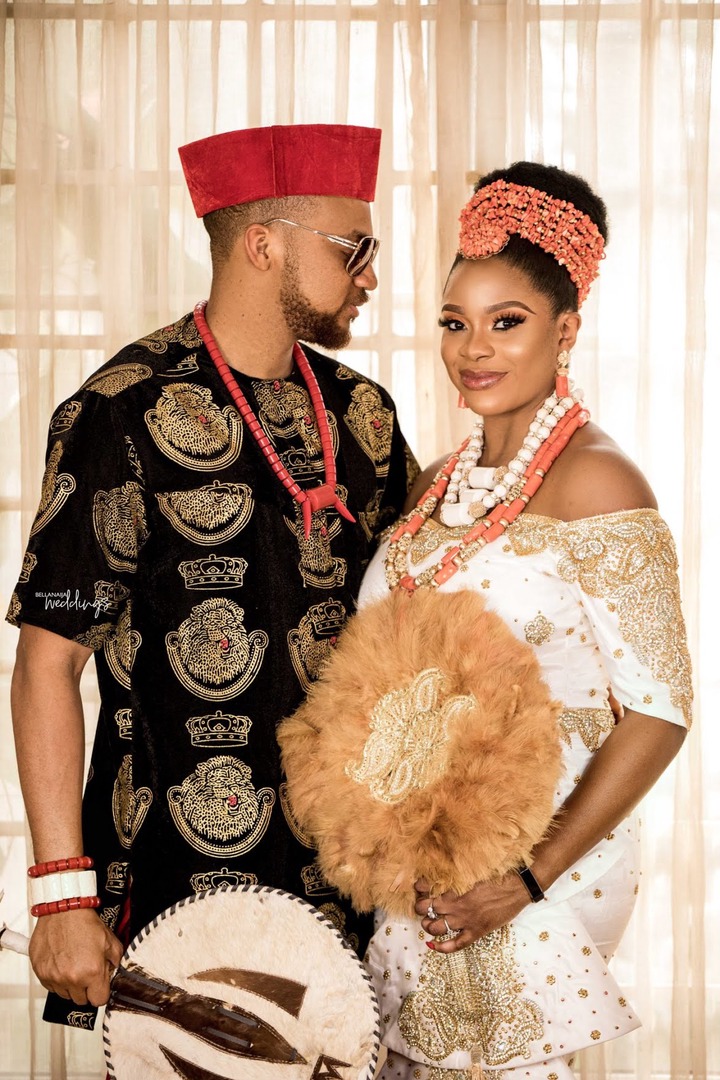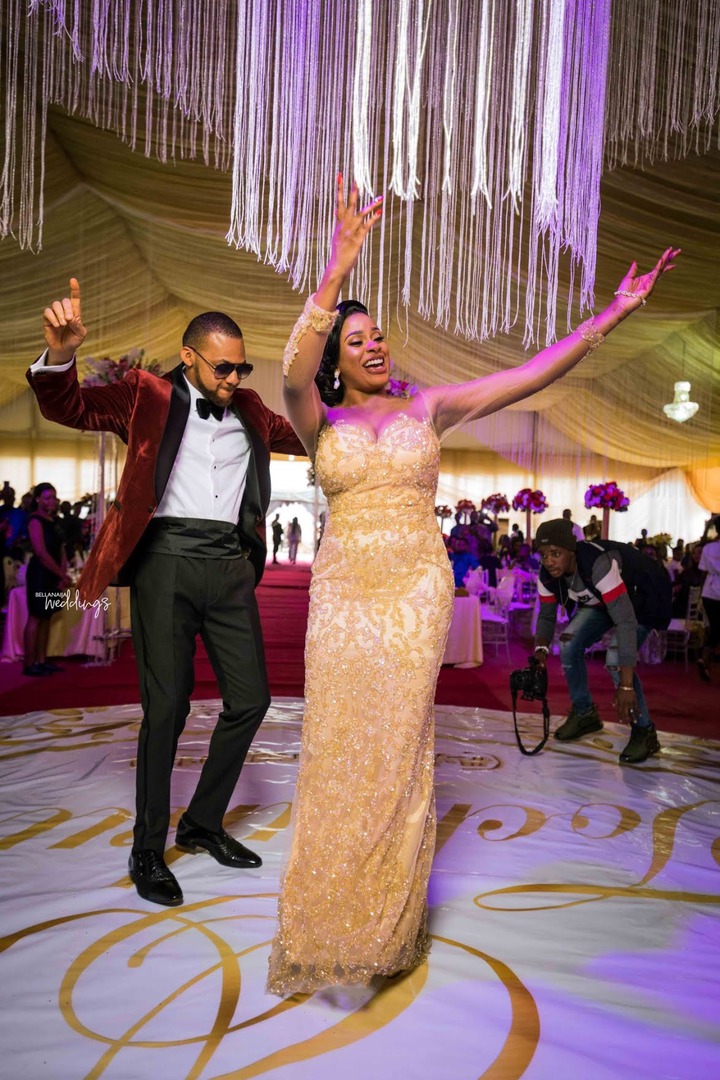 Tochukwu Sullivan gainedd public attention when he walked down the aisle with his adorable wife, Lynn in a glamorous wedding that was graced by many influential Nigerian politicians, business moguls and others.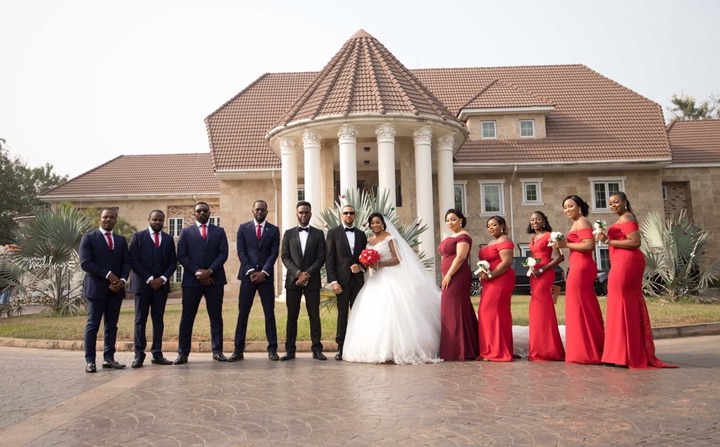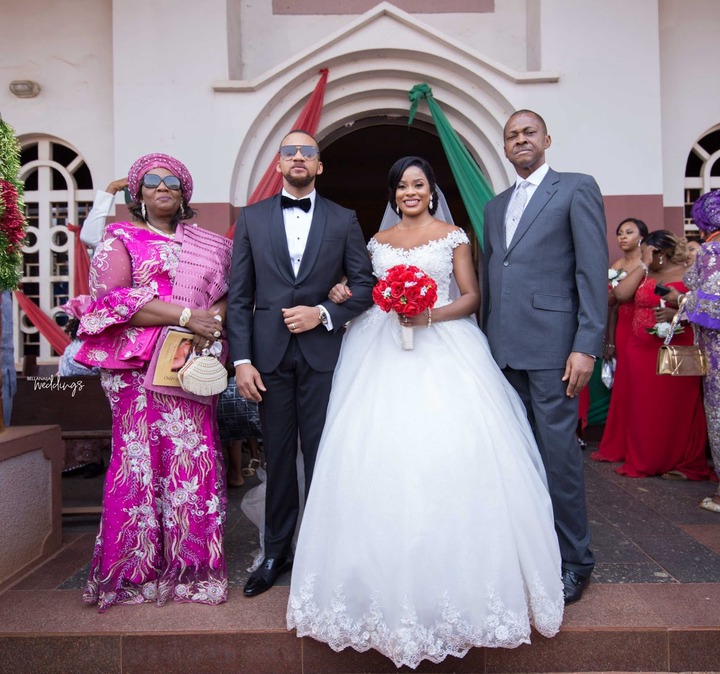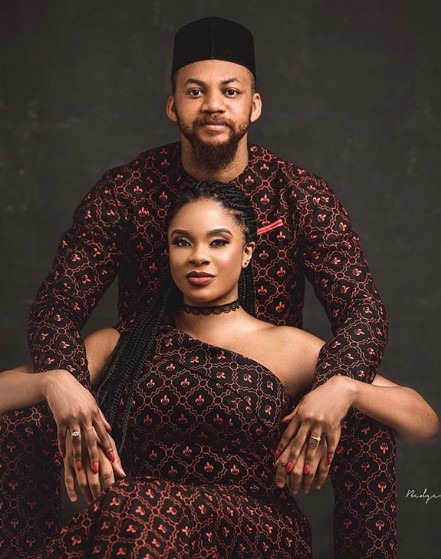 Their elaborate wedding was a show of the rich and beautiful culture of Igbo people as they promoted their culture during their wedding. 


Content created and supplied by: SAEAN (via Opera News )