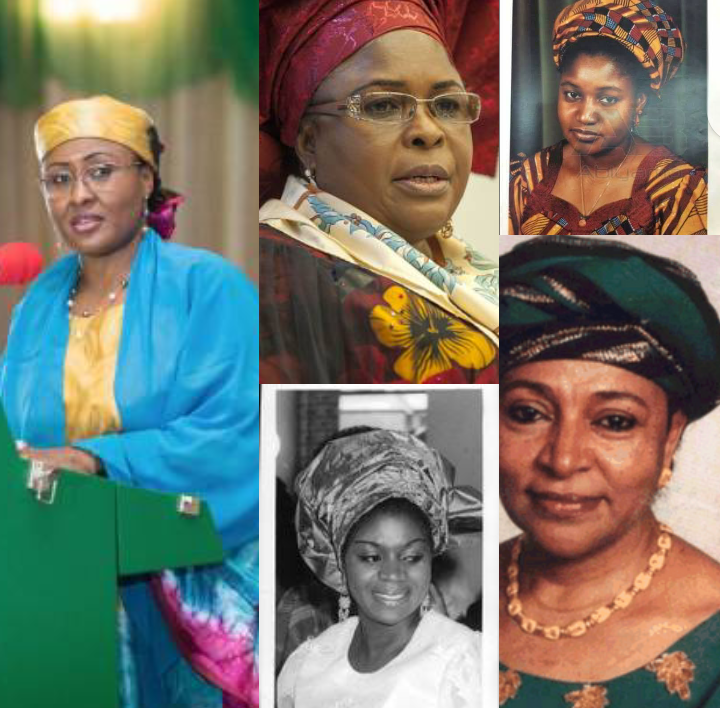 The office of the first lady in Nigeria is one of the most regarded office in Nigeria government regardless the fact that the Constitution of the country does not create an office for the country's first lady.
The office is not open for elected persons, the wife of the sitting president automatically assign to resume the office immediately her husband is been sworn in as president.
There have been previous attempts to scrap the office for some Clear reasons but all attempts haven't been successful. Often times, women who occupied these offices have taken their taken to educate other women to venture into politics since there's no restrictions in Nigeria's constitution for women not to participate in politics.
Here's the list women who have occupied the offices of Nigeria First lady (Flora Azikiwe is the only Igbo woman who made it to the list).
Flora Azikiwe (1993 - 1996)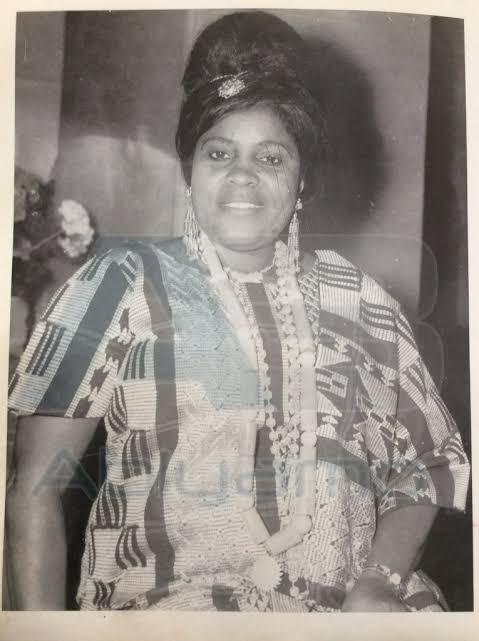 Victoria Aguiyi Ironsi (1966 - 1966)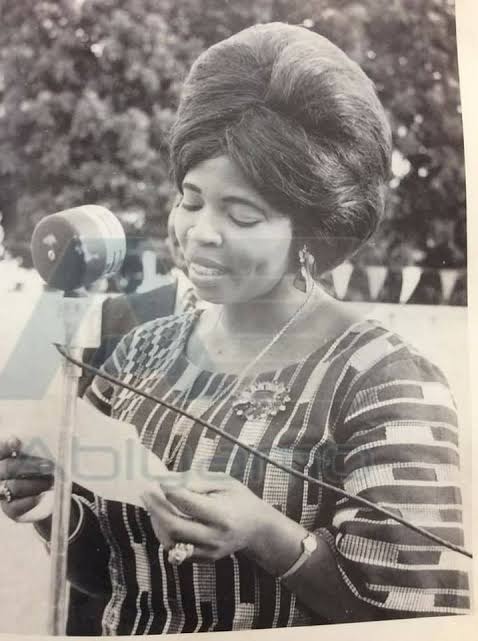 Victoria Gowon (1966 - 1975)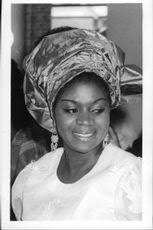 Ajoke Mohammed (1975 - 1976)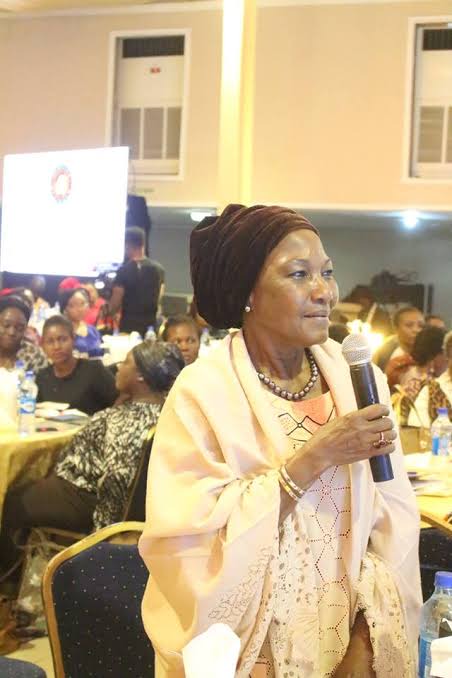 Esther Oluremi Obasanjo (1976 - 1979)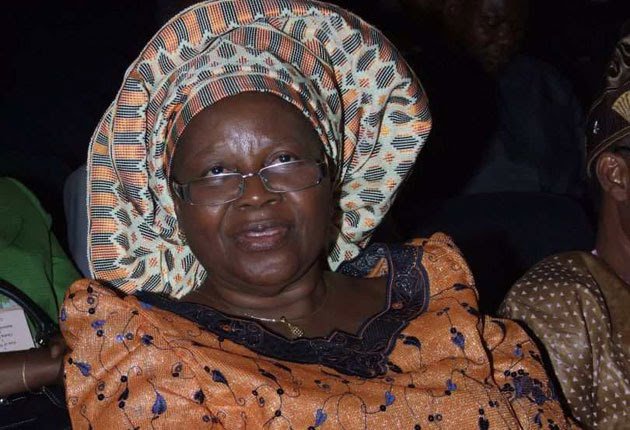 Safinatu Buhari (1983 - 1985)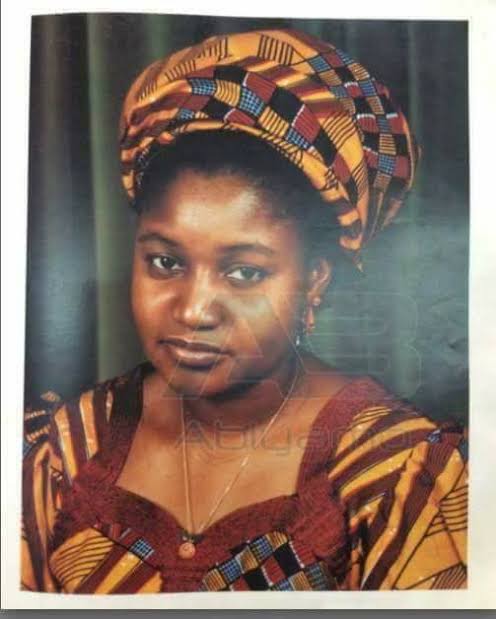 MARYAM BABANGIDA (1985 - 1993)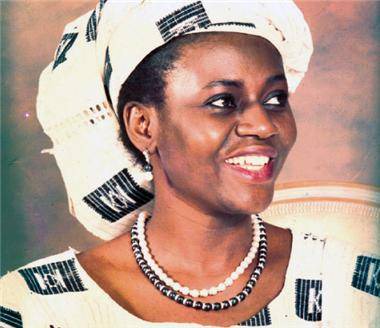 MARIAM ABACHA (1993 - 1998)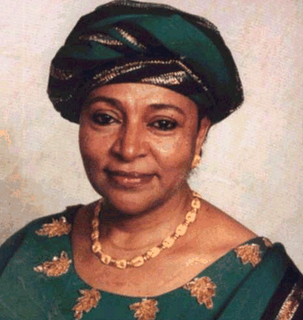 Justice Fati Abubakar (1998 - 1999)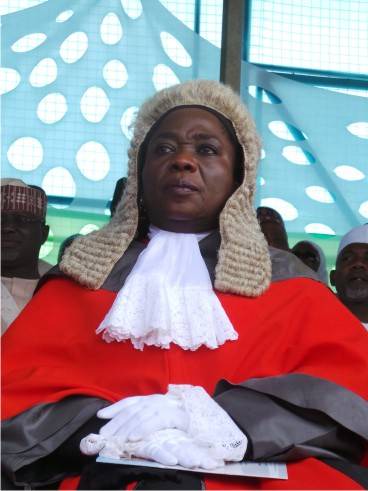 STELLA OBASANJO (1999 - 2005)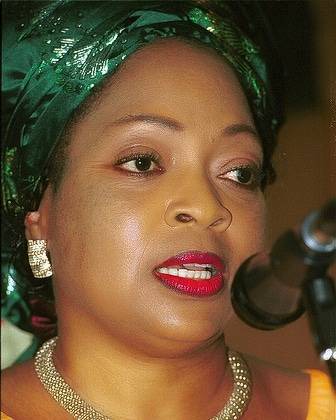 Turai Yar'Adua (2007 - 2010)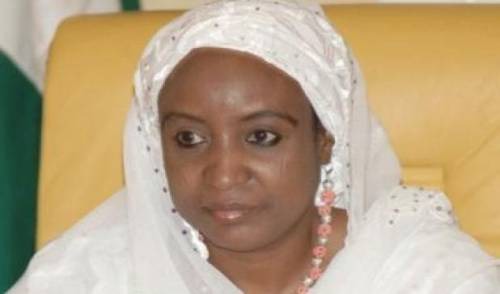 Patience Jonathan (2010 - 2015)
Aisha Buhari (2015 - till date)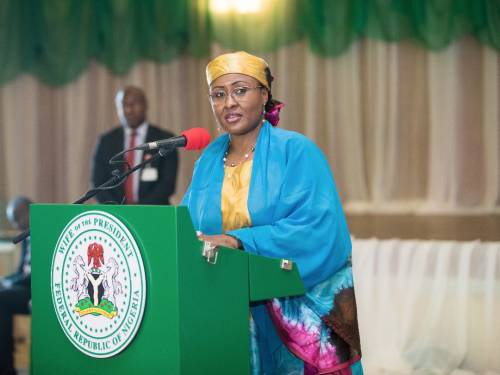 Content created and supplied by: Charley_M (via Opera News )